Shoshanna Strapless Yellow Dress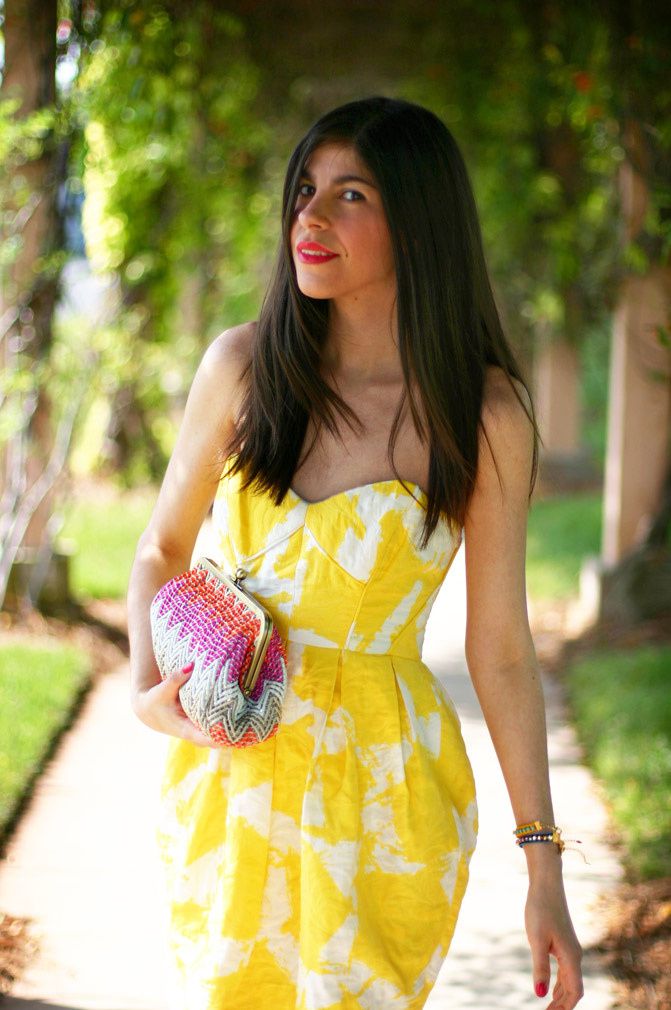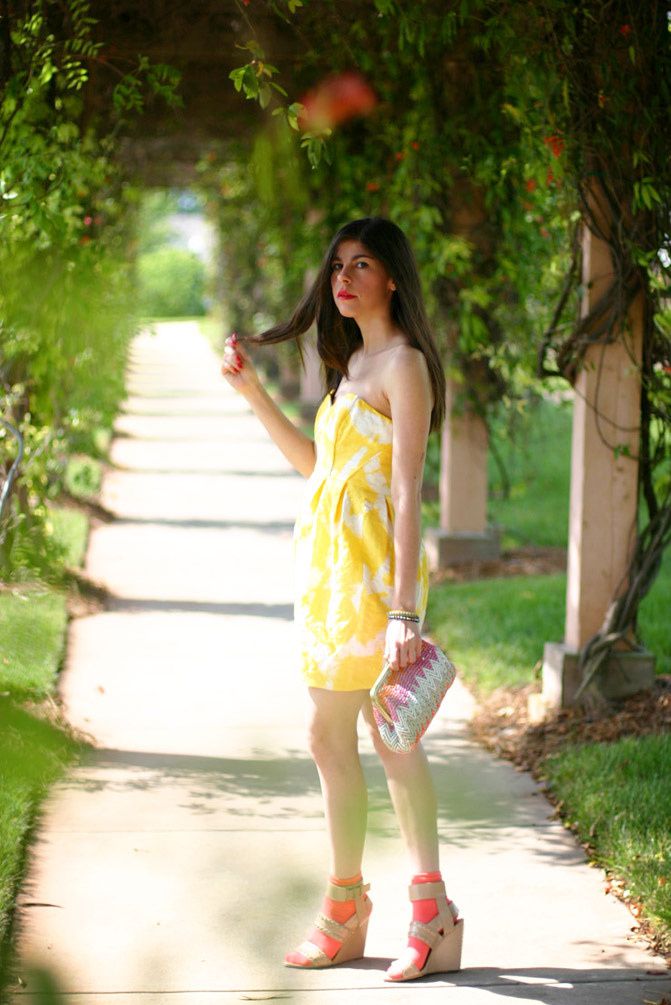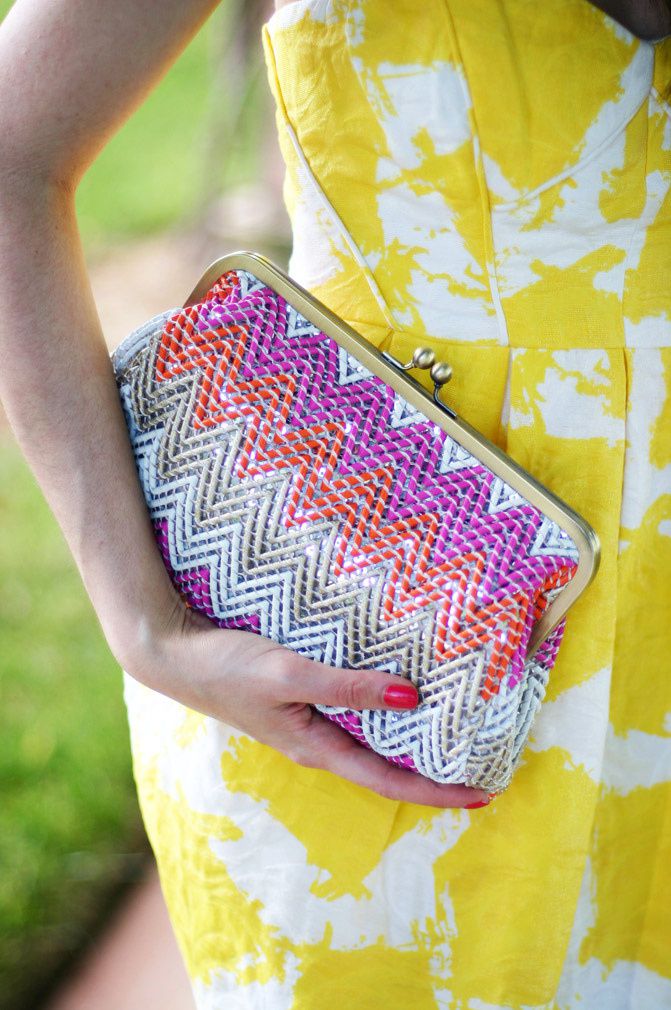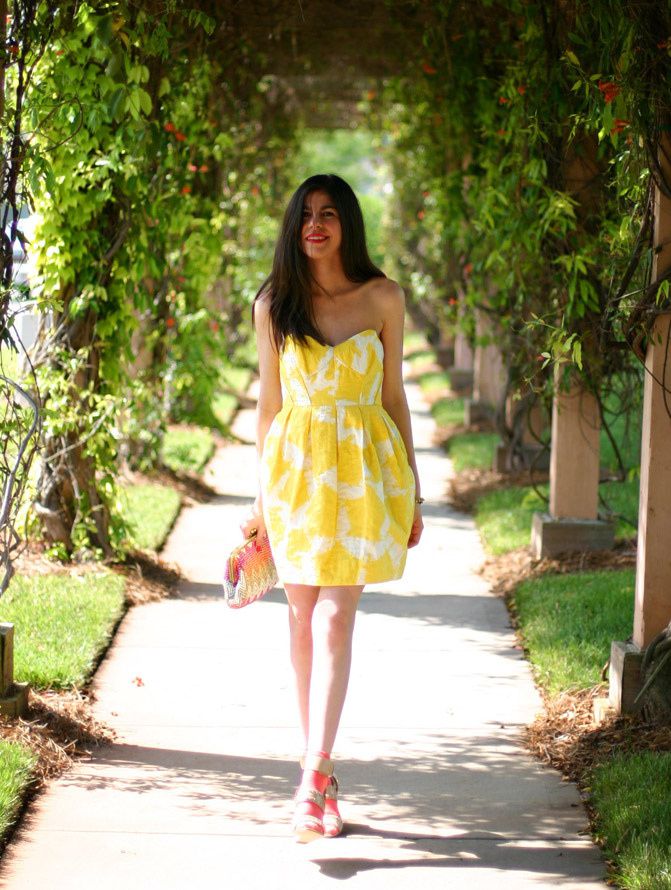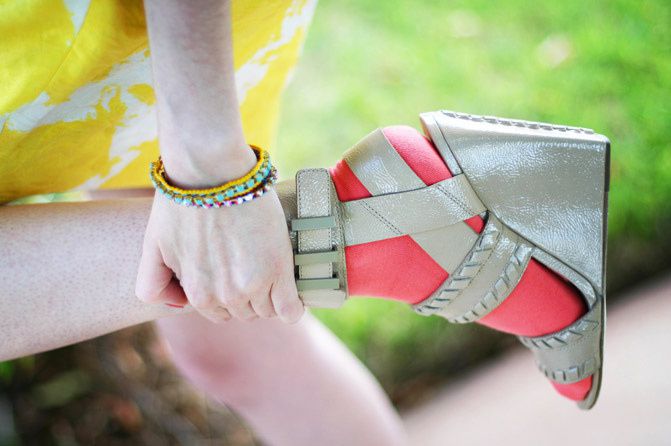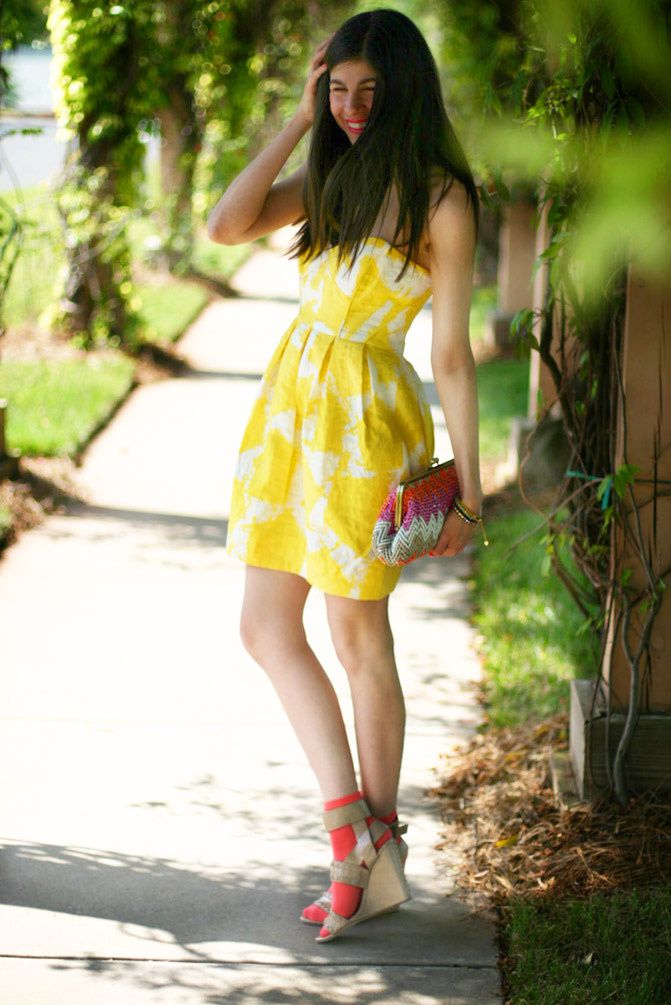 SHOSHANNA STRAPLESS YELLOW DRESS
FRIENDSHIP RHINESTONE BRACELETS
ALEXANDER WANG NUDE SANDALS
HUE NEON SOCKS

Back to Summer. So, how do you like this tiny, teacup shaped

yellow dress

? This mini dress is quite comfortable too.

Mixing prints with bright accents is one of my favorite things to do. I felt the dress and sandals alone would have been too expected and easy. By introducing the shocking pink socks and geometric beaded day clutch, I gave the summer dress some added punch. What I wouldn't give to live in this dress the entire Summer through. Airy, fresh and delightfully pretty.

When I first walked into the Palm Avenue boutique located in Cameron Village, I was greeted with brightly printed frocks, charming accessories and an aromatic atmosphere. The cheery surf rock music playing in the airwaves made me want to escape to the Caribbean islands for some fun in the sun. As I started my journey of browsing the shop, my eyes first fell upon this lovely, little yellow summer dress. I wanted to sip tea in the middle of a secret garden whilst wearing it. The best part was trying it on. It fit like a glove. I couldn't wait to bring this gorgeous dress home and explore the ideas of styling it. With just the right shoes, and accessories, the only thing left was selecting the right setting.. a scenery filled with fresh, green foliage and beautiful blossoms. And, well, Voila!