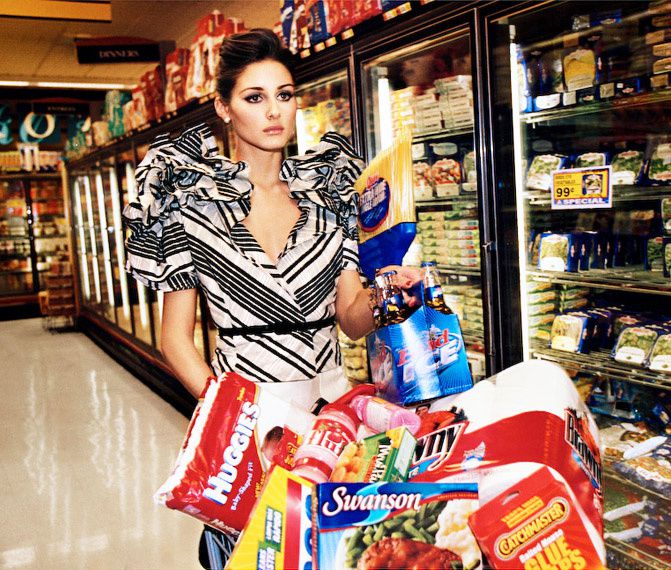 {Olivia Palermo}
Unfortunately, not every single day can be quite as glamourous as what we see portrayed in Fashion magazines or on television. However, everyone is entitled to treat themselves to little joys every now and again.
MY TOP 10:
(1.) Buying Nail Polish
(2.) Dinner dates
(3.) Manicures/Pedicures
(4.) Watching Sex and the City
(5.) Listening to World Music
(6.) Sipping Green Tea
(7.) Watching Glee (yes, Glee!)
(8.) Singing along in the Car
(9.) Reading the latest Celebrity Gossip
(10.) Chick-fil-A picnics for 2!
What do you do to feel refreshed and glamourous day to day?