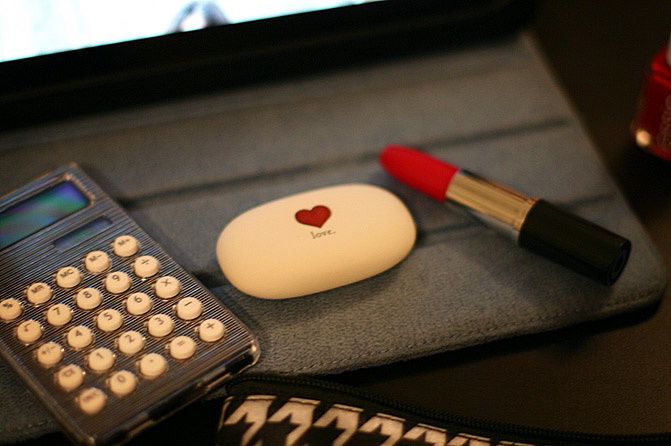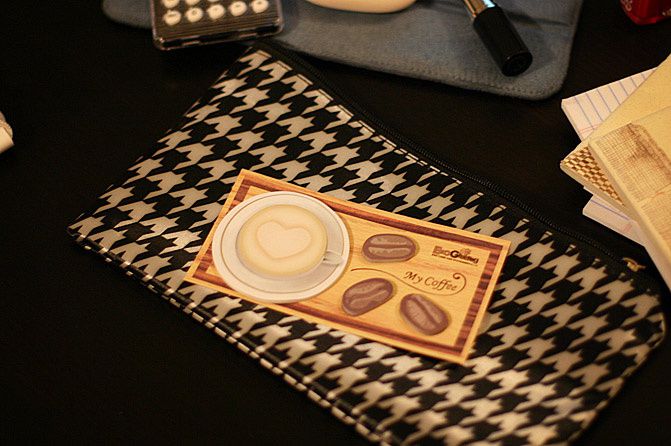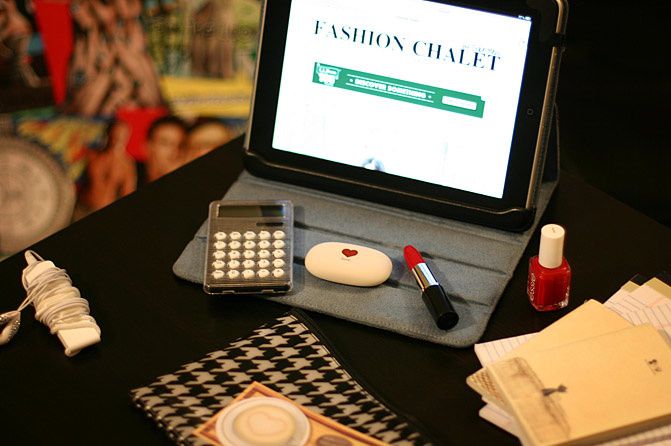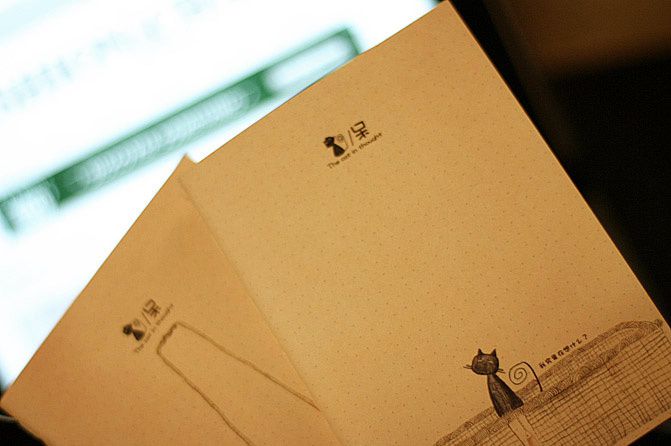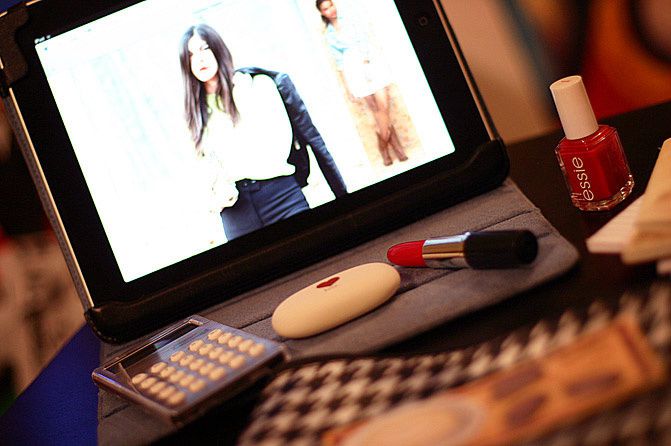 Desk Supplies courtesy of SortingWithStyle

Shout out to

Sue

for my new iPad. I'm crazy obsessed with it and its 64GB mega-brain which welcomes quick speeds. When I'm away from my desk, this is essentially my computer. Thanks to

Sorting With Style

for sending me the cutest care package of office supplies. My favorites? The lipstick pen and the LOVE eraser. It's so stylistic and adorable. I never want to erase that pretty red heart away...

Which item do you like the most?