Victoria's Secret Wireless Bras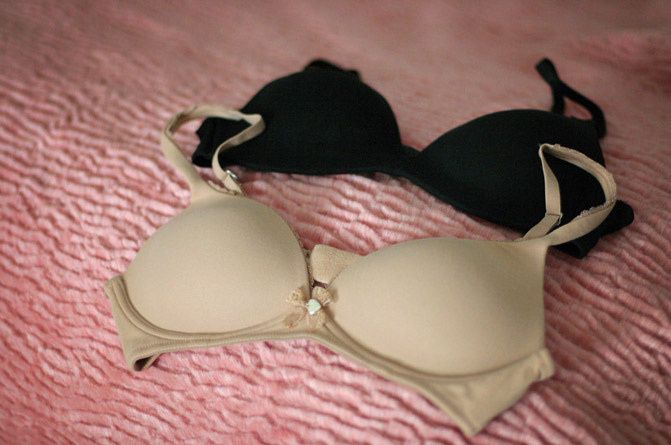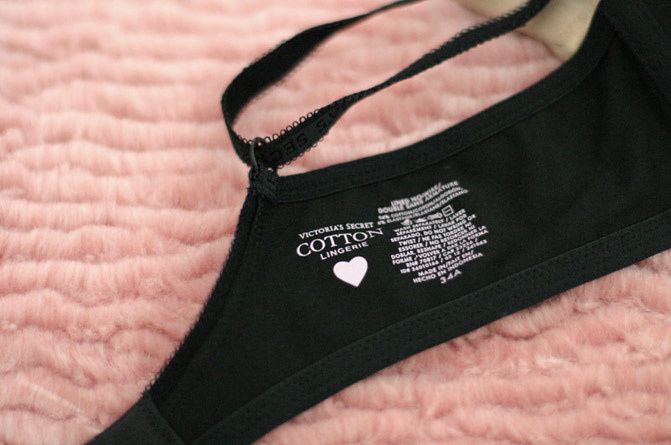 VICTORIA'S SECRET Body by Victoria Nude Bra
VICTORIA'S SECRET Cotton Lingerie Wireless Bra in Black

For everyday comfort, I'm one of those girls who prefers soft cup bras to the underwire styles. For party dresses and certain outfits, I will wear the other kind. However, for everyday, I prefer the wireless, cotton styles. I was searching high and low for both comfort and the perfect fit. Not to mention a smart selection of neutral colors.

Victoria's Secret

saved the day.