Top 5 Favorite Romantic Movies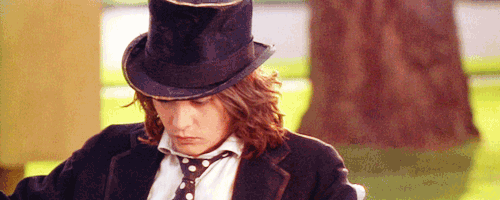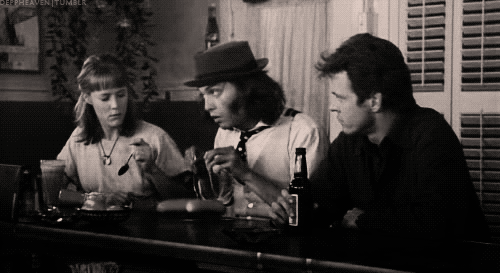 1. Benny and Joon- a quirky/cute story about First Love...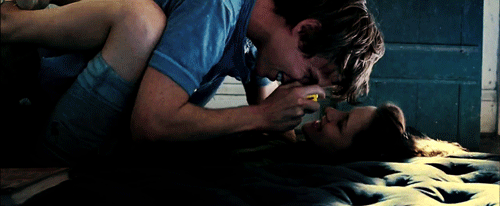 2. The Yellow Handkerchief - Kristen Stewart, William Hurt and Eddie Redmayne embark on a long winded road trip, finding love along the way.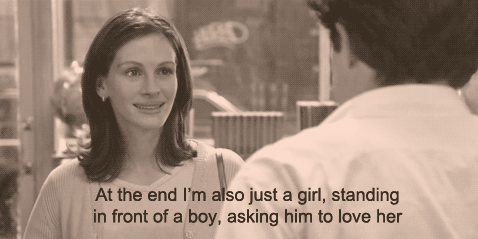 3. Notting Hill - Hugh Grant, Julia Roberts.. enough said.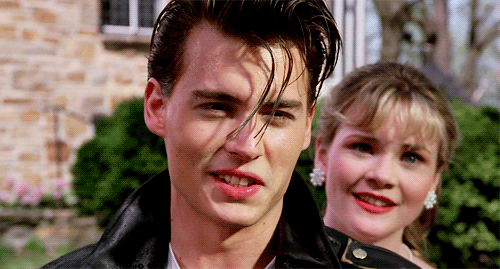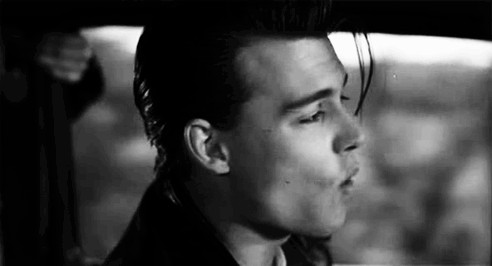 4. Cry Baby - A comedic spoof on Musicals, directed by John Waters.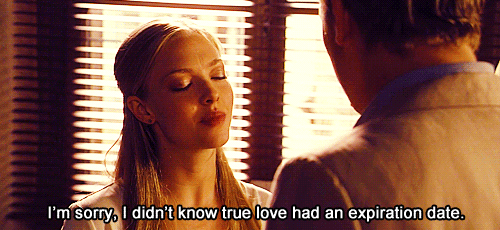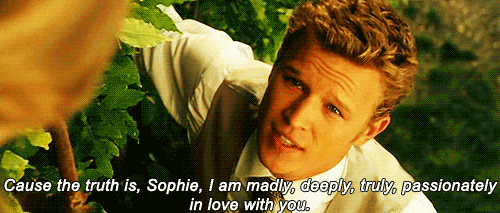 5. Letters to Juliet - Amanda Seyfried finds herself in Verona with her fiance. Then she follows her own Destiny.