" STYLE ICON " Johnny Depp and Winona Ryder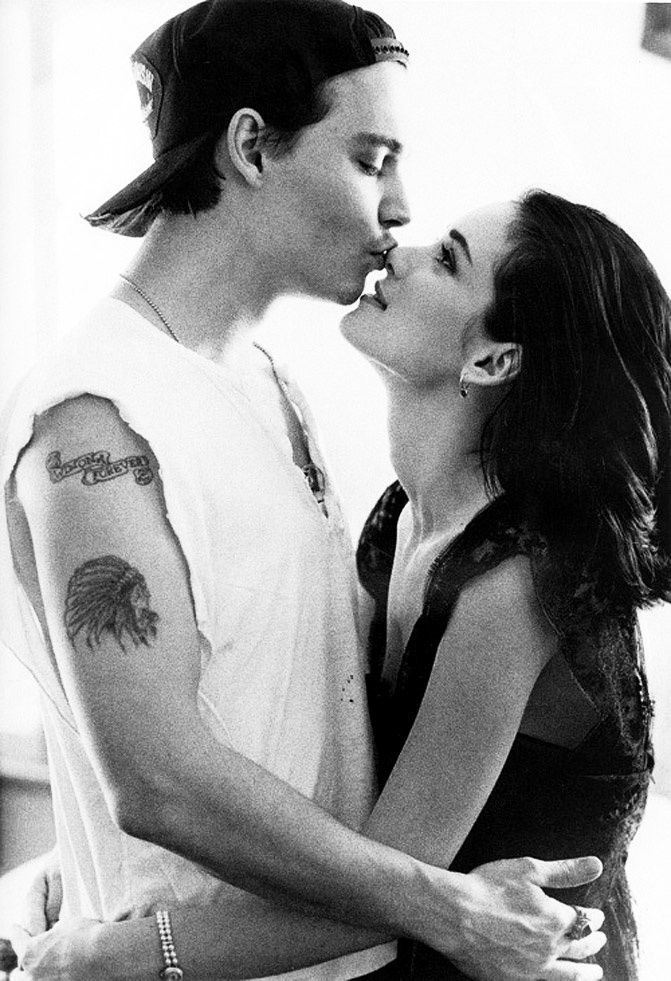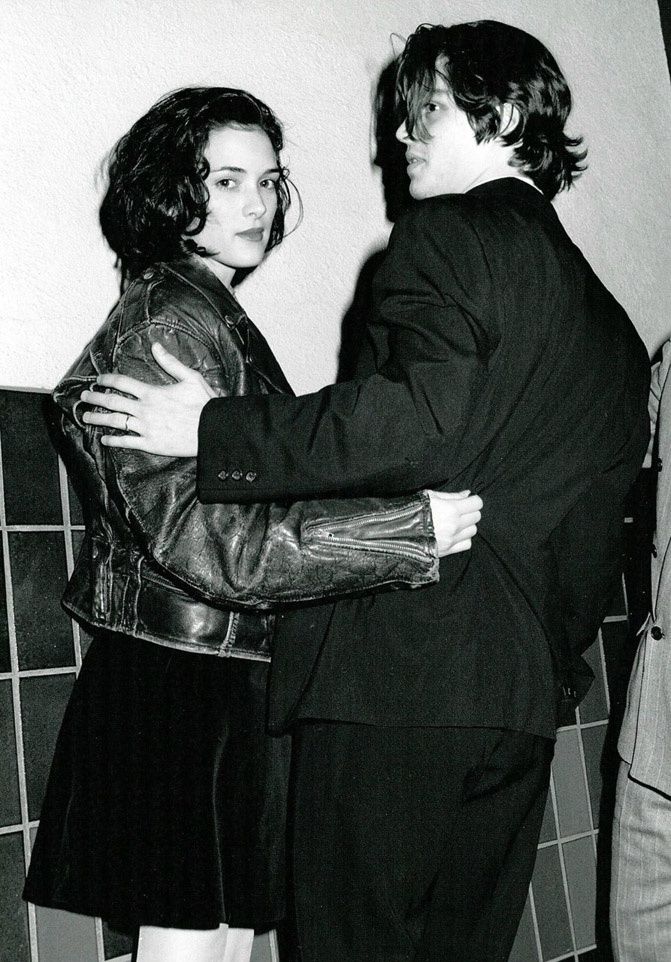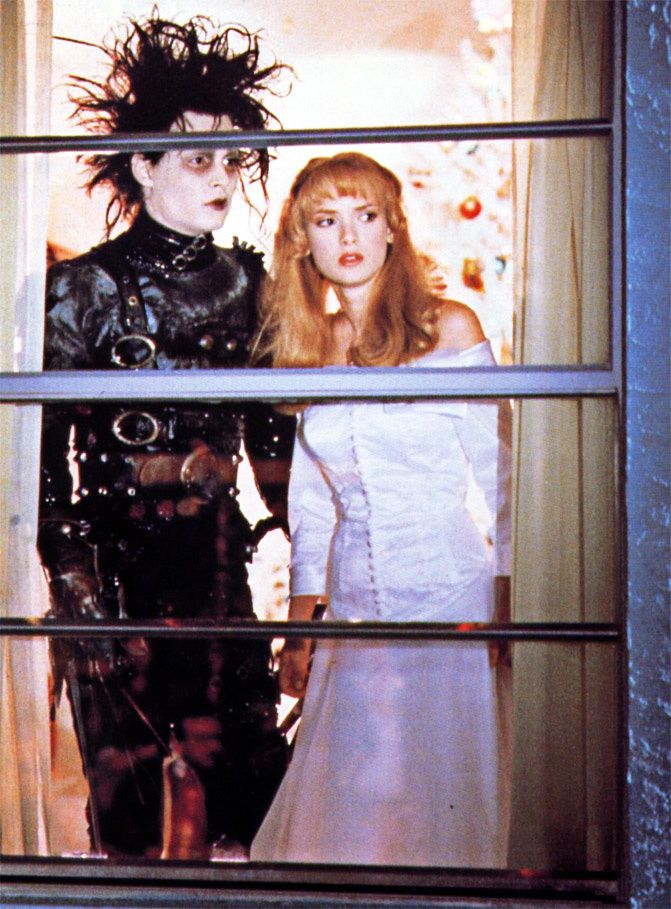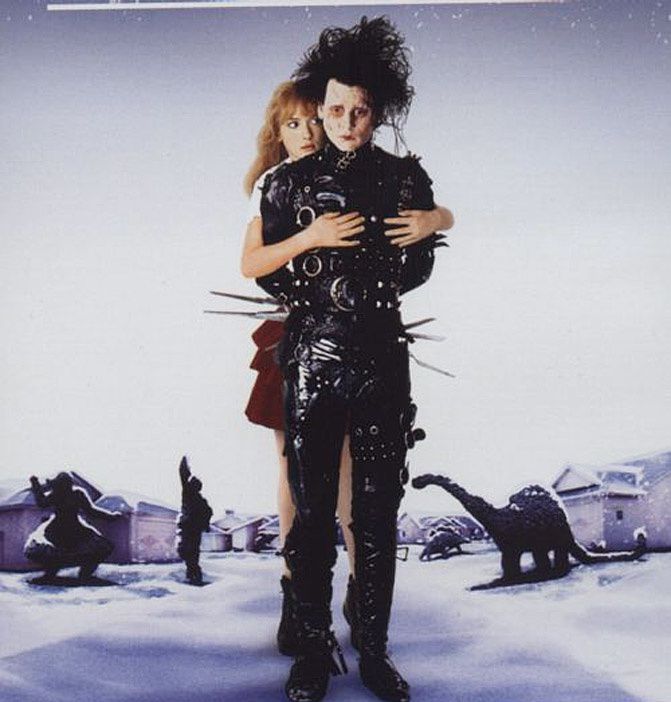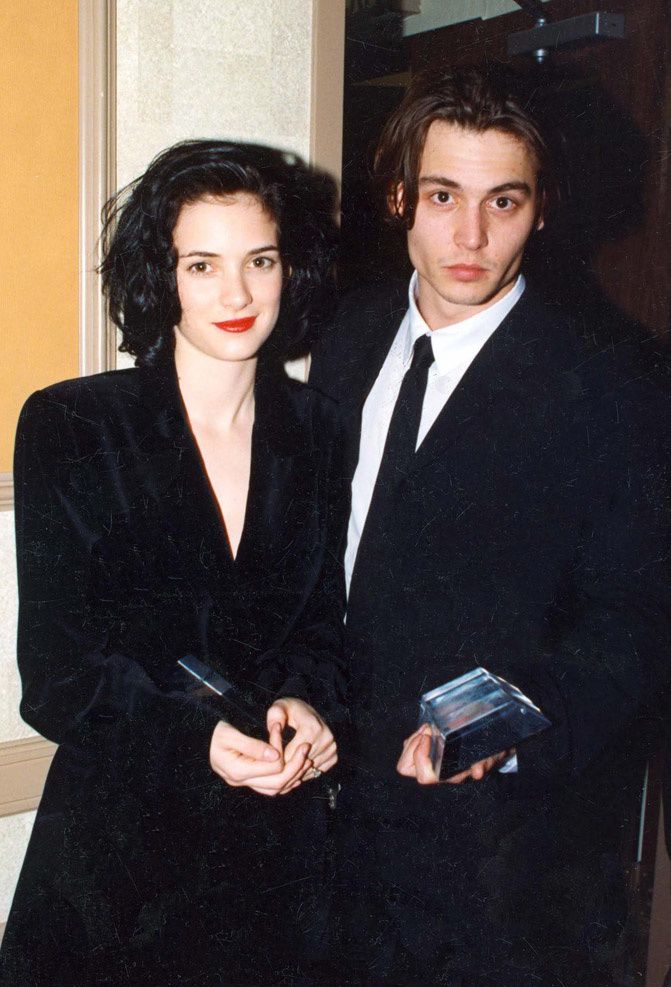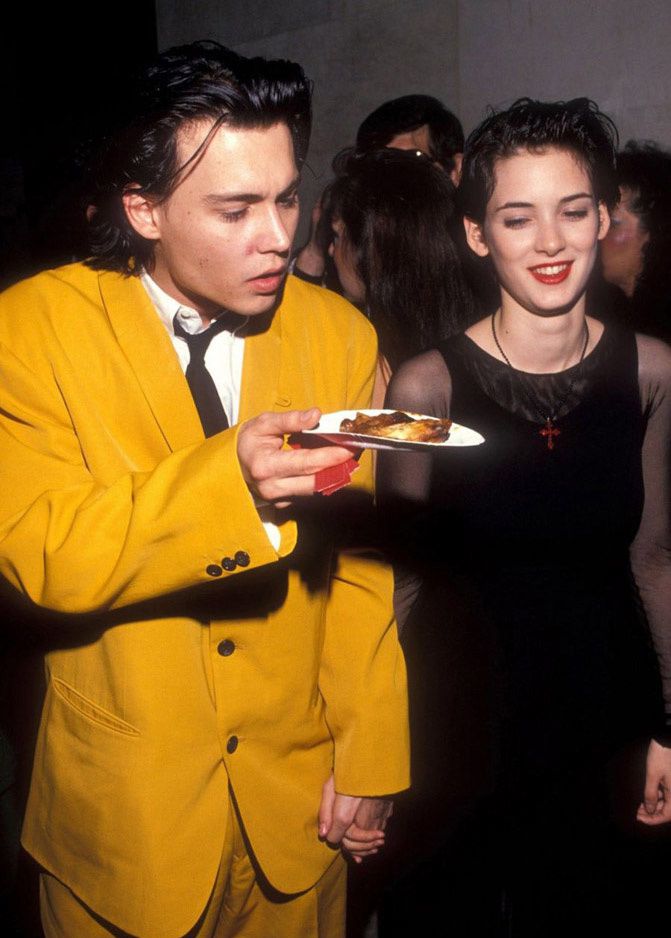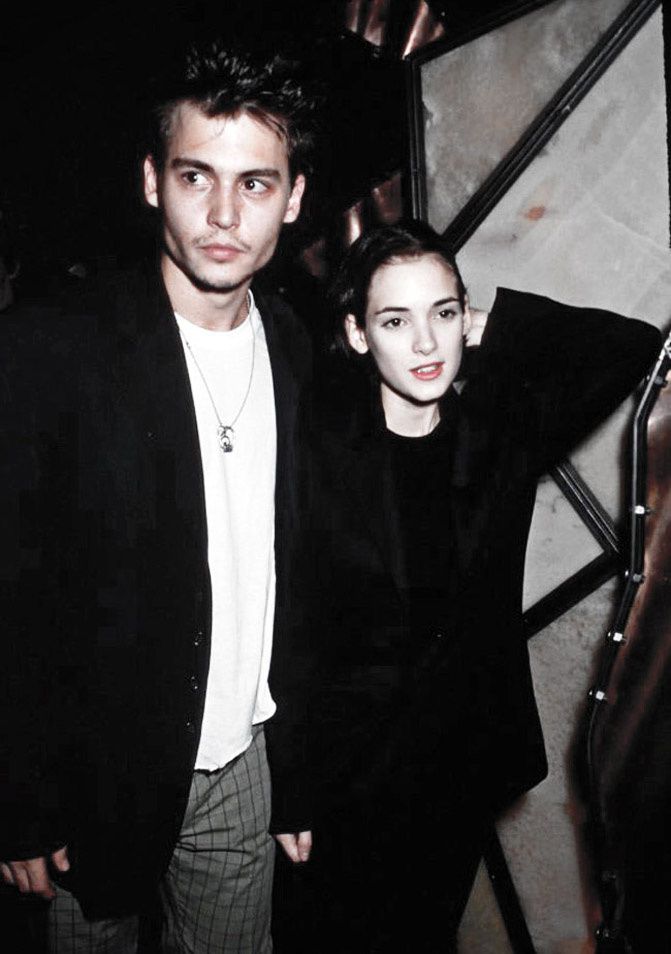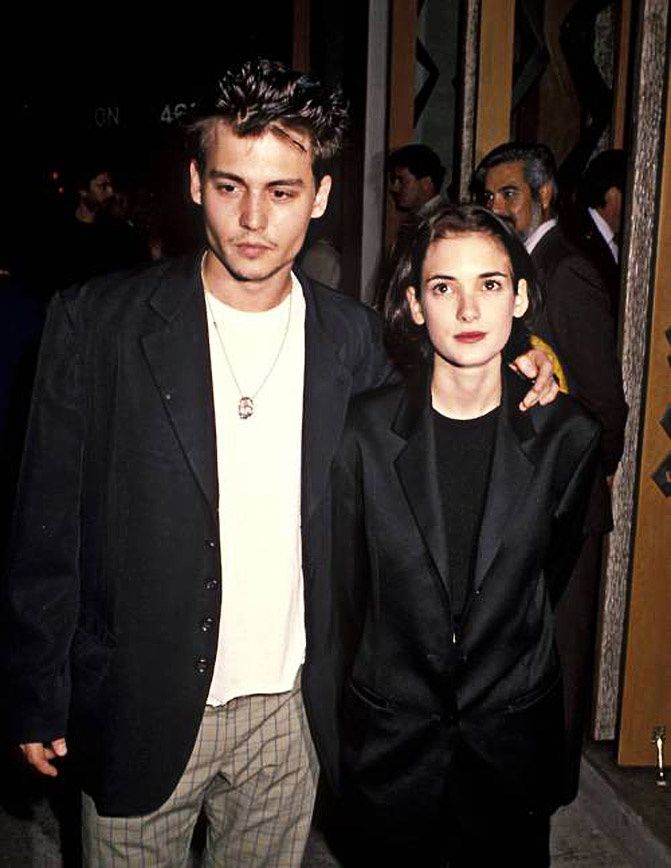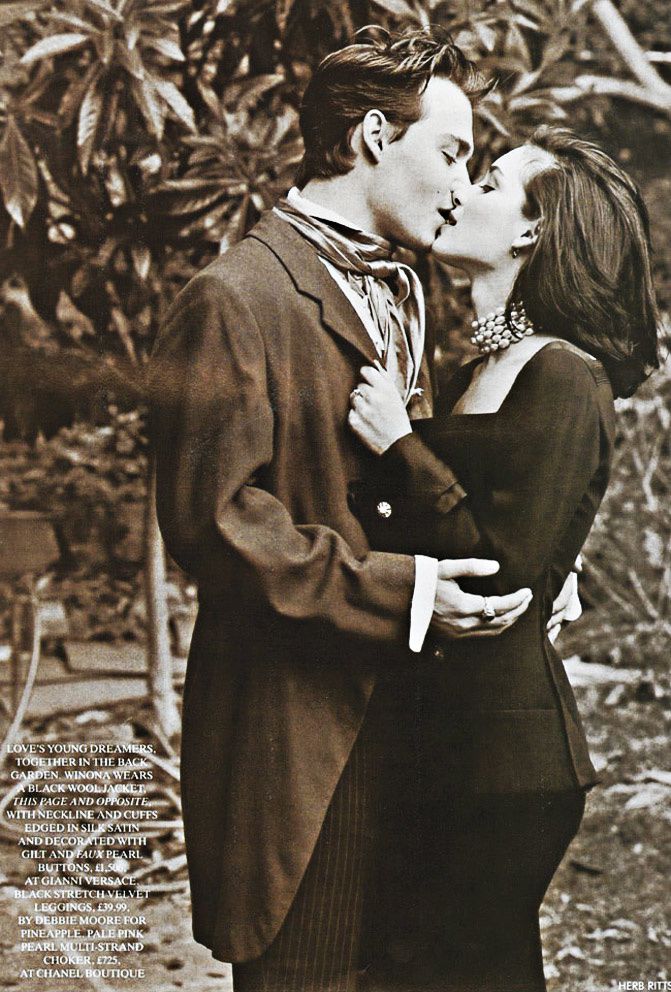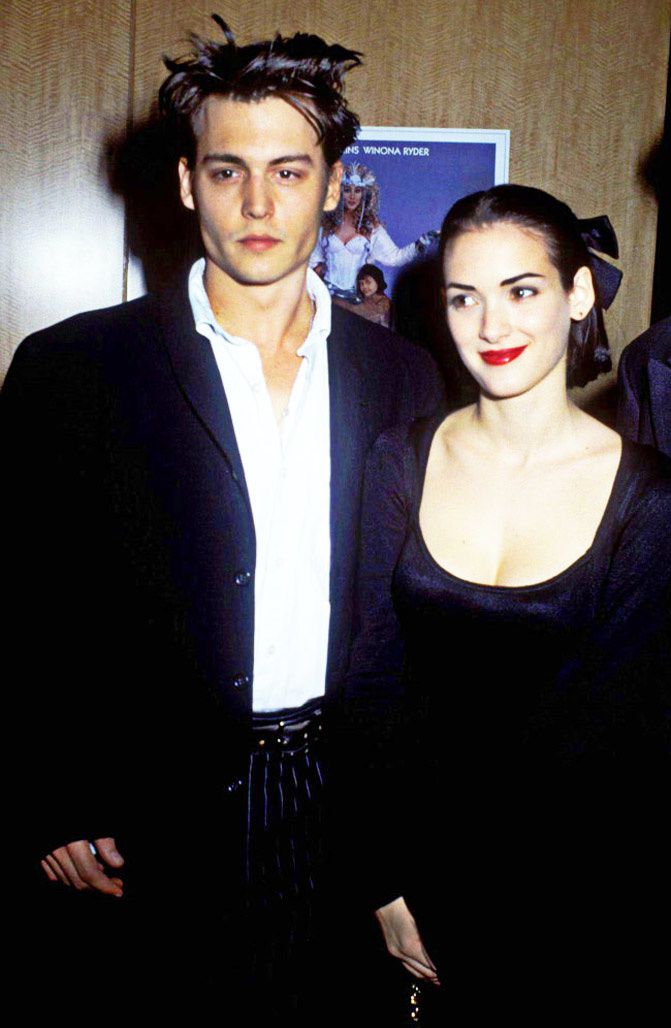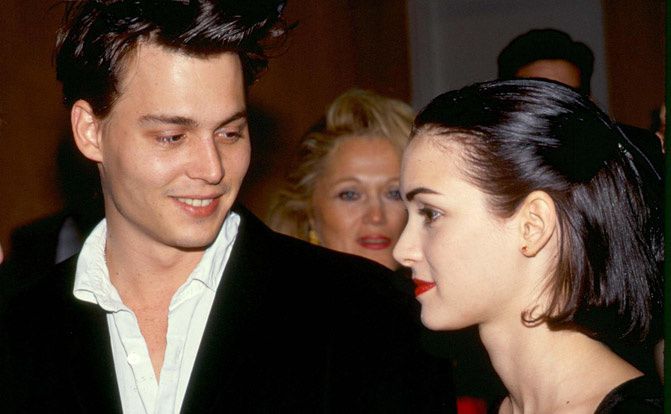 Star-crossed lovers? Definitely trendsetters! Johnny Depp and Winona Ryder were once very much in love. I don't think Johnny ever fully got over her. Rumor has it he drank himself sick on set What's Eating Gilbert Grape. "Sleepless nights and lots of cigarettes." The rumors to their ultimate demise? She was too young for him (or so her parents thought.) Winona was even quoted in saying how she has always held a special place for Johnny Depp in her heart because he was her first real love. "Johnny always makes me breakfast. Eggs, hash browns, bacon, toast, and coffee. Lots of coffee." These two made a beautiful couple and their sense of style is also an inspiration.
...Here's to their love reuniting, style and individuality!