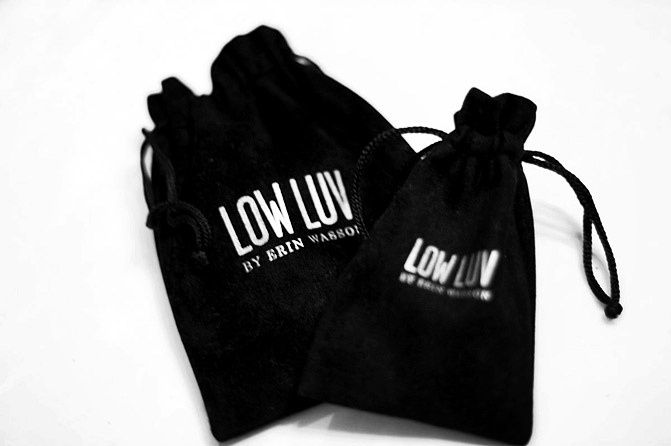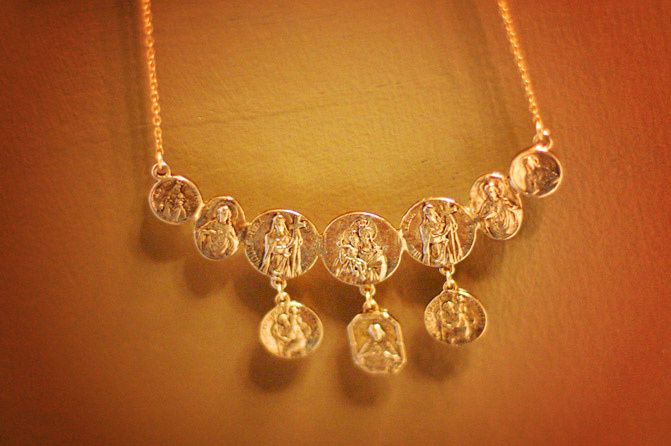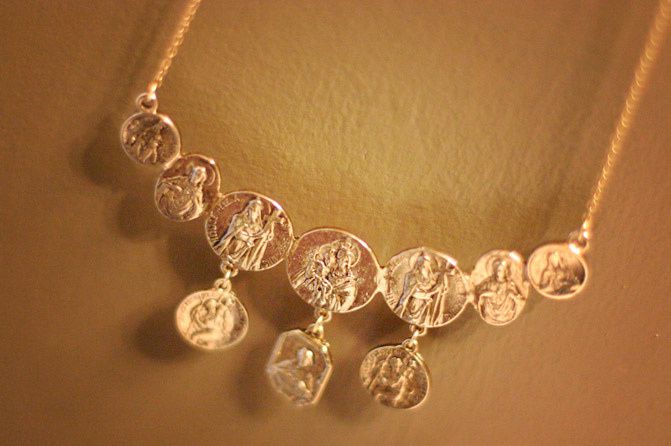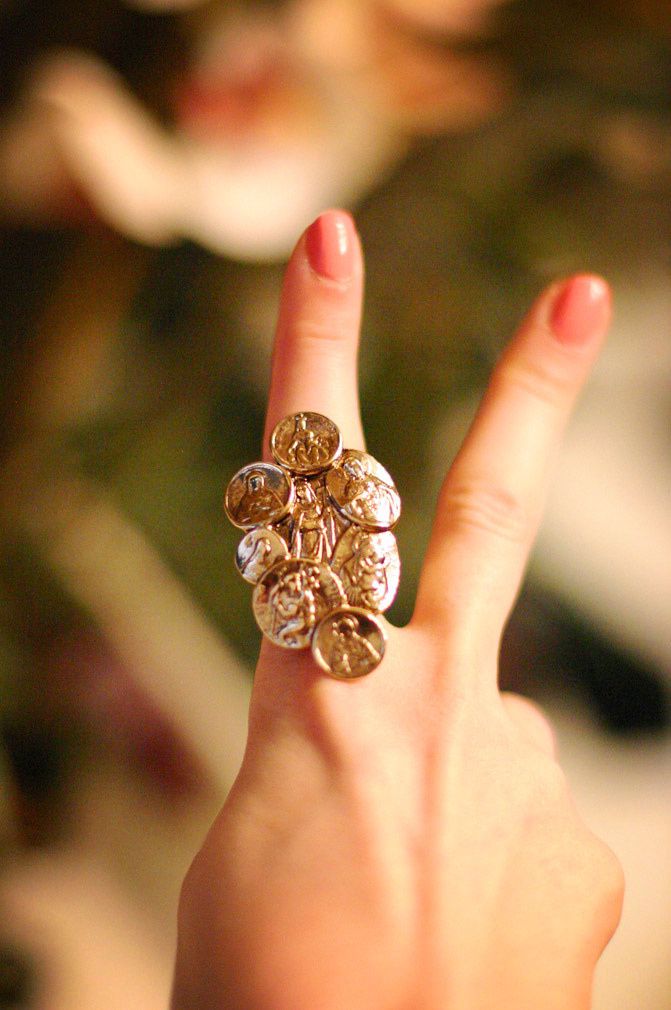 Low Luv x ERIN WASSON Gold Coin Collar Necklace
Low Luv x ERIN WASSON Gold Saint Coin Bunch Ring

I never thought one of the edgiest and most rock and roll fashion models (turned Stylist for Alexander Wang) and now Jewelry designer, would connect with Fashion Chalet. Erin Wasson has put a special spin on Fashion and now Jewelry, too. I'm in love with these new pieces. Unsurprisingly, Wasson's signature low-key, yet edgy, personal style is channeled into collections that exude attitude and are anything but typical.