Comme de Garcons + Balenciaga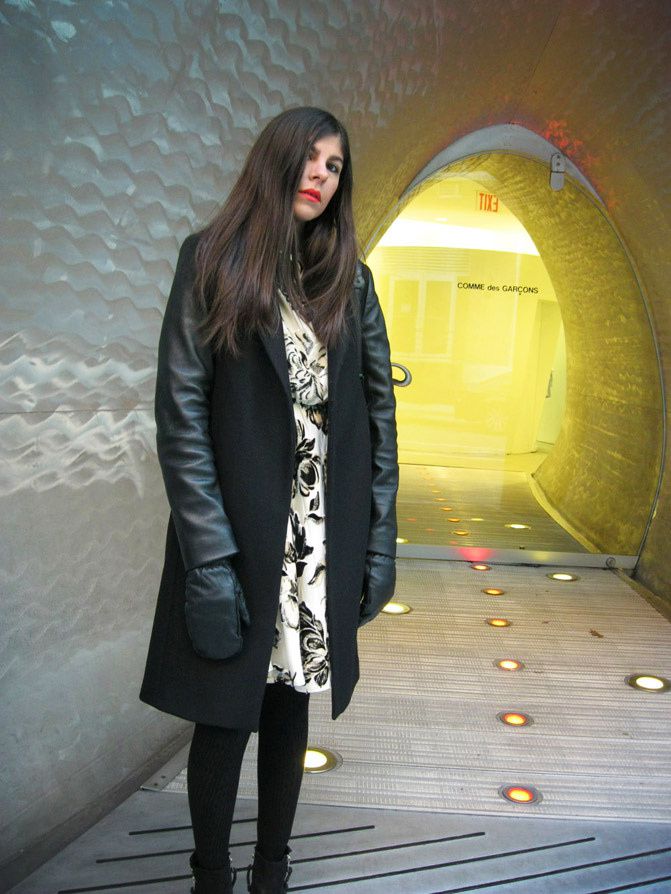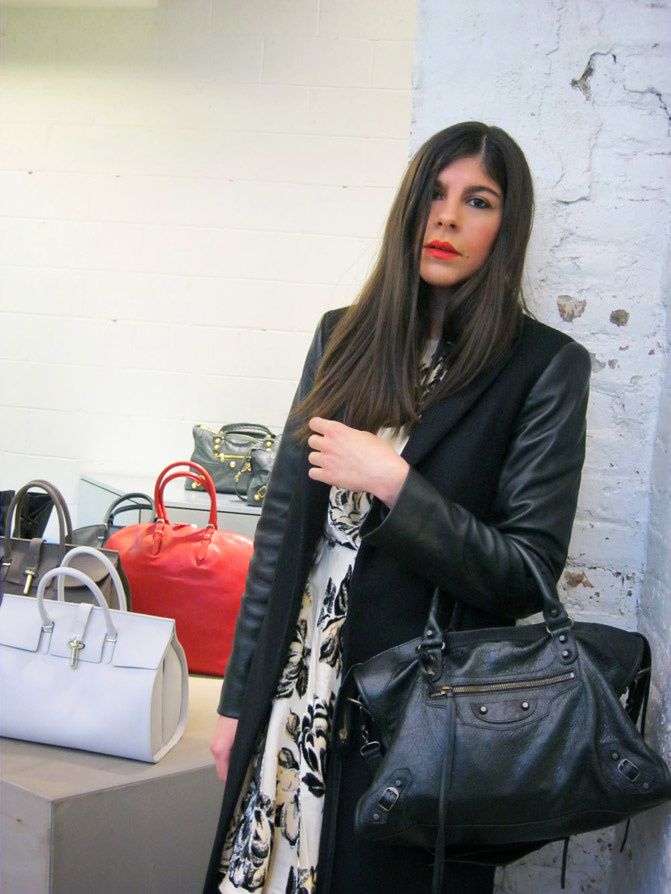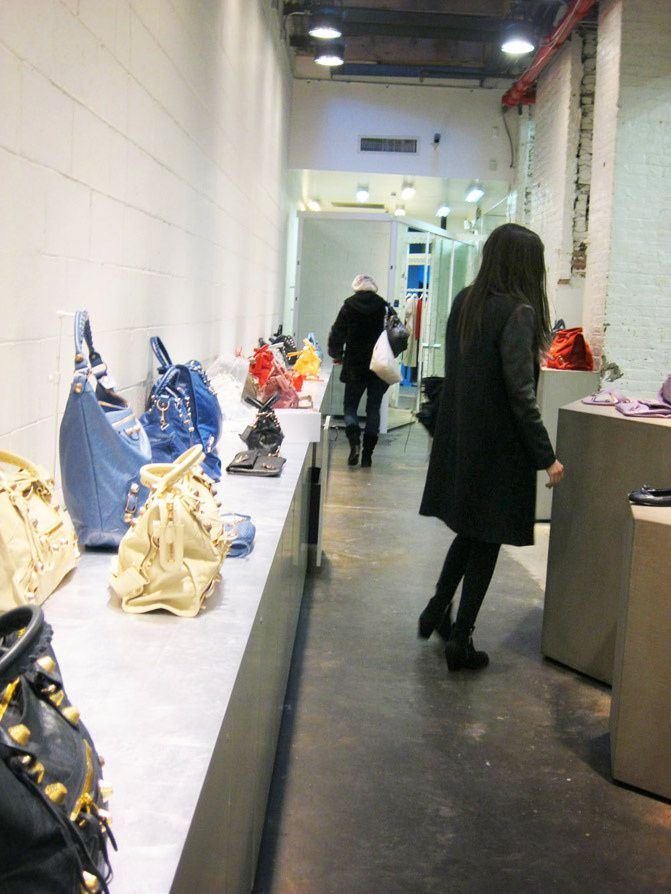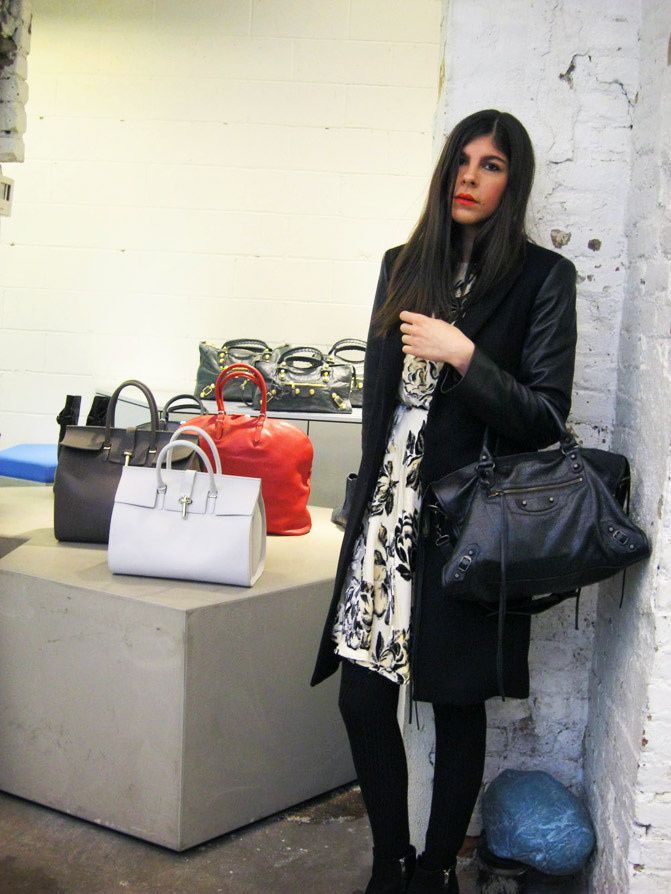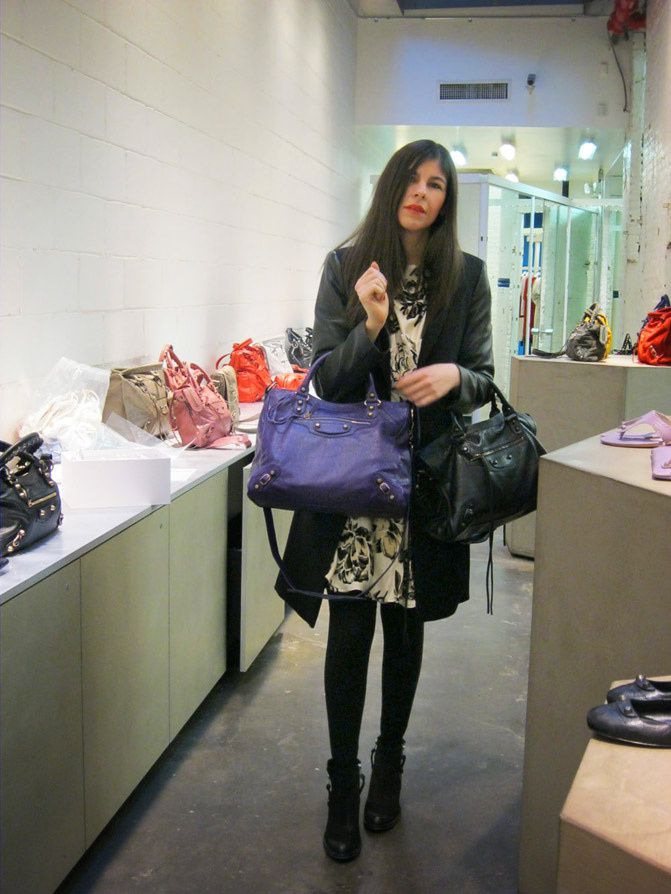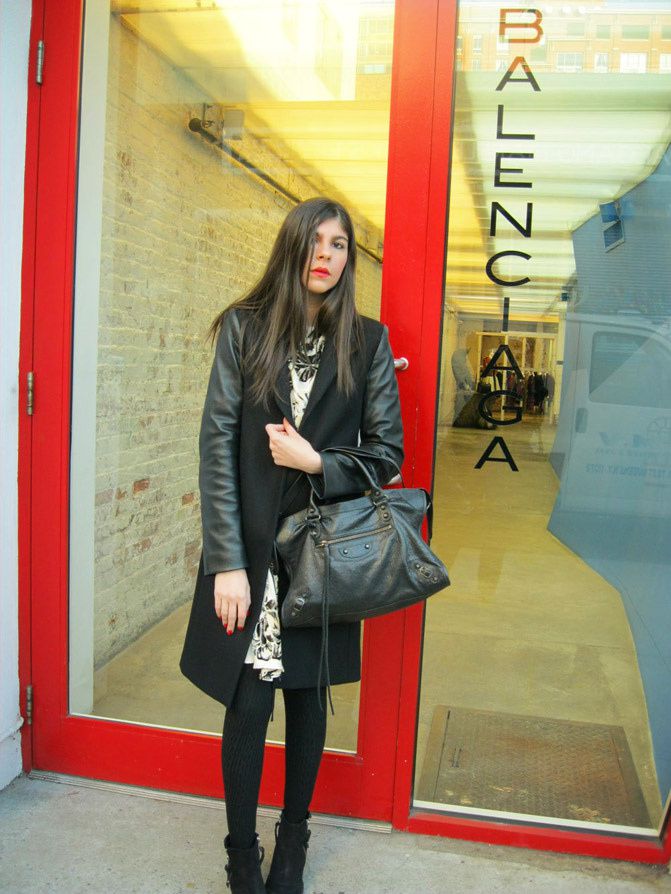 I find Chelsea in New York such a fun spot to hang out and get lost walking around in. I also enjoy the Upper East Side, SoHo and the Meatpacking District. I took some time out between shows and meetings to visit these two stores in Chelsea:
Balenciaga
and Comme de Garcons. I am hoping to pick out another
Balenciaga Classic City bag
soon, in what color? I don't know. Something Spring-ready I suppose. What do you suggest?
❤ FOLLOW ME ON ❤