Zara TRF Floral Print Jacket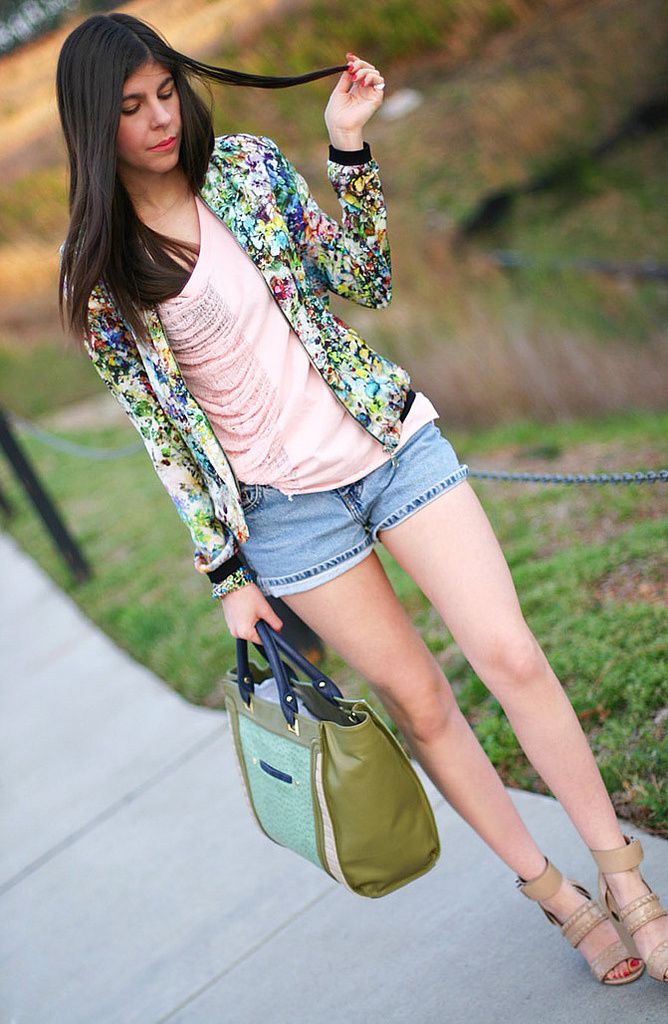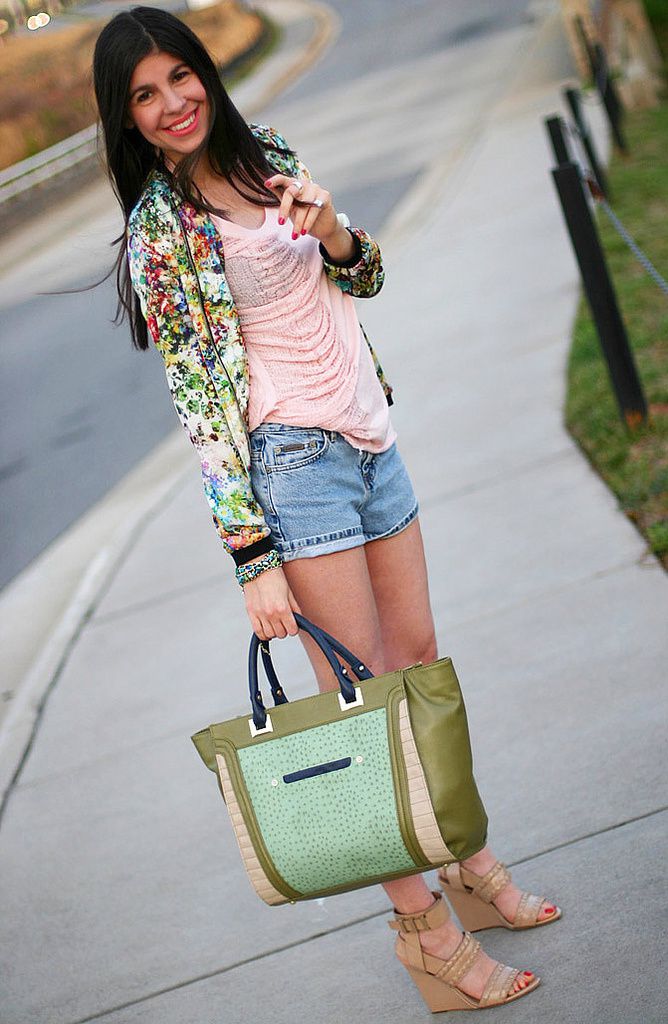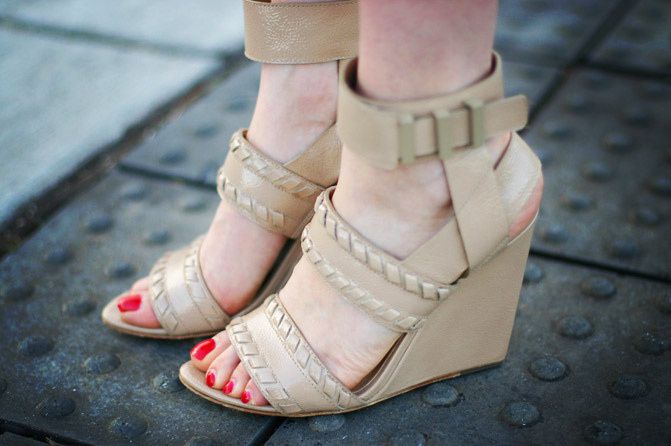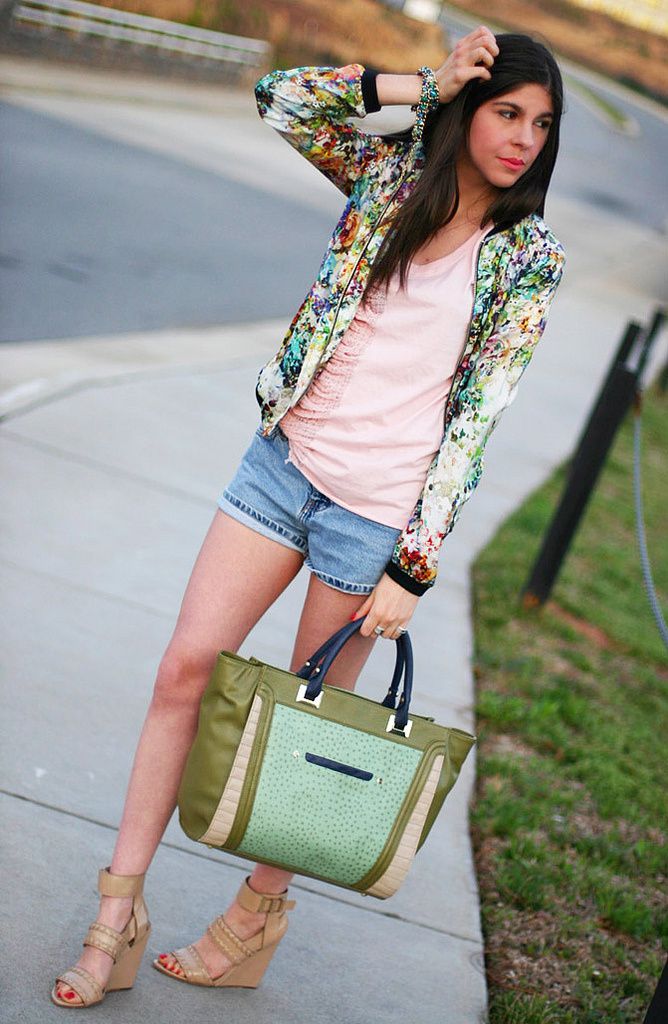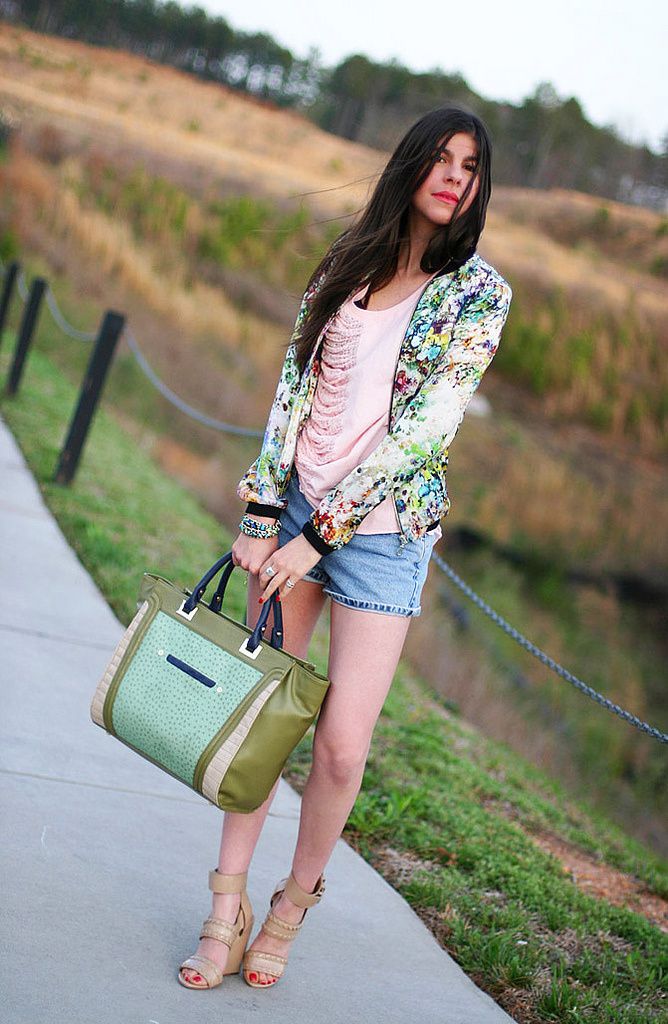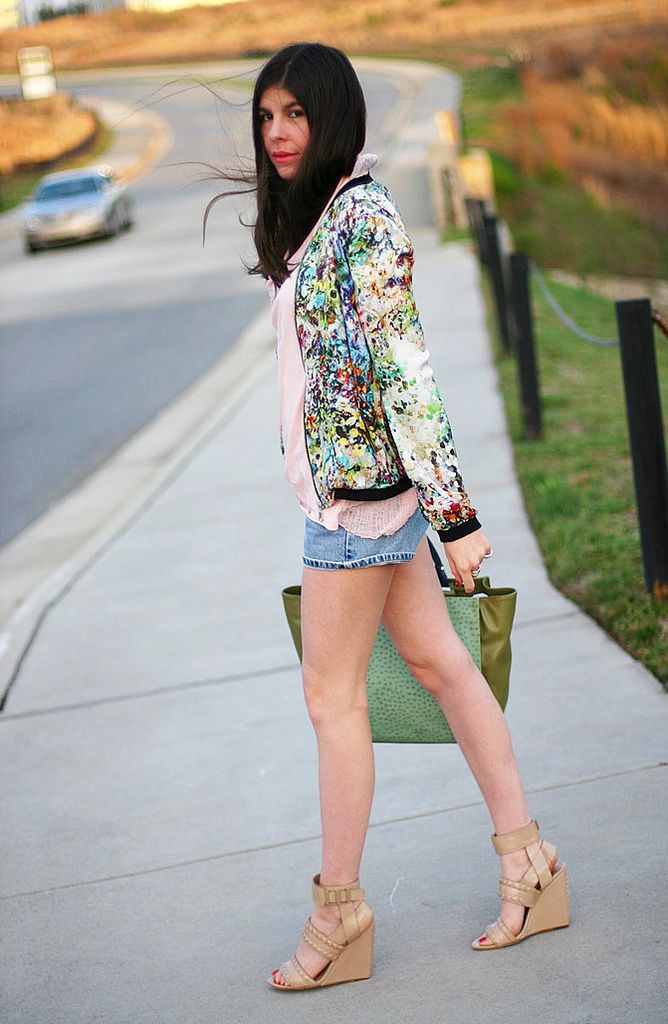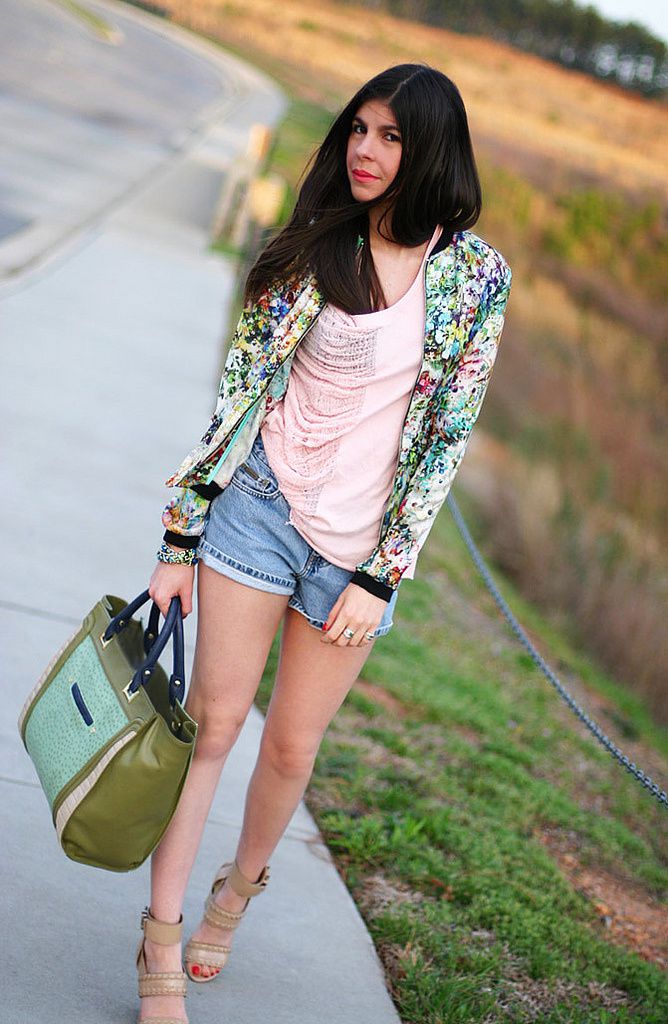 ZARA TRF Floral Jacket
ROUGE et NOIR Shredded T-Shirt
COVERGIRL Lipstick in Fairytale
POSHLOCKET Wrap Bracelet
DANIELLE NICOLE Mia Tote
CALVIN KLEIN Denim Shorts (vintage)
ALEXANDER WANG Wedge Sandals

I've fallen head over heels for floral prints this Spring. Then again, I do this every Spring. There's something so refreshing about wearing blush tones and floral prints at once. I test drove this beauty of a tote bag with my look over the weekend. I thought the light pink top would bring out the mint tones of the bag. I kept my sandals neutral. In fact this is the debut of the Alexander Wang sandals one reader also had the chance to win.

And without further delay, the Winner of the Alexander Wang sandals giveaways is Vanessa. CONGRATULATIONS!

follow me on...