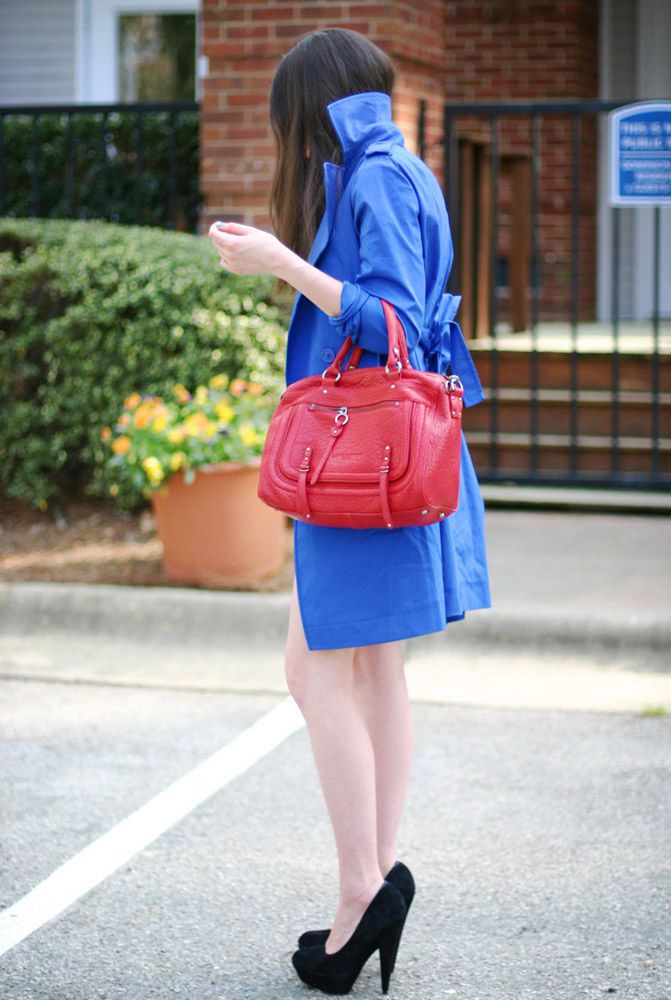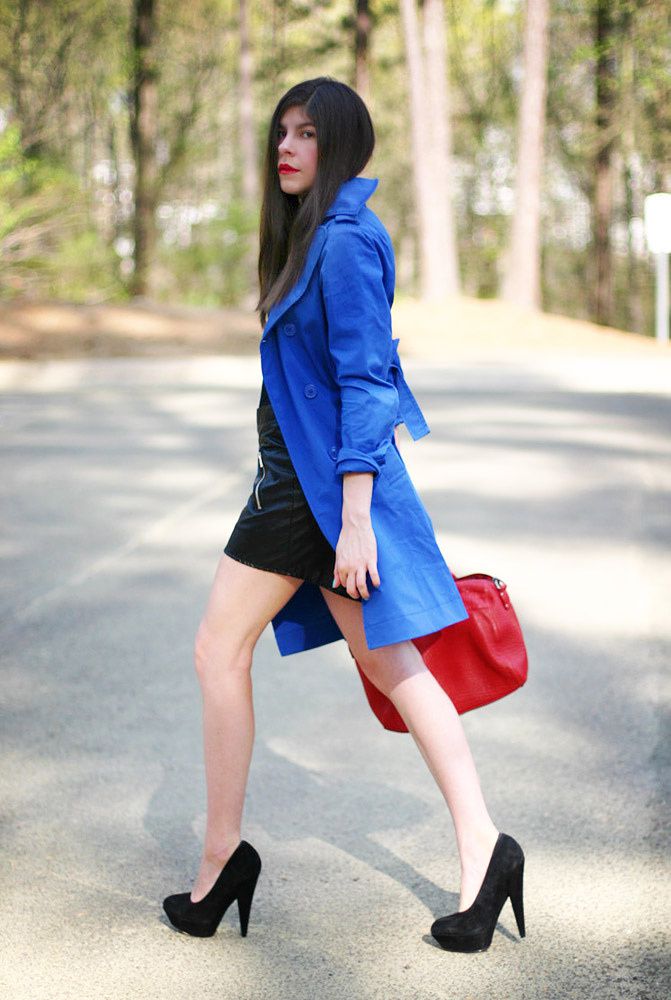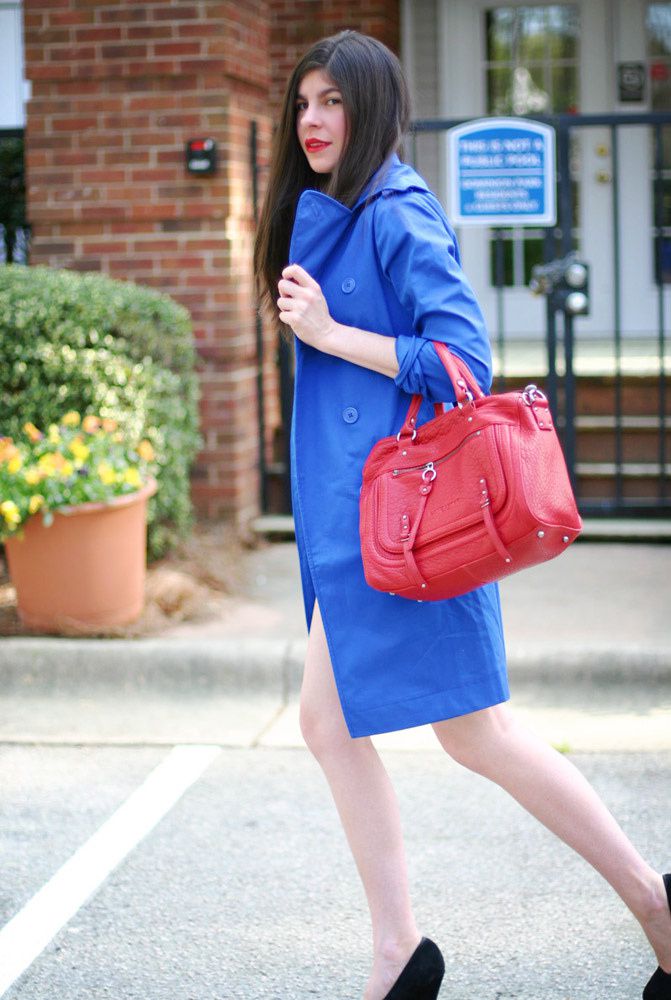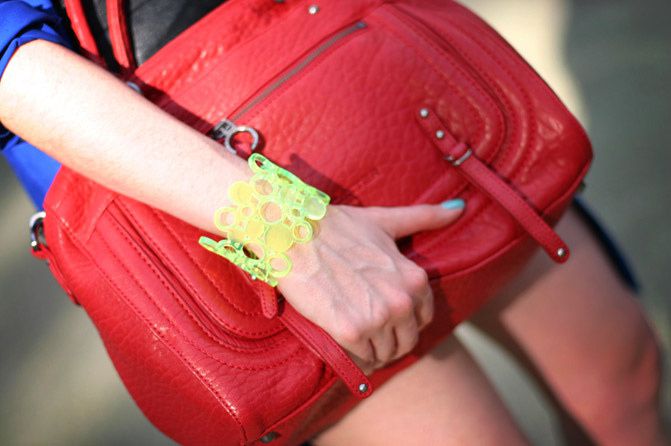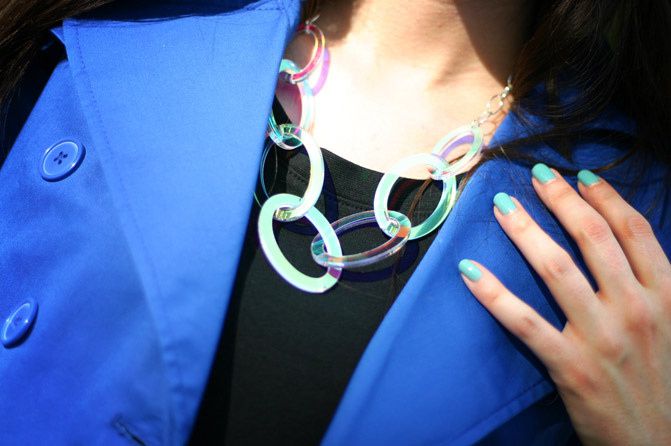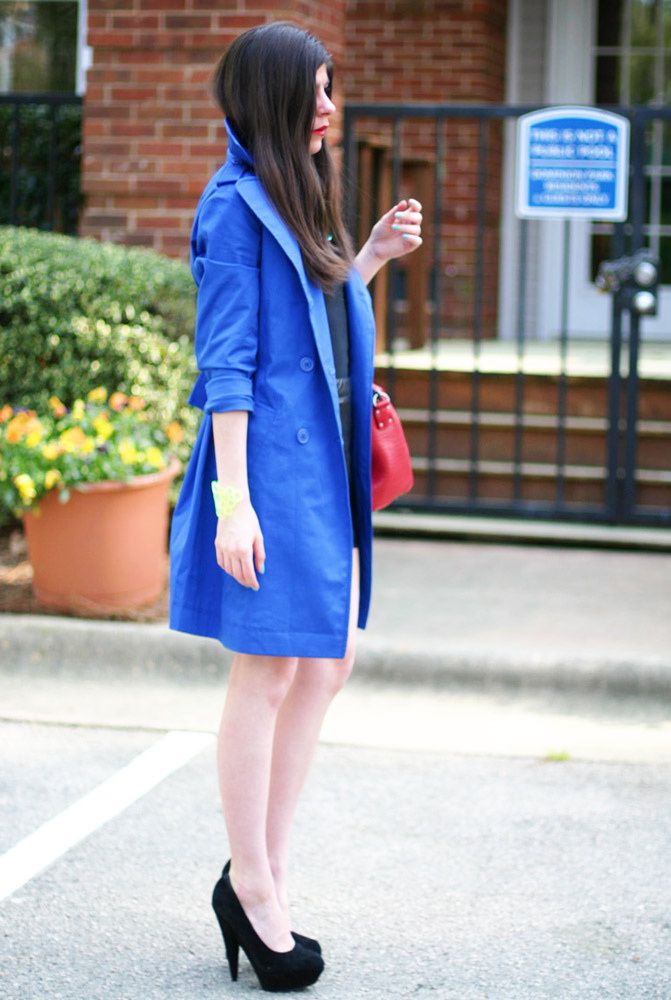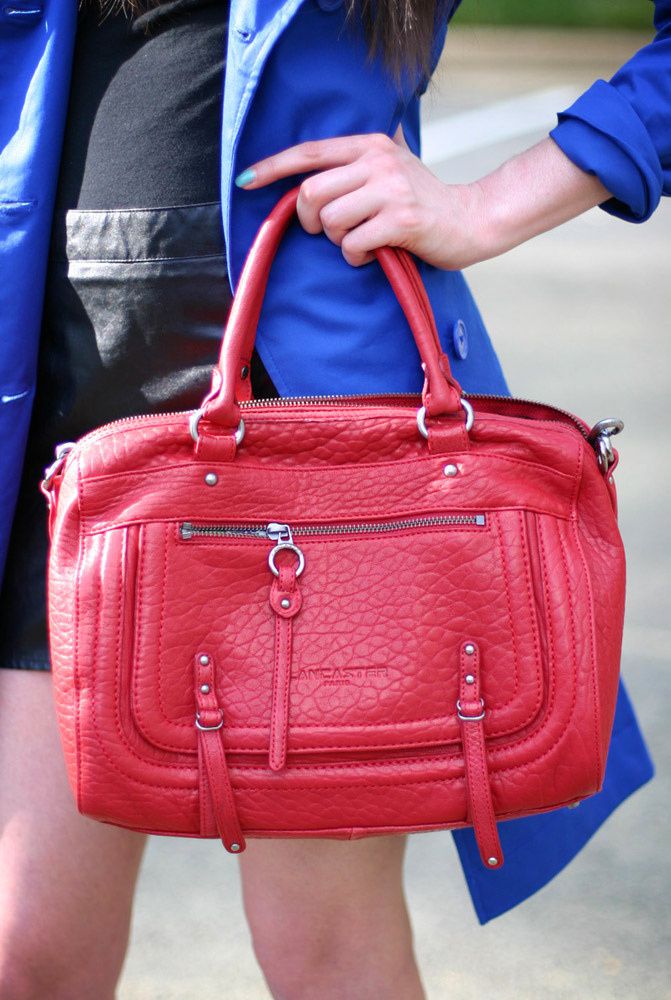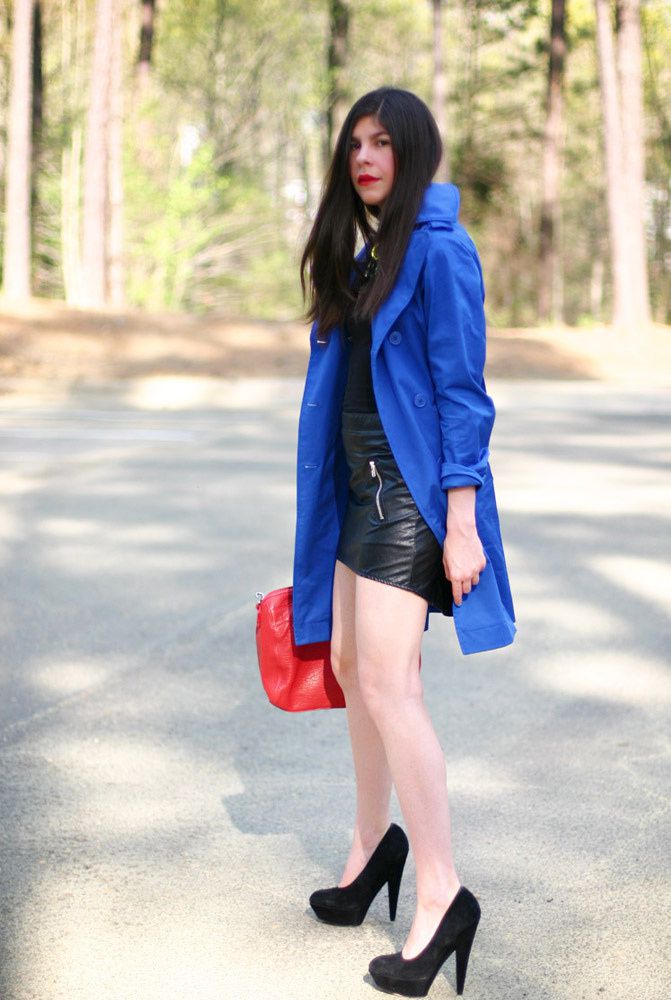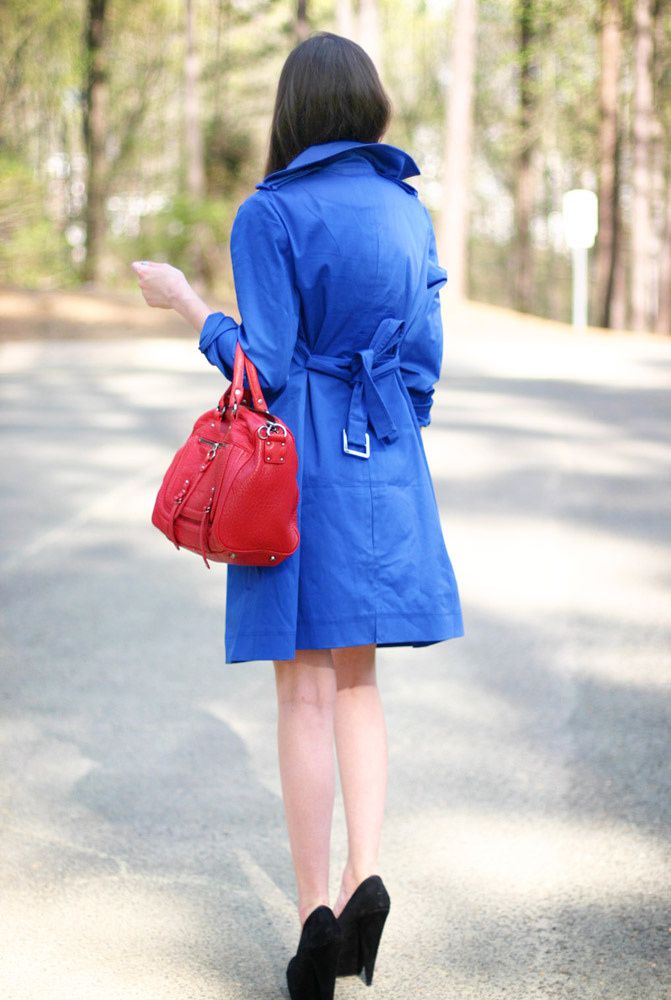 VICTORIA'S SECRET Trench Coat
COOEE Jewelry
MINUSEY Leather Skirt
LANCASTER PARIS Bag
ASOS Heels

Mixing primary colors seemed the way to go with this look of the day. Superman isn't the only one who can pull off the blue and red mix with panache ;) I find myself equally drawn to these colors. I'm excited to find plenty of different ways to wear my new blue trench coat. Any ideas? :)

P.S. Check out some of my Clothing for Sale on THREADFLIP here.

Follow me On...