" HAIRCUT " Bright As Yellow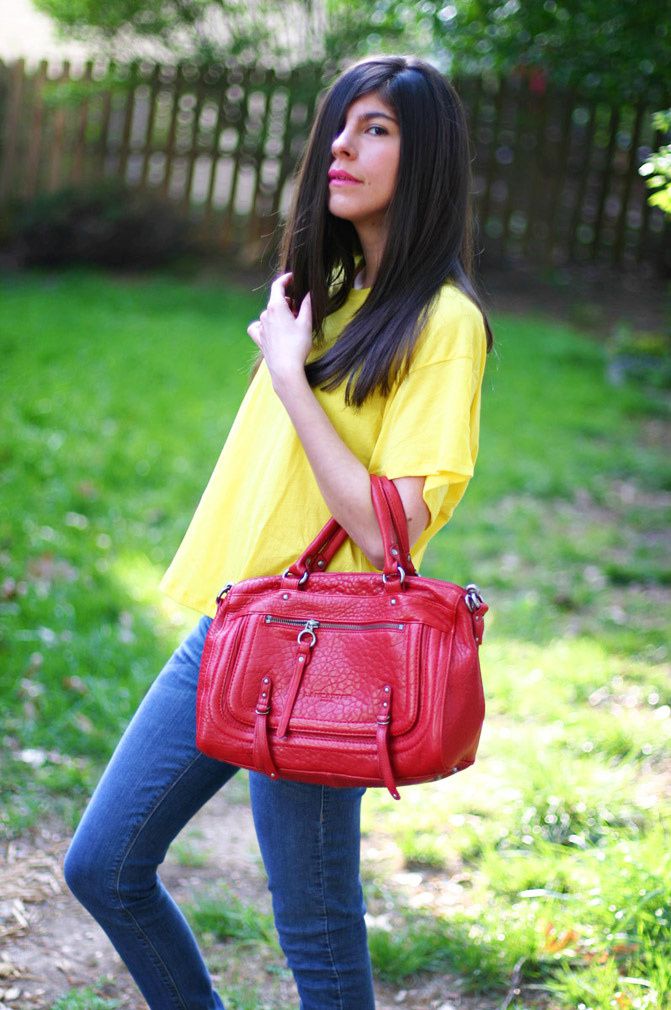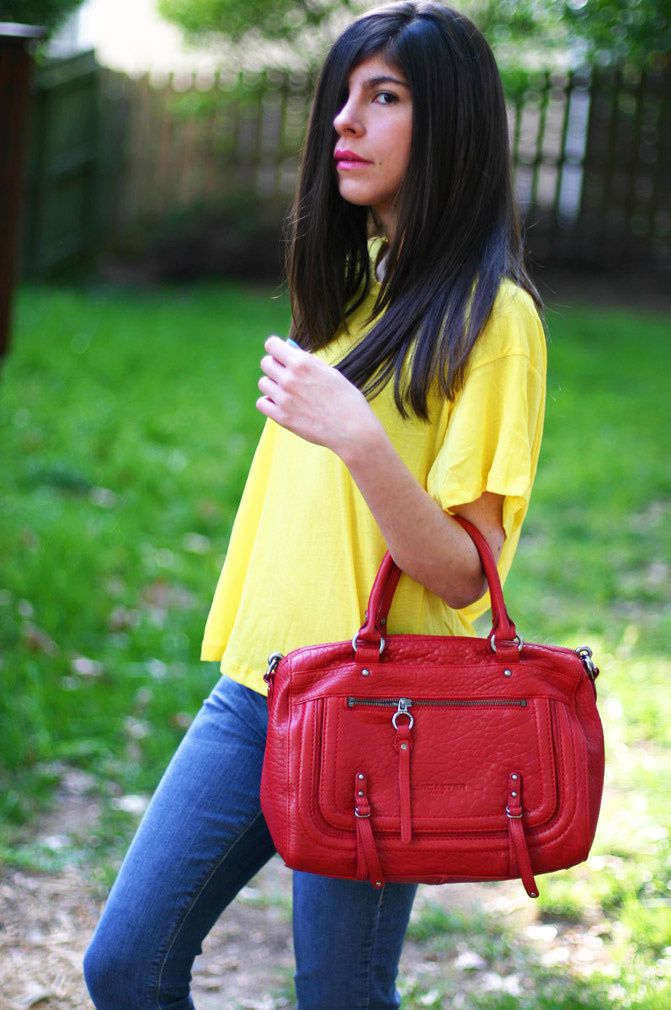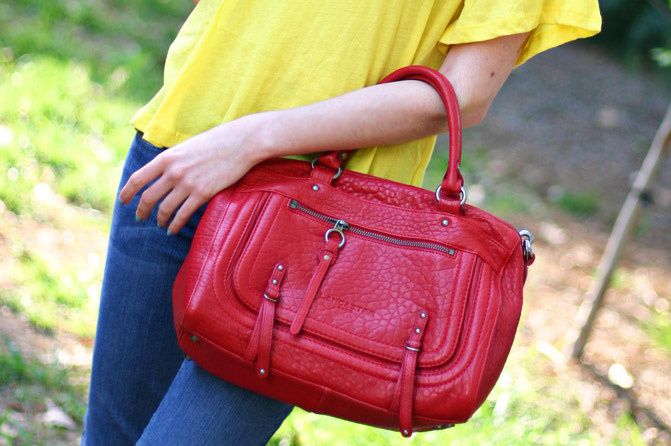 LNA T Shirt
SOLD Design Lab Skinny Jeans
LANCASTER Paris Bag

So, I cut my hair again. I love when it starts to get long, but it also starts to get heavy and a little unruly. Now, I feel fresh with this new trim. I had it reshaped, layered and totally thinned out. Now I think I can attempt ponytails and ballerina buns without incurring an excruciating headache.

P.S. Thank you Felicity, for my new 'do. :)

follow me on...