Bracelets Made for Stacking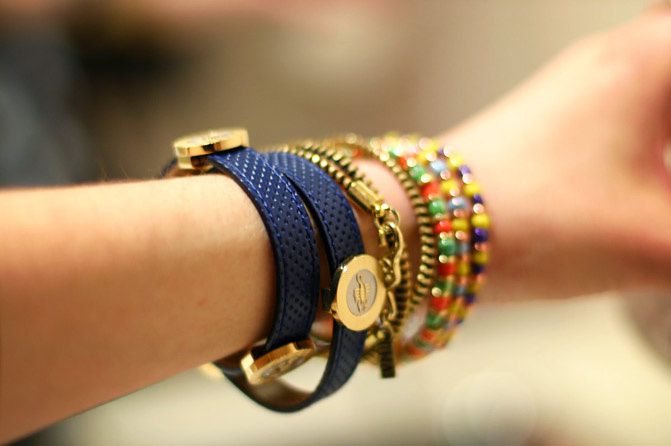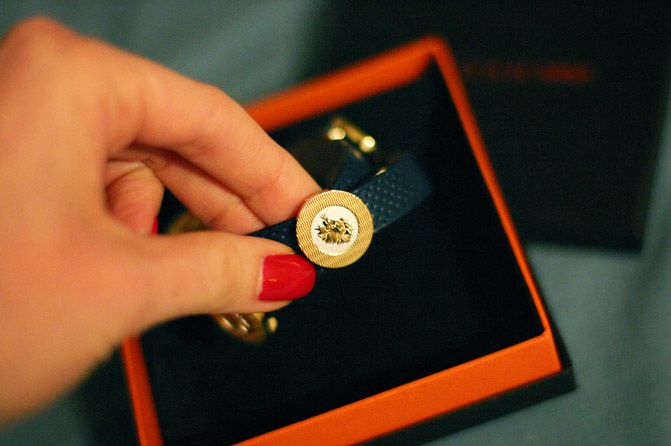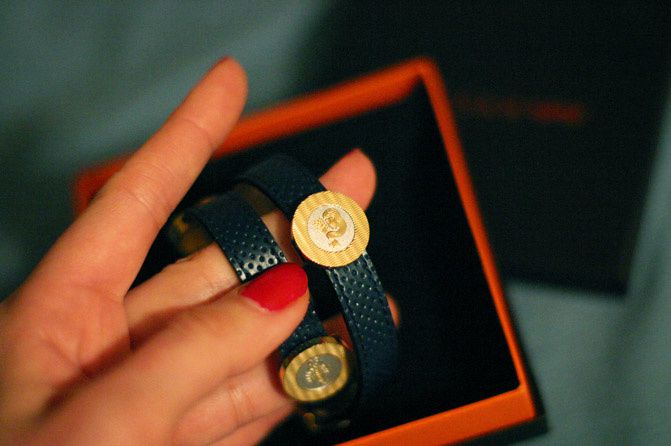 1. SEAH Elements Wrap Bracelet
2. VANESSA MOONEY Zipper Bracelet
3. VANESSA MOONEY Beaded Bracelet Set

For countless years, many have been fascinated with Astrology. How many of you check your Horoscope each morning? Do you know your Sign? Do you research the Signs most compatible to yours? This wrap bracelet from Seah contains 4 different Elements: Leo, Virgo, Libra and Scorpio.

Virgos are: organized, loyal and down-to-earth. I'm a Virgo.

What's your Sign?

follow me on...