What's in my Travel Makeup Bag?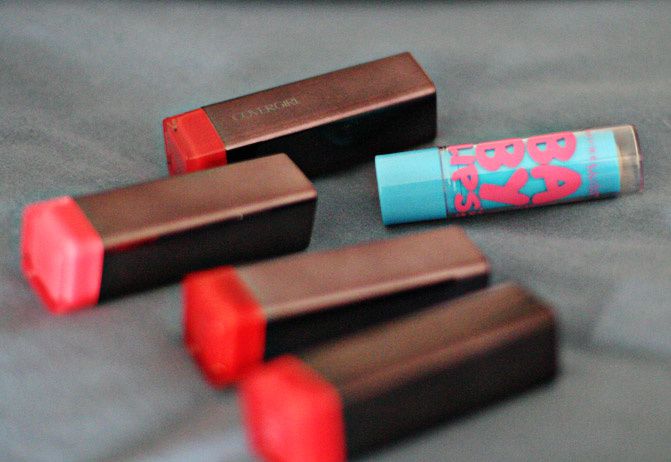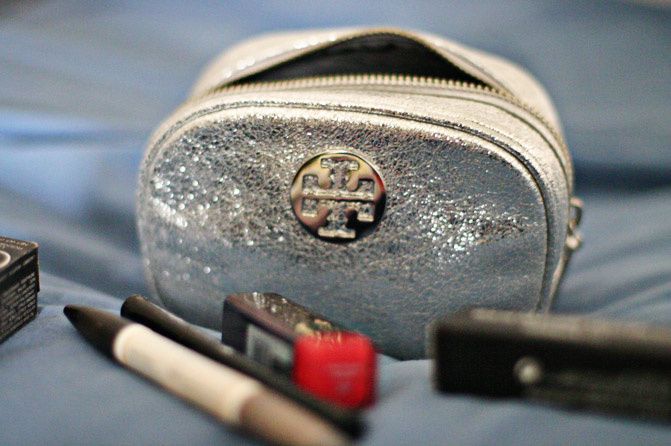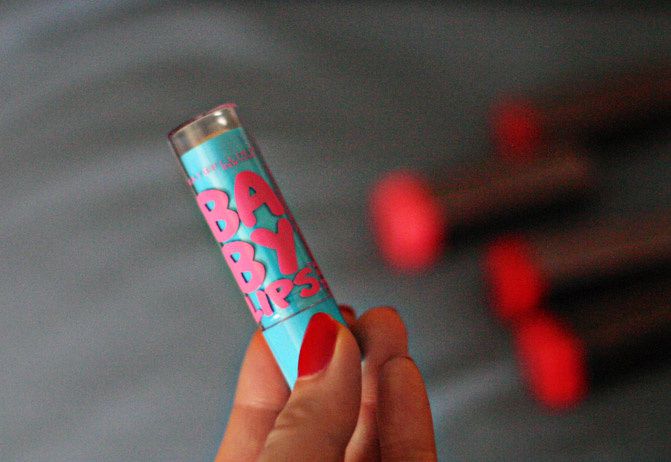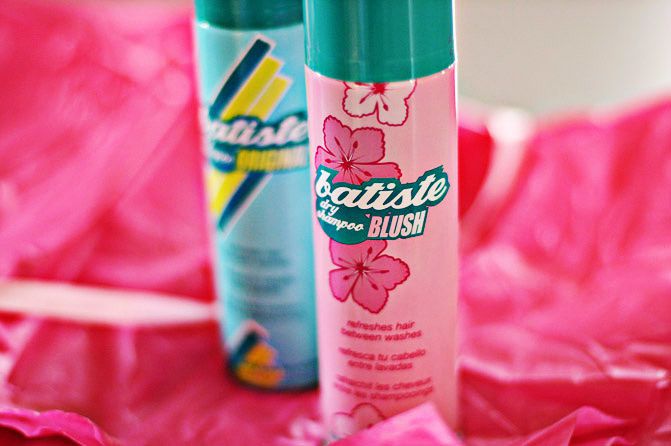 Covergirl Lip Perfection Lipstick (in many colors)
Tory Burch Cosmetic Case
Maybelline Baby Lips Lip Balm
Batiste Dry Hair Shampoo

I always travel light when it comes to makeup. On my recent trip to New York, I consolidated the main products I use into one small makeup case. What I realized is that I don't use or need very much. I do make sure to have powdered foundation on hand, to even out skin tone. Eyeliner: liquid or the smudgy stick kind. A variety of lipsticks (preferably in bright pinks or reds). And, a small can of dry hair shampoo can come in mighty handy.

How does your makeup travel? Anything you can't leave town without?

follow me on...