" SHOES " Converse and Topshop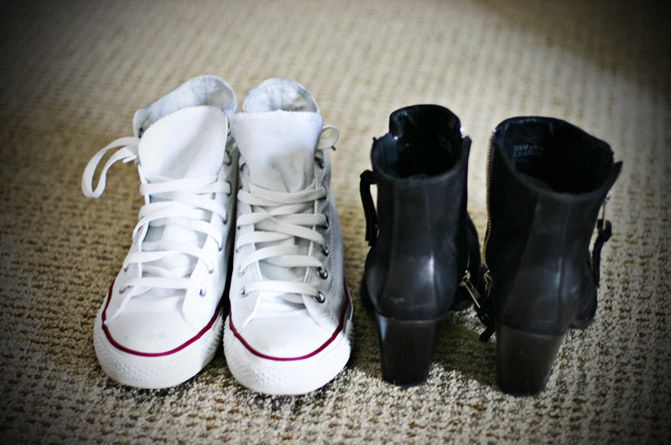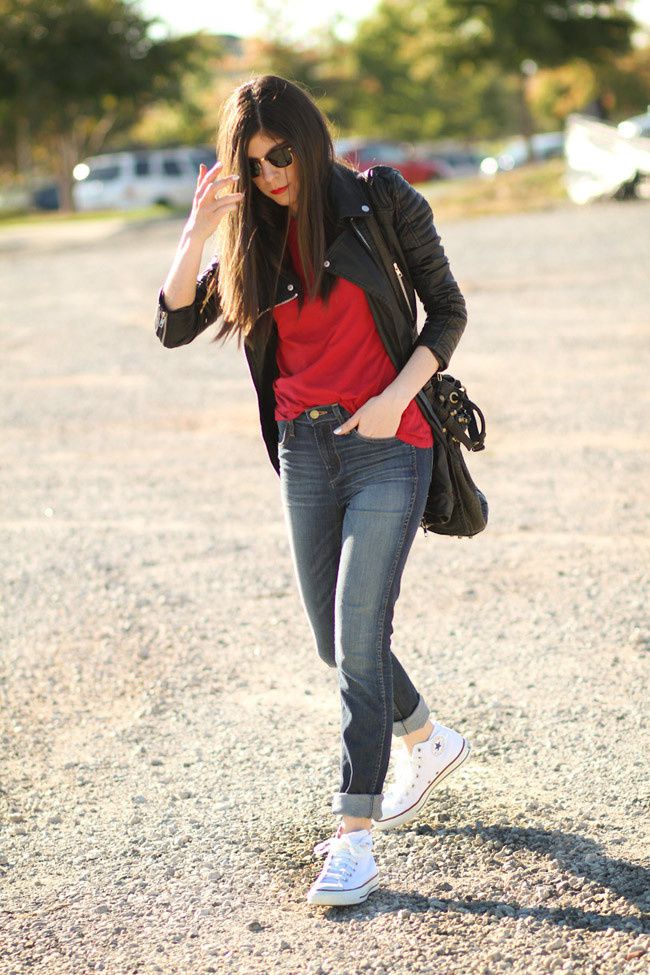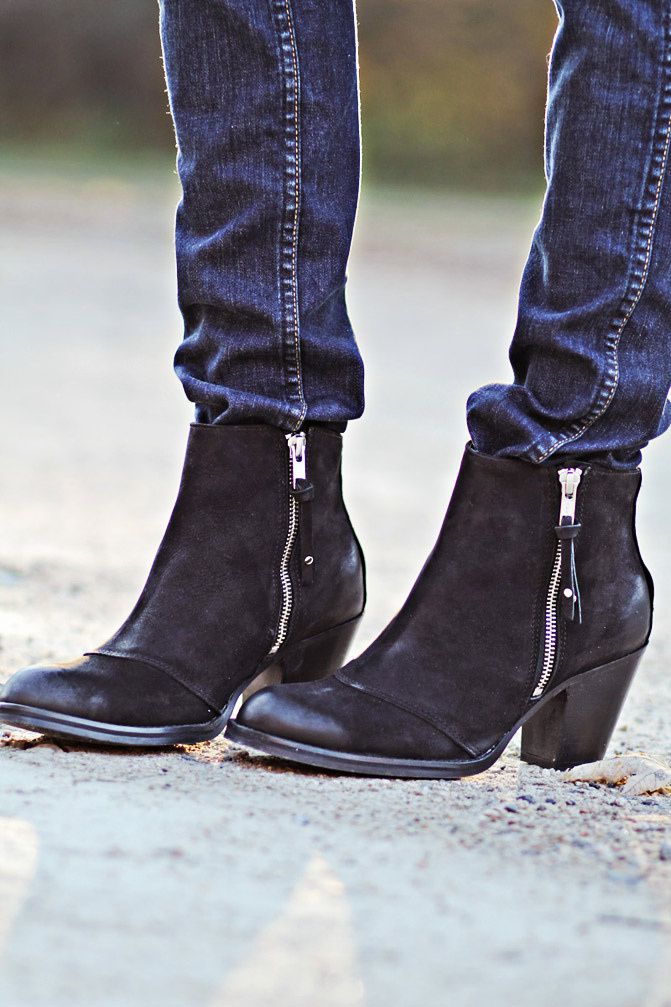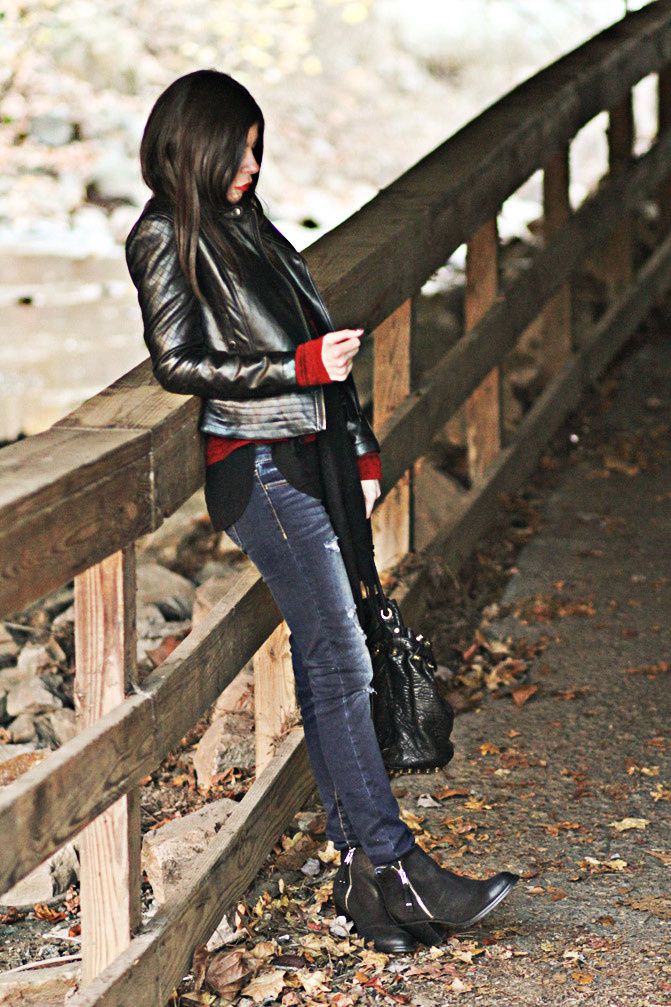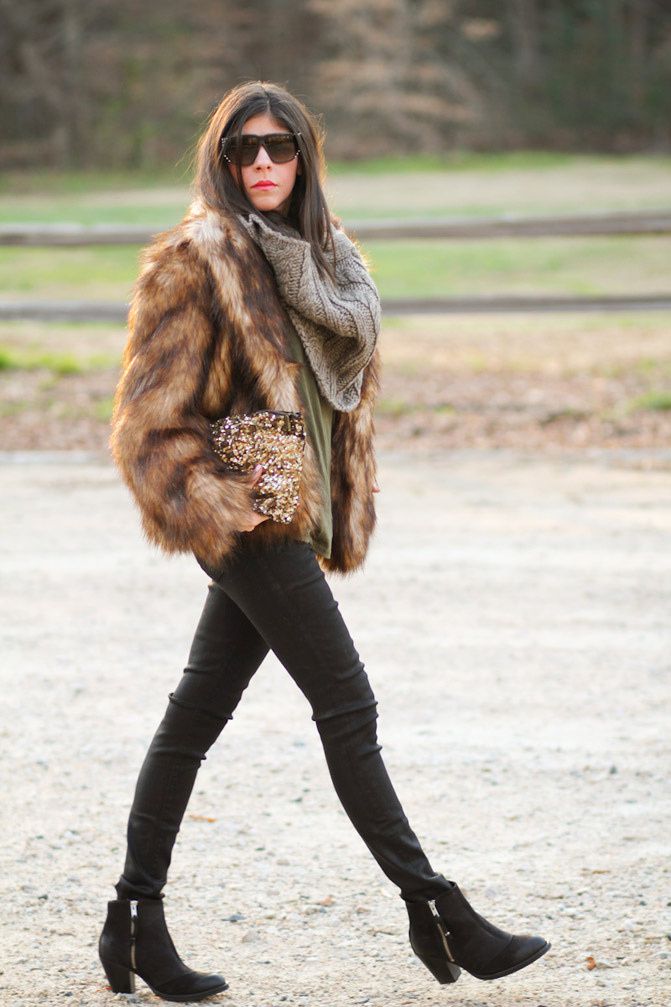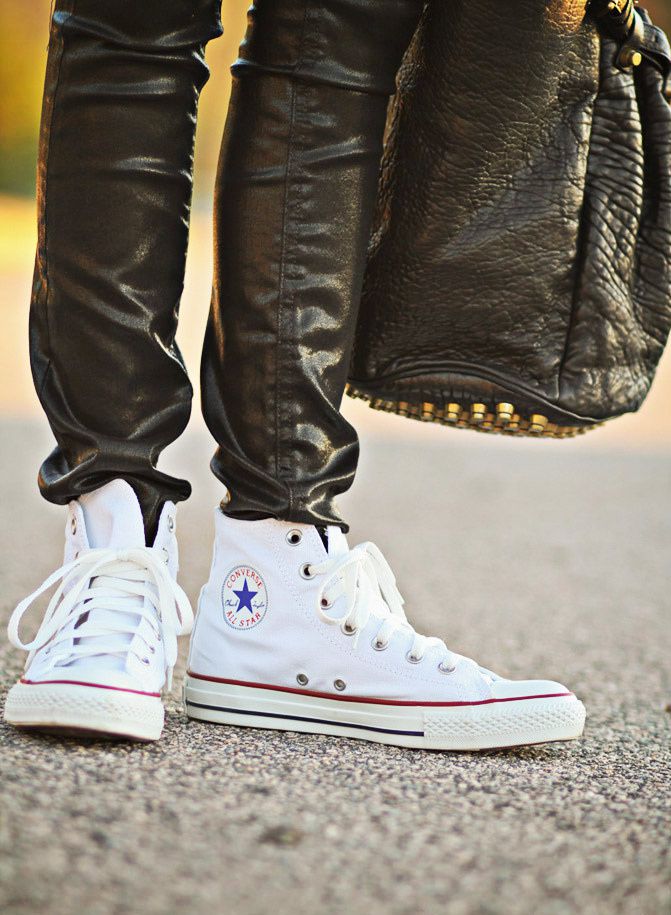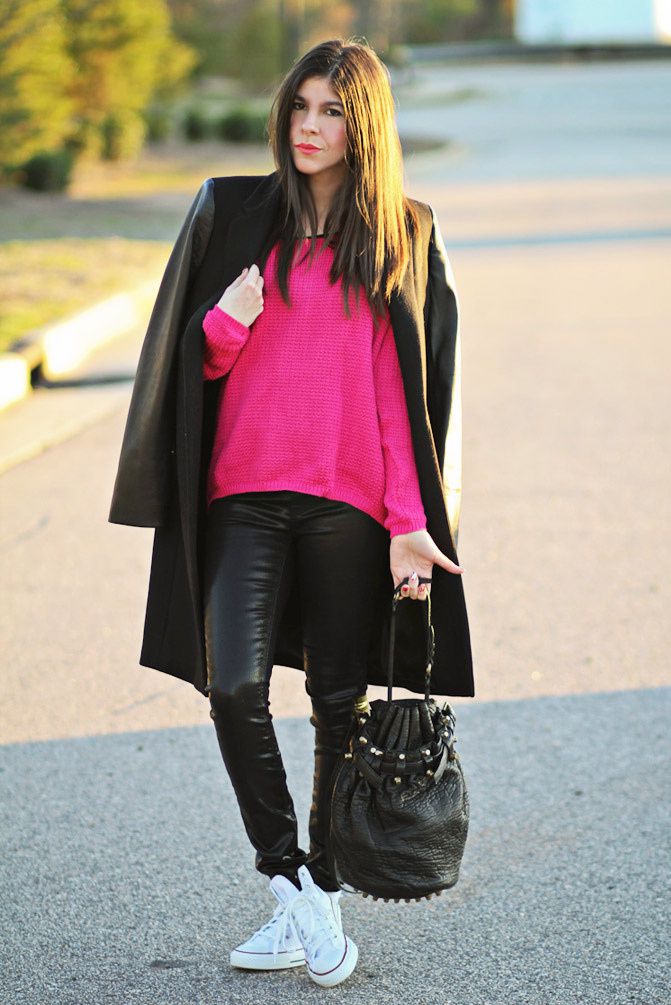 CONVERSE

Chuck Taylor Hi Top / TOPSHOP Ambush Ankle Boot / ALEXANDER WANG Diego Bag

Not unlike Carrie Bradshaw, I'm a self-proclaimed

Shoe gal

. What is it about shoes that makes me so happy? Maybe it's the possibility of the unknown adventure each pair may hold? Or maybe, plain and simple: I find them pretty. As much as I love (and own) a wide variety of high heel stilettos and chunky platform wedges ... a girl likes to have her comfortable sneakers and sturdy ankle boots too. The better to run last minute errands around town in.

And hey, they're just as cute too.

P.S. Don't forget to Enter my Alexander Wang Giveaway.