Red Leopard Print and Balenciaga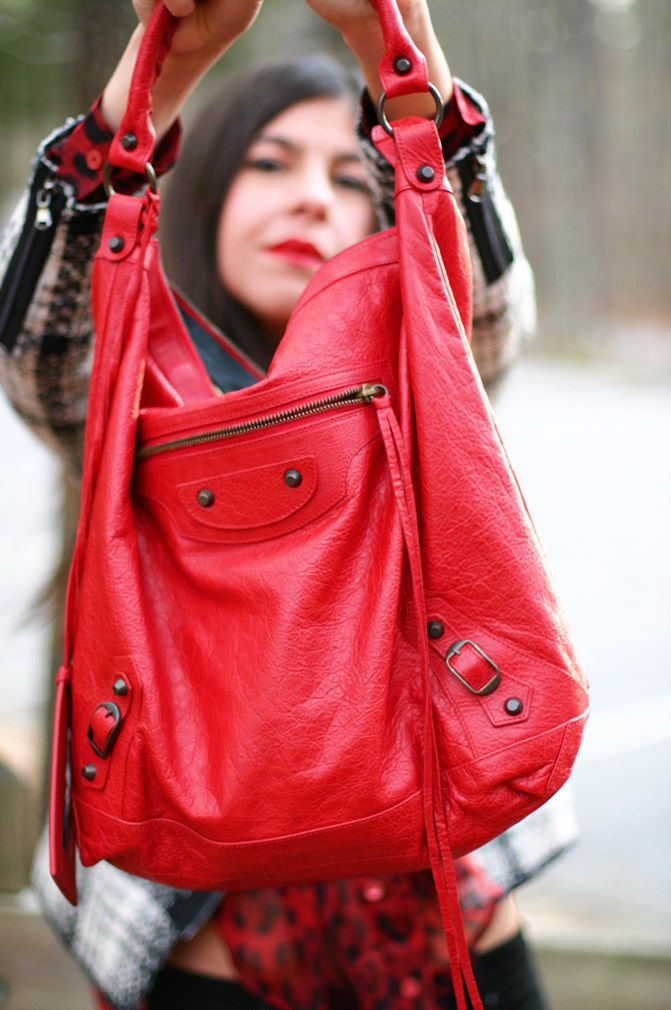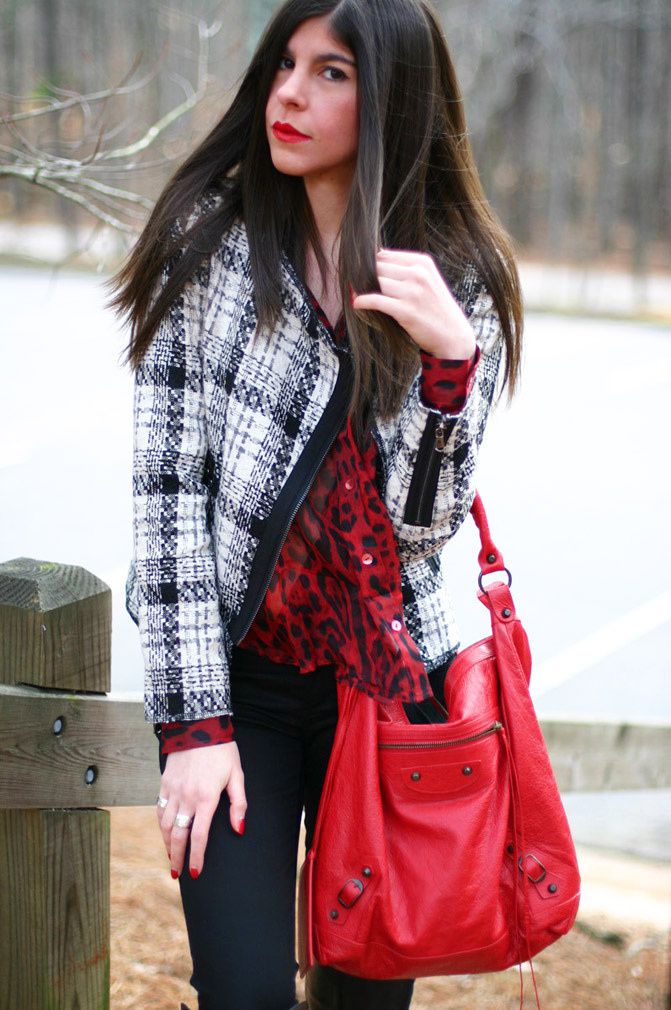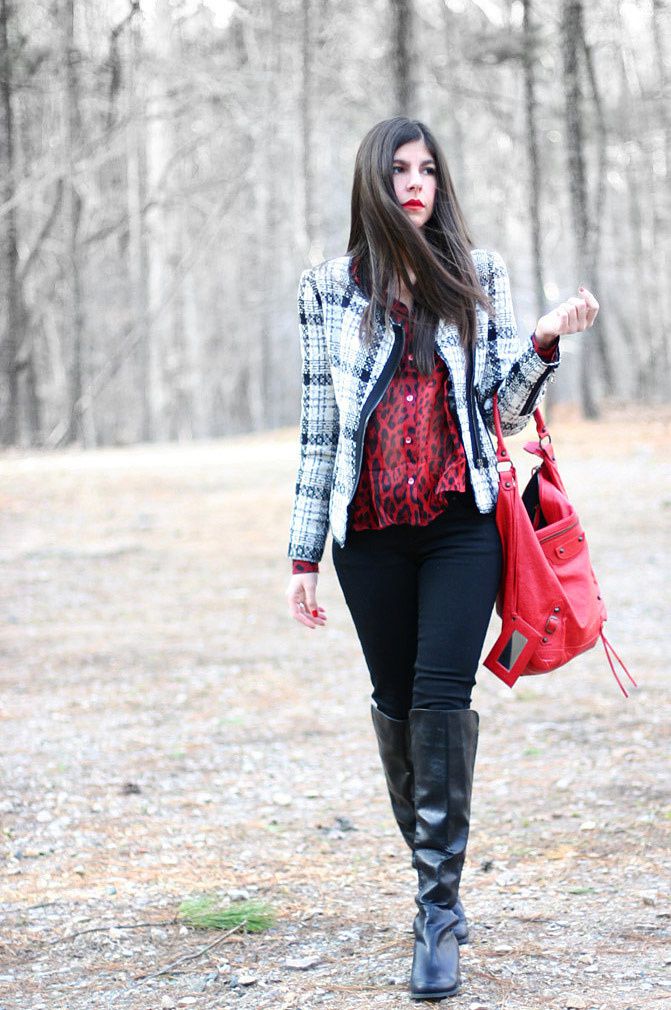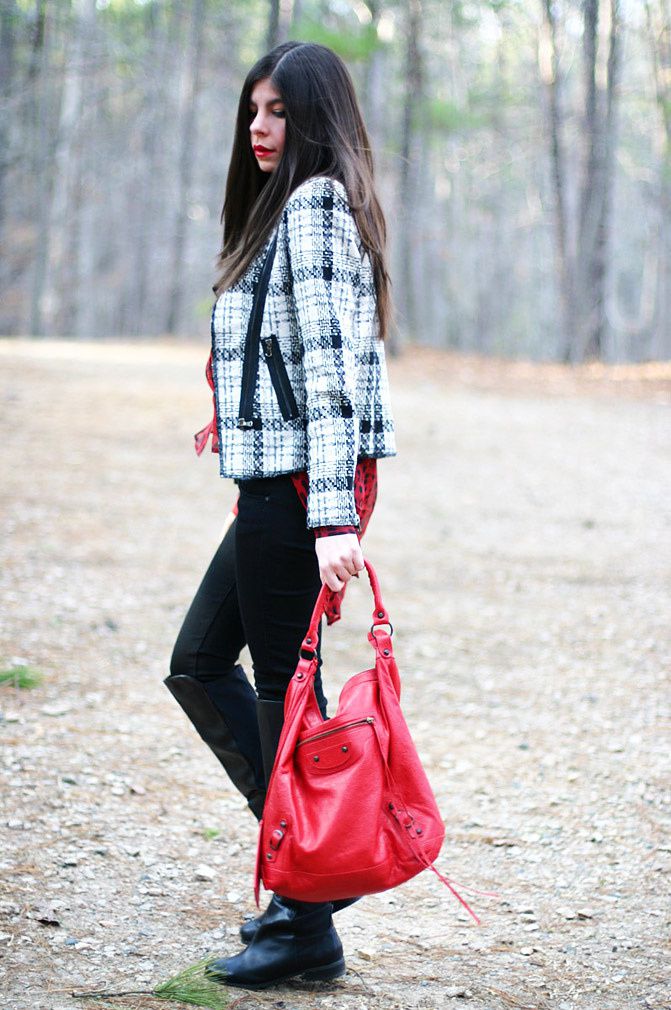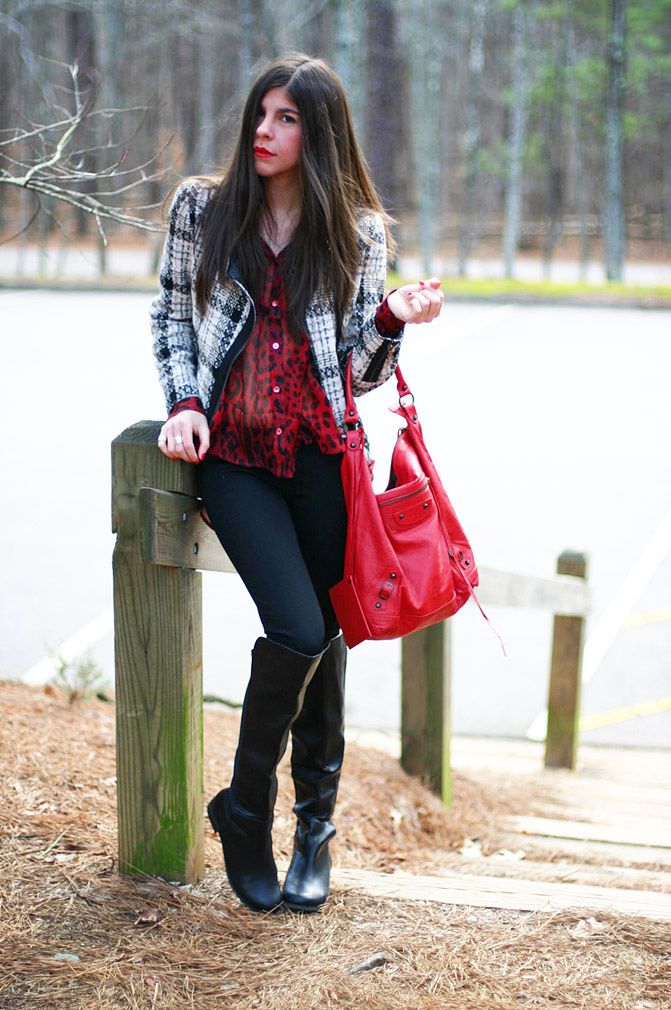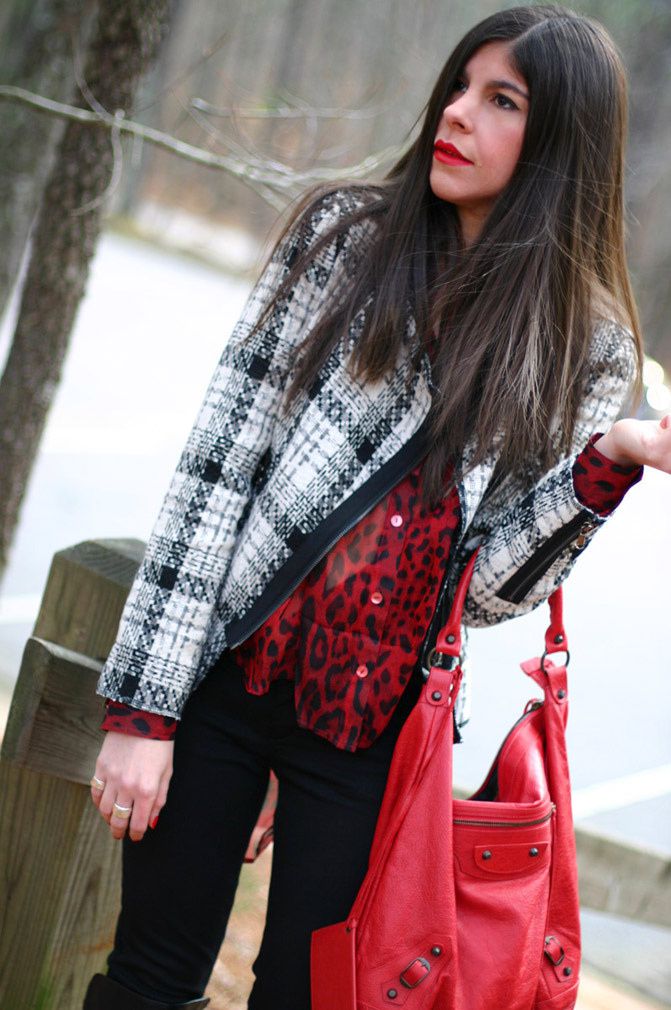 ROMWE

Leopard Print Blouse + Jacket


WANTED

"Eiffel" Riding Boots


ESTELLE DÉVÉ

Silver Rings


JAMES JEANS

Couture Skinny Jeans in Black


BALENCIAGA

Day Bag in Red

I want to thank my Mom for today's photos. We had such a fun time at the park taking these. She loved my bag and blouse as much as I do. I can't wait to integrate this little jacket into future looks as well. With the sun slowly peeking through the cold clouds, Spring was here for a short while and then... BAM! Last night a mild cold front ran through. It's sort of chilly outside, again. In the meantime, I'll take advantage of wearing my boots and jeans just a little big longer...

follow me on...