" OUTFIT " Central Park Zoo, New York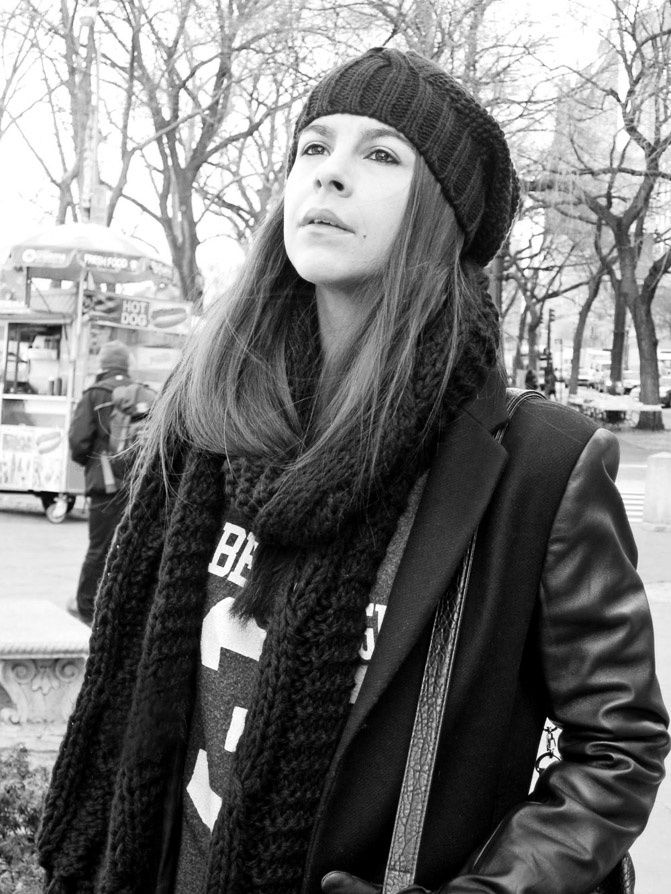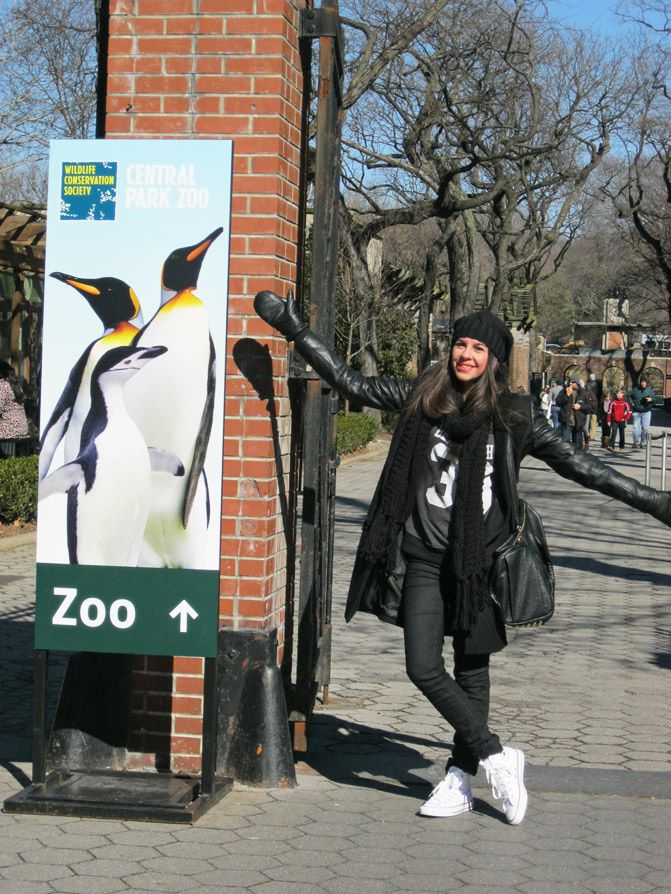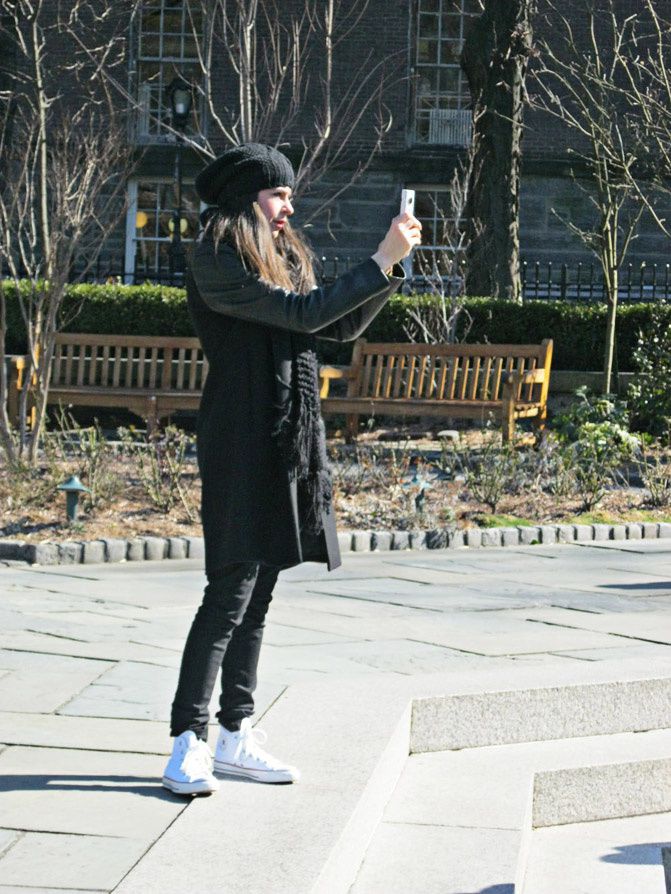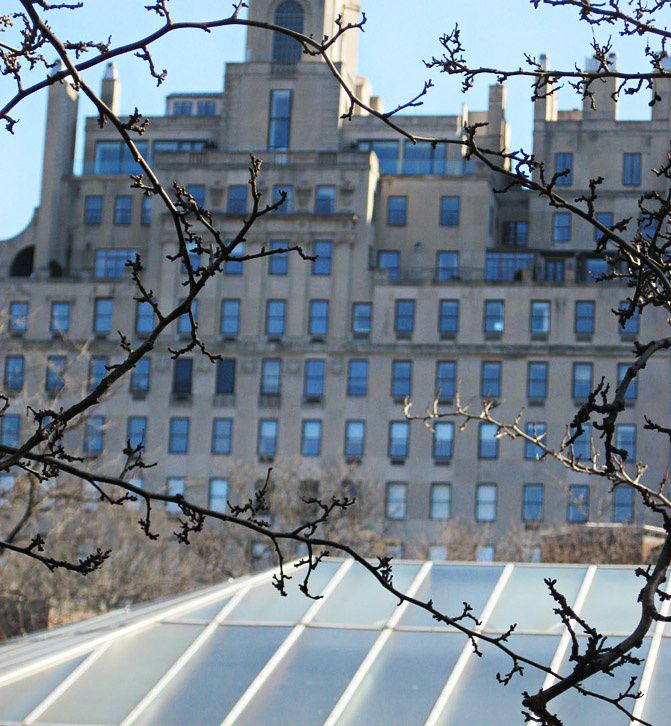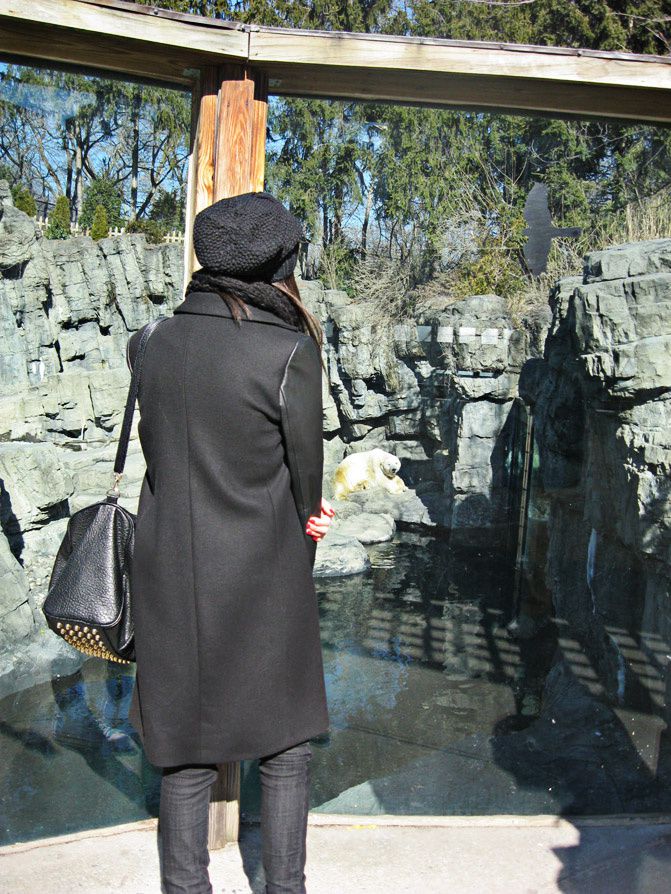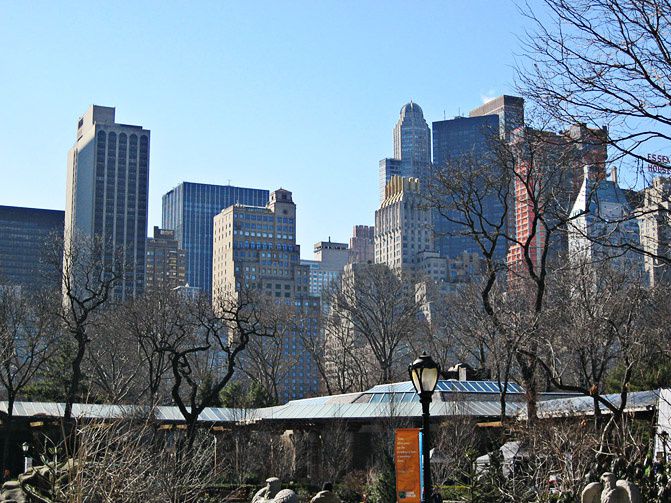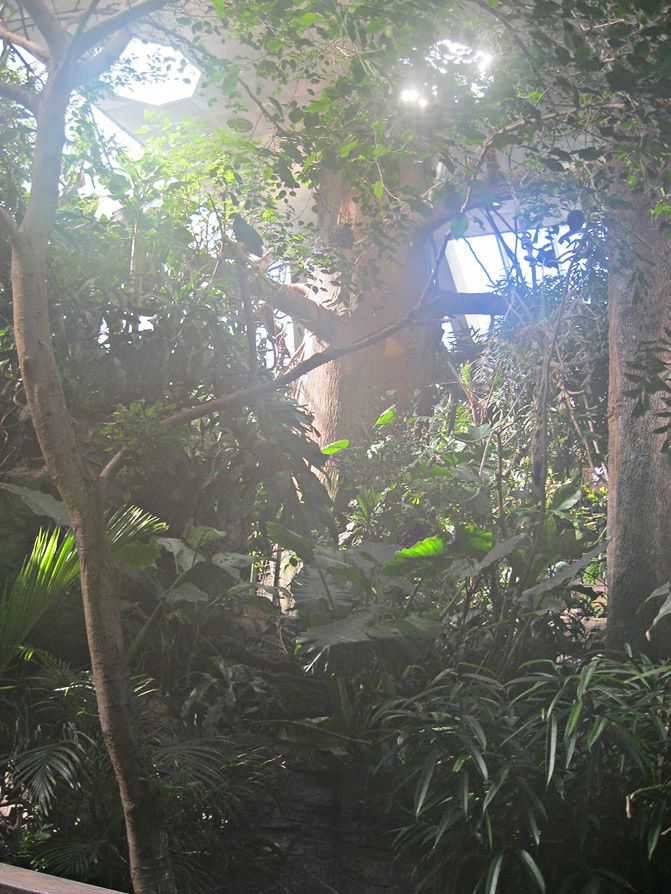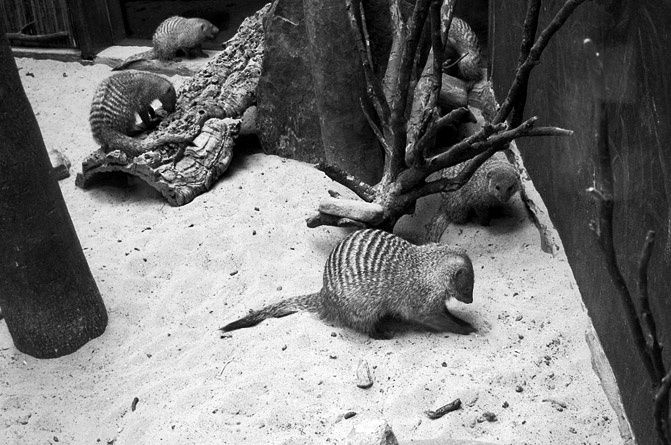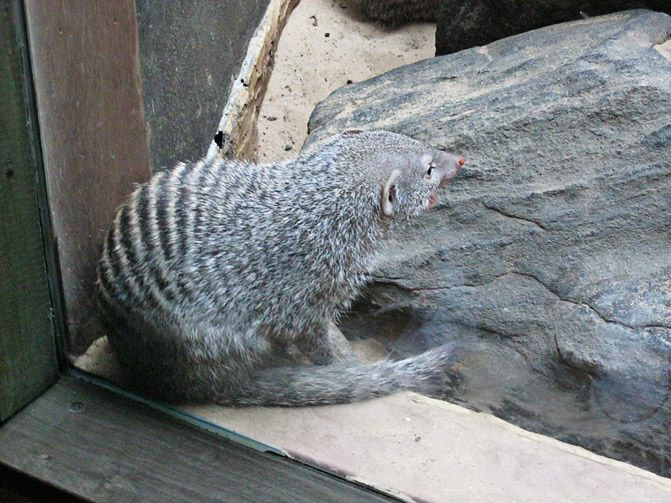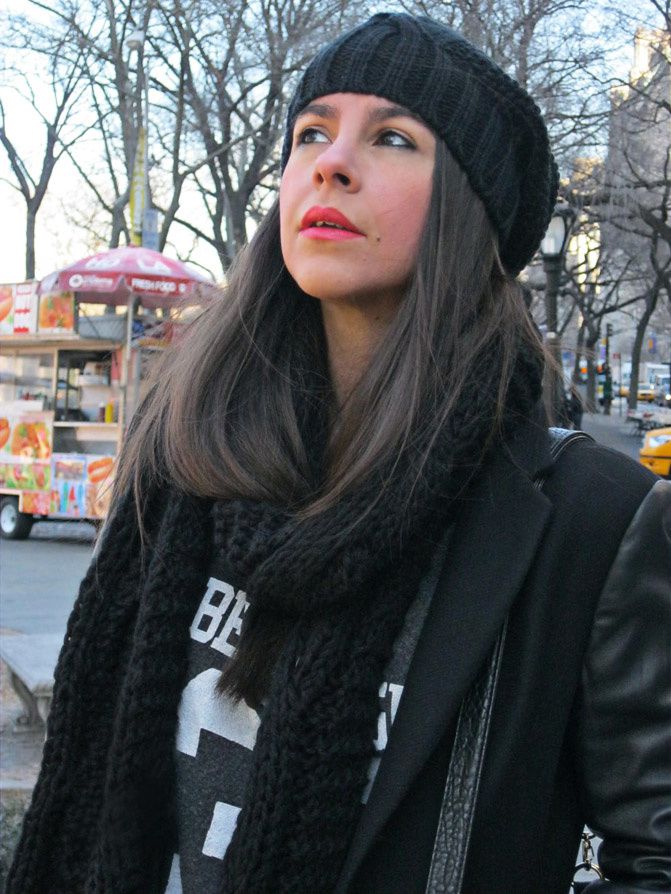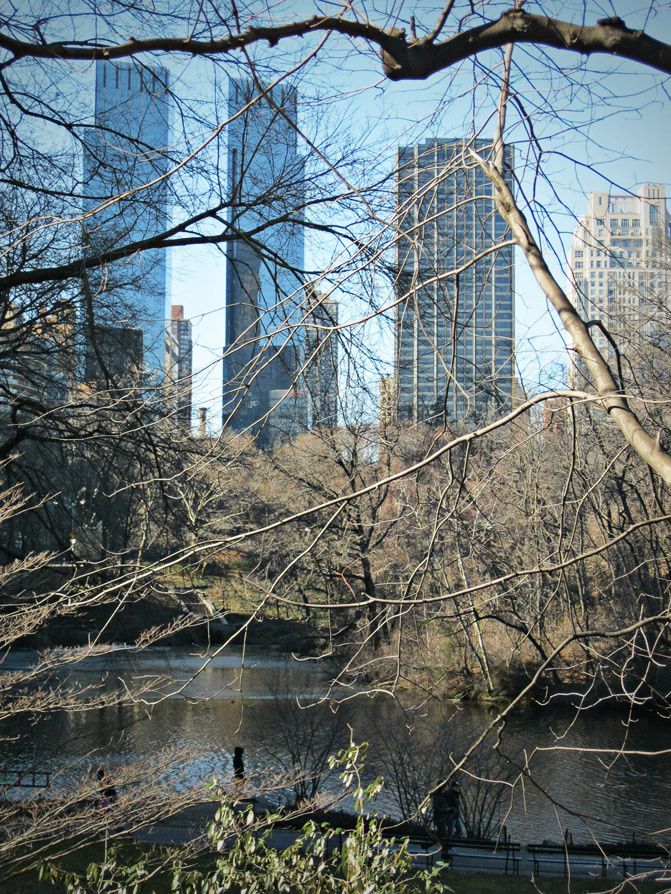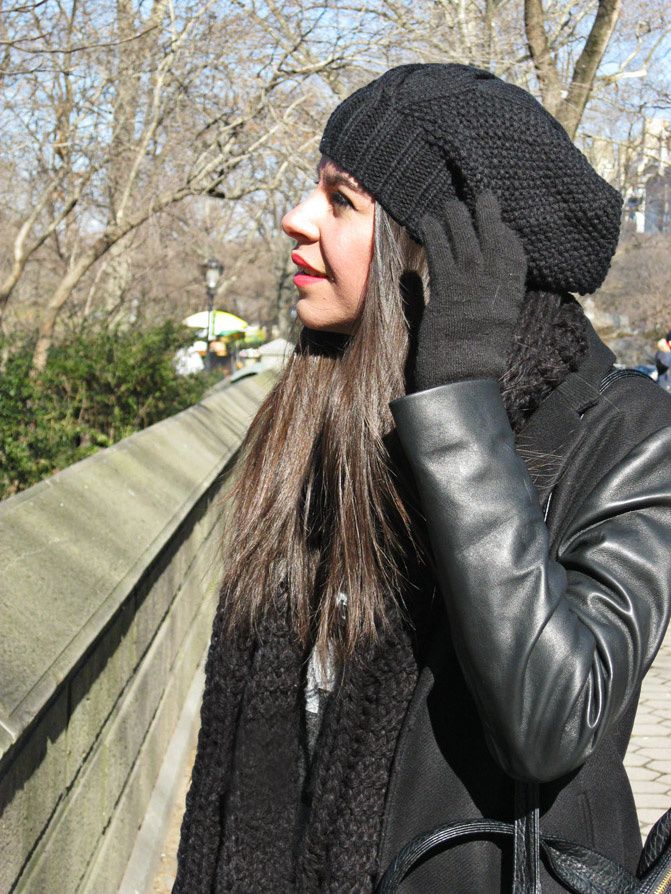 These shots were taken during my time in Central Park, New York this past February. I was in town for Fashion Week
and sightseeing
.
Yesterday
I shared a video clip of my visiting the
Central Park Zoo
. Today, I only find it fitting to share these photos that were mostly taken candidly by my assistant with her pocket camera. We were both pretty impressed with the sharpness and clarity of her small, portable camera.
P.S. You can see more of My Videos HERE.
P.S.S. Today is the very last day to Enter my Alexander Wang Giveaway!