Nautical Dressing + Hunger Games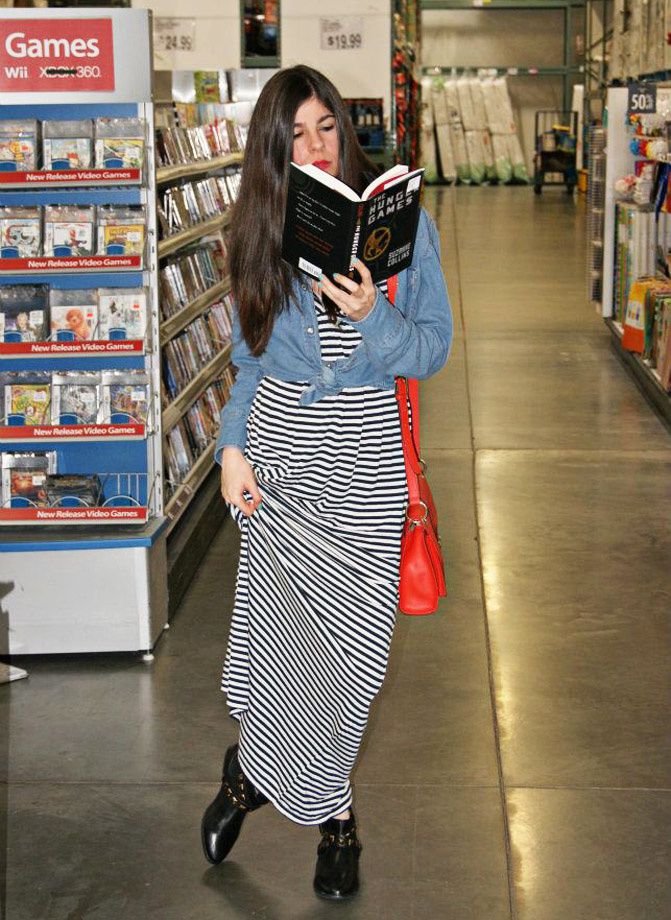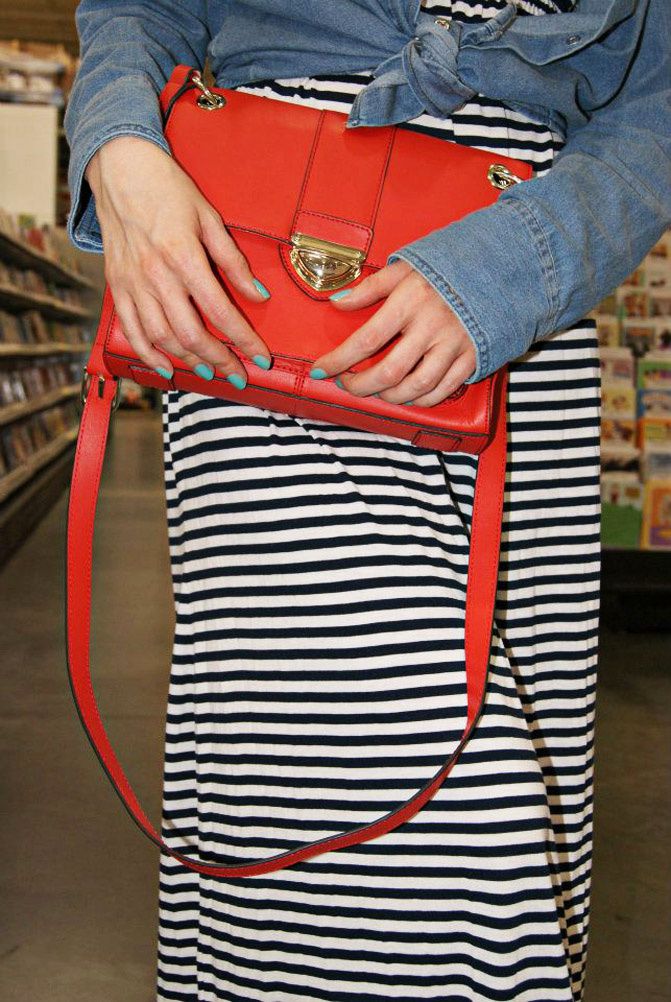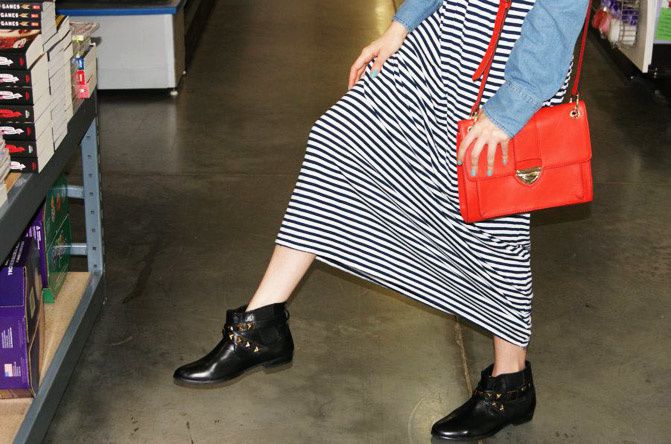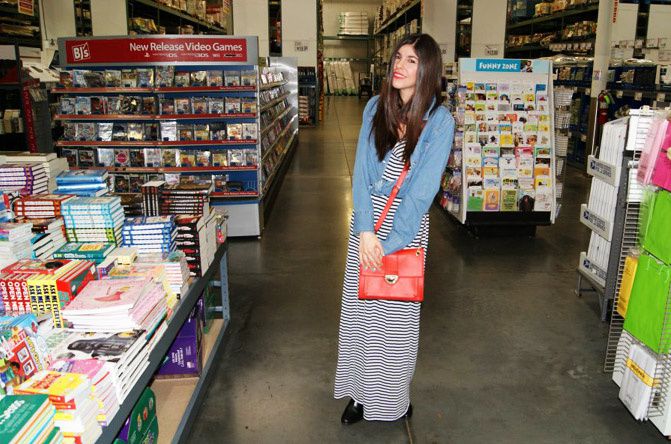 Old Navy

maxi dress (similar

here

)


Topshop

denim shirt


Banana Republic

Red Bag
ASOS studded ankle boots

If you're wondering how I spend my weekends.. here's a sneak peek. This past Sunday I met up with my best friend

Caroline

(thanks for the photos!) We started by browsing through the bestsellers at Barnes & Nobles, worked our way to New York pizza for lunch and polished things off with mocha coolers from Caribou. We ended things by perusing BJ's Wholesale Club for movies ... and more books (random I know) but fun nonetheless. When we're together, we're laughing and talking nonstop. Not to mention getting snap-happy. In a way, she's like the sister I never had. Thankfully, blogging brought us together.

P.S. Are you reading THE HUNGER GAMES? I haven't.. should I?

follow me on..