" GIVEAWAY " LA Made Turquoise Tank Top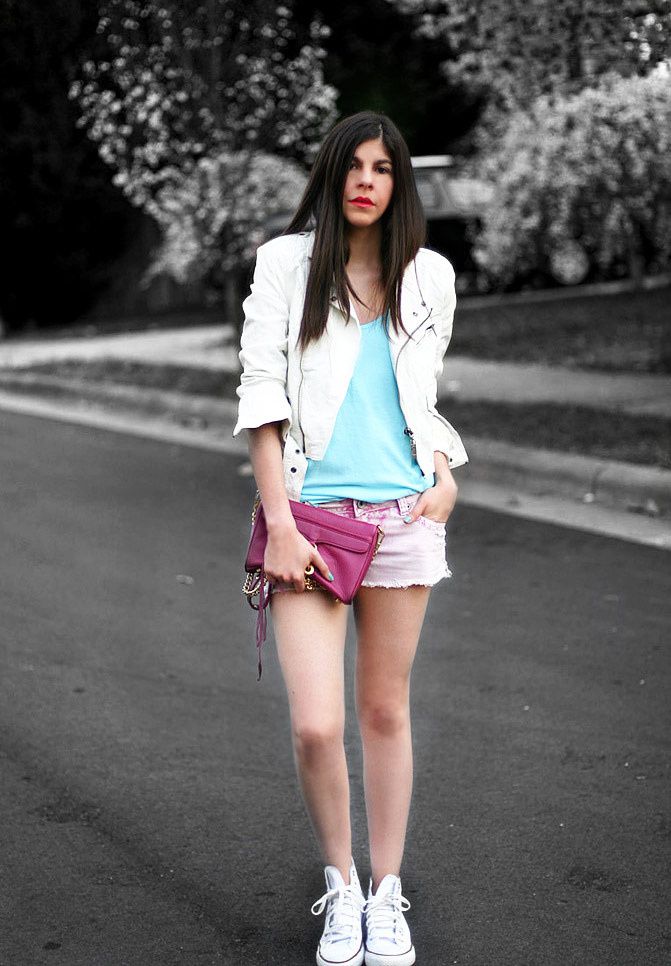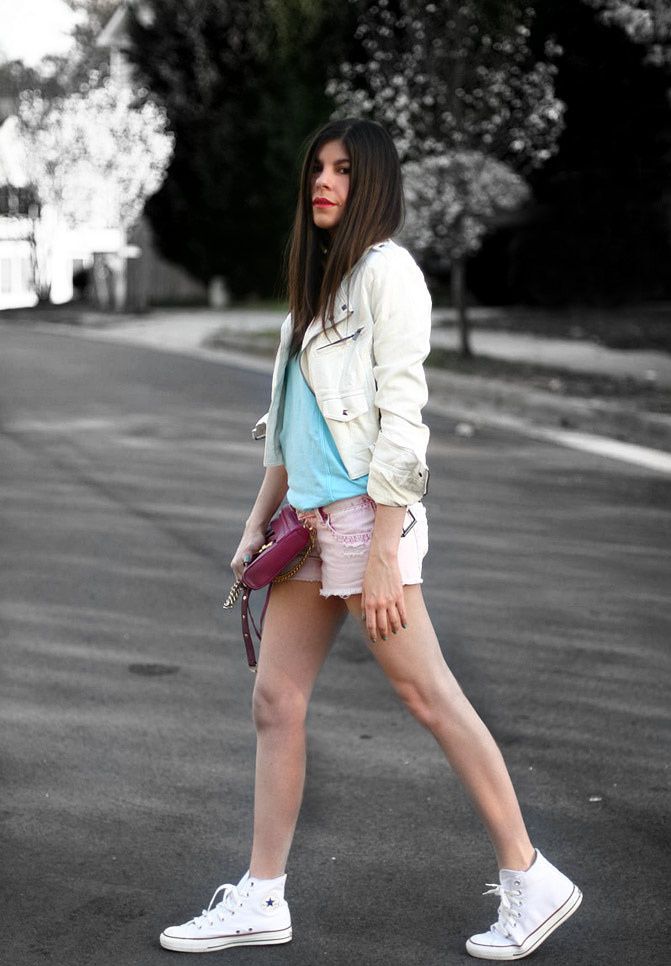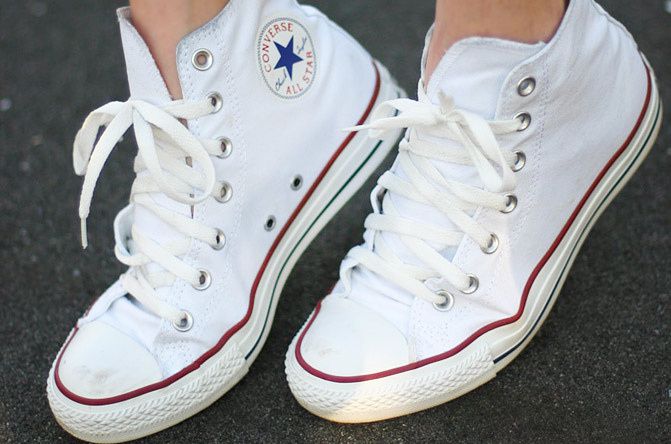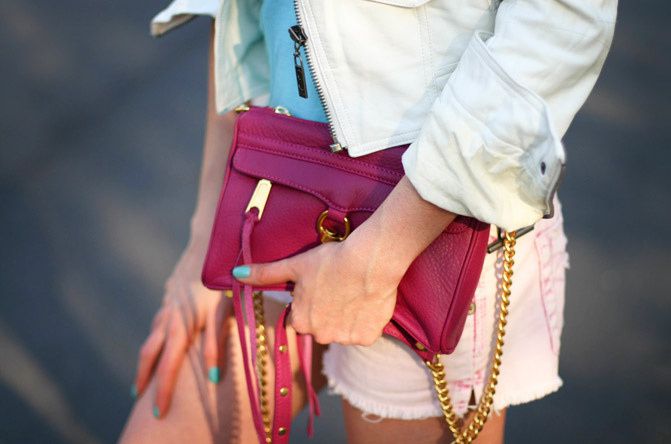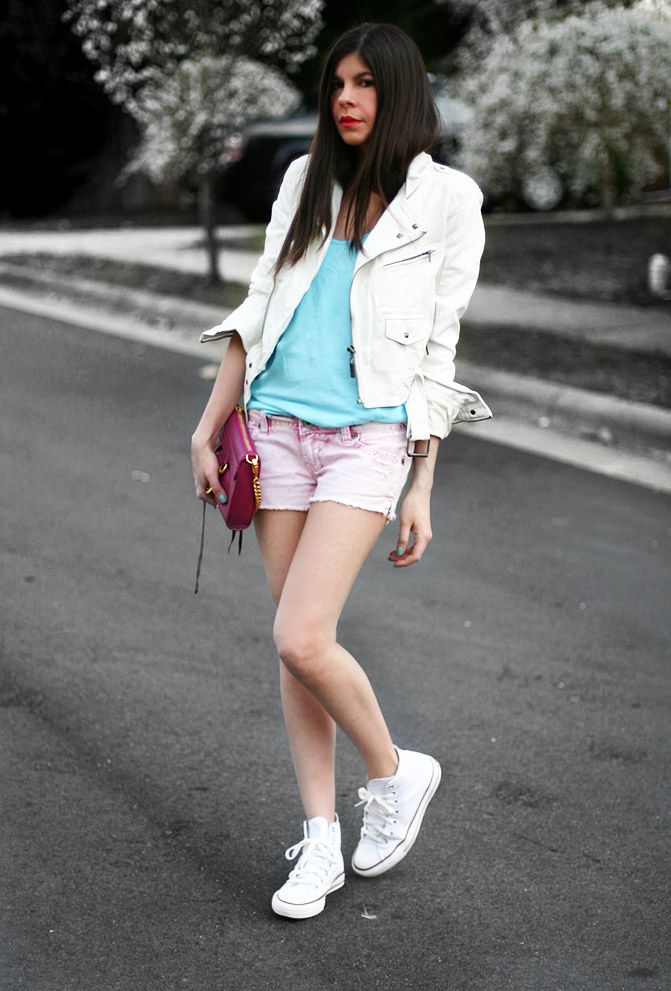 LA Made

Tamra Tank /

ShopGoldie

Leather Jacket /

Converse

Hi-Tops


Rebecca Minkoff

Mini MAC Clutch

Turquoise just so happens to be one of my favorite spring-ready colors to wear. I'm constantly borrowing turquoise jewelry from my Mom. She only collects vintage, some pieces even dating back a few hundred years... which I find really cool. This tank top will make for a perfect staple all Summer long. For the "debut look" I chose to team it with my white converse and a white leather jacket. I threw on the pastel pink Isabel Marant

-esque

shorts for added fun. The mini pink Rebecca Minkoff bag was vying to come outside and play, too.

Do you like my outfit? If you won, how would you wear this tank top? :)

TO ENTER:
- Like LA MADE on Facebook
- Sign Up for the LA MADE Giveaway HERE.
- Leave Me a Comment
- Contest Ends Midnight, Mar. 29th. Good Luck! :)

follow me on..