Charlie and the Chocolate Factory + Johnny Depp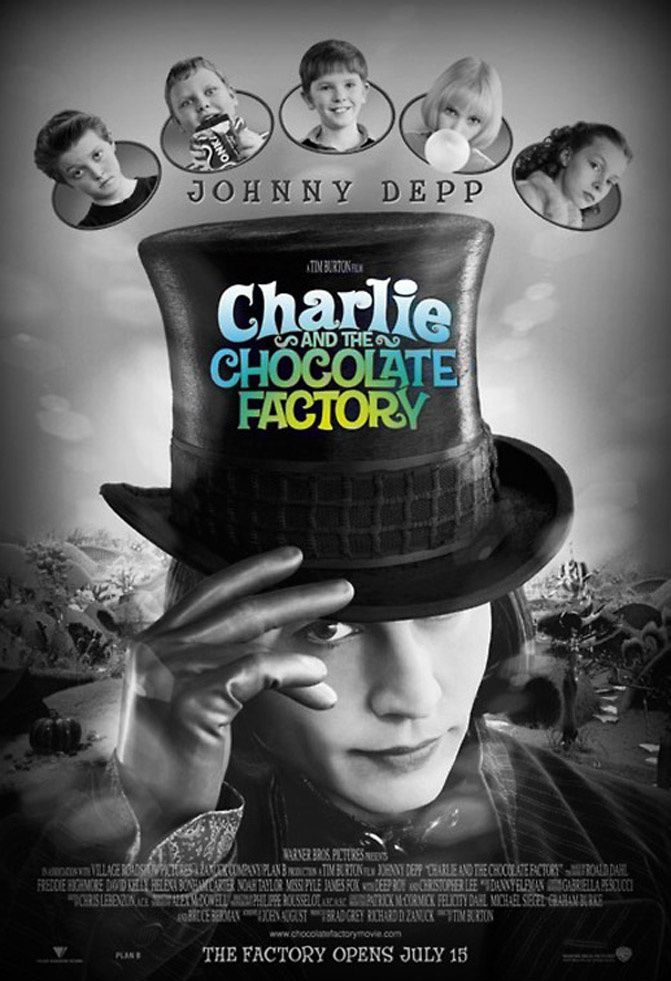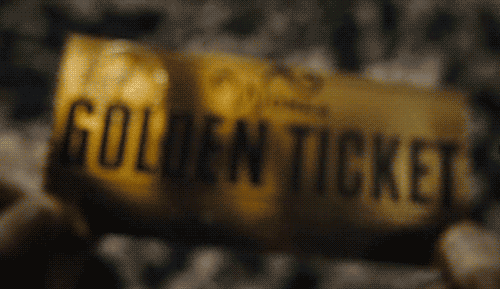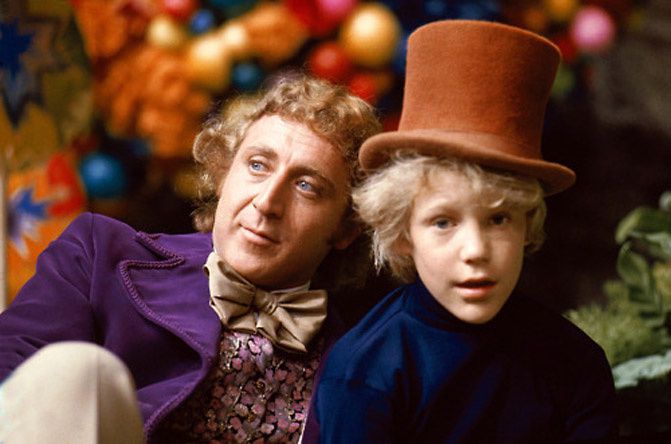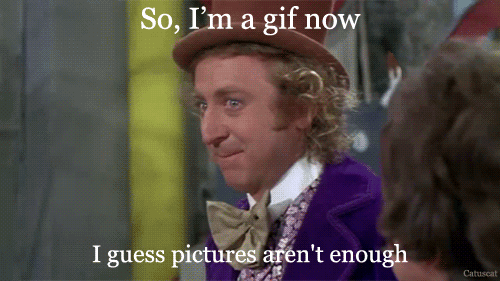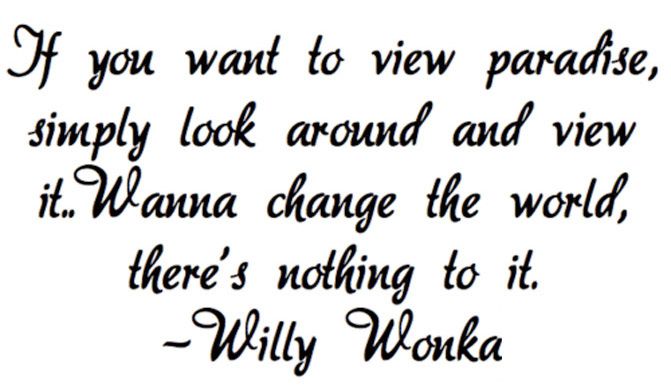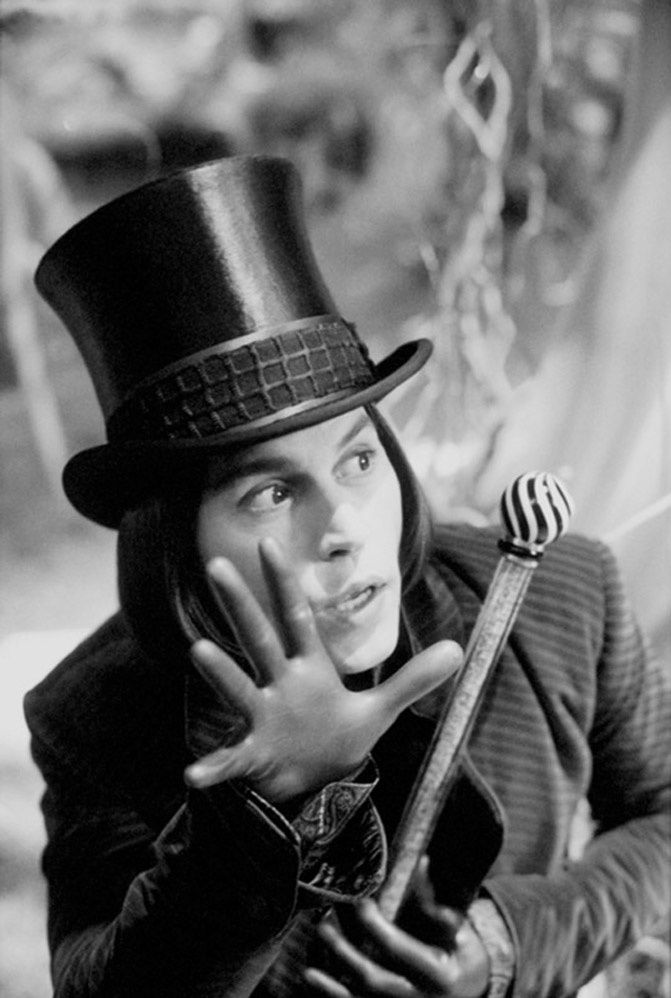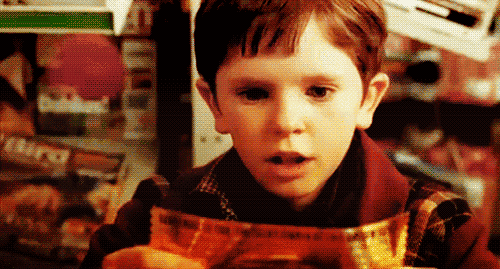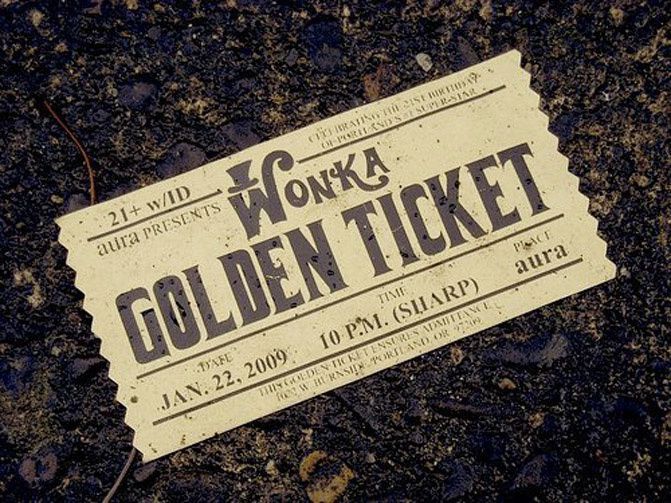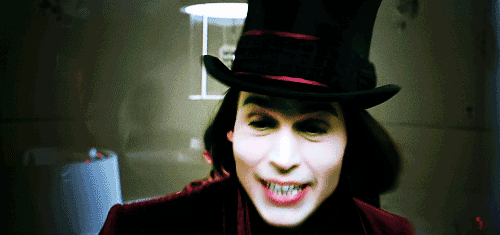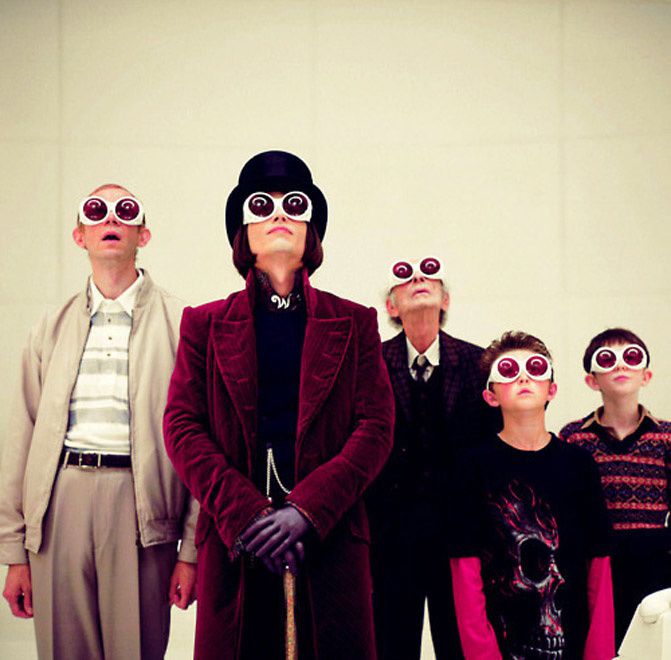 This particularly magical journey begins with chocolate. This tale has always fascinated me (whether in book form or film.) Then again, all of Roald Dahl's stories make for captivating reads. I finally sat down and watched this remake recently. I've seen the original
Charlie and the Chocolate Factory
thousands of times, mind you. However, I was excited to see how this one would play out. I did find myself missing the original Oompa-Loompas. Still I rationalized this tale to be equally as enchanting. Johnny Depp's innocent, child-like representation of Willy Wonka was, albeit weird at times, endearing. I also like the importance of family displayed throughout the narrative.
"Money is common"
... while true wealth lies in family, love and adventure. I like that Burton dug deeper into Wonka's past with his father. For me, the ending of this film was even greater than the original.
Which version of Charlie and the Chocolate Factory is your favorite? The Original or the
re-imagined version directed by Tim Burton, starring Johnny Depp?
follow me on..