Audrey Hepburn in Breakfast at Tiffany's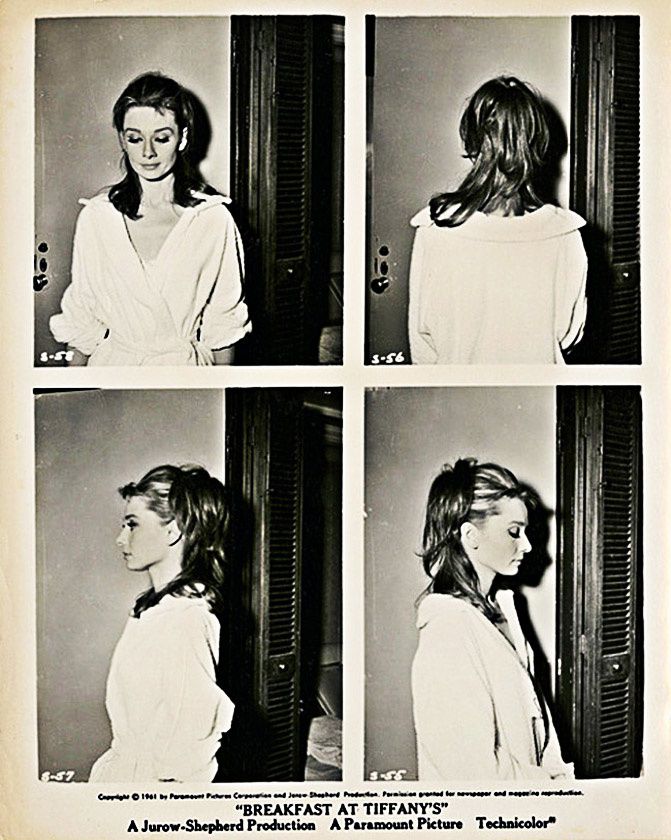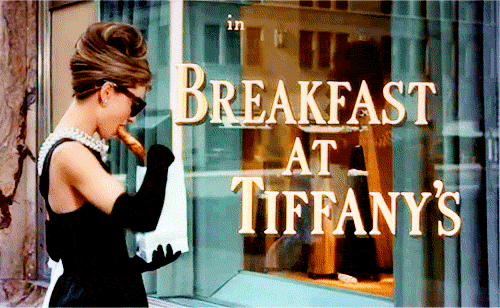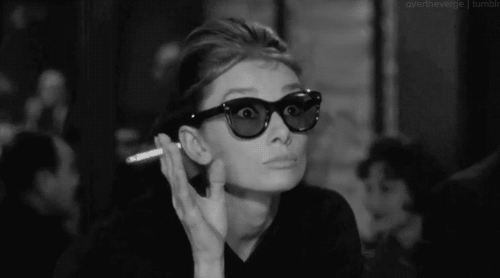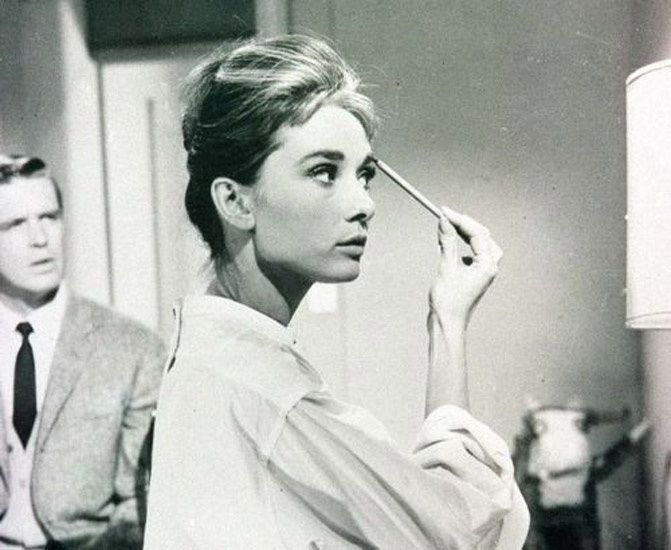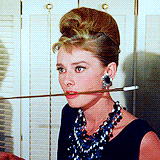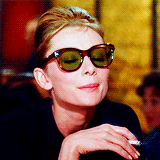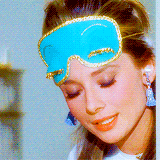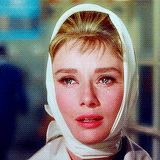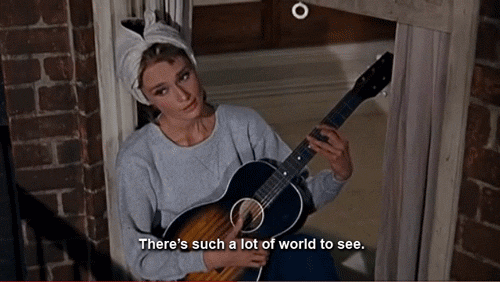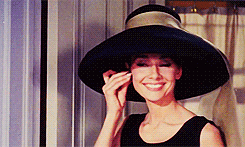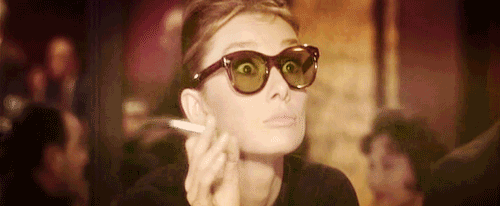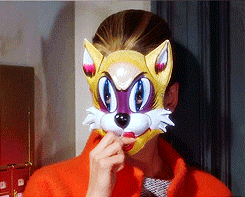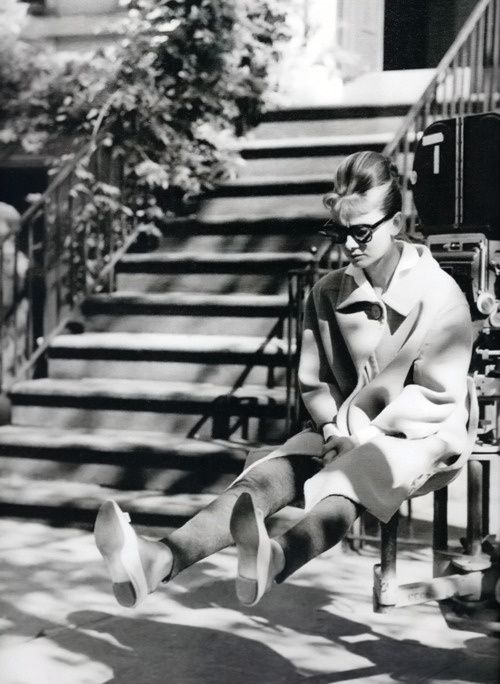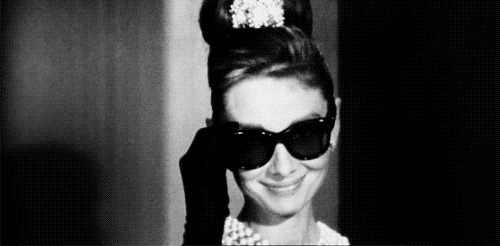 Breakfast at Tiffany's is one of those movies that whenever it comes on, stops me in my tracks and ropes me in to watch.
In the off chance you haven't seen it, Breakfast at Tiffany's is about a young New York socialite (Hepburn as Holly Golightly) who becomes interested in a young man who has moved into her apartment building. Many crazy tales and antics soon follow suit.
What movie holds the same enchantment for you?