" STYLE ICON " Olivia Palermo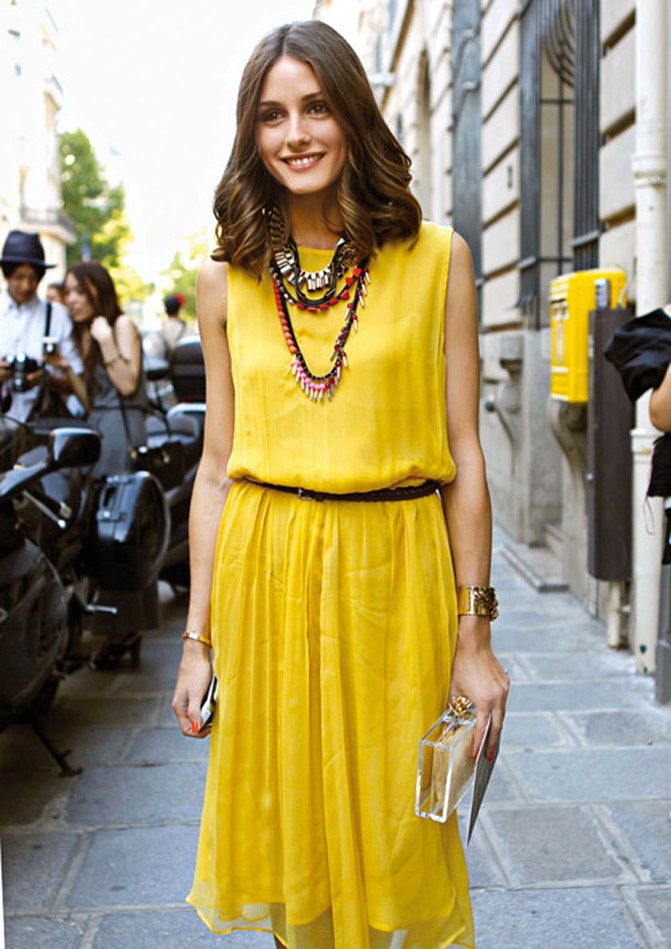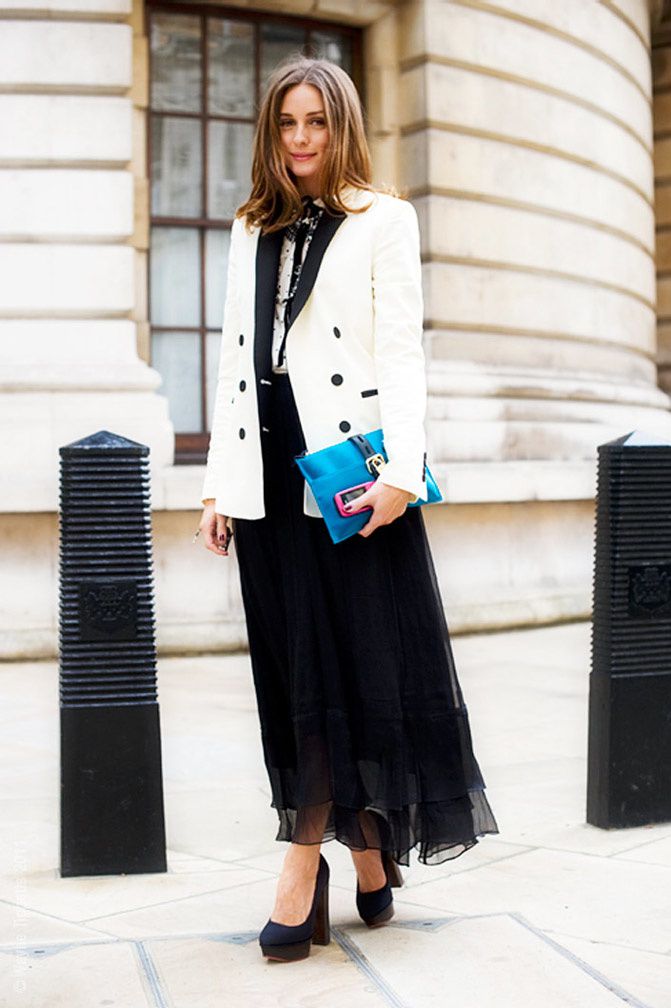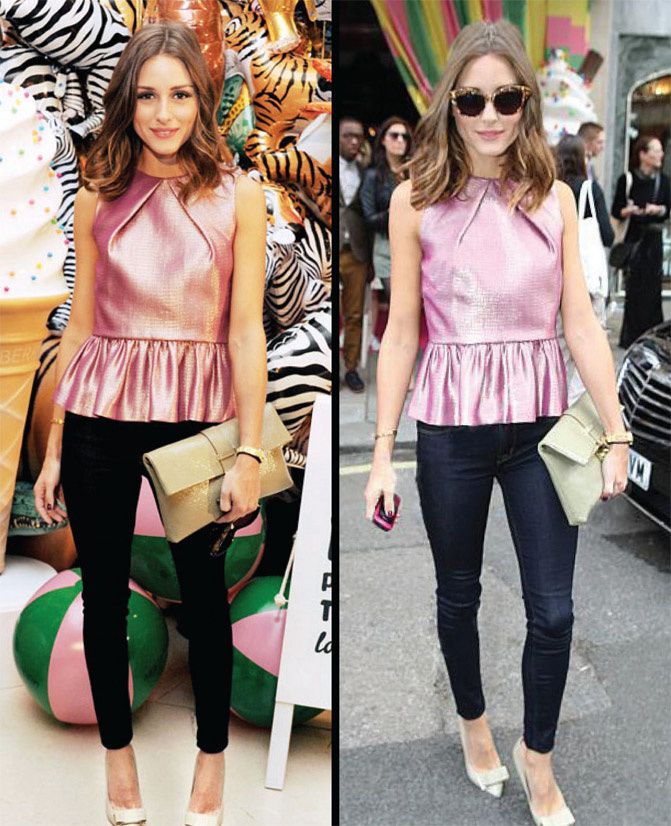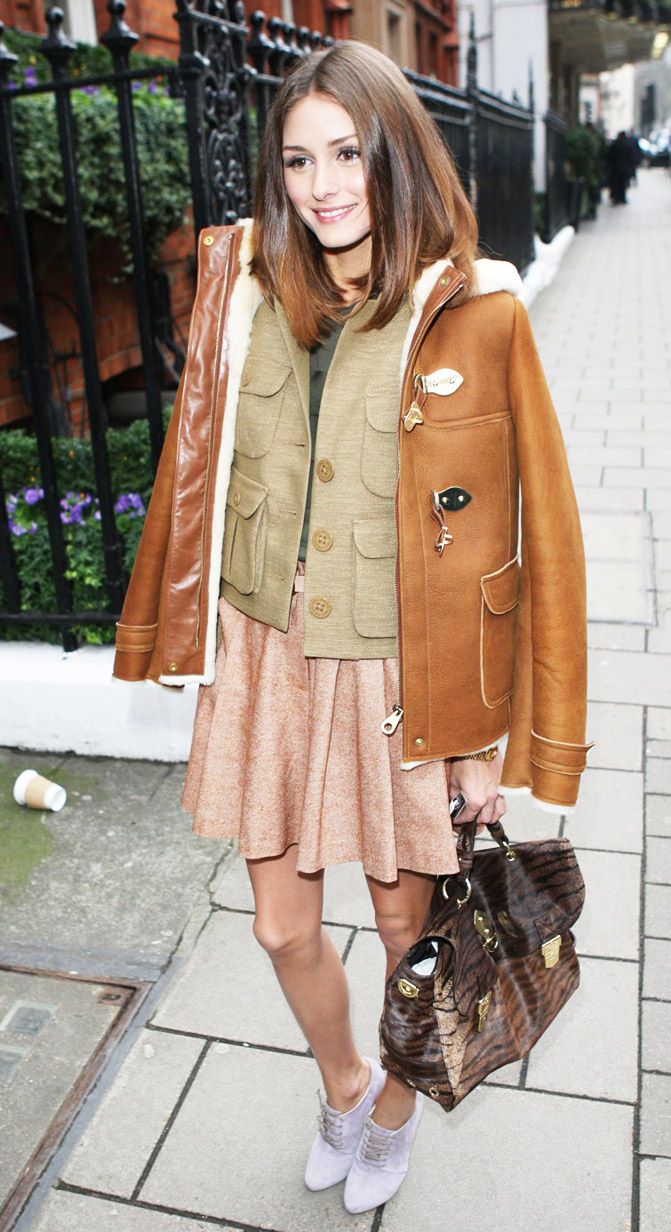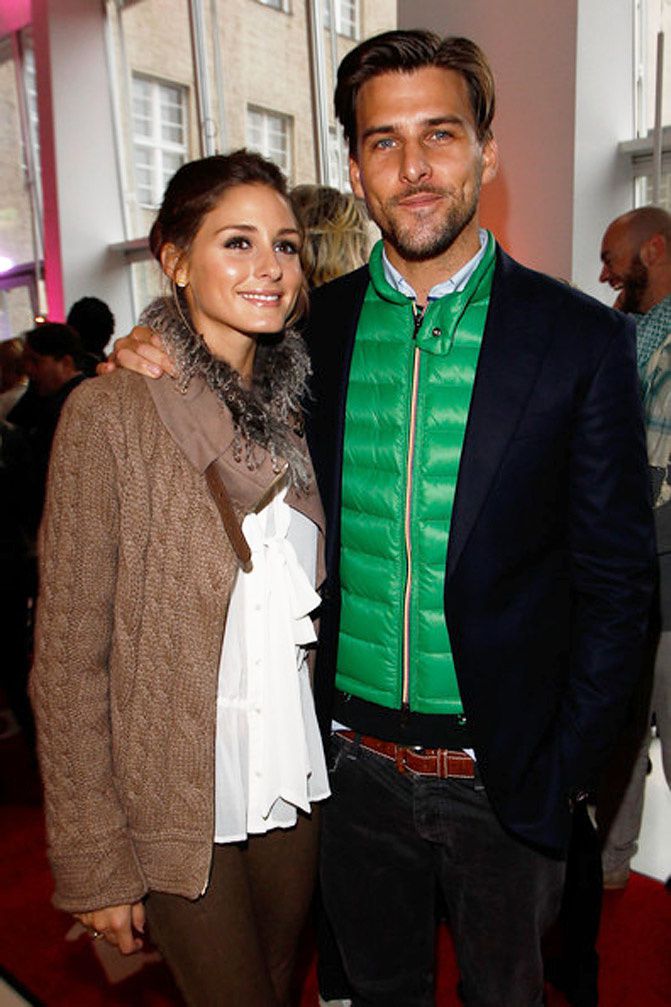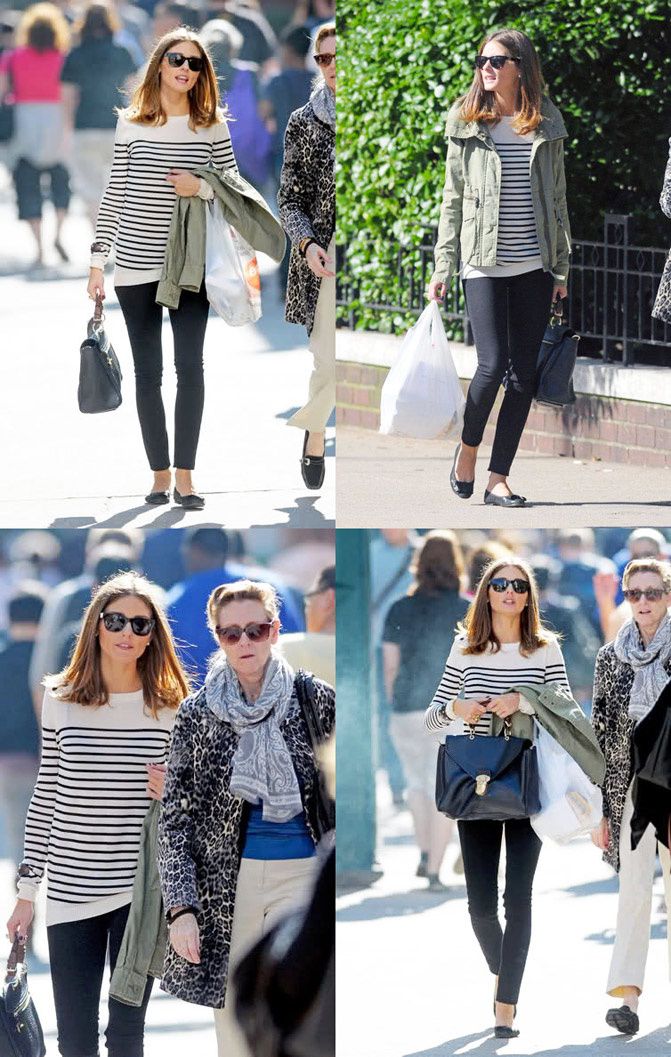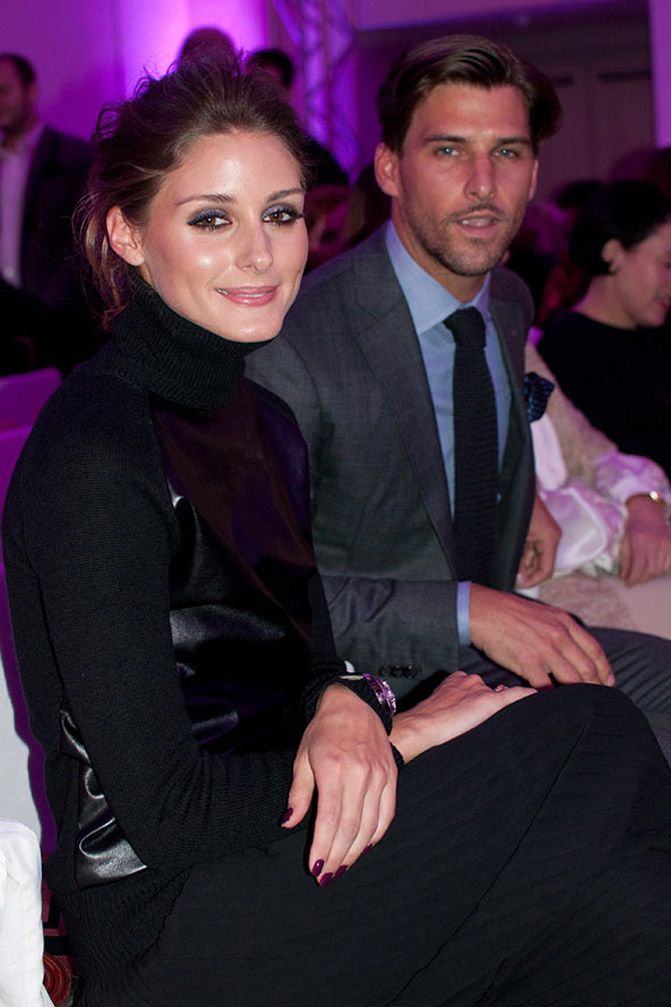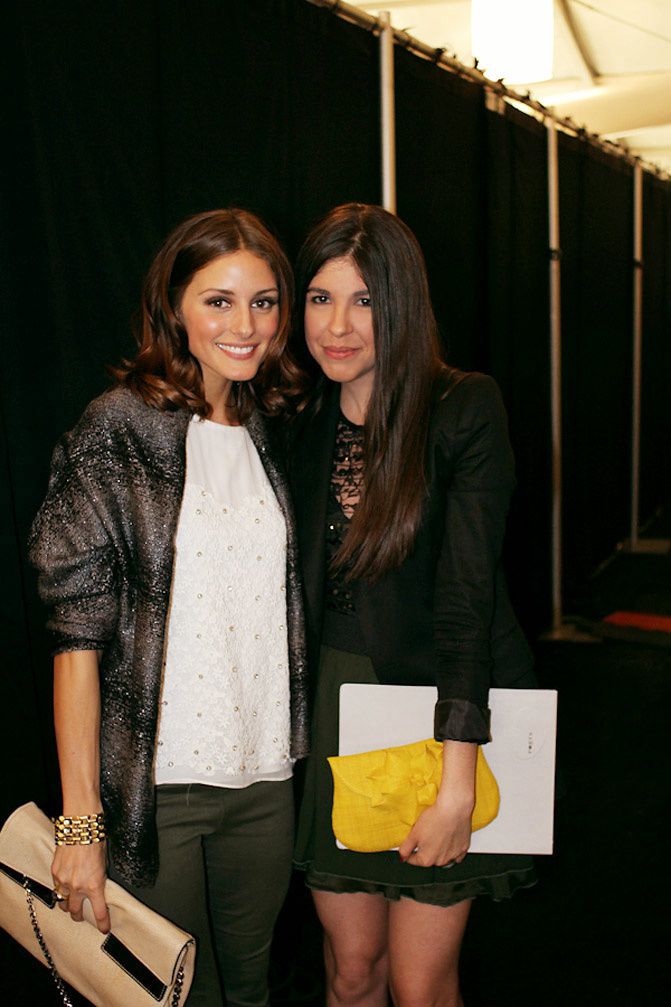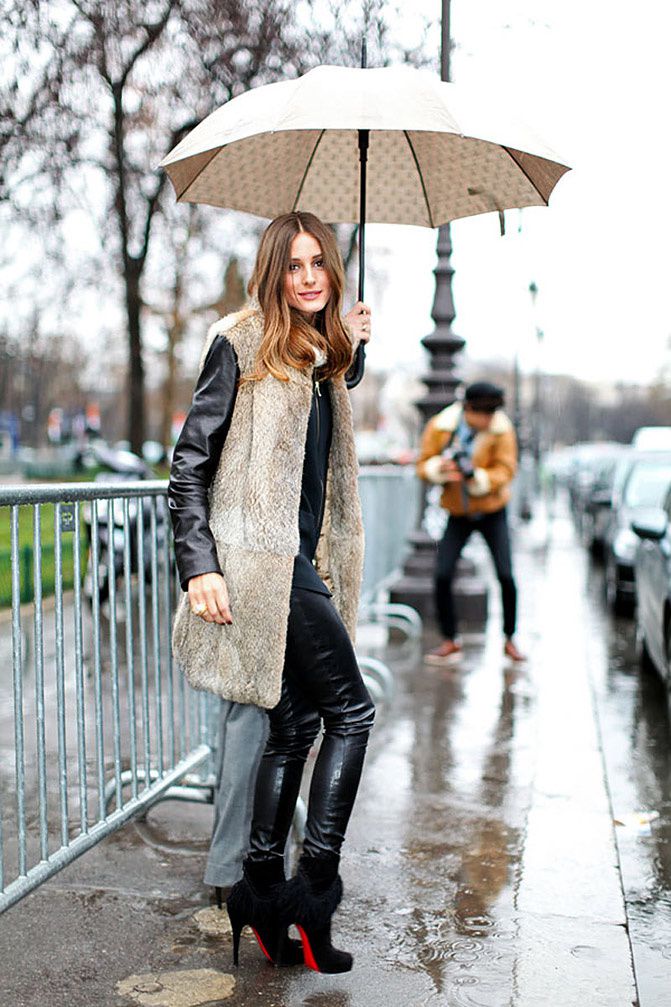 images via tfs, my own
I've always had a huge style crush on Audrey Hepburn since I can remember. Her poise, her grace, her modesty. She's the epitome of chic. Definitely a muse for Chanel, Givenchy and other designers of the time. I never thought I would find a modern muse who could channel Audrey Hepburn with the same ease and class. I did, the day I started watching MTV's
The City
. Olivia Palermo possesses the same gifts with Fashion that Audrey Hepburn had.
Now, you can only imagine my excitement the day I finally met my muse in the flesh. It was during New York Fashion Week, September 2010. We were both backstage the Ports 1961 show. Before I even approached her, Olivia kept staring at my shoes (I was wearing these) and she kept remarking "fierce, those are so fierce!" I couldn't believe it. I always admire her shoes choices. I told Olivia Palermo she was a modern Audrey Hepburn and she beamed. She liked my outfit and said I looked so chic. I admired her earrings. We hugged and then posed for the photo.
See more of Olivia's style here.
Tell me.. have you ever met your Style Icon? I'd love to read about it! :)
Have a Happy Friday and Weekend!!