New York Fashion Week " February 2012 "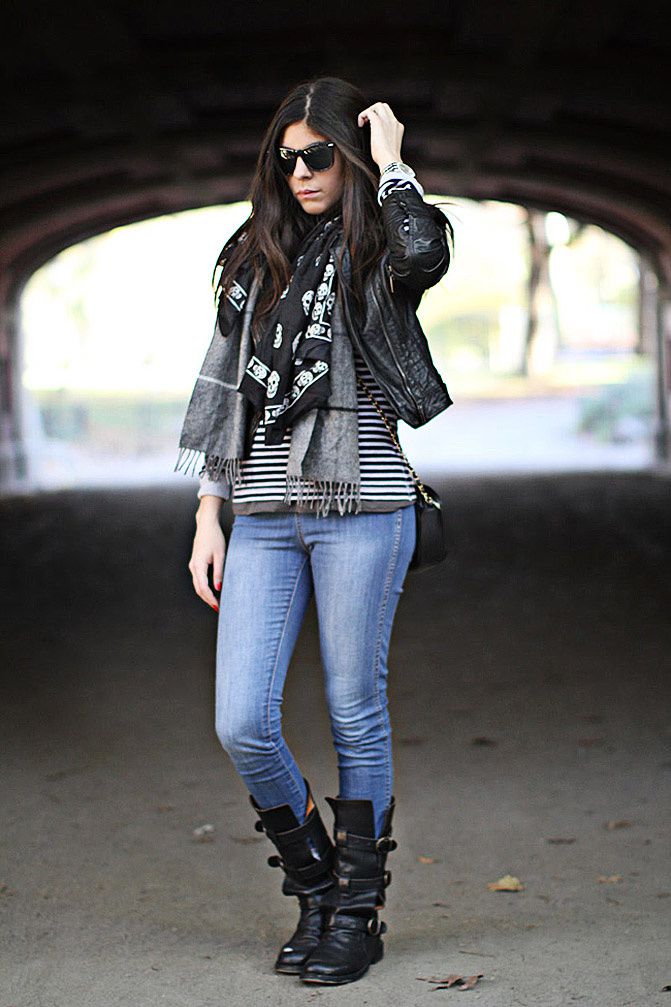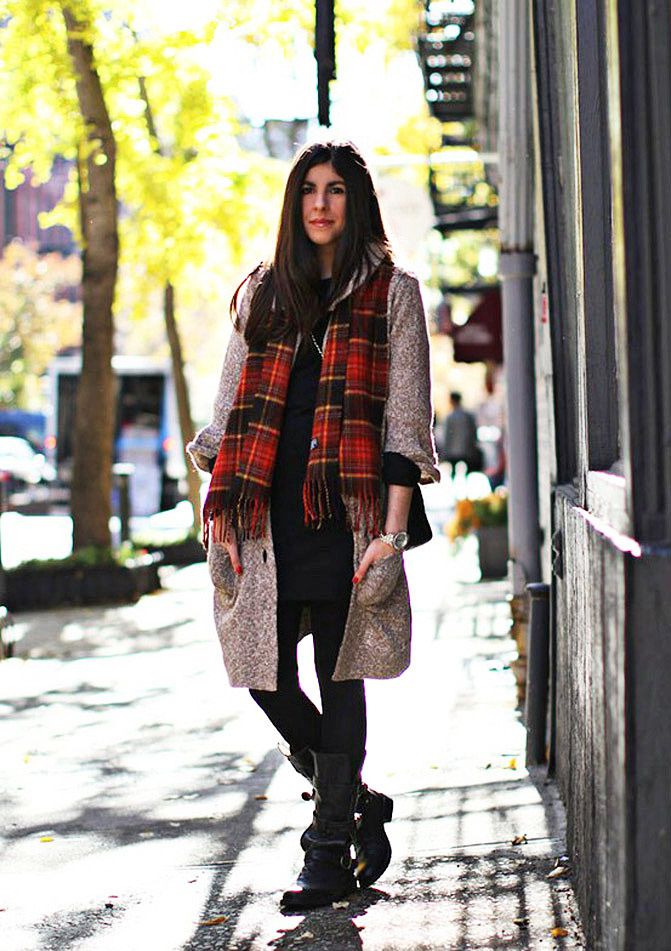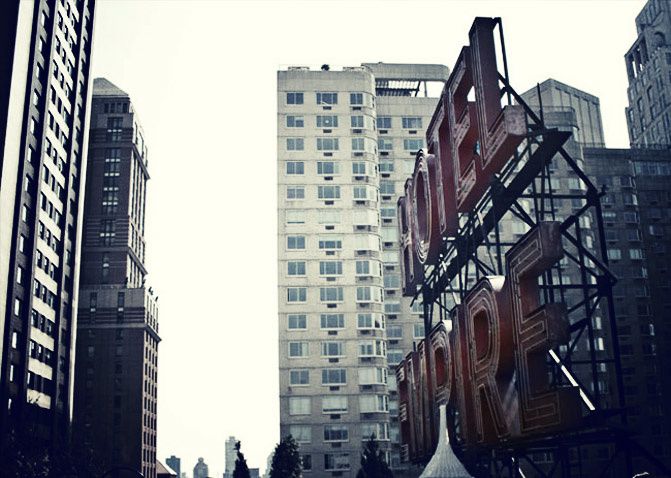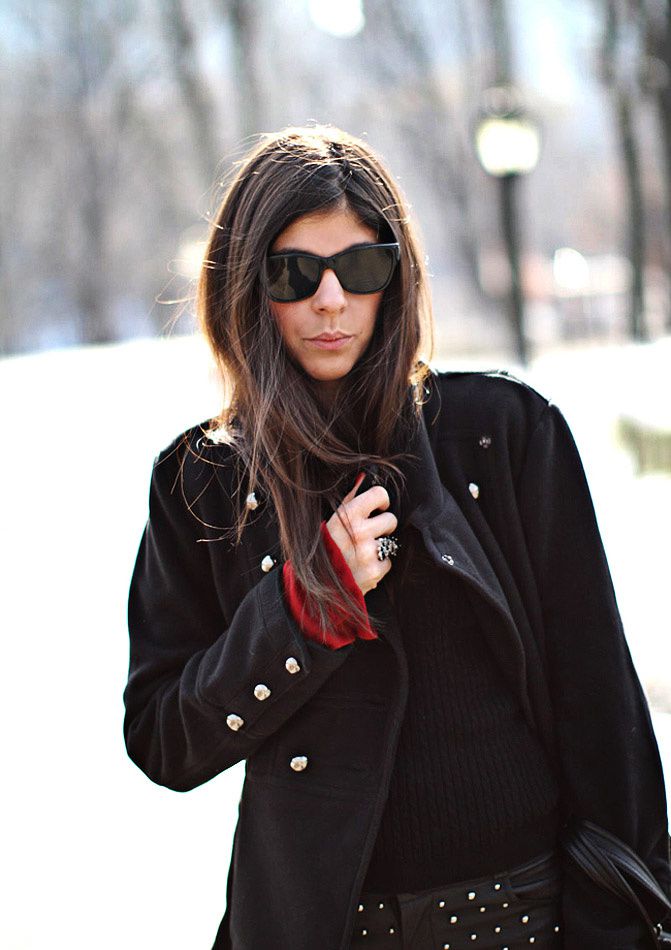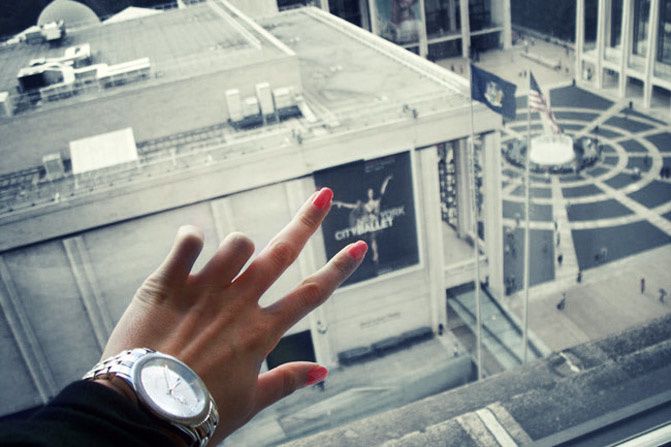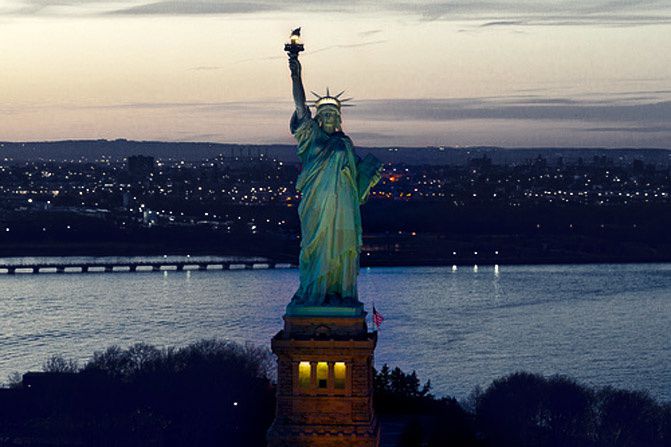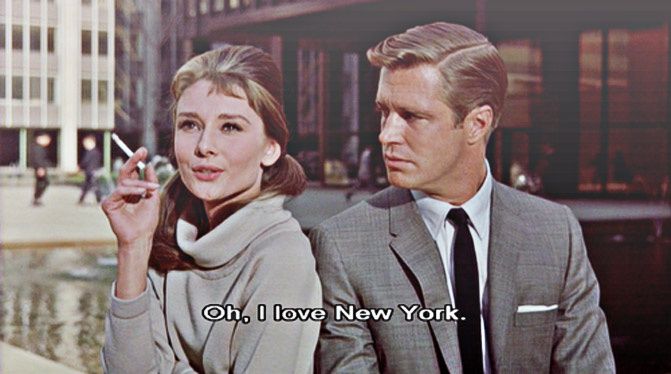 This will be my first
New York Fashion Week
"Season"
without
Alex. :( He is in Miami at the moment with his parents. His mother is re-cooperating nicely though. :) This time, I'll be accompanied by my assistant. I look forward to sharing plenty of photos and coverage once I'm back. I'll be attending the shows, the Bloglovin' Awards, and a couple of after-parties. I always get excited whenever Fashion Week is near. It gives me a giddy feeling inside, not unlike Christmas. I hope to see (and meet) some of you there!!
;)