" NEW IN " Gilmore Girls and VOGUE + T-Shirt WINNER!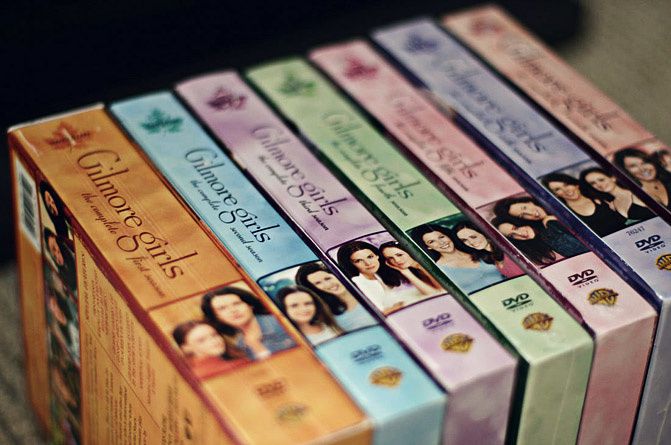 What's a girl to do without her Complete Series of Gilmore girls on DVD? I love to watch them while eating dinner..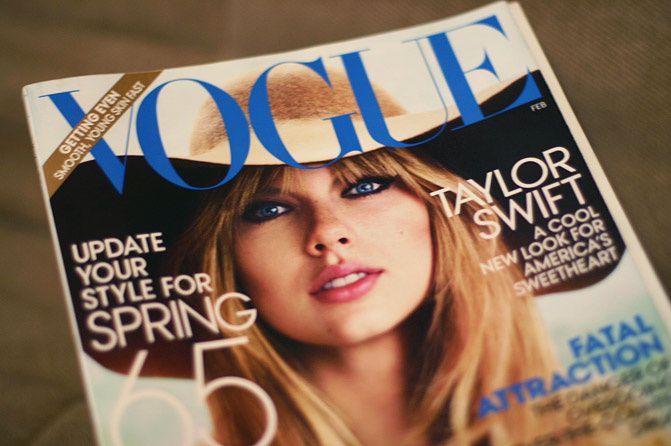 Taylor Swift should really stick to this new VOGUE makeover. Her hair looks so much better this way.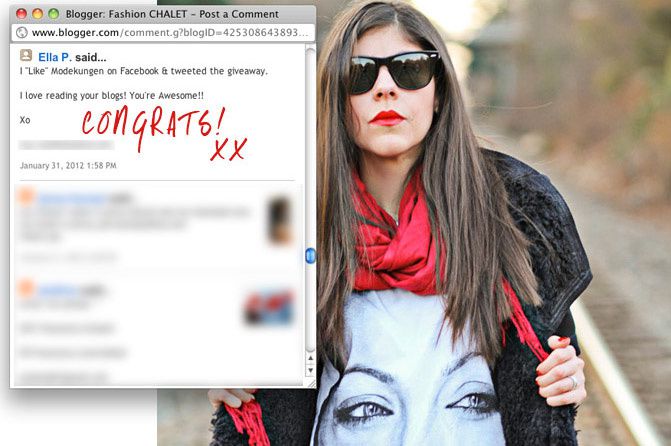 Congratulations, Ella P. The winner of the Angelina Jolie T-Shirt giveaway. Enjoy. x X
Thanks to everyone else who entered the Giveaway. Lord knows I wish I had 158 shirts to give to all of you..