Meeting Miroslava Duma at The Plaza Hotel, NY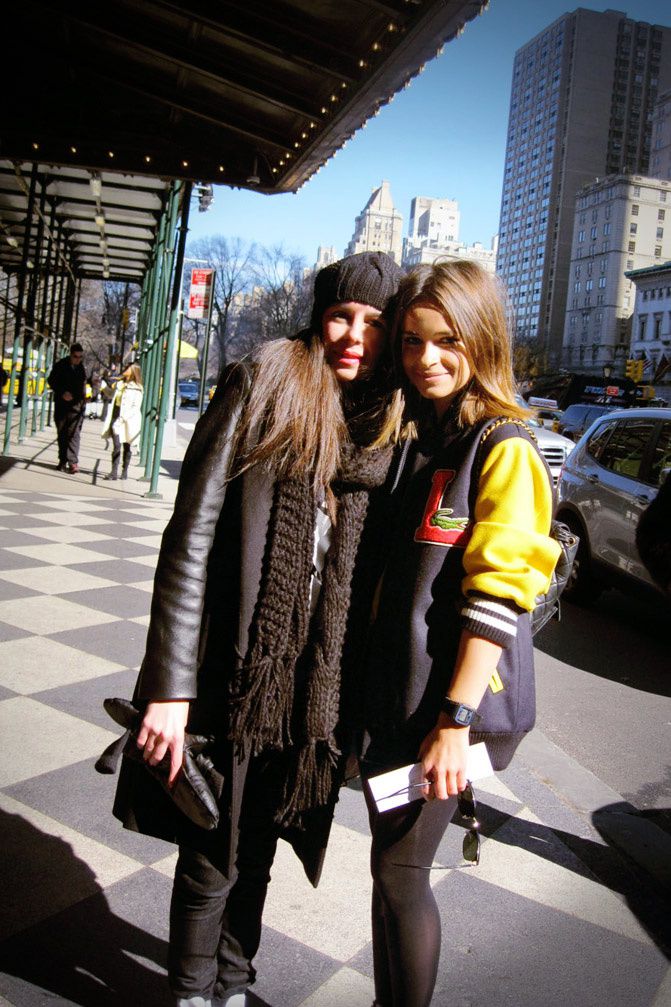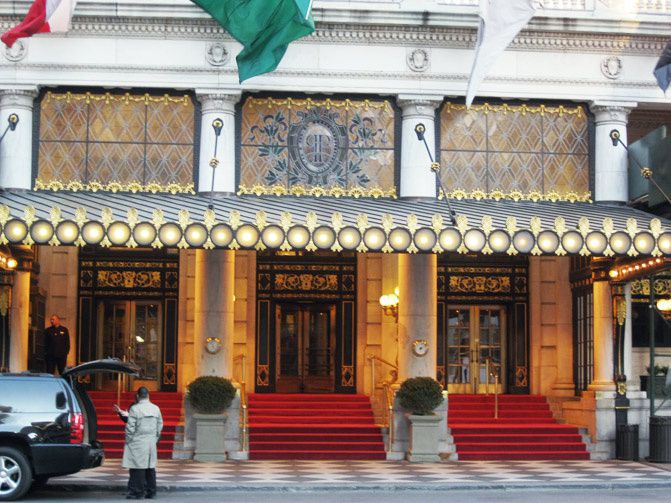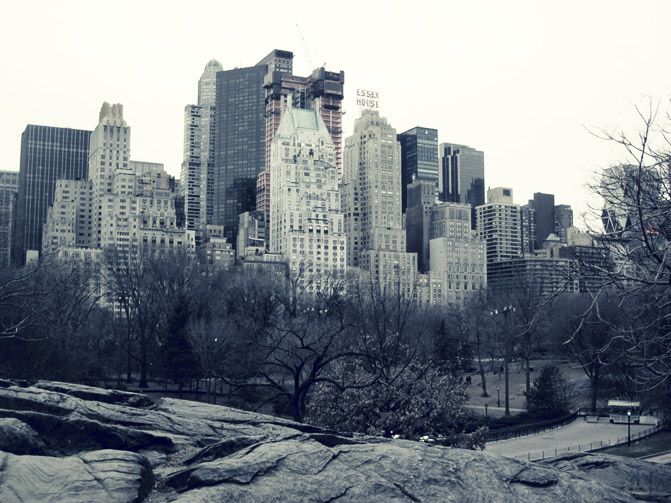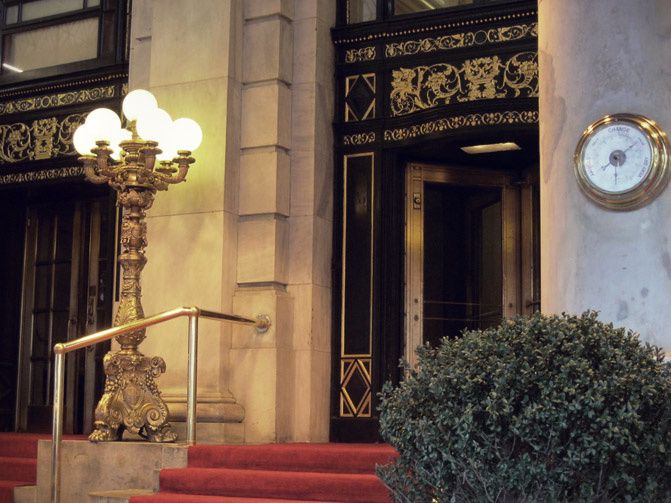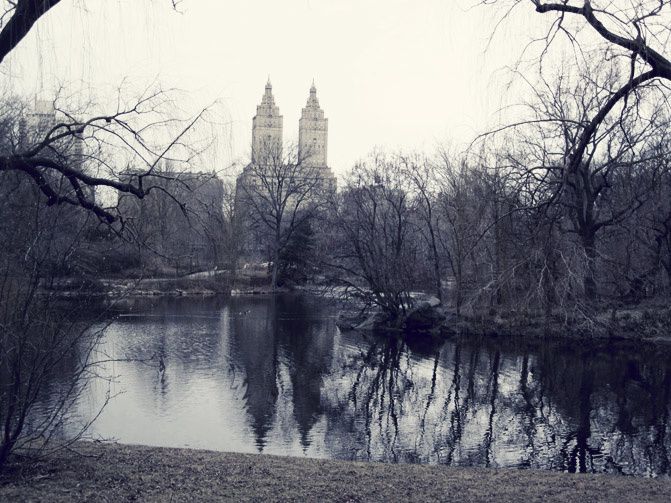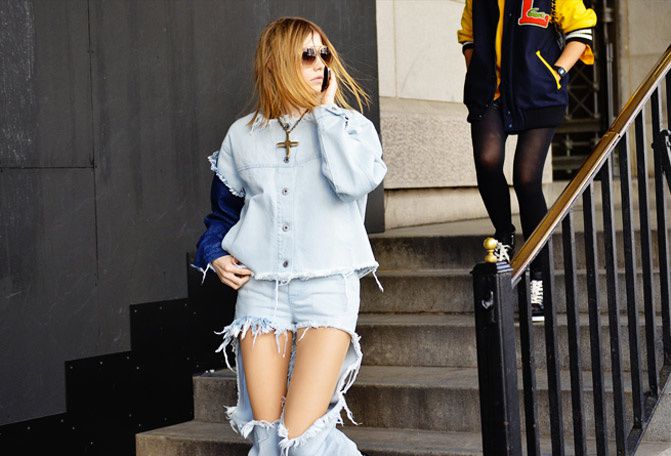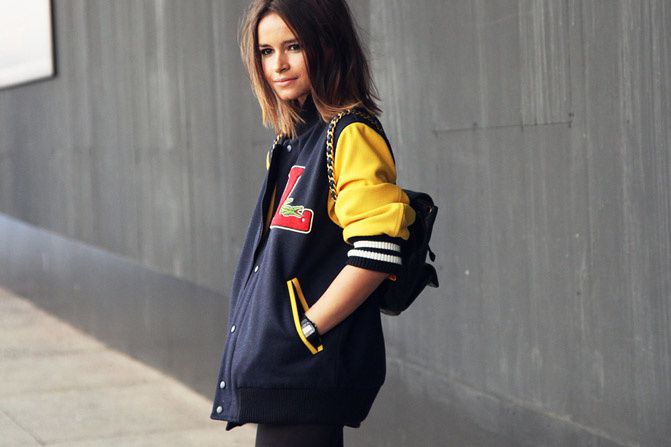 Images 1-5

My Own

/

Images 6-7

Grazia.it

My assistant was just asking me to take her picture outside of the Hotel, when a group of 3 über fashionistas emerged from its massive doors. One clad in destroyed denim caught my eye. Then, Miroslava Duma popped out behind her. My mouth literally formed into the shape of an

"oh"

when I spotted her. Having followed the Russian beauty's

street style

for years now, my heart kind of stopped. I humbly approached her and politely asked for a photograph. Miroslava kindly obliged. I ogled her Chanel backpack and Lacoste jacket, while she smiled and placed her arm around me for the photo. She's as sweet in person as she is stylish!

Stay Tuned for more New York Fashion Week Coverage... next.