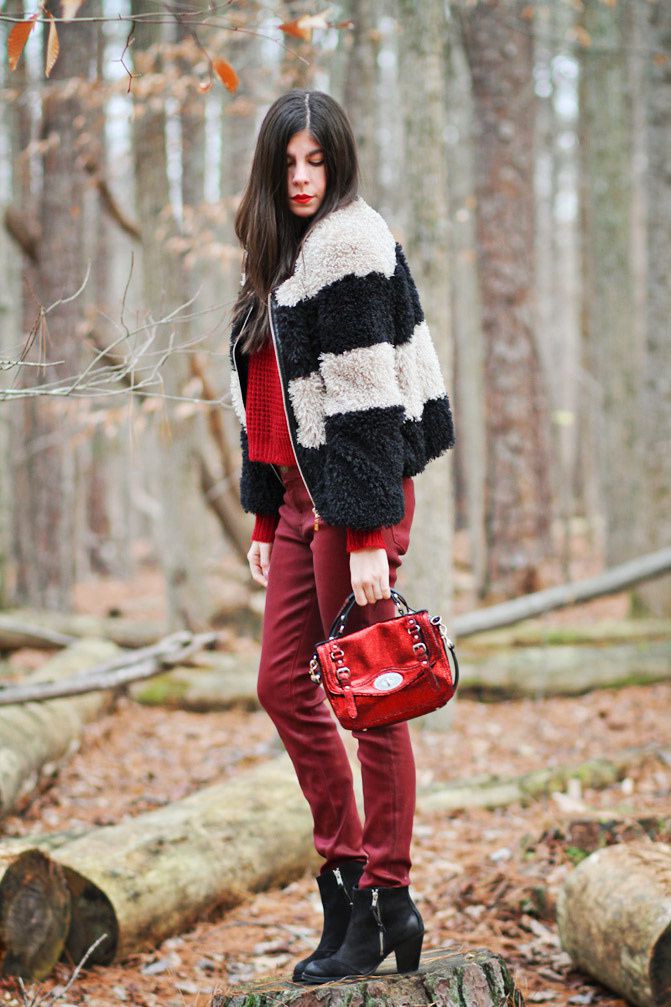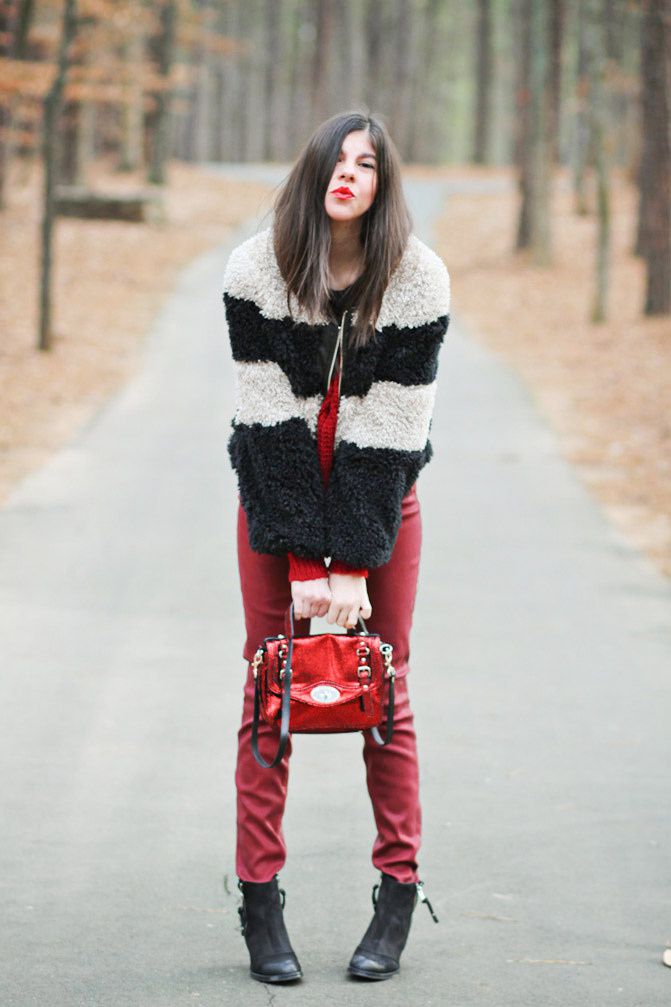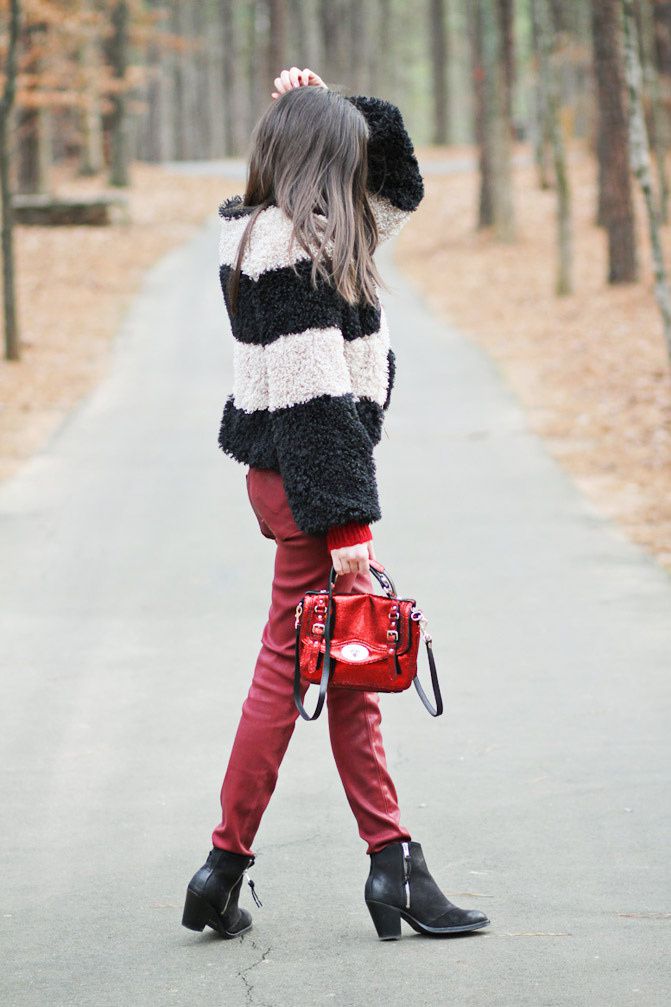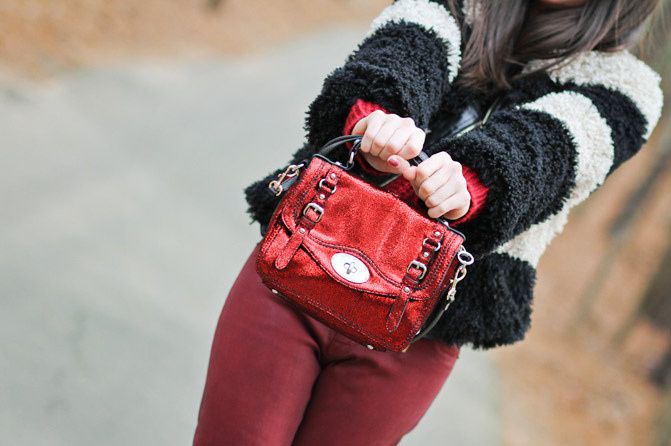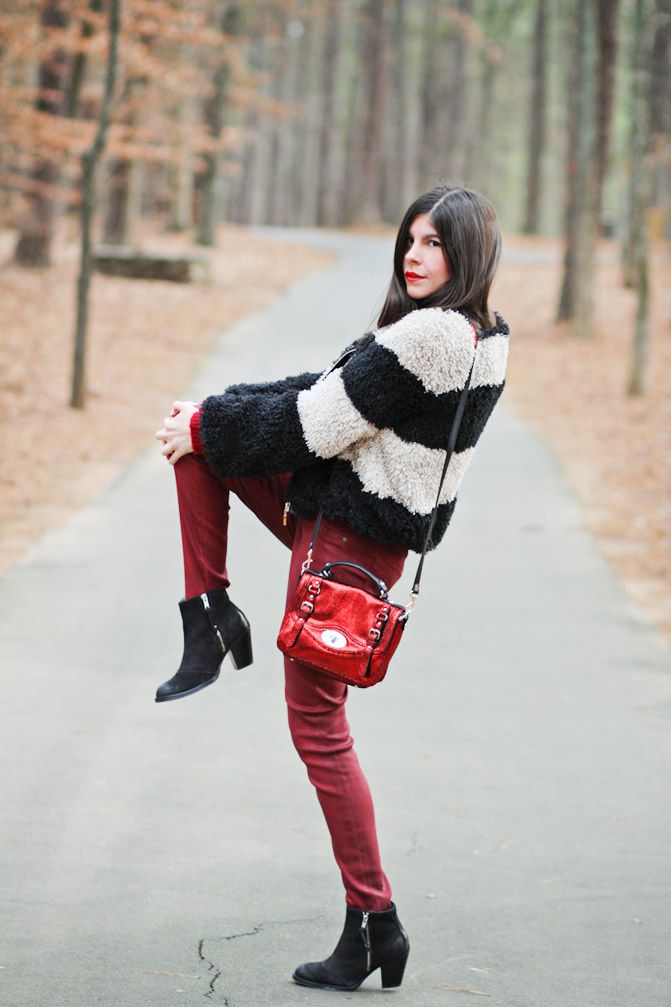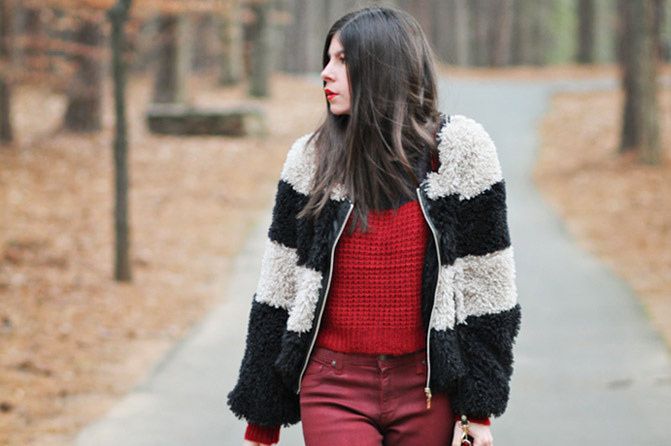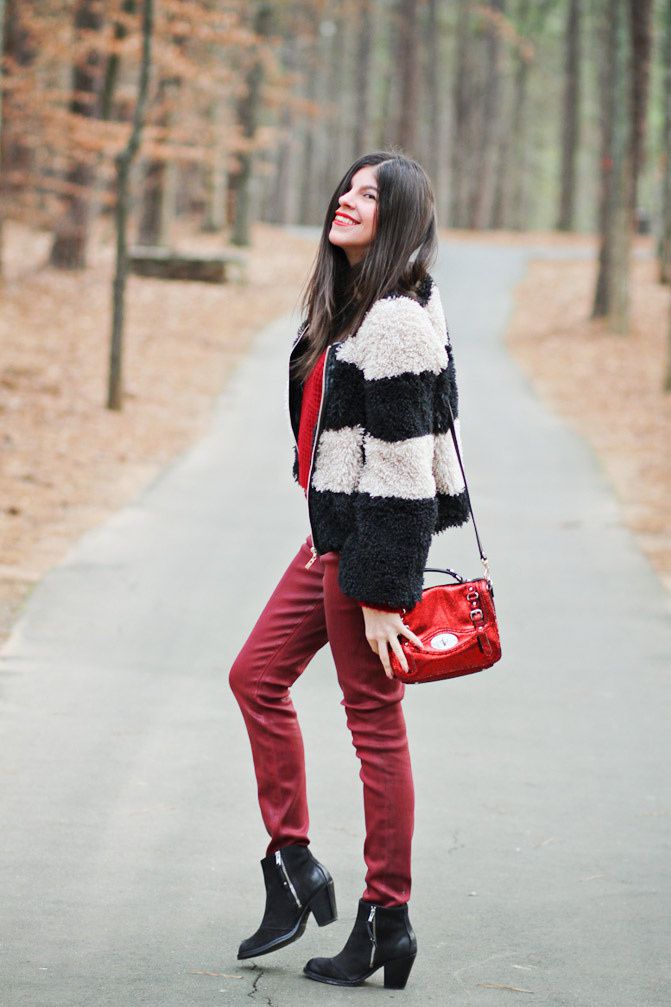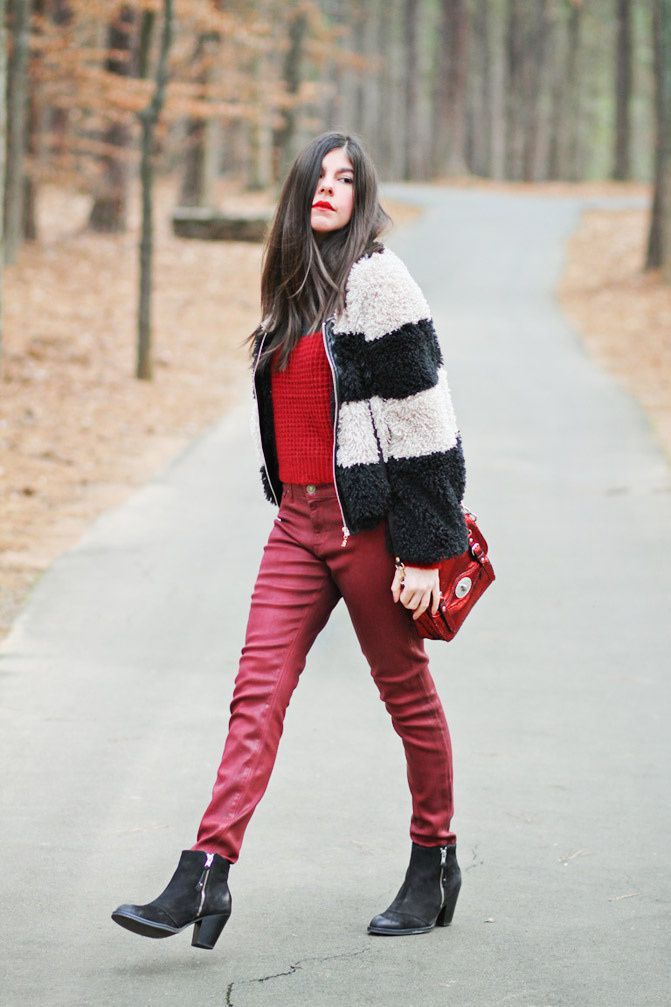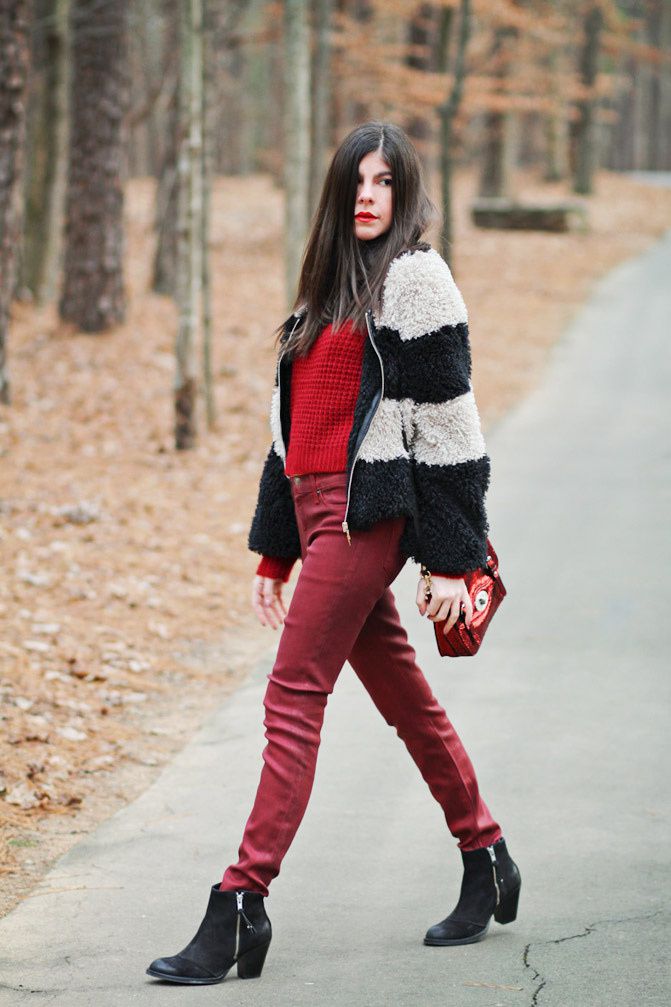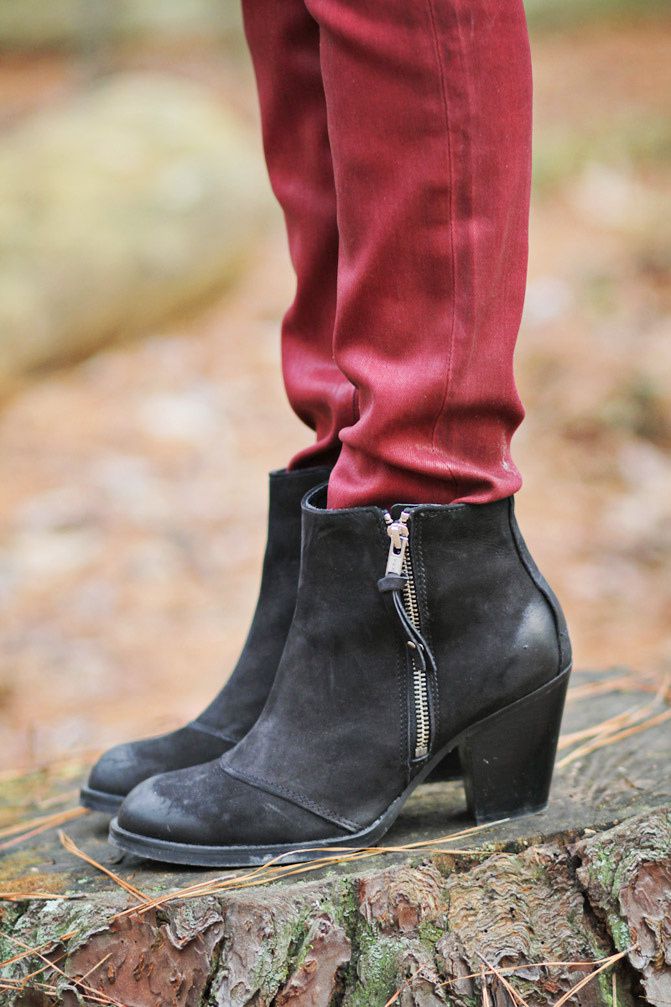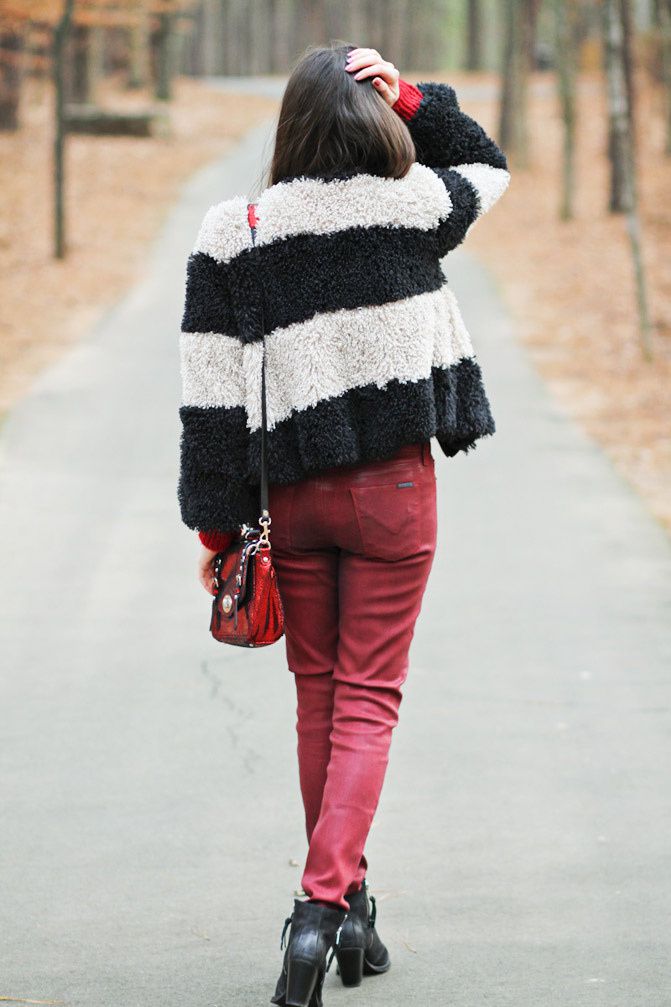 Hudson

Leather Finish Jeans in Red thanks to

Hudson




Motel

Color Block Sweater


SS12 Disco Bag

thanks to

Lancaster Paris




Color Block Striped Coat

thanks to

Romwe




Topshop

Ambush Boots
Feeling in much better spirits this morning. My Mother-in-Law seems to be doing better. We're still keeping an eye on her though, and praying. Thanks for all of your positive thoughts and notes!
These outfit photos (I was inspired by Nicole Richie's style of late) were taken on New Year's Eve, yet, I'm feeling just as happy today, simply knowing Aura is doing better. (BTW, these Hudson Jeans are super-stretchy and super-soft.)
Today has been dark and raining nonstop... I miss the cold, crisp Winter weather...
1 day left to Enter (and Win!) My Balenciaga Bag *Giveaway.
*See all of the Details HERE.