" BEST OF " Favorite Outfits from 2011


Hope you enjoy my Favorite Outfit Picks from 2011. *If you want to see the posts in their entirety (*

click each individual image to see more..

)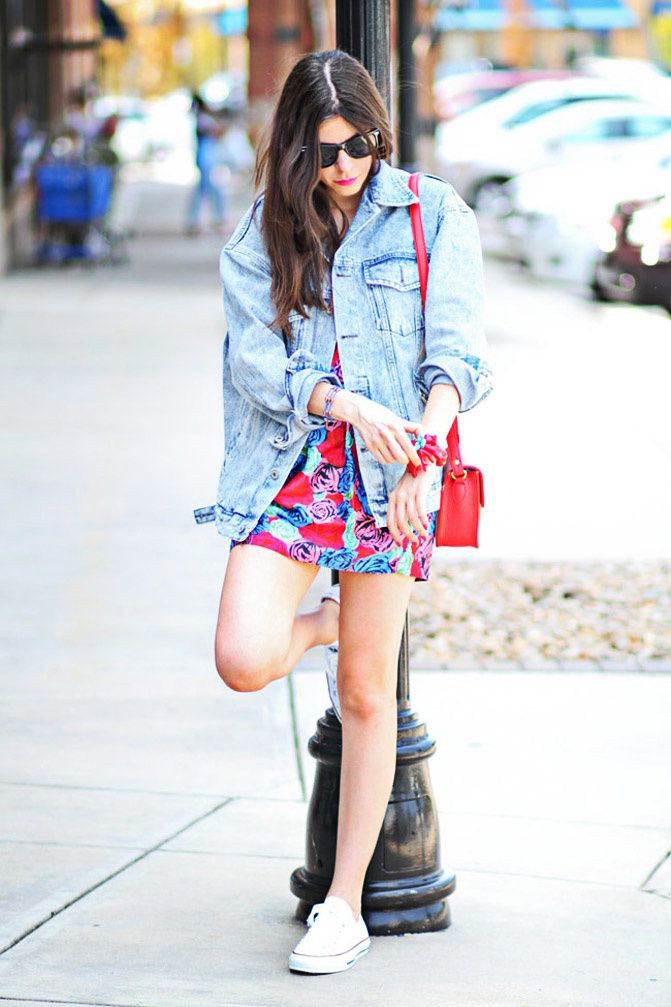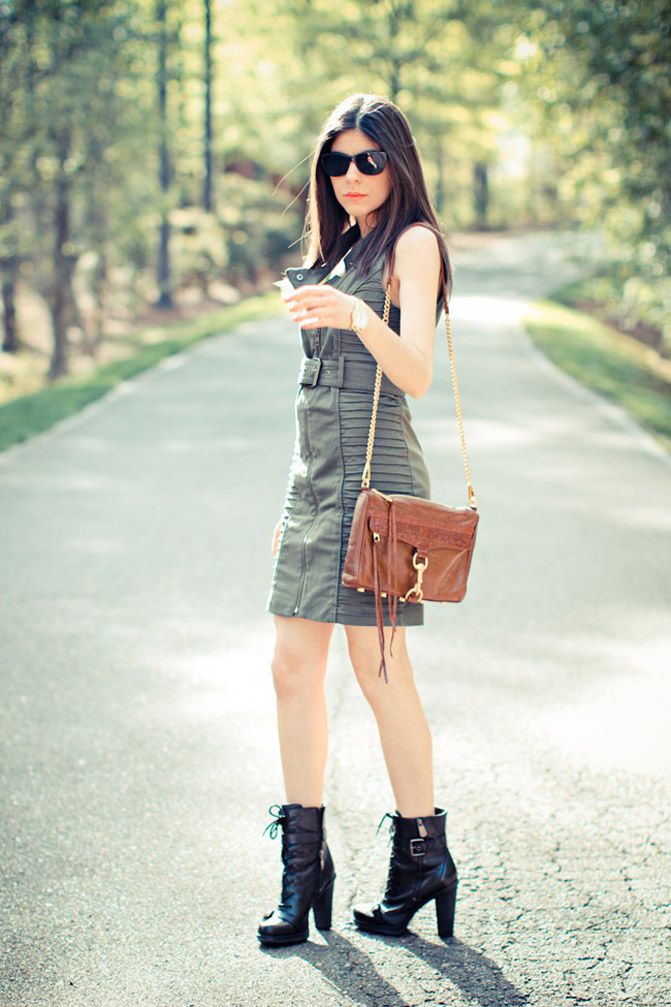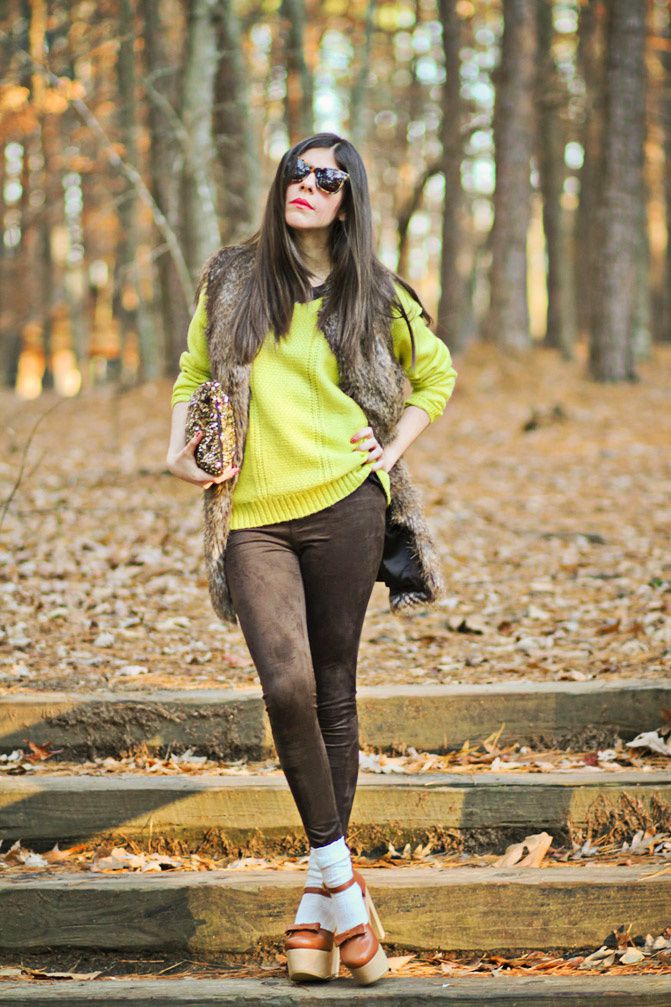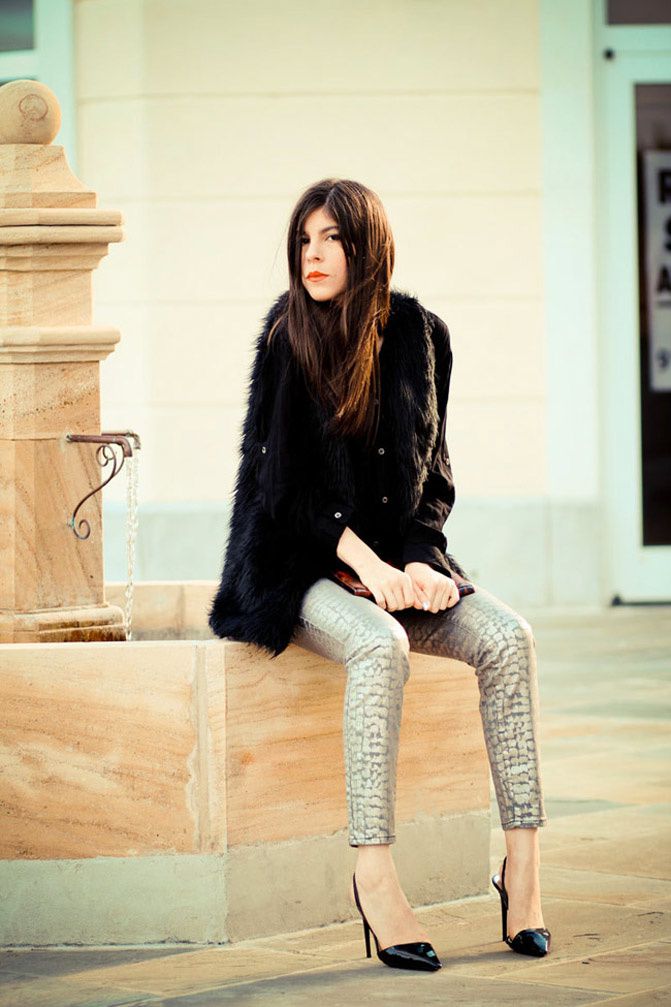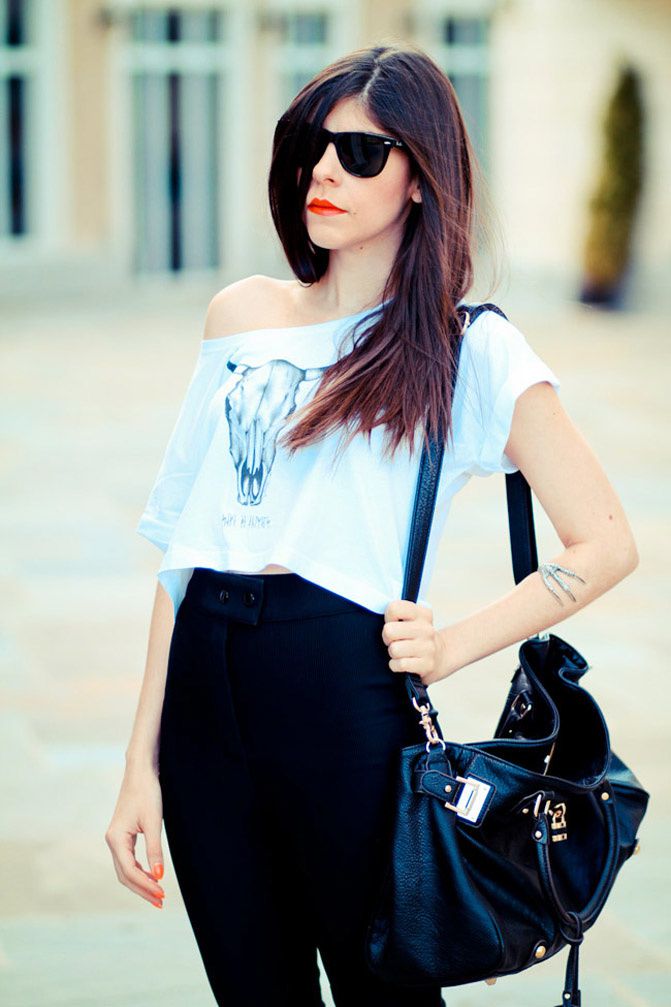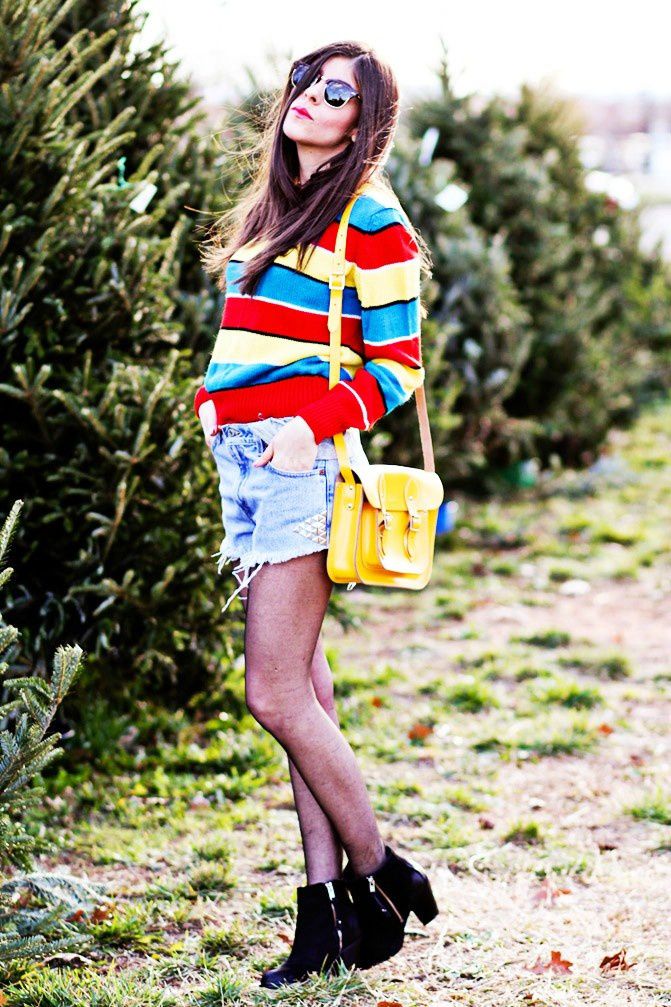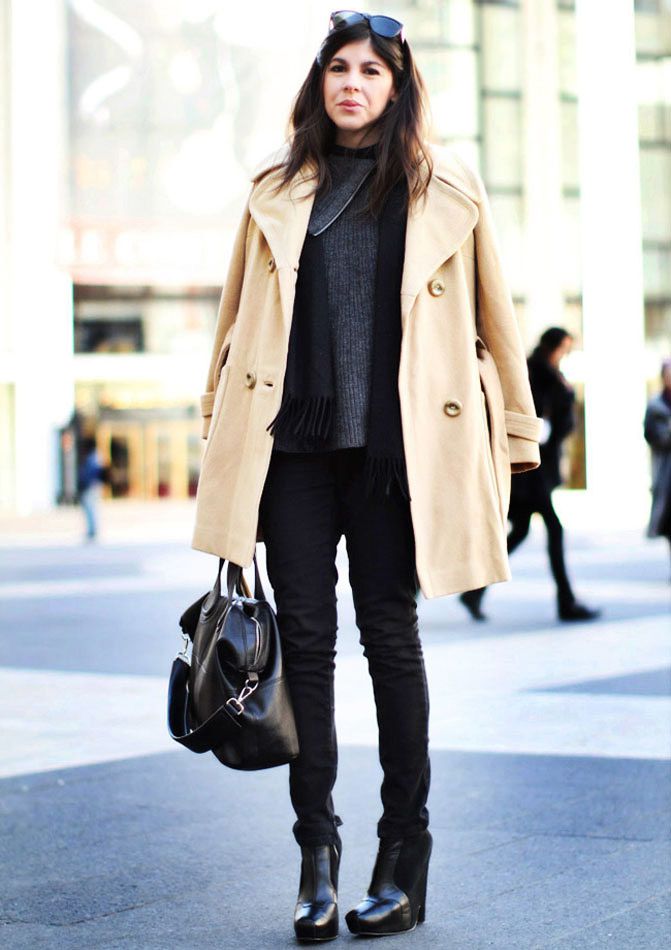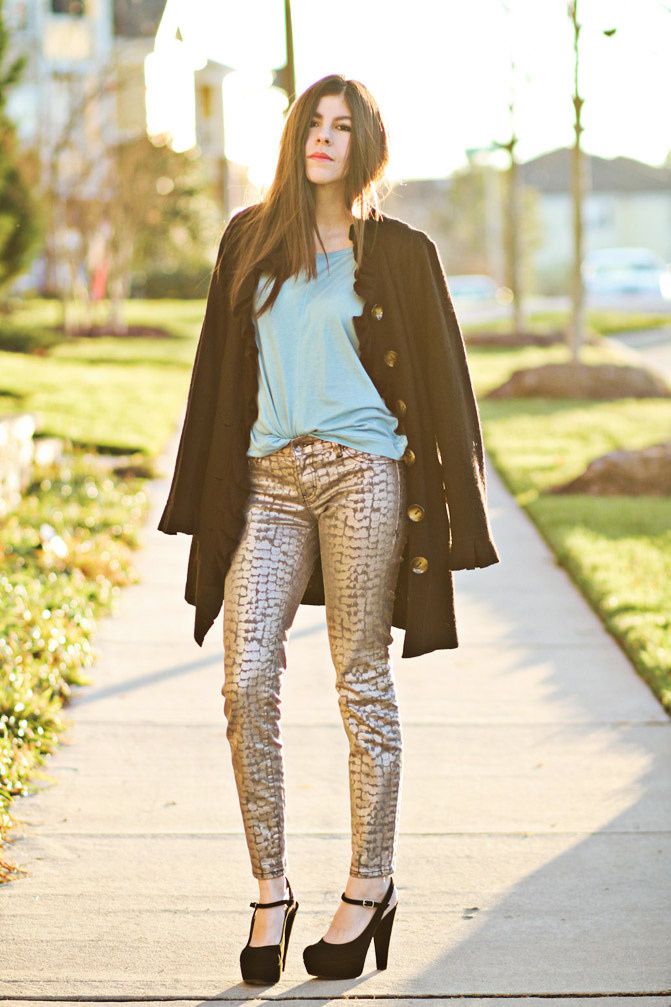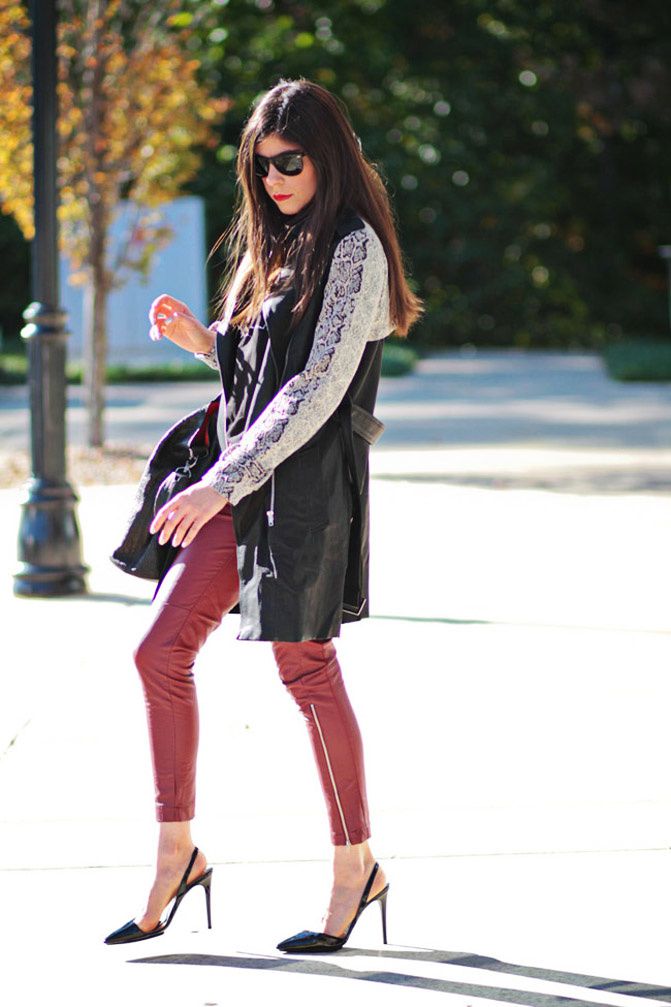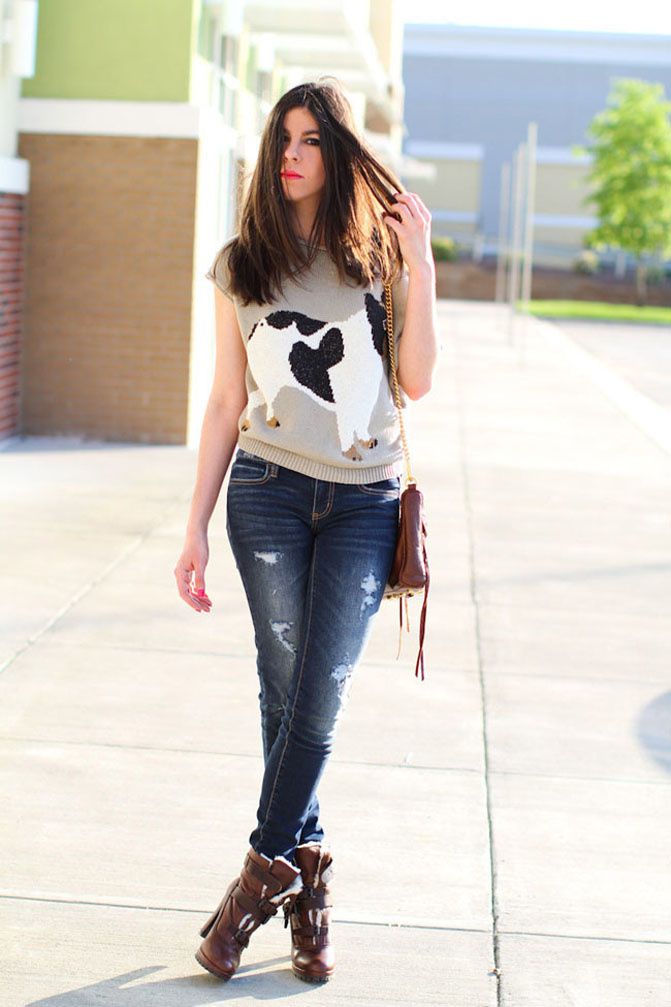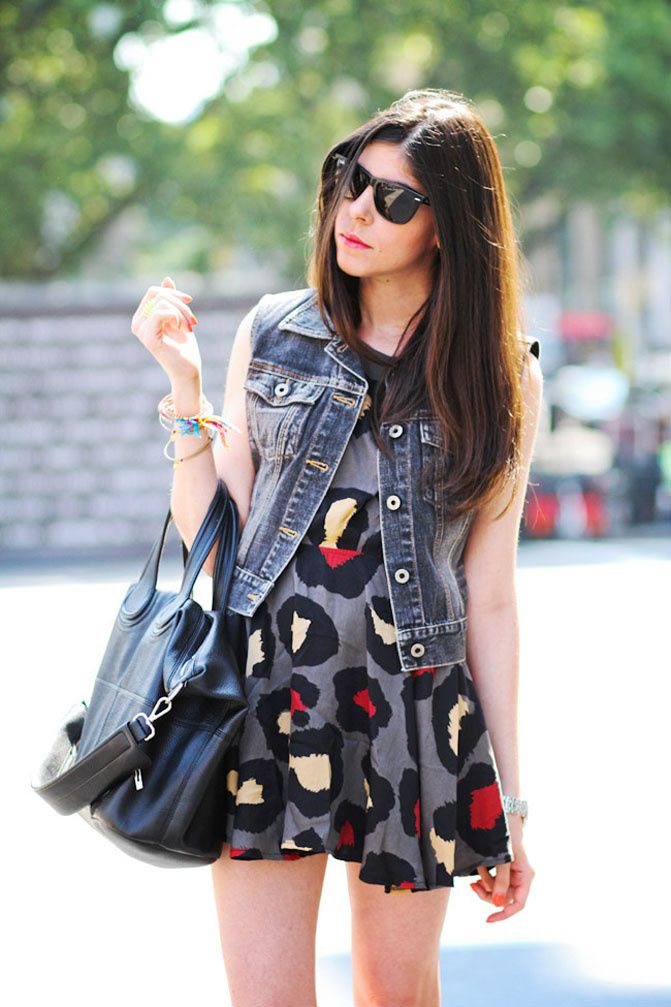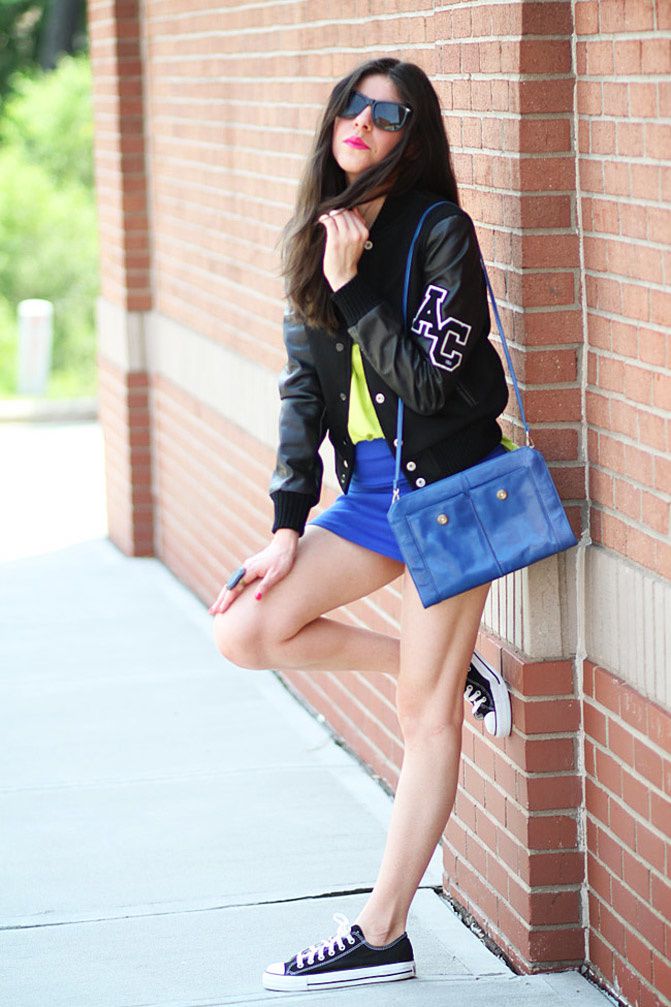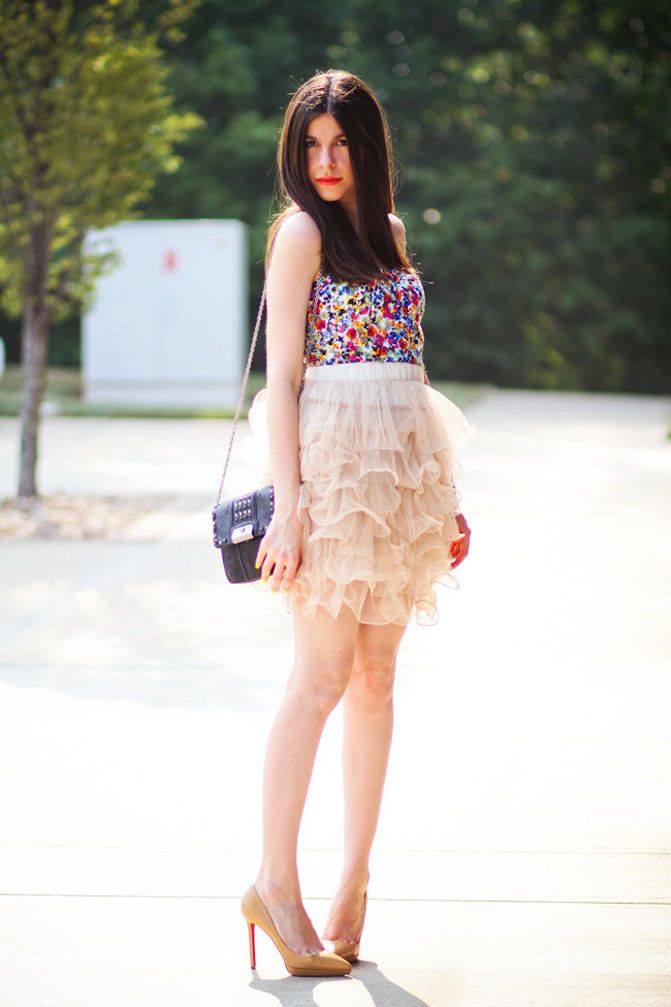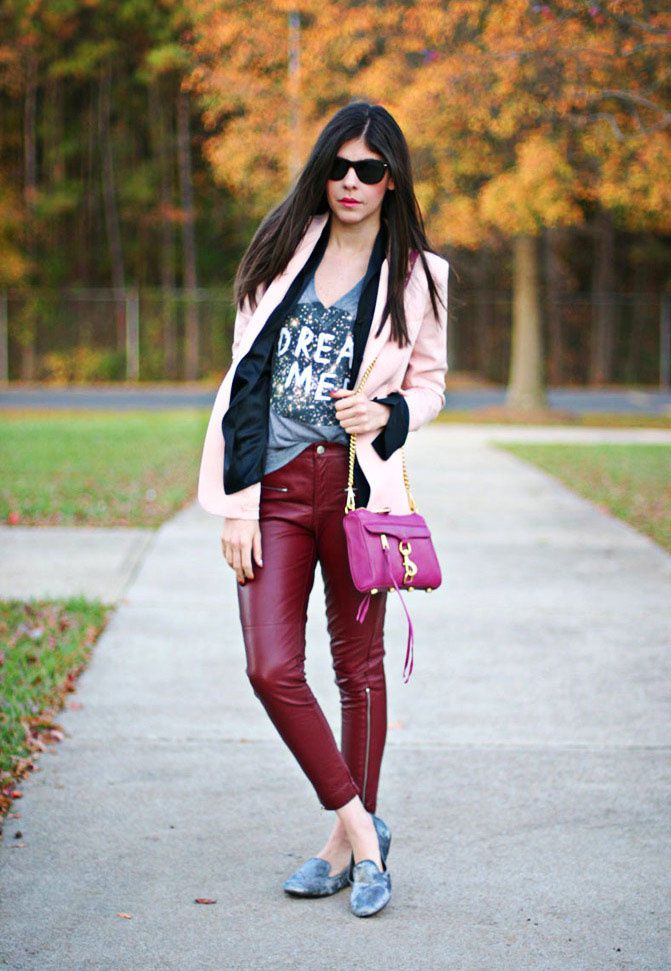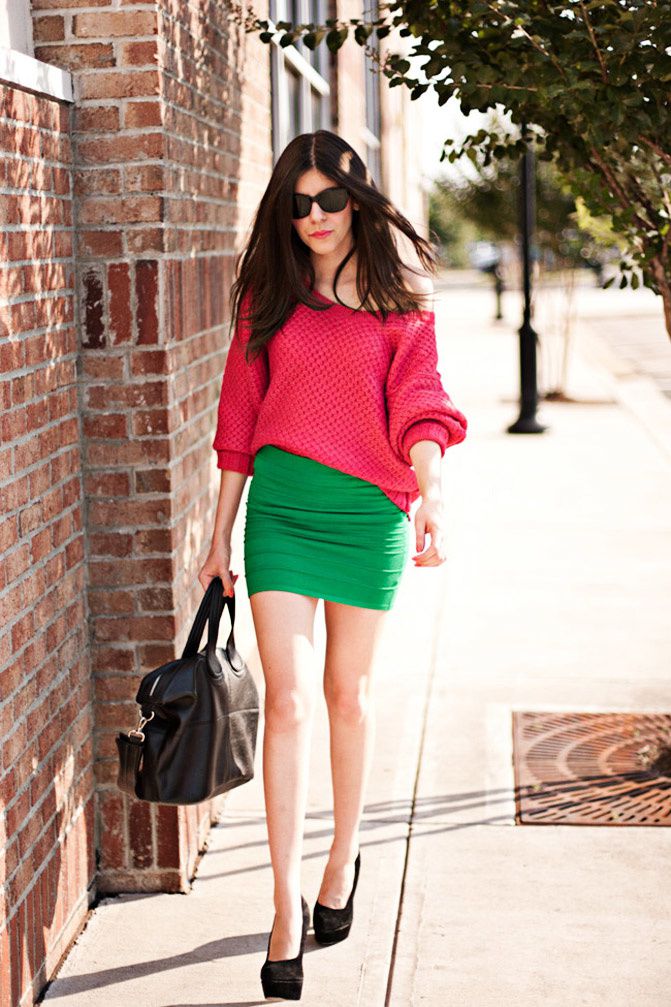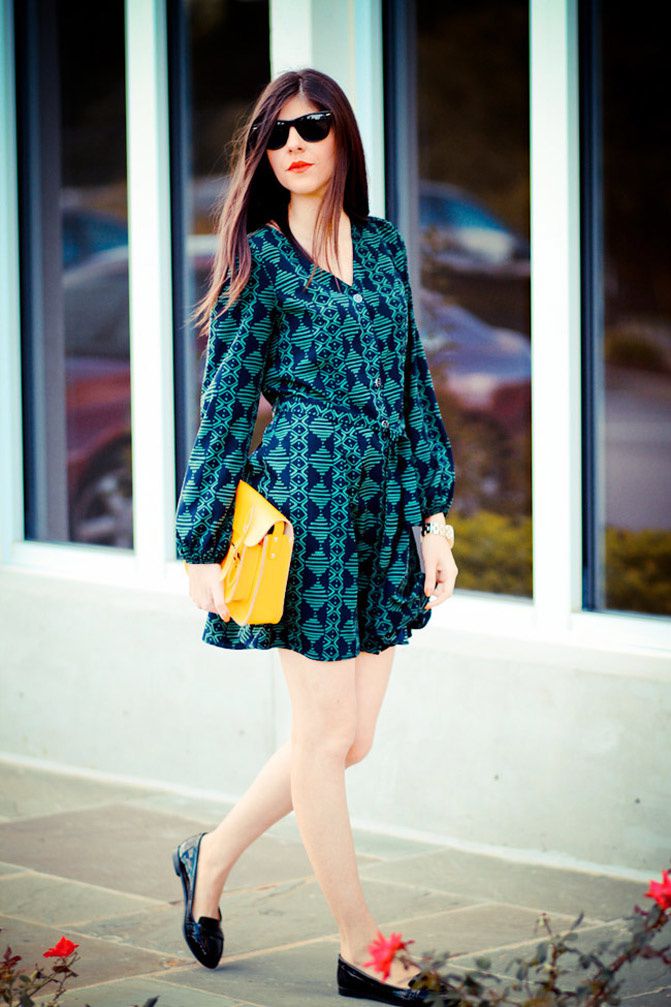 Wasn't it just yesterday that I was sitting here and
reviewing the previous year
in a nutshell? Seriously, I feel as though I blinked last New Year's Eve and opened my eyes and it was January 1, 2012. Last year went by in a flash, yet I feel as though I've evolved a lot. I'm actually pretty shy in person. Or so it would appear, to those who don't know me very well. Once I warm up to you, I start talking a mile and minute and grinning from ear-to-ear. Make me laugh, and all of my shyness melts around me in a puddle. Fashion is my one way of feeling in control. When I'm happy with what I'm wearing, I just feel better about myself. It's like an energy boost or something. I dress for comfort and for myself. In a way, blogging has helped me to grow into a stronger, more confident, person.
I'm so grateful for the opportunities that blogging has brought my way this past year...from writing my own column in the local Style magazine to flying in to New York for parties and shows on a whim. I still take these experiences in stride and feel as though I'm living in a dream every time. I nearly pinch myself when attending New York Fashion Week each season. I don't think I've changed personality-wise, but have grown in my stylistic choices and improved in my shopping habits. I hope this year is even more exciting, filled with plenty of traveling and new job opportunities.
And guess what? I plan to take all of you on the ride with me. I really wish I could stick my hand out of this computer screen and shake yours. I am so motivated to work on my blog BECAUSE. OF. YOU! So, once again, thank you. I love you. And, Happy New Year!!
P.S. Keep the comments coming. It's my favorite part of blogging, reading what YOU have to say! :)