" NAIL POLISH " Holiday Glitter and Sequins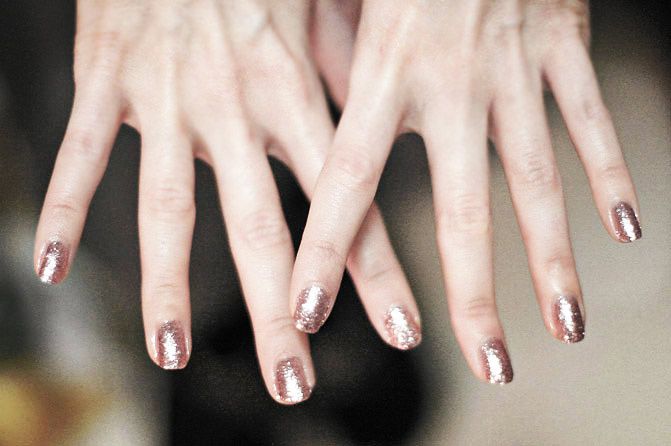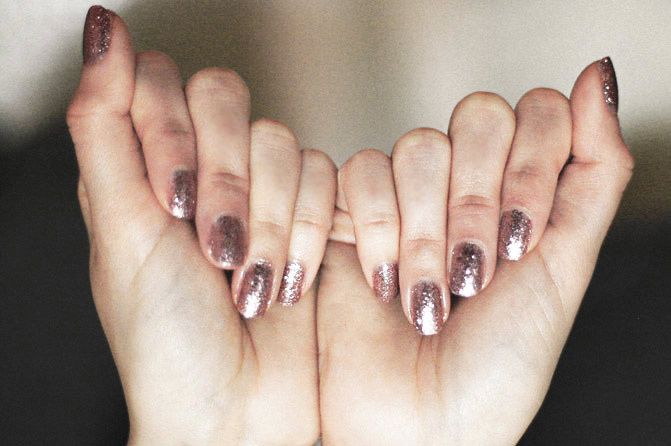 One of my vices is buying Nail Polish. I remember starting my collection around 11 years old. It's only grown exponentially since then. Like barracudas, I too am attracted to shiny, reflective things. My collection integrates pastels, neons and neutrals. If I pass by a Nail Polish display, I can't help browsing and leaving with a bottle or two. My favorite brands? O.P.I. (super chip resistant!) Chanel (for the whimsical color wheel.) Essie (for splashes of punchy color.) I also enjoy wearing Deborah Lippmann (for a Party on your fingernails!) I have yet to try Nars or Dior. Any reviews you care to share?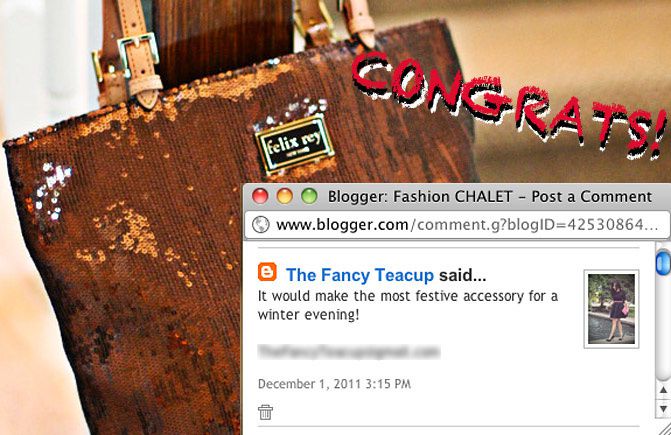 P.S. CONGRATULATIONS to our Sequin Felix Rey Handbag Giveaway Winner: Jamie!