Lillian Crowe Necklace x Lucky Magazine's " Deal of the Day "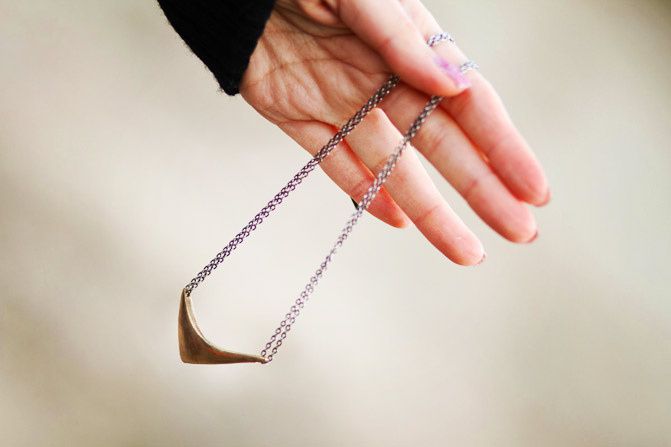 There's something Cosmic about the design of this modern necklace. It kind of reminds me of an intergalactic spaceship. Star Trek, Star Wars anyone? Very cool to piece into an everyday look for some added pizazz. When I first wore it, my Mom wanted to steal it away from me. ;)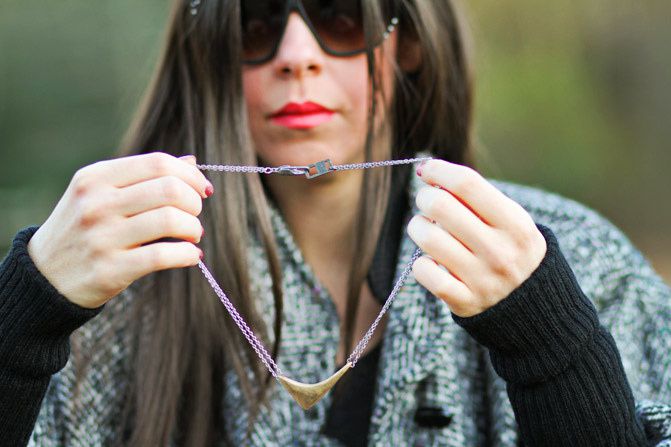 For You- This Lillian Crowe necklace is 50% OFF as Lucky's Deal of the Day. Today only, it is $44.