The Olsens, Vogue, Metallic Nail Polish and Chocolate Cake!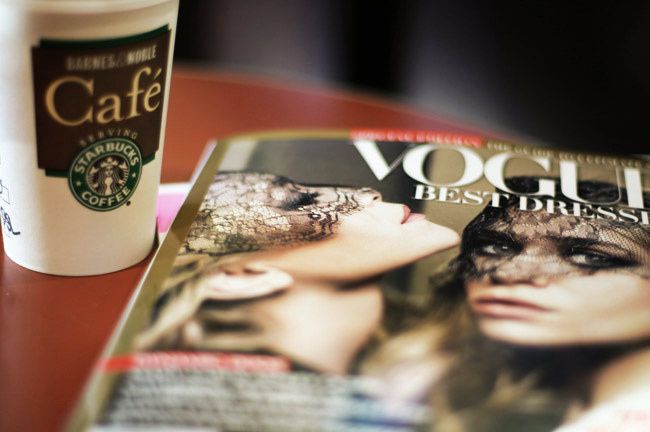 Pumpkin Spiced Latte from Starbucks + Vogue ..Mmm!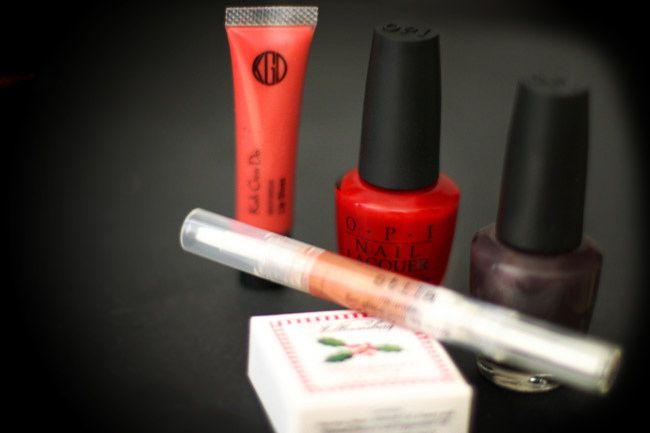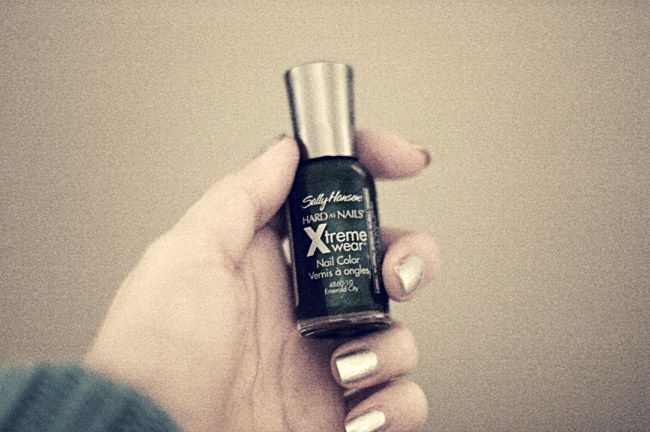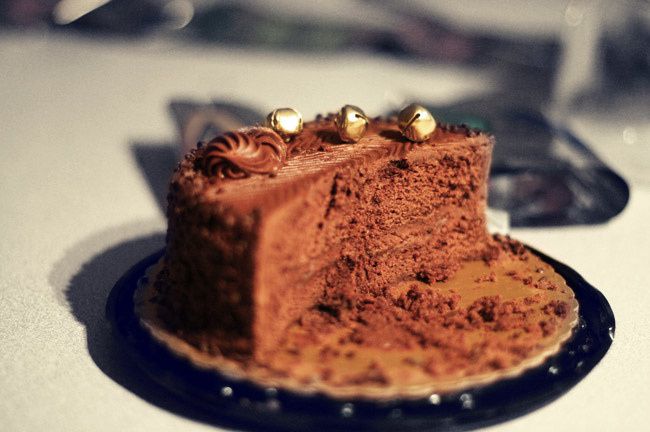 1. Mary Kate and Ashley Olsen cover Vogue's Best Dressed Issue this Month
2. Holiday Beauty Products:
+ OPI nail polish in Vodka & Caviar and I Brake for Manicures
+ Peppermint Lip Balm from Williamsburg, Va.
+ Koh Gen Do Maifanshi Lipgloss in Blush Pink
+ Stila Lip Glaze in Kitten
3. Metallic Nail Polish from Sally Hansen. In Silver and Green, great for the Holiday Season! :)
4. Chocolate cake from Whole Foods was had last week. November 3rd is Anna Wintour's Birthday... it's also my dad's.
The Alexander Wang bag Giveaway Winner will be... announced next week!