Supergirl in Yellow and Chanel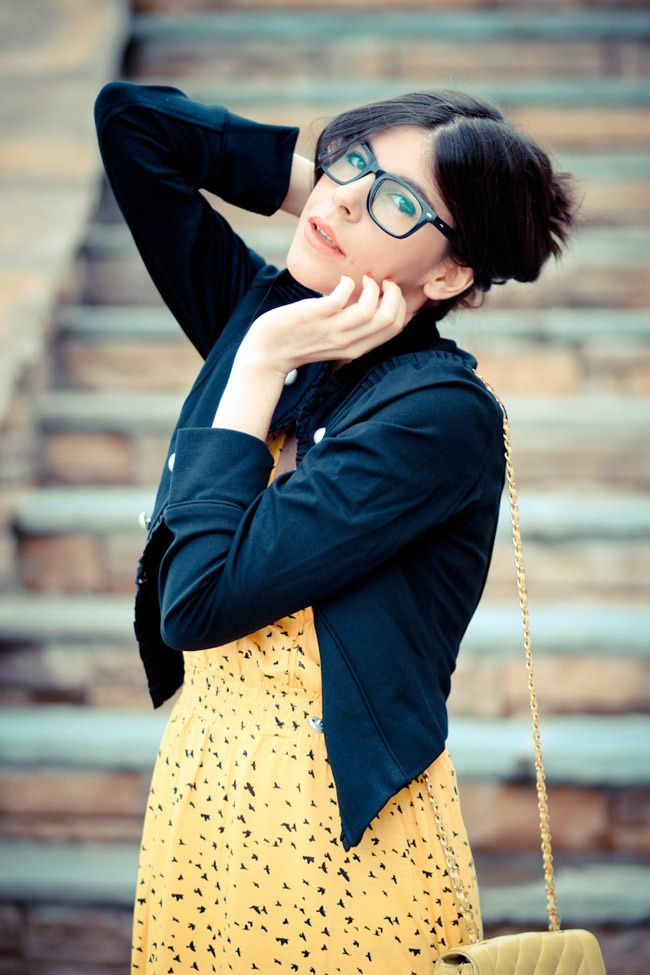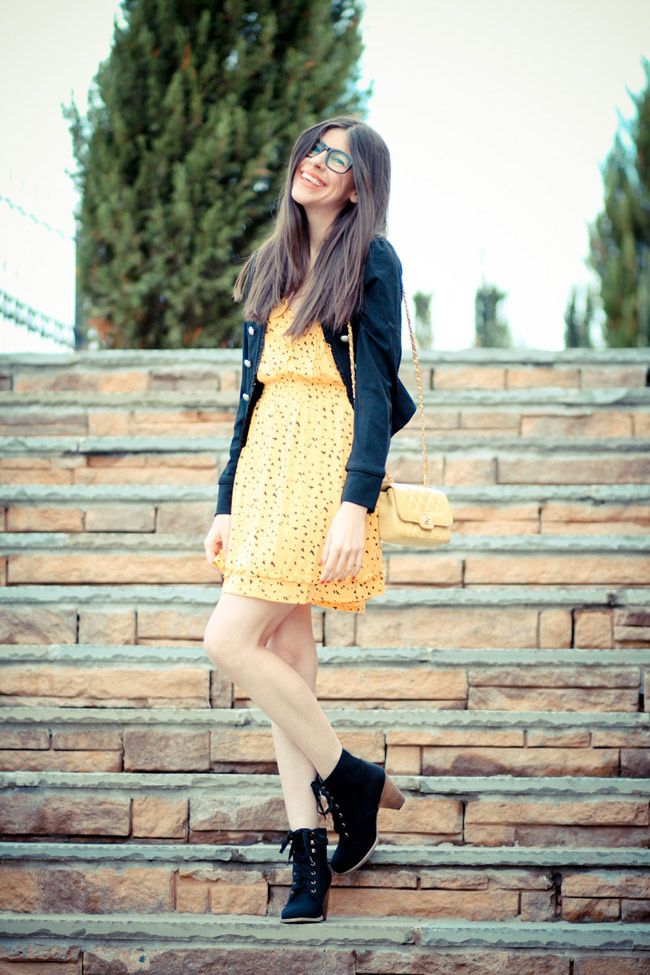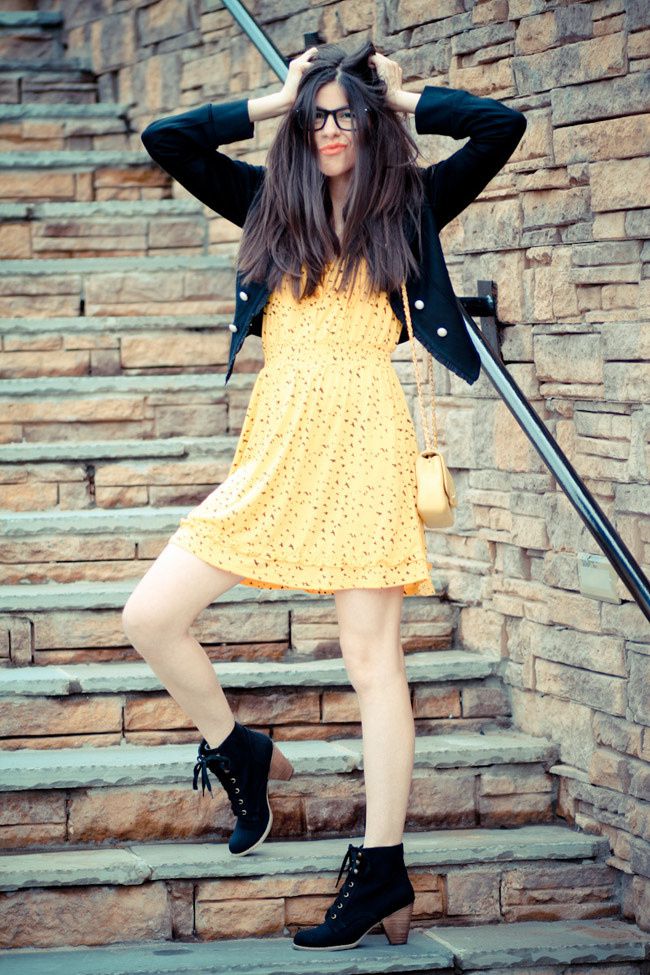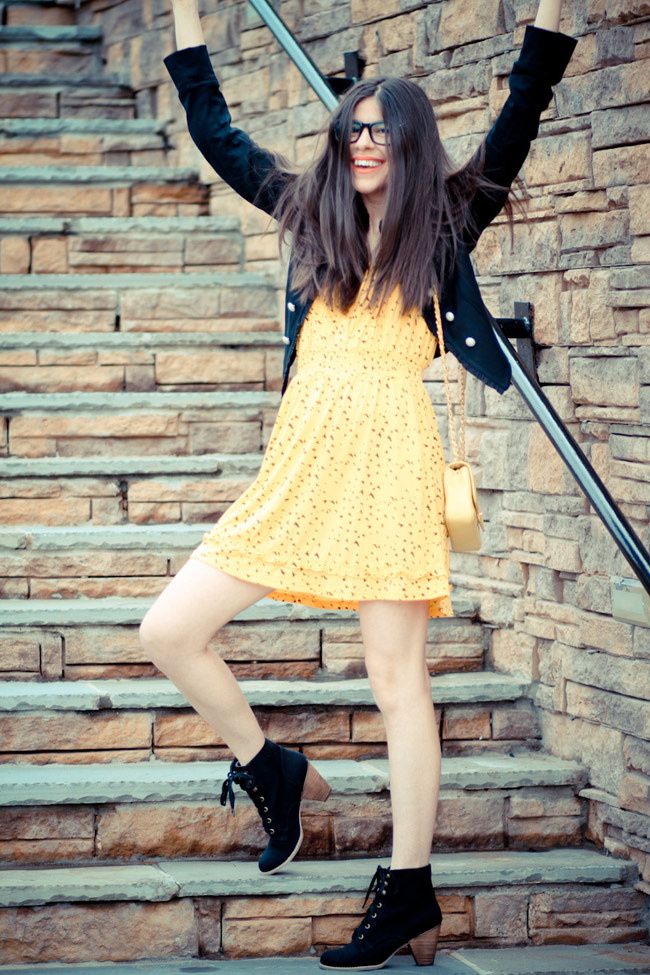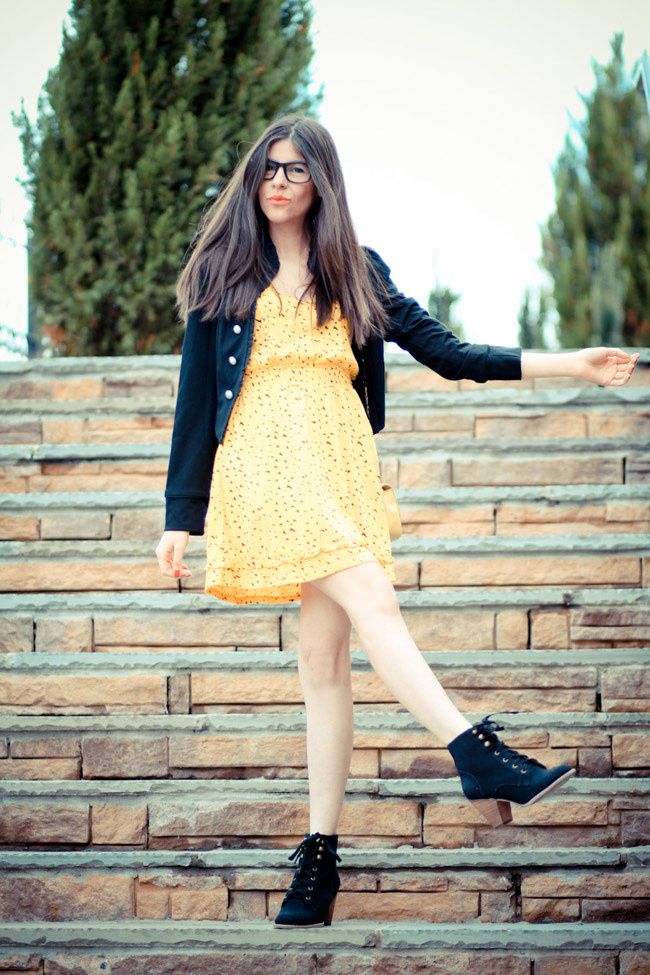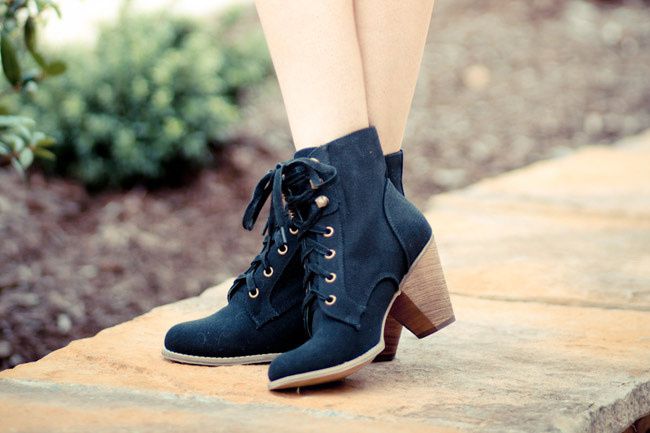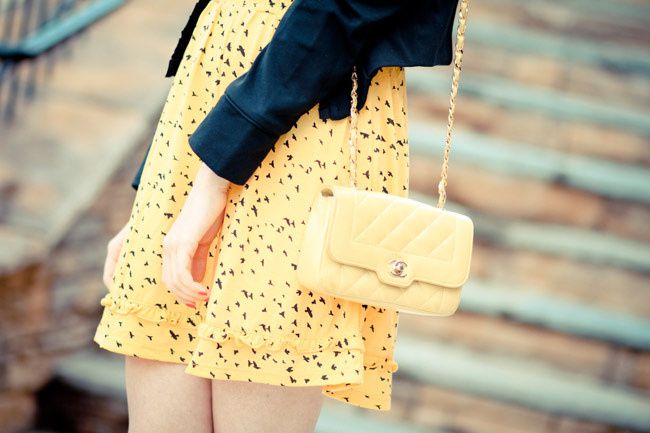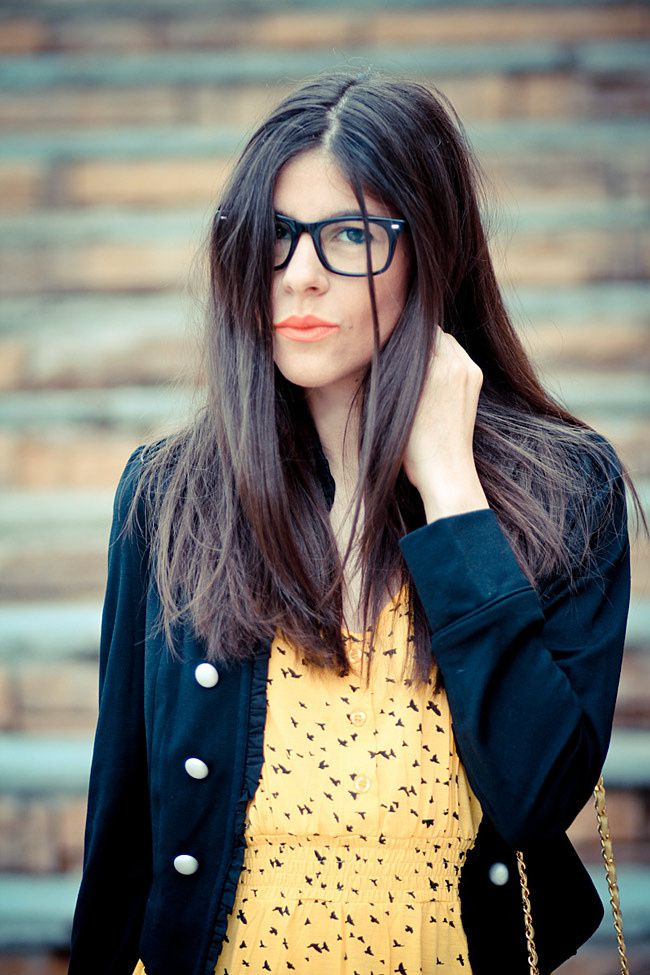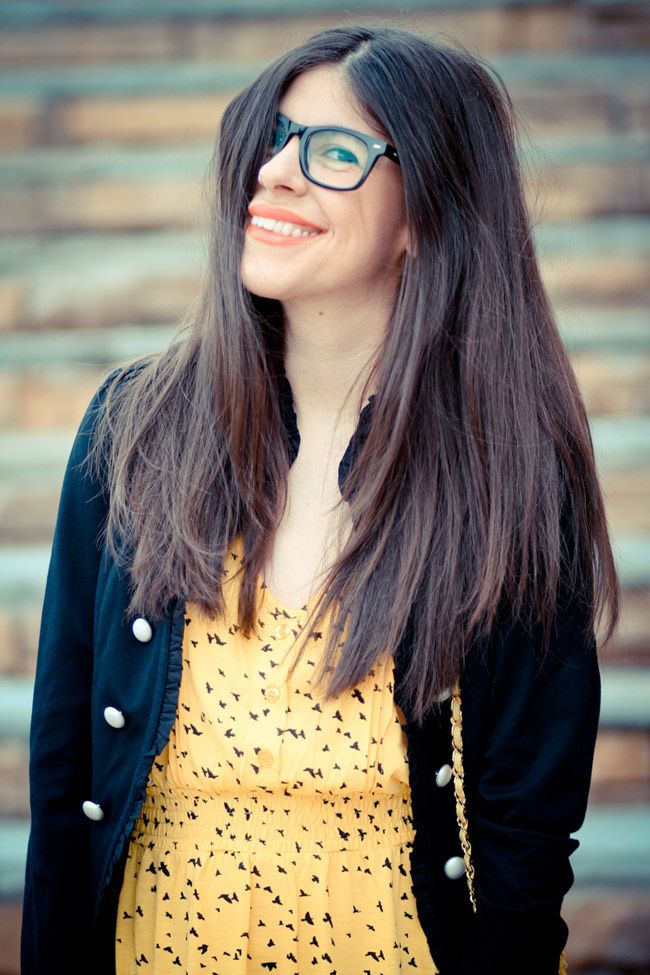 Modcloth

Yellow dress / At Ease Jacket / Safari Black Ankle boots / Vintage Chanel bag in Yellow
For some reason when I put on Alex's glasses with my outfit, I felt like a mix between Supergirl and Clark Kent incognito. His glasses are obviously a bit large for my frame, but I liked the quirky vibe they added to my look. He liked it too, but made sure to say I couldn't keep them.
Phooey!
Luckily, we share nearly the same eyeglass prescription.
My entire look, sans the Chanel bag and glasses, are courtesy of Modcloth for a very special Guest Travel Post. (Do you like the items I chose?) You can now check out and read all about Raleigh's Hot Spots here..
In other news, I'm super excited about the latest blog Project I'm working on. I'll be flying to Boston for a few days to continue filming this secret Project next week. After which, I will come home to rest before it's back to packing and on my way to.. NEW YORK FASHION WEEK!
I can't wait to share more about that with you soon!! :)
Have a great Weekend! ♥