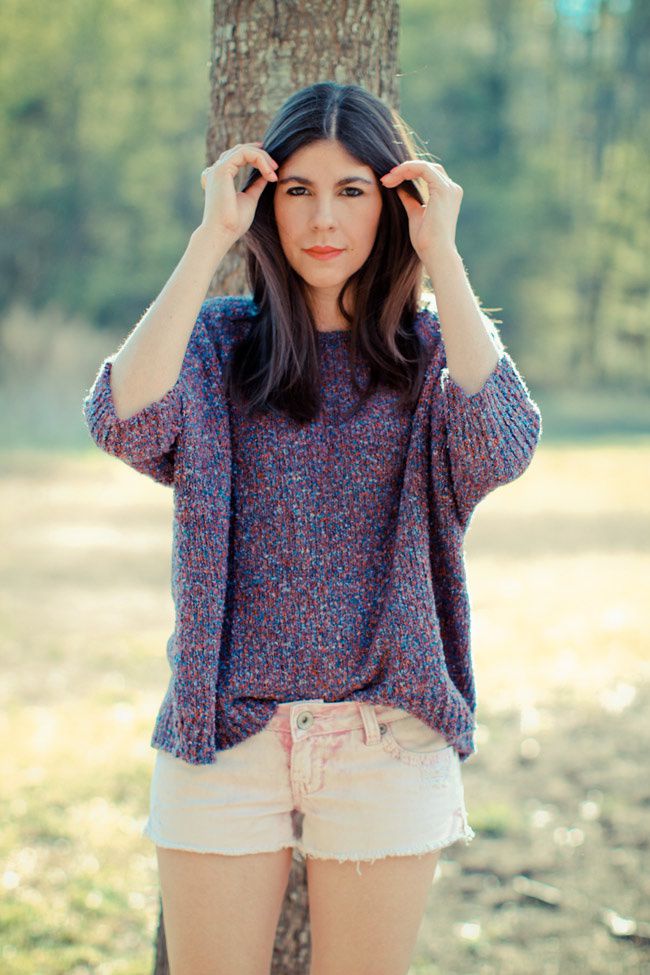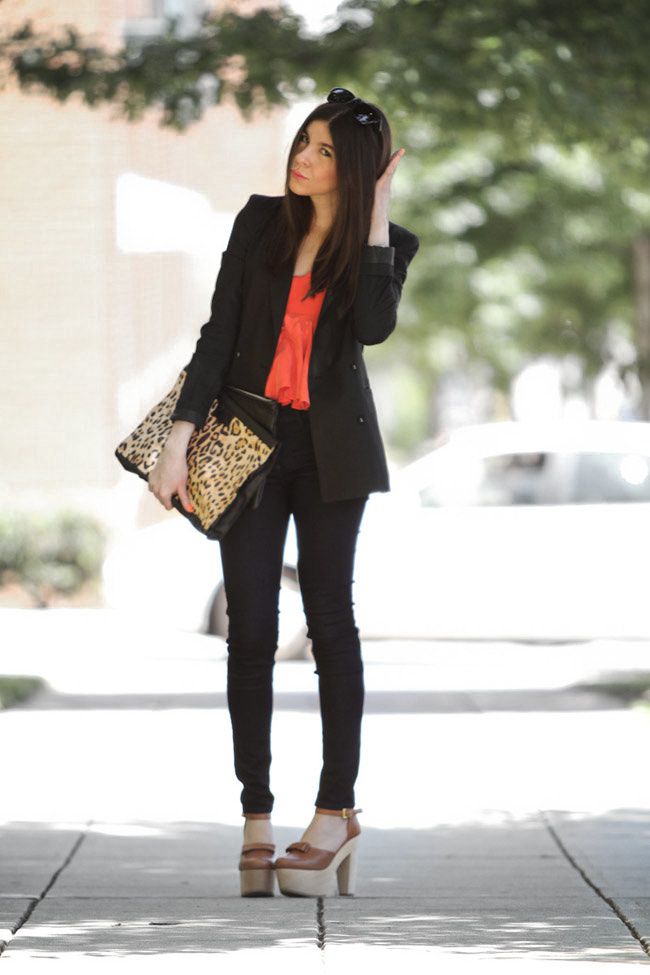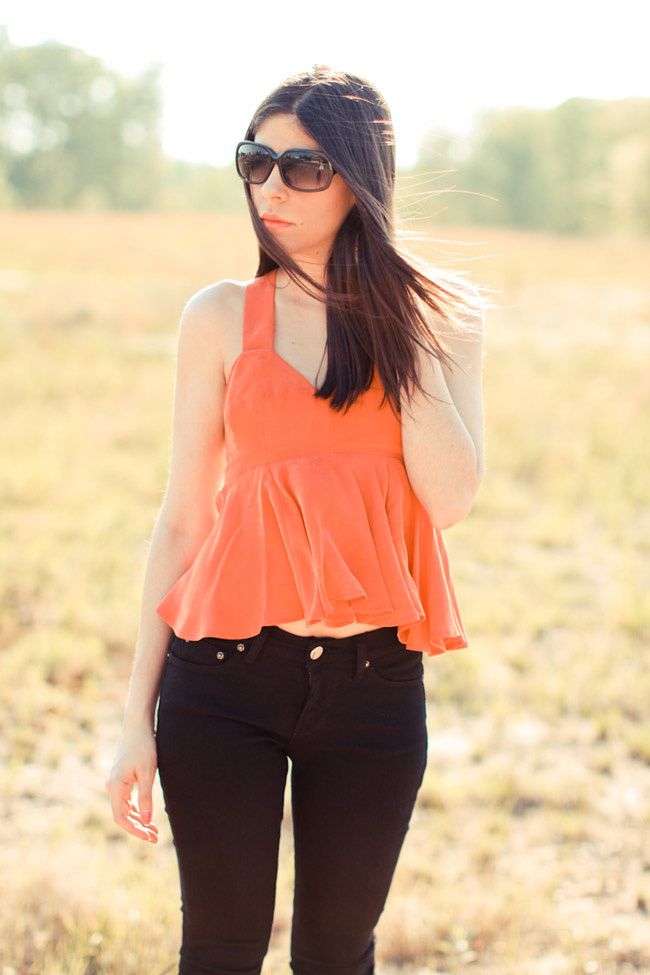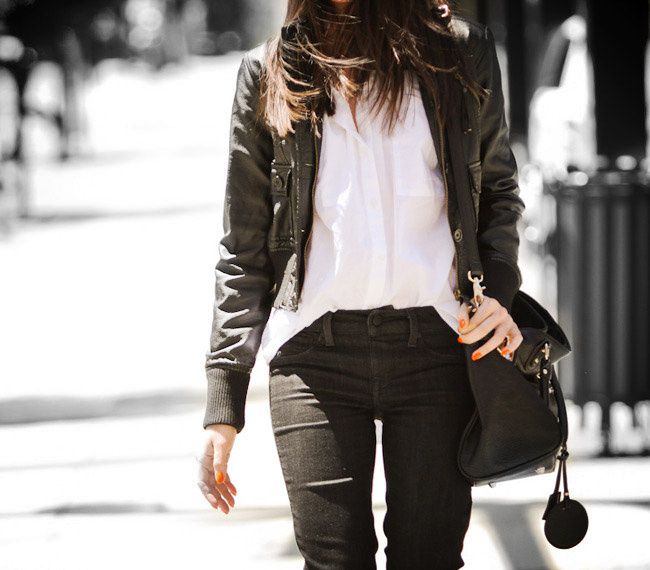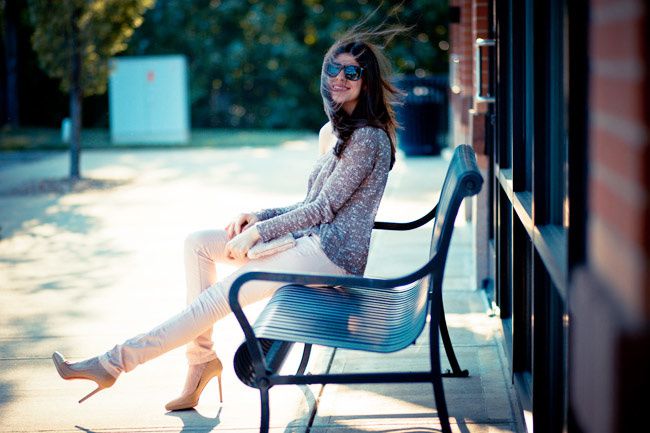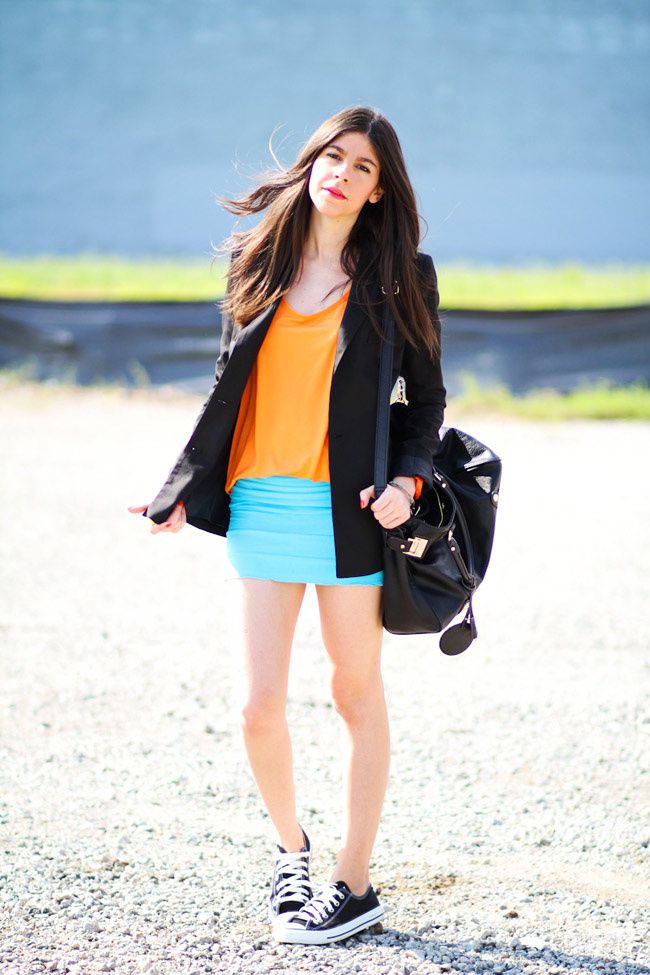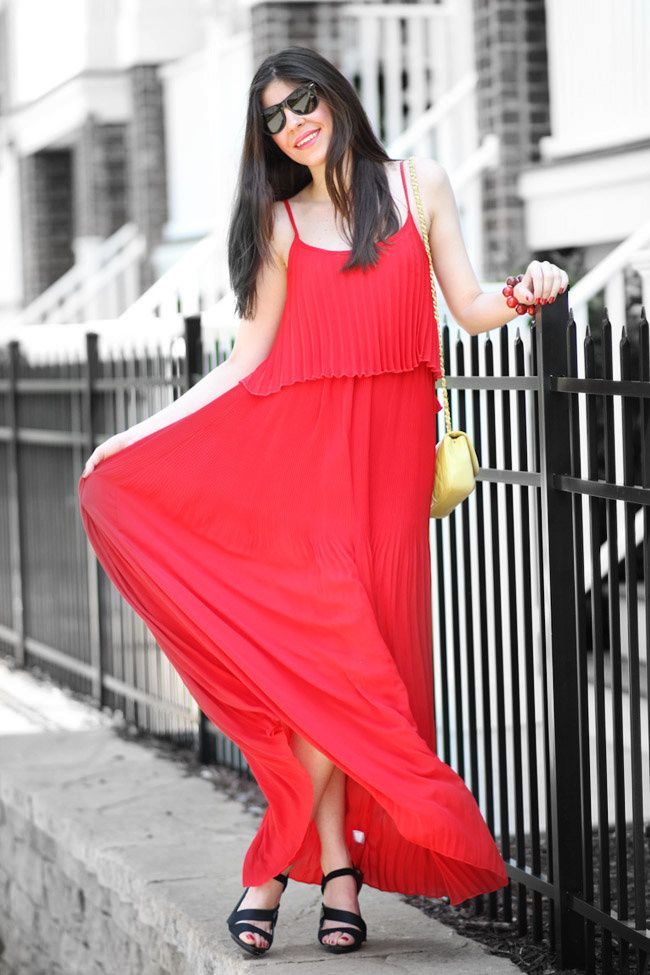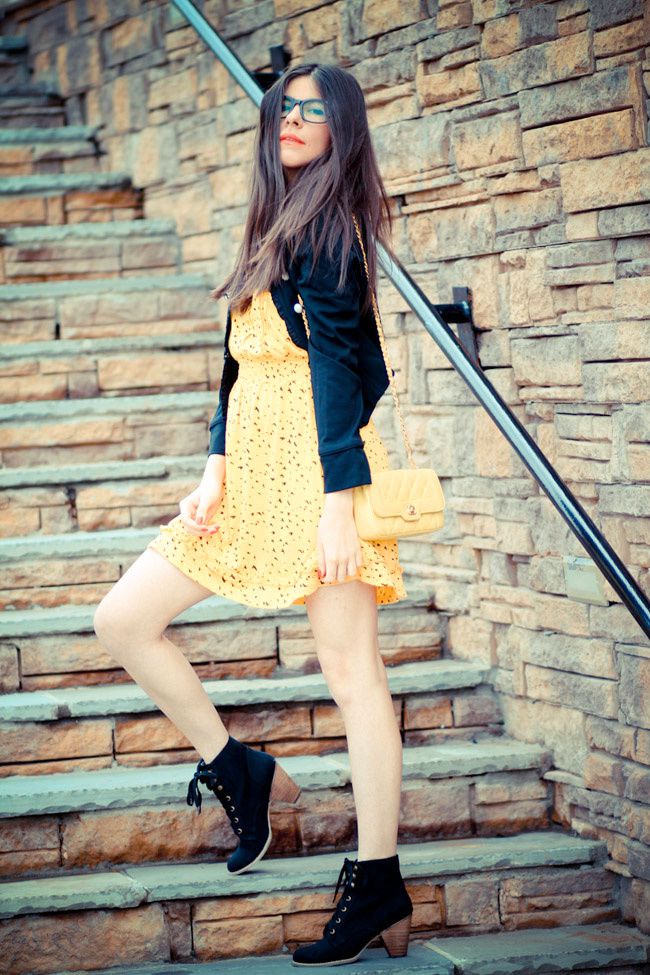 Some of my favorite outfit outtakes from Summer 2011.
*Click each image
to see the full post and details.
And now, some Random Facts About Myself:
+ I don't like to walk barefoot except at the beach, on the warm sand. Indoors I'm always in slippers or sandals of some sort.
+ I prefer evaporated milk in my cereal and 2% in my coffee.
+ I tend to organize things numerically and/or alphabetically. With my Fashion magazines, it's by date and month.
+ As a kid, I used to collect anything miniature. From stickers to erasers to Polly Pocket. Every now and again when I see something infinitesimally small, I'm reminded of my collecting phase.
+ I get really nervous around celebrities I admire. I also hate public speaking.
+ I used to turn down dates on Friday nights just so I could watch the TGIF lineup on Television. I'd always reschedule for a Saturday date night though! ;)
+ I like to plan everything. I always need to know "what's next" on my schedule. Otherwise I cannot relax. I'm a Virgo, what can I say?
+ I love to read before bed. I go through books like water. I'm reading something new every 2 days.
+ I splurge on magazines the most when I'm traveling. I treat myself to tabloids and Fashion books to read on the plane. I also stock up my iPod with hundreds of songs.
+ I can't sleep without hugging a pillow or stuffed animal.
+ I used to ride my bike around the neighborhood when I was little, walkman in tow. Singing along to my Free Willy Michael Jackson soundtrack.. the boys would tease me…. lol!
*Which Fact And/OR Outfit did you like the most? :)