Elie Tahari New York Fashion Week SS 2012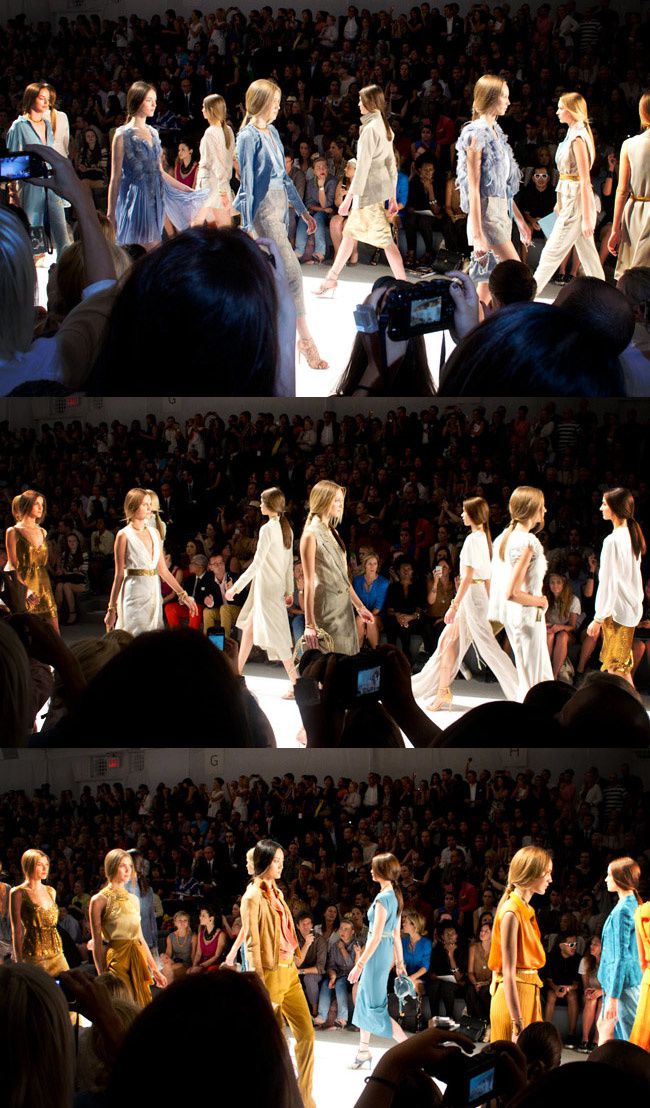 There is always a sense of calm when entering the tents at Lincoln Center for Fashion Week. With Elie Tahari, there is also a sense of grace and propriety.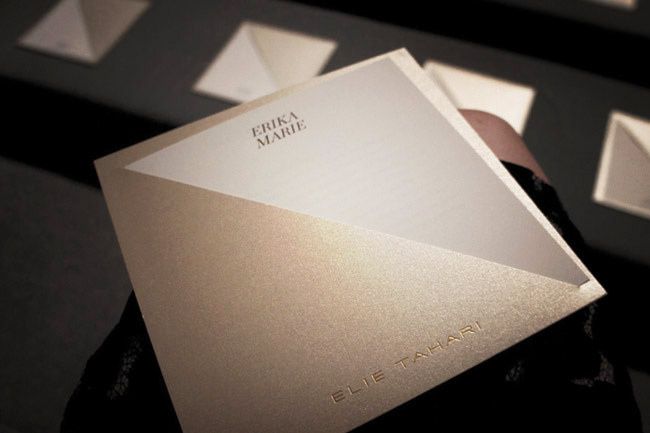 Elegantly understated is how I would describe the Spring/Summer 2012 collection from Elie Tahari. From the moment the bright lights popped on, the music began to play and the models started to glide down the Catwalk... I was mesmerized. First came the creamy nude and neutral blazers with the pant suits. From there, the pastel palette came in order of pale blues, mild tangerines and basic black. Mixing in sheer, harem style trousers, gold accents and simple sandals along the way. I wanted every single swaying skirt and jewel toned jacket. My favorite detail, aside from the gorgeous color scheme and sheer blouses, had to be the fuss-free ponytails and dewy makeup. Elie Tahari did it again!