Why do I Admire Mary-Kate and Ashley Olsen?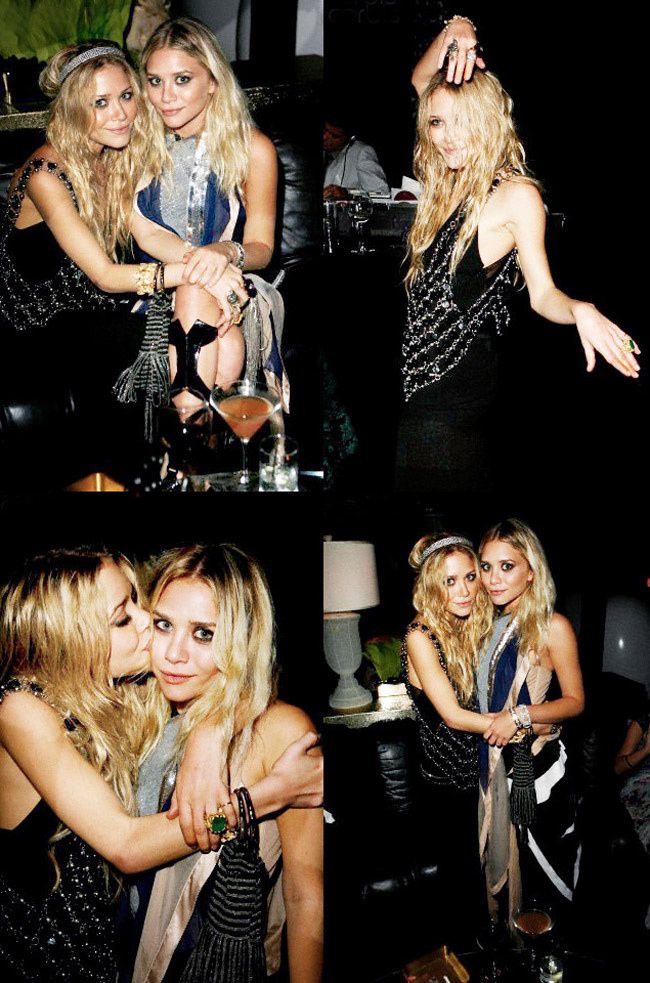 I have grown up with the Olsen twins, figuratively speaking. Watching them dazzle the live audience on Full House was where it initially began. And then came their Mystery Detective series, I loved those. Their feature length movies, their songs, and matching outfits were just the tip of the iceberg. Do you remember their song
Brother for Sale
?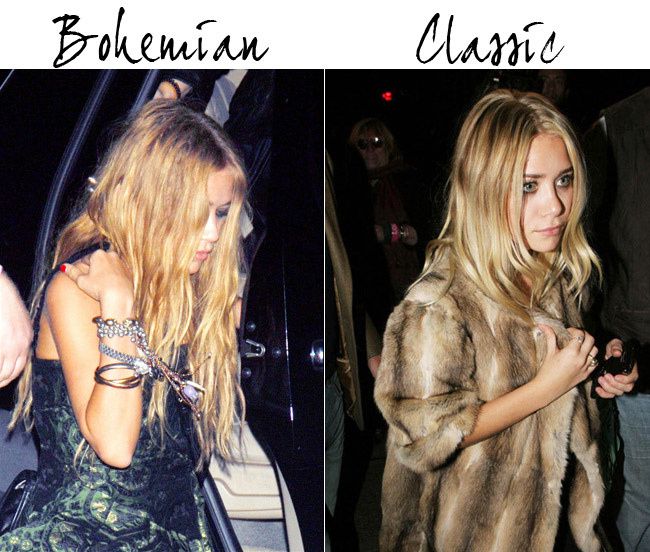 To this day, they still inspire me. From their individual style, to their business mindset. Above all, however, the true reason I admire them so? Is how close they are with each other. No matter the fame or fortune, they are there for one another and the rest of their family. This is what sets them apart from the rest of the Hollywood crowd. Their elegance and poise.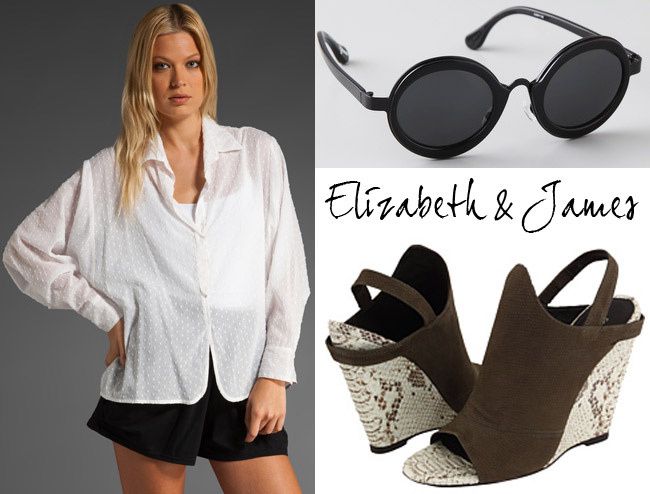 Right now, I'm craving a few pieces from their Elizabeth & James line. My Current picks: Round Sunglasses in Black, White Button Up Blouse, and Olive Suede Wedges
also in Black Suede here.
Happy Friday xo!