Cactus Flower + Yves Saint Laurent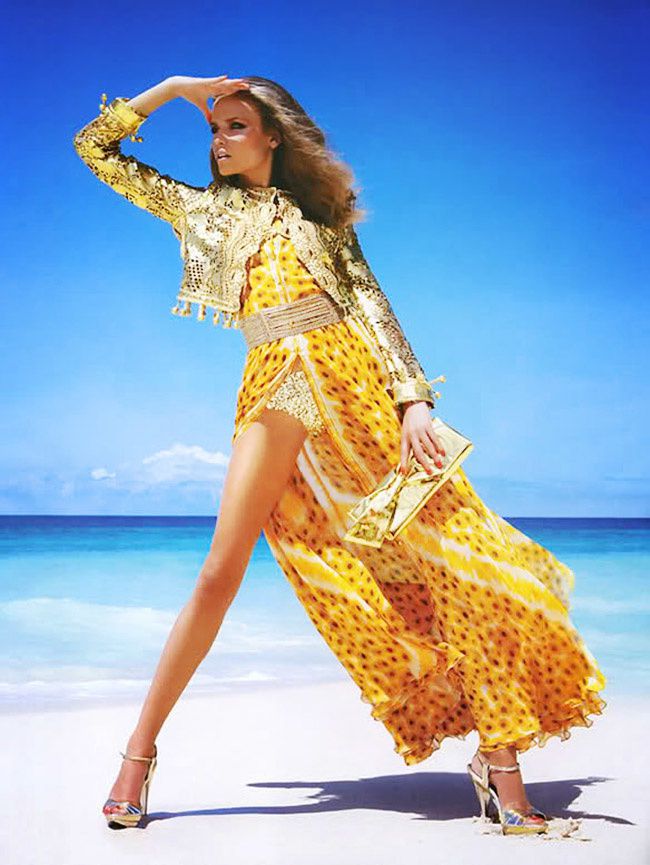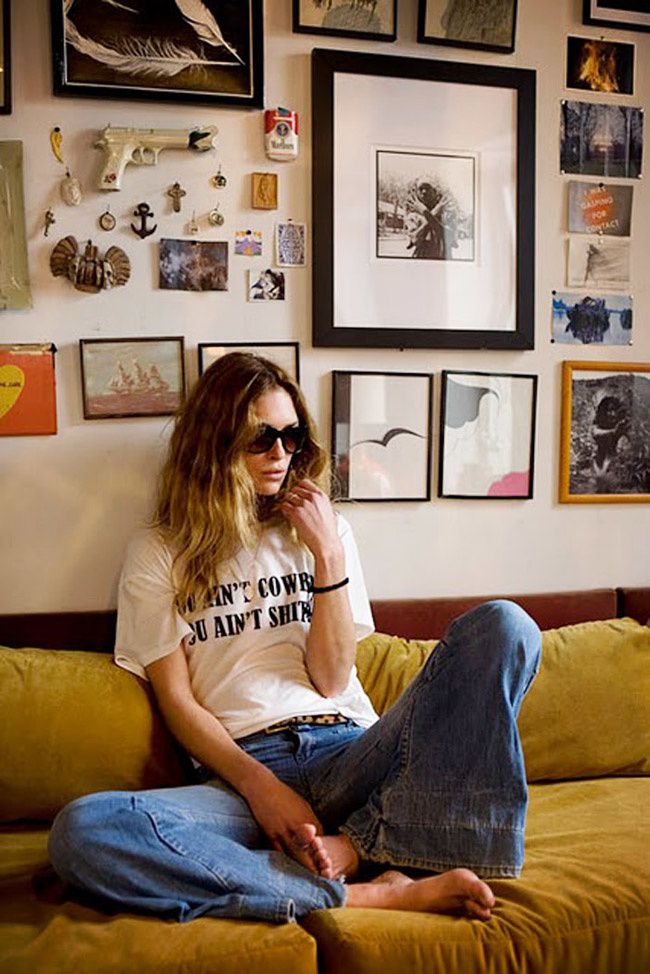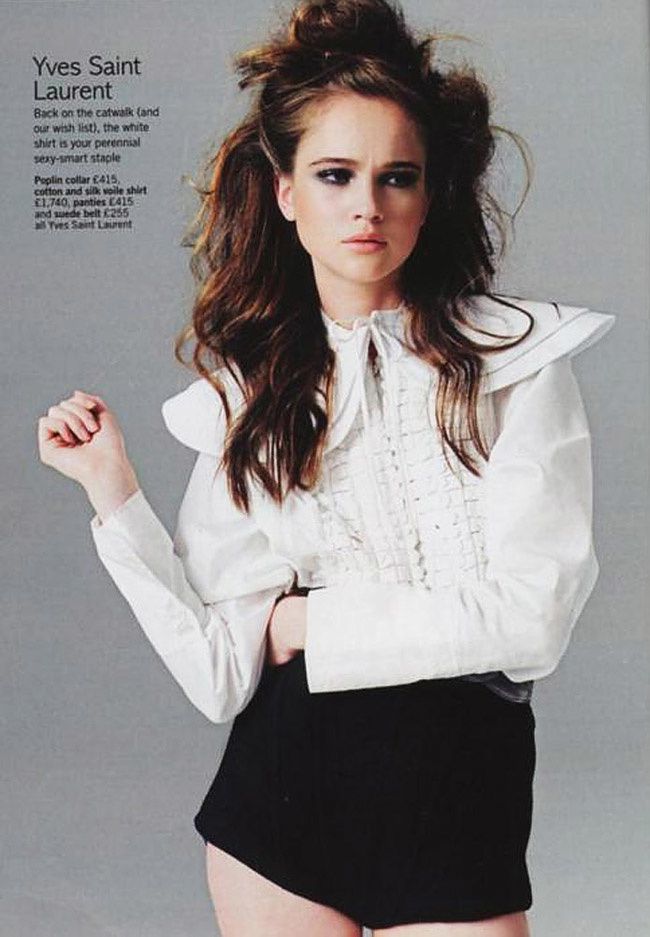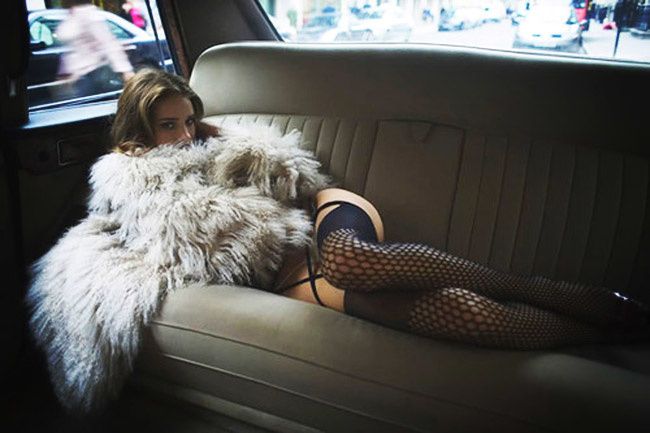 With Summer slowly saying goodbye, I can't help but embrace the beginnings of Fall. Crisp weather, the changing of the leaves, and wearing layers again. Boots, chunky knits, and faux furs. You name it!
MY CURRENT FALL WISH-LIST:
1. Bronze shimmer powders and Eyeshadow
2. Yellow dresses and Yellow Jackets
3. Bell Bottom Jeans
4. White Blouses
5. Faux Furs Coats in Brown and in Black
P.S. Do you like my Adriana Lima + Nars collage?