Chunky Knit + Ankle Boots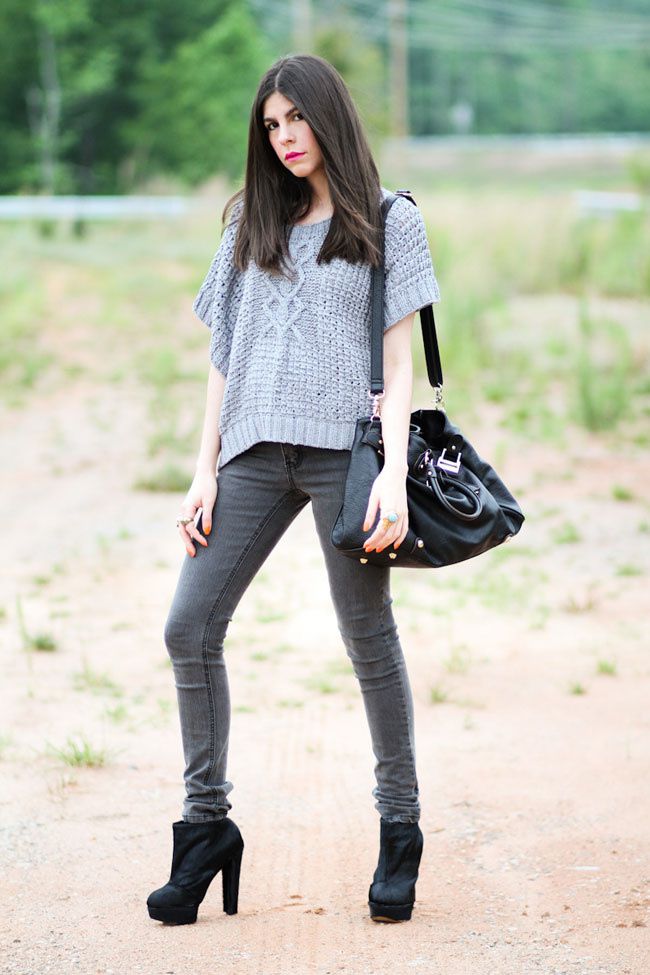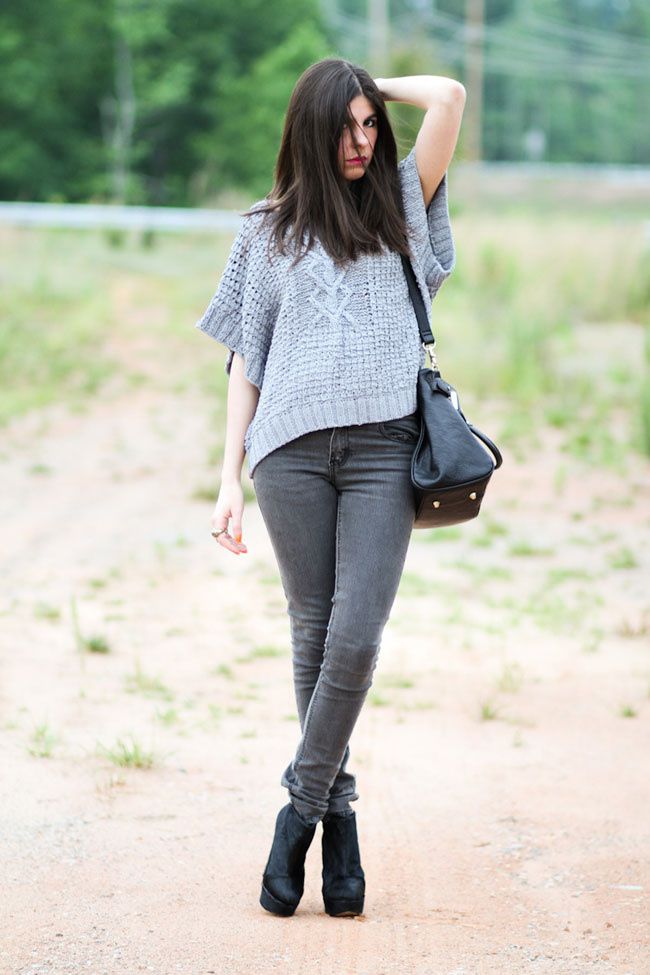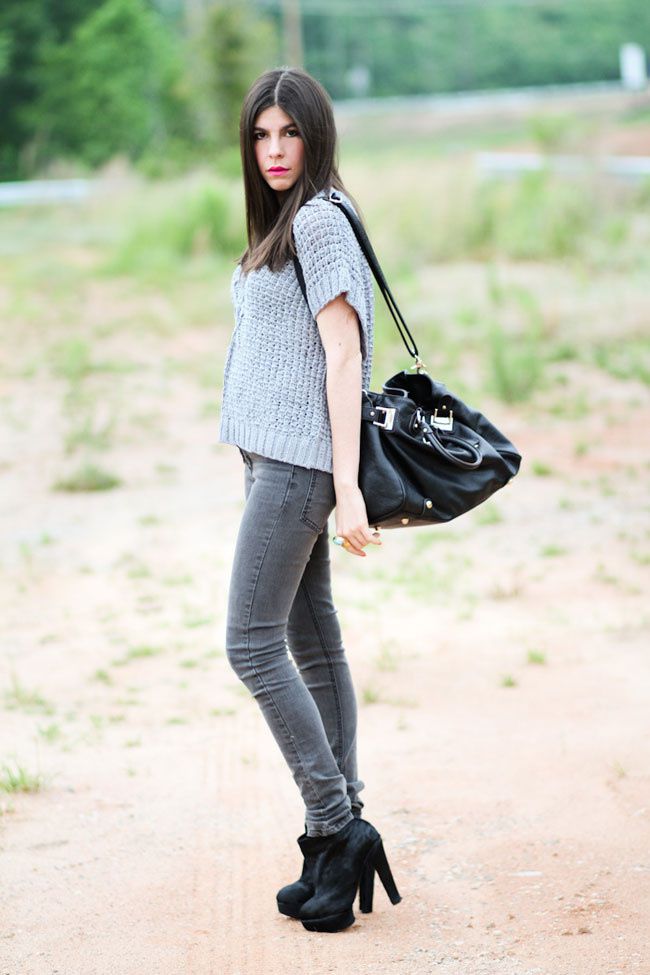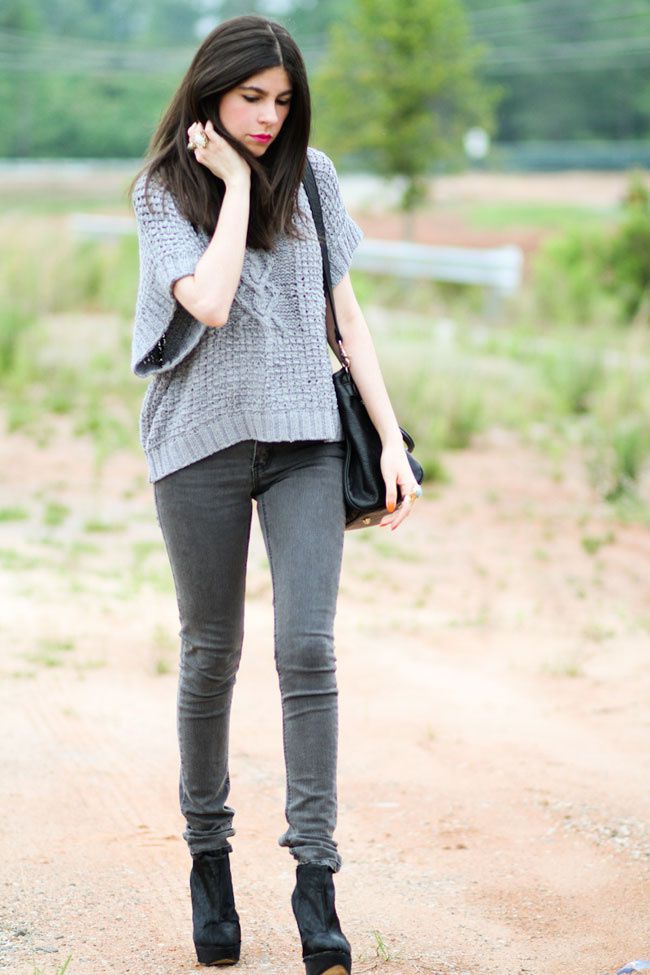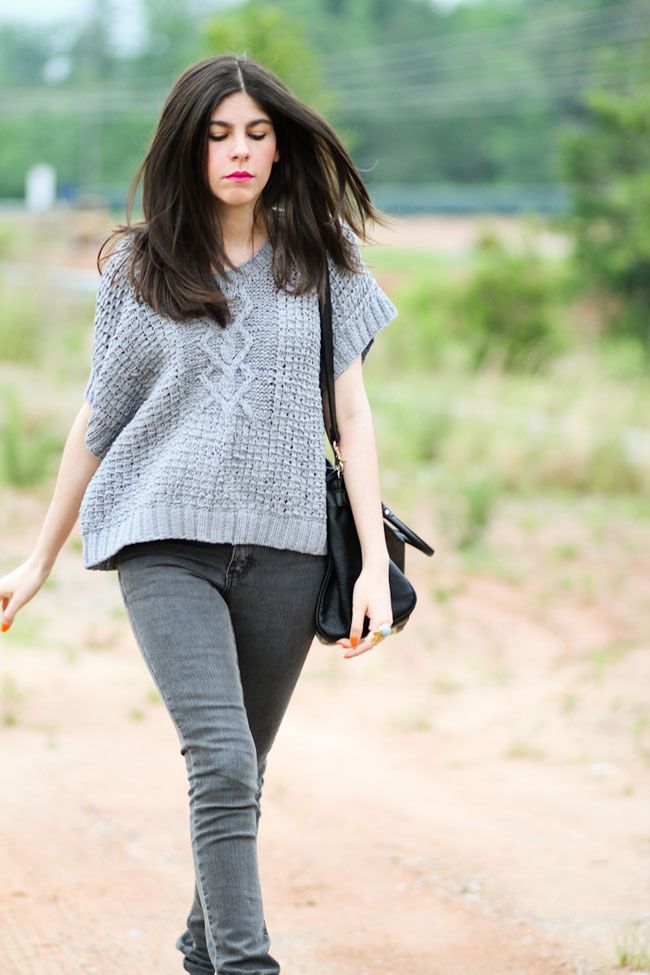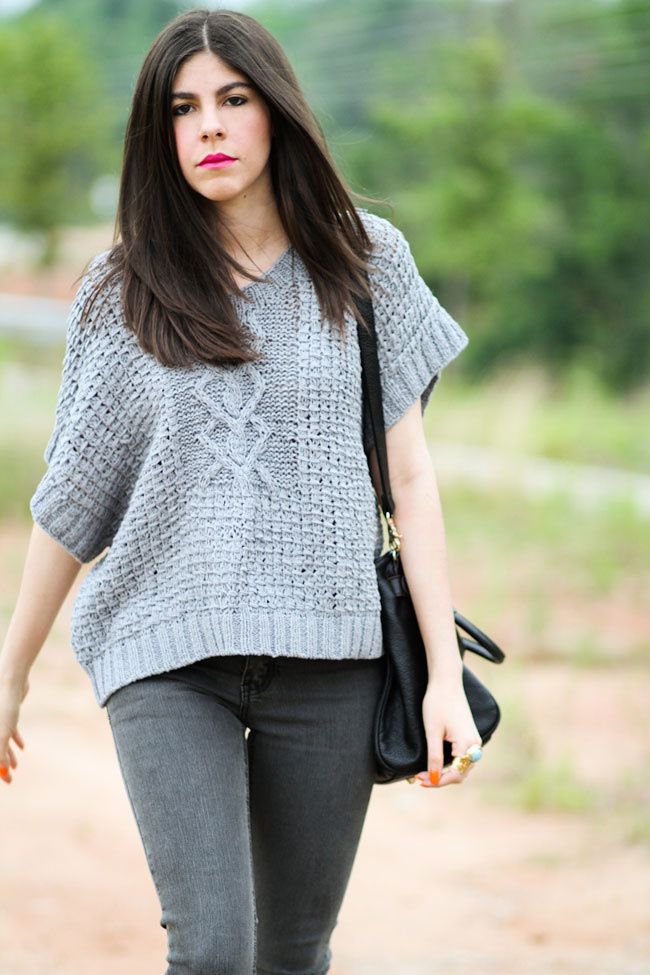 The Addison Story Chunky Knit, Cheap Monday Skinny jeans, Senso Pony Hair Ankle Boots c/o Solestruck , YSL Arty Oval ring,

Paddington bag

c/o Socialite
Did You Guess Correctly?
While you tried to figure out what shoes I wore with this outfit (
previously posted here
) the answer was actually ankle boots. Great guesses all around though. The day we took these was overcast. I had fun under the gray clouds and finding the gaggle of Canadian geese just relaxing among the lot. Five minutes after we packed up and left, there was nothing to see except rain falling incessantly...