Can Anyone Guess What Shoes I'm Wearing?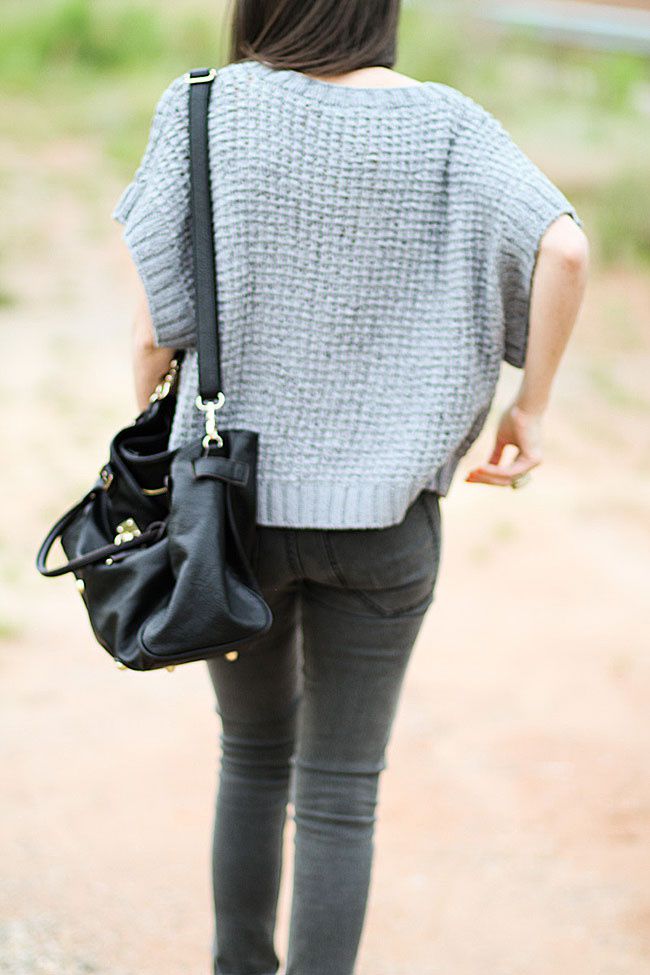 The Canadian Geese are back in town.

Casual Outfit

This weekend I went back to encasing my legs in

skinny jeans

and mini skirts. I can't wait to post the pictures. In the meanwhile, want to try and guess what shoes I wore with this outfit? You might be surprised...