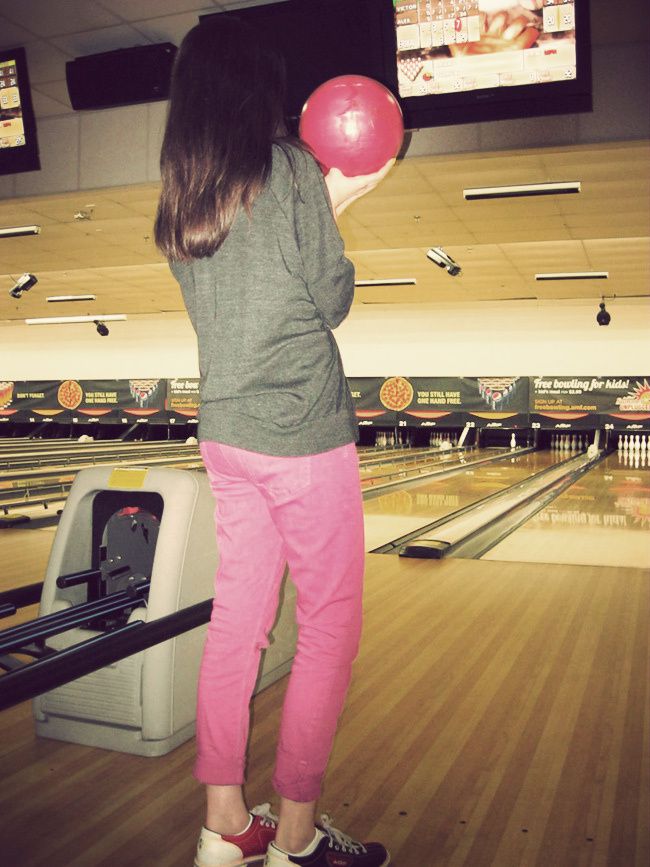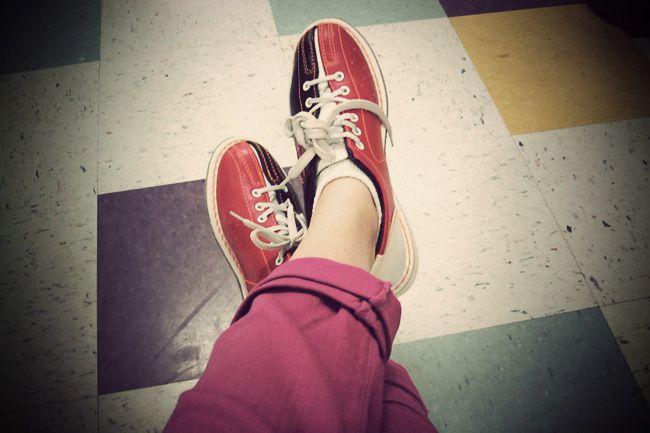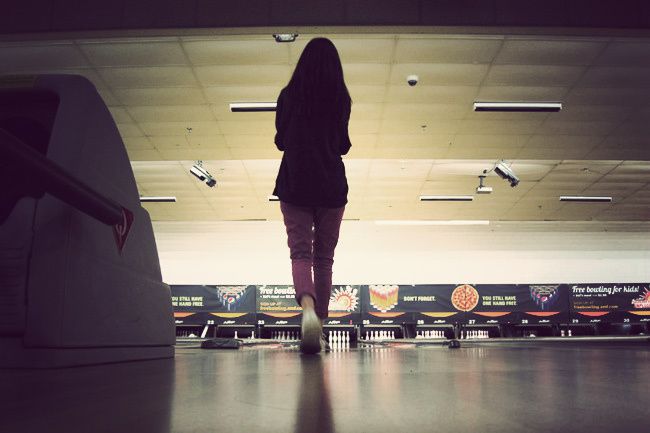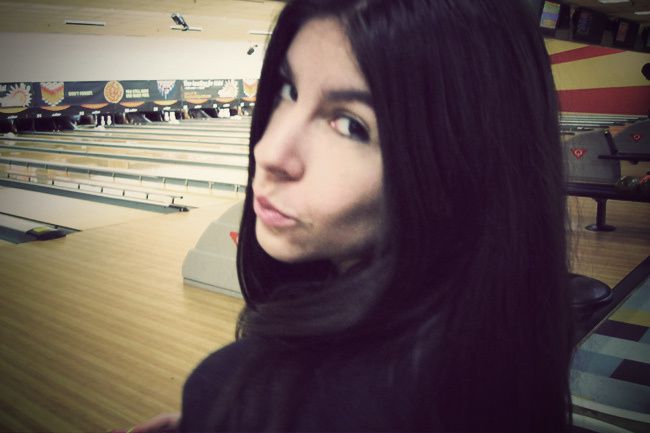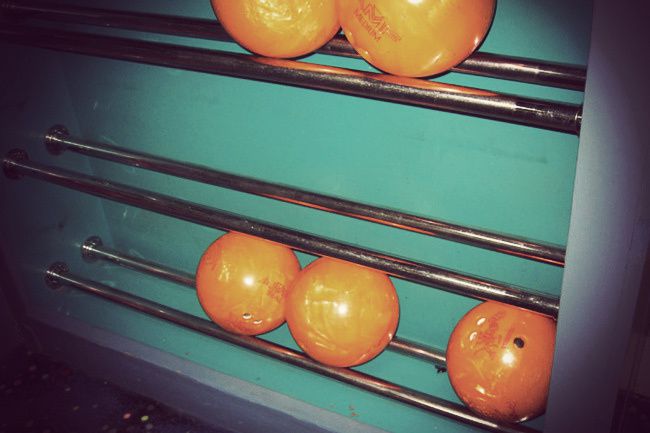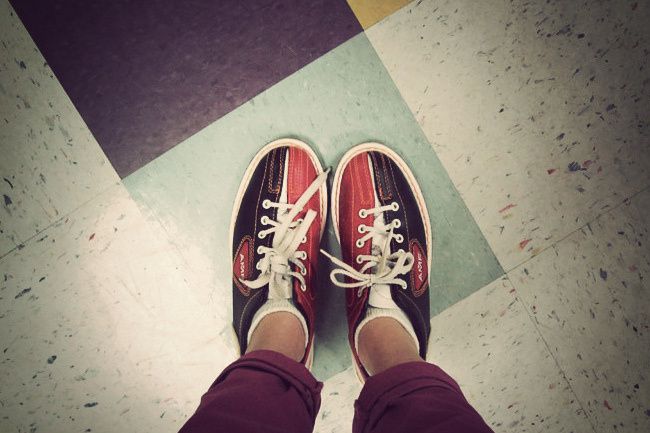 AMERICAN APPAREL

Raglan (similar by Chaser), ASOS Pink Jeans (similar from Ksubi), CONVERSE lo top (not pictured)
Yesterday I went bowling with my brother and Alex with my mind set on winning. Mind you, it's been over a year since I've played. I didn't win, but came in second. Not bad, since the last time I played any kind of bowling was on my iPad... and how cute are the bowling shoes? My brother even commented how they weren't much different from the shoes I walked in with,
Chuck Taylor Converse
. For the win!
Don't forget to enter the French Connection Leopard Dress giveaway. Tomorrow is the last day to enter. Good luck. :)