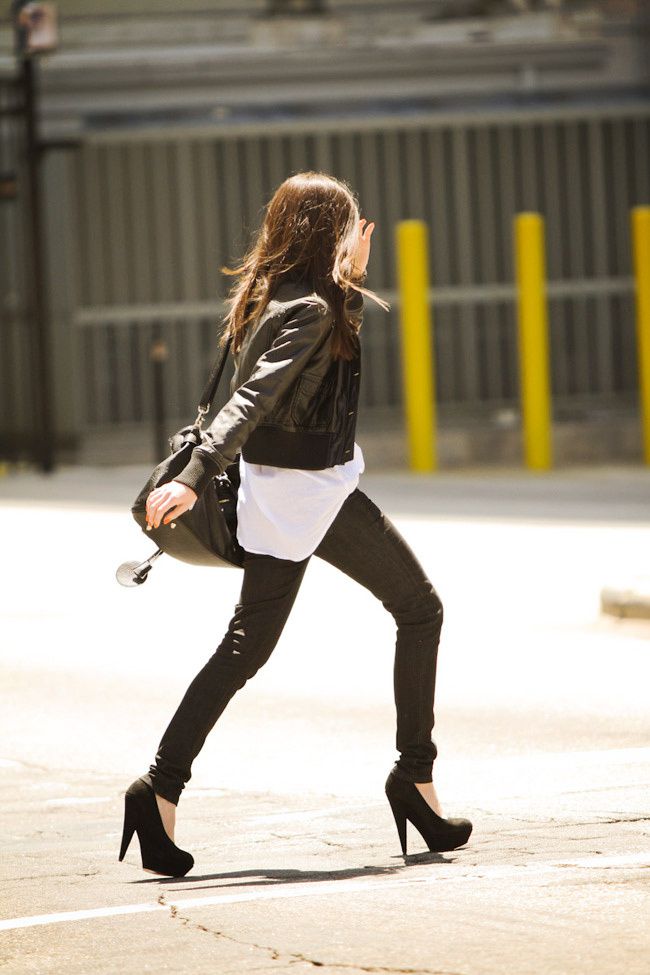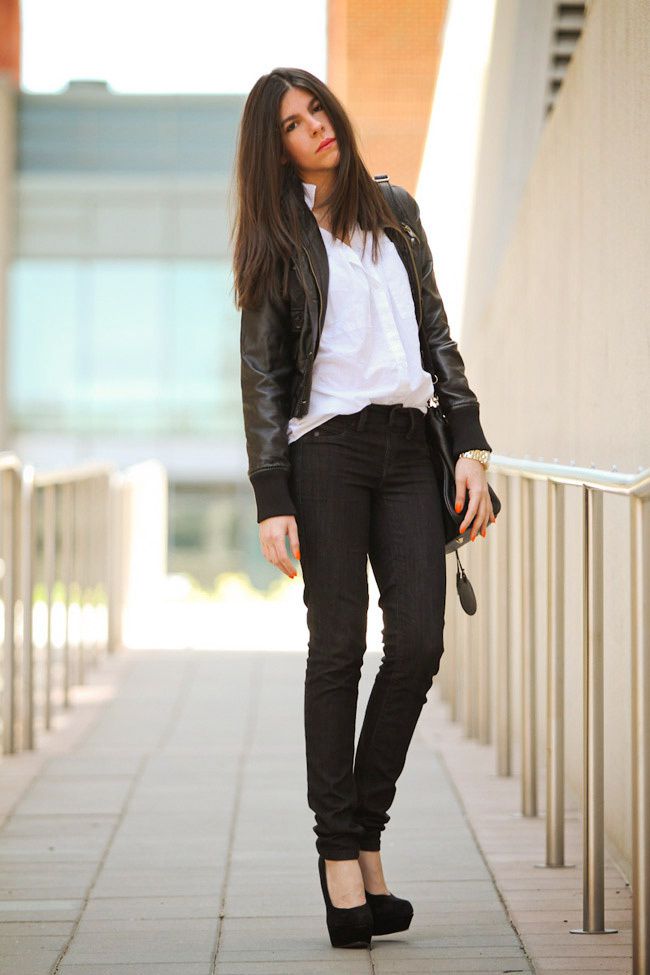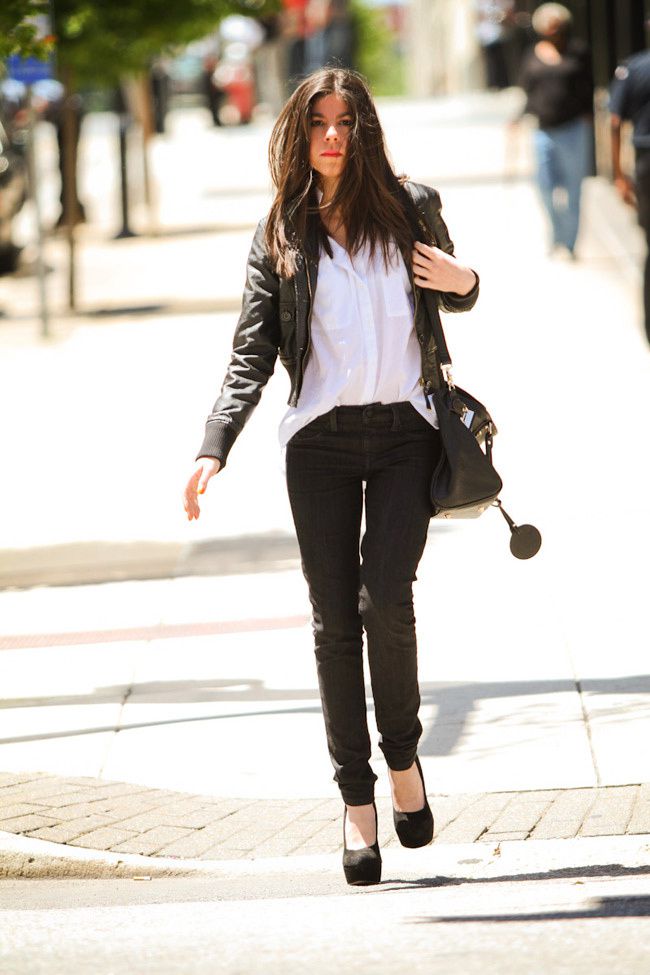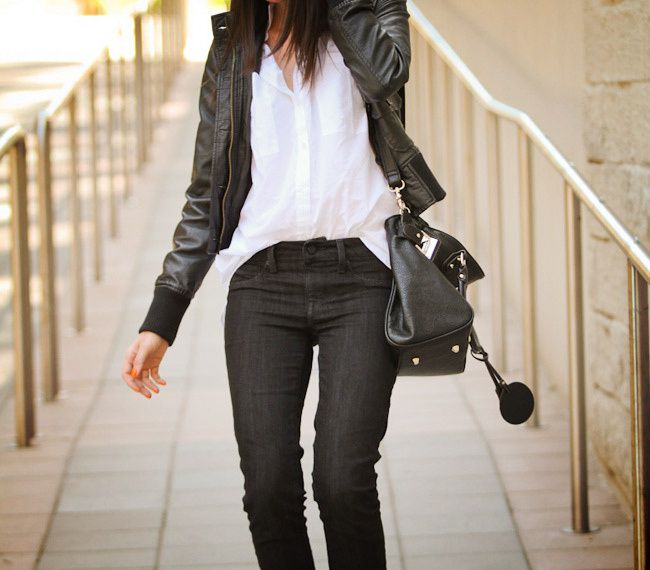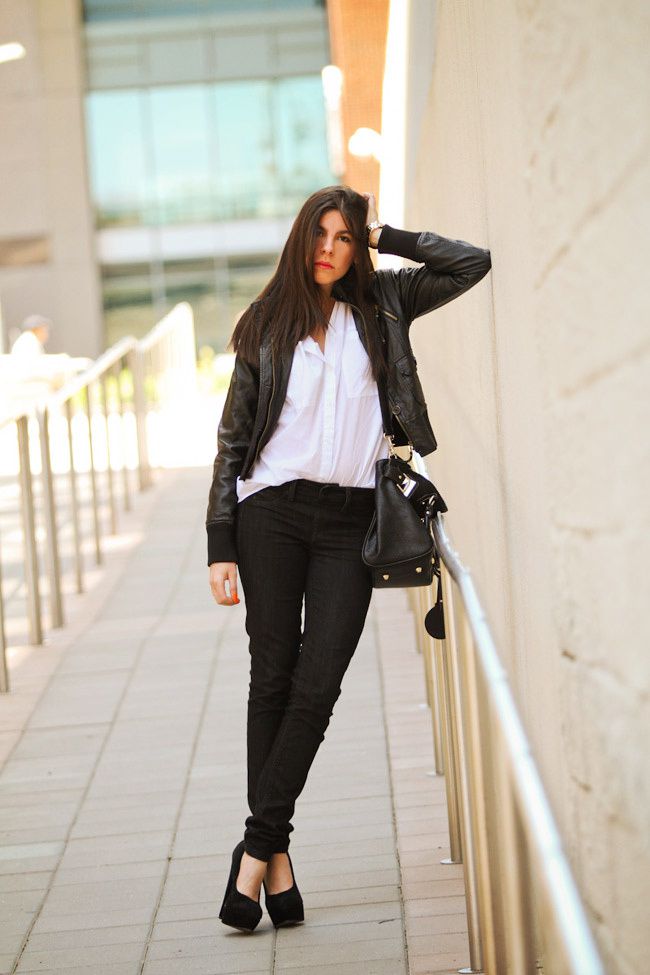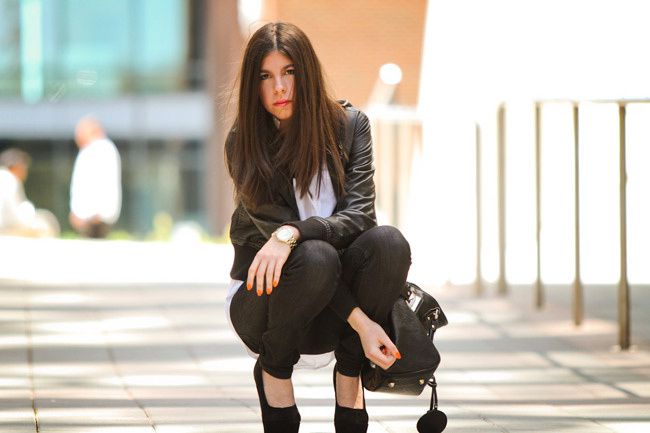 Asos

blouse,

Sold Design Lab

Skinny jeans,

Rave

Bomber Jacket,

Asos

Pumpkin heels, Marc Jacobs Gold watch
It's been a while since I've worn this bomber jacket. So fun and easy to pair with just about anything. As is this white blouse, a definite staple in my wardrobe. I only want more. I thought I would divulge some of my obsessions as of late. Not all of it is necessarily about fashion, but are certainly things I enjoy. I watched
Star Trek
again last night and fell just as hard as the first time for Captain Kirk,
Mr. Chris Pine
. Challenging myself to make pumpernickel bread. Working on a new Muse-board for my room.
And, I'm excited to share my Feature in Teen Vogue Magazine today!!! I've been reading (and collecting) this magazine for years, so this really is an honor and I am so very flattered!!
True - Spandau Ballet