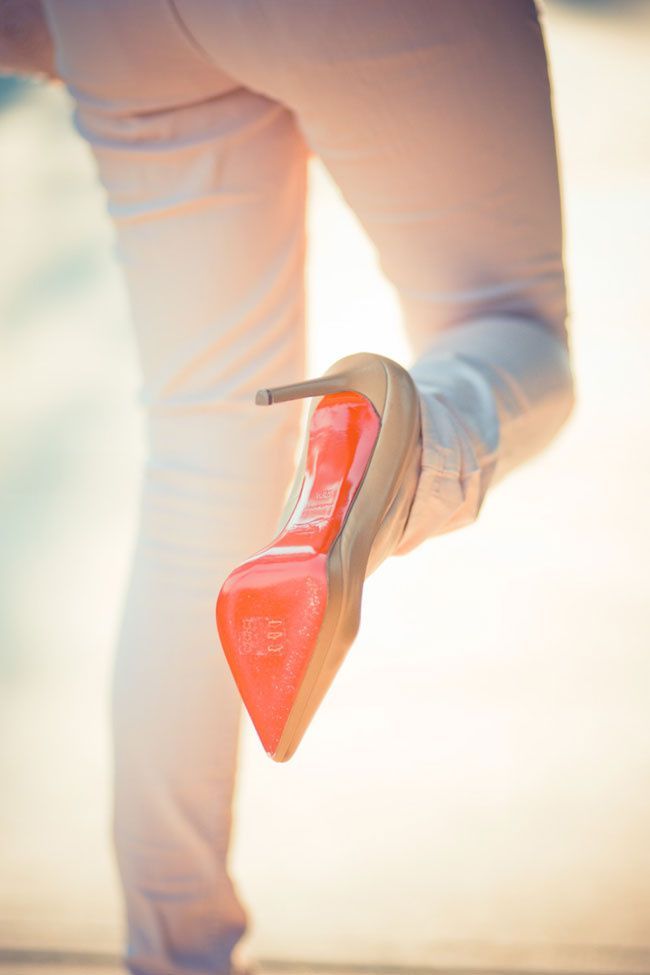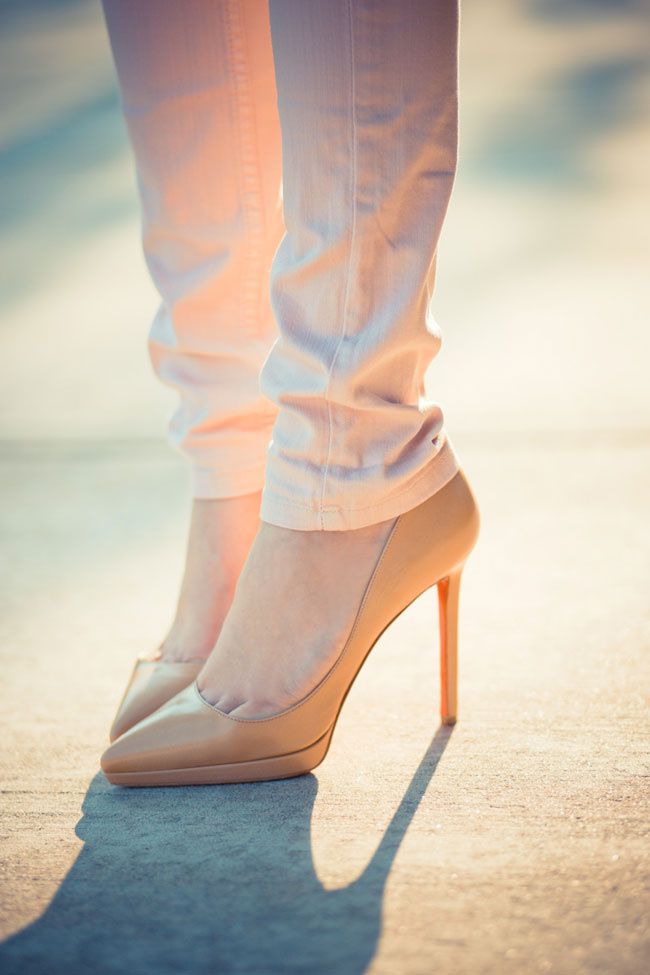 Christian Louboutin Pigalle 120 Nude Pumps
Christian Louboutin
was already a household name for me. I always admired the classic heels and the pretty red soles. They spoke in French to me. I never actually splurged on a pair before, afraid they would prove too difficult to walk in.
Au contraire
, these Pigalle pumps have to be the
most comfortable
, easy to walk in, stilettos I own to date! I'm now left with a serious itch to splurge on pair after pair...after pair.