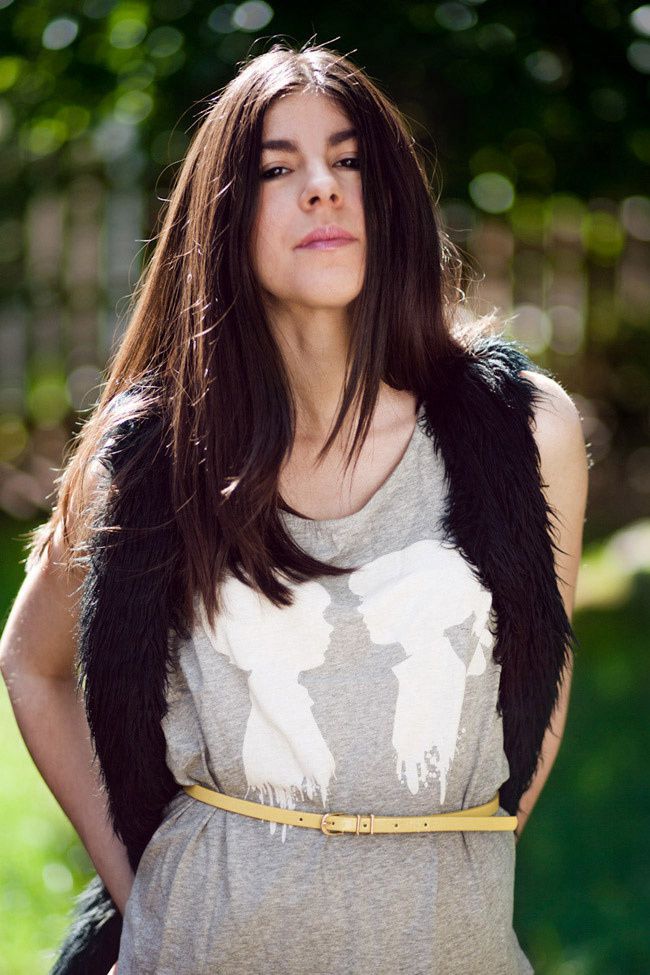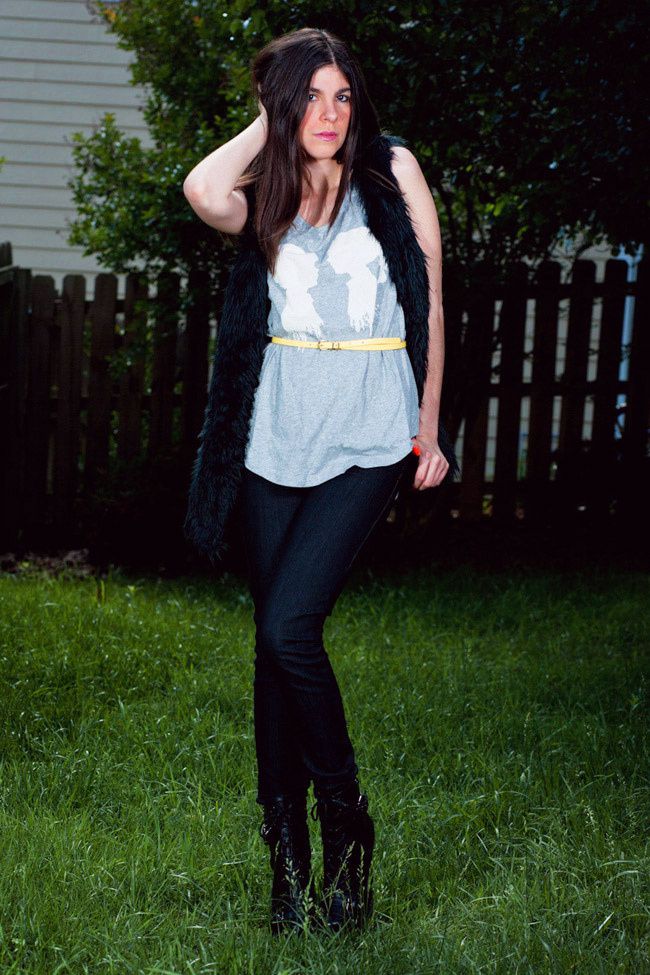 T-Shirt c/o Boy Meets Girl
There isn't a better feeling in the World than love. When you first fall in love or start to crush on someone, everything in your life seems happier, shinier somehow. The crazy butterflies slash pterodactyls in your stomach make you feel as if you're spiraling out of control. Like a roller coaster ride, scary and fun. When I first learned about the Boy Meets Girl line that's exactly what I thought about … love. Especially first love. I thought I'd share what I find most attractive in a guy: a great sense of humor is of the utmost importance. If a guy can make me laugh, he's already won my heart. I like a clean cut guy, short hair does it for me. I don't care if he likes Fashion just so long as he doesn't look sloppy. I have a thing for cute accents (Jon Rhys Meyers) or lisps.. a la Edward Norton or Seth Cohen. Yes, make me laugh and a crush is guaranteed to ensue.
Now a special surprise for US residents: Leave your contact information along with your comment below for a chance to win a $50 gift voucher to spend at BoyMeetsGirlUSA. The new site launches in just 5 hours. Don't forget to follow BMG on Twitter and Facebook. Good Luck! You have until June 1st to enter.
(International and US alike can still enter the Christian Louboutin giveaway here!)