Marc Jacobs and Kate Moss in Fashion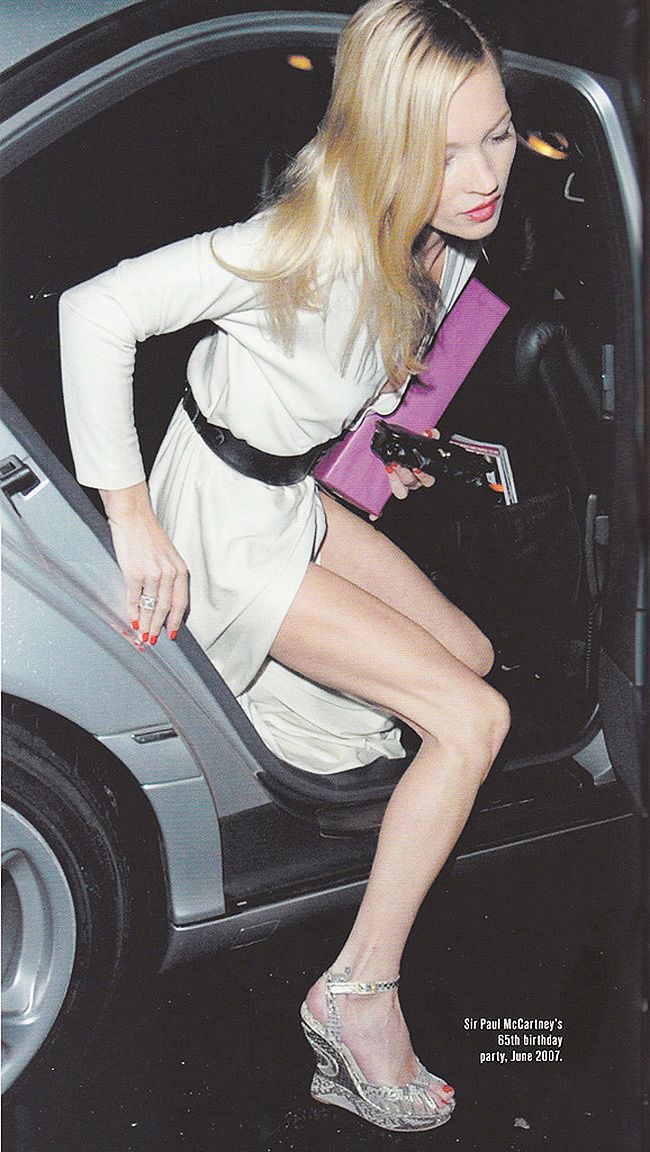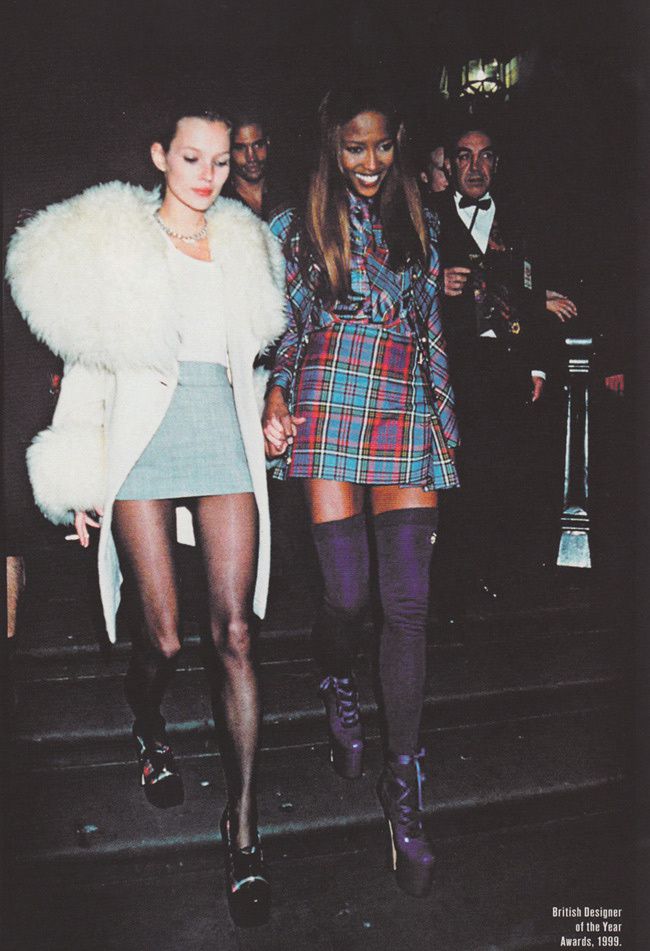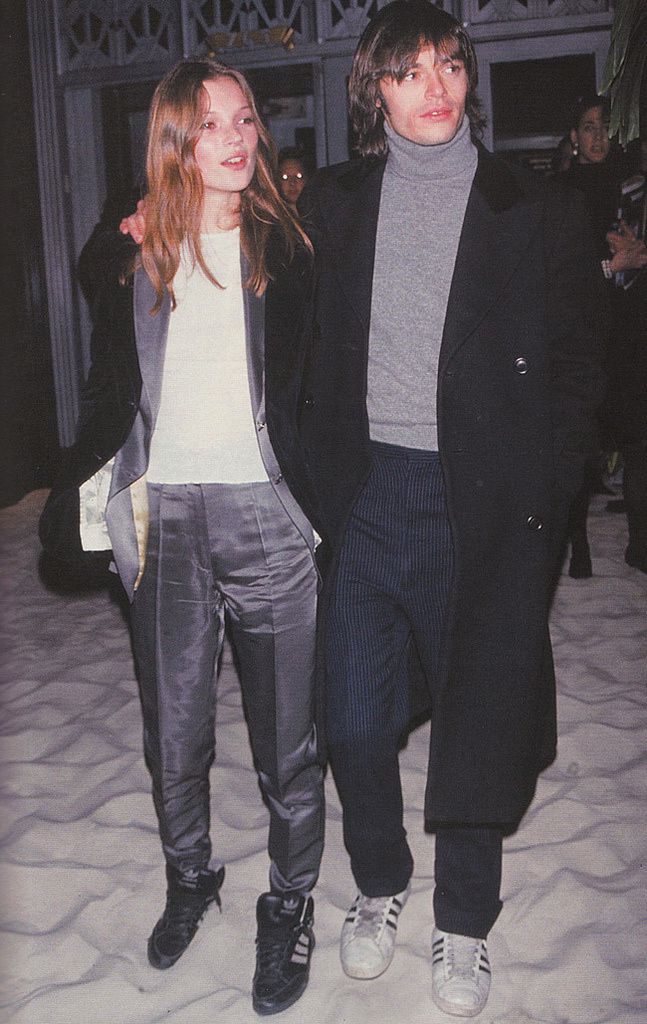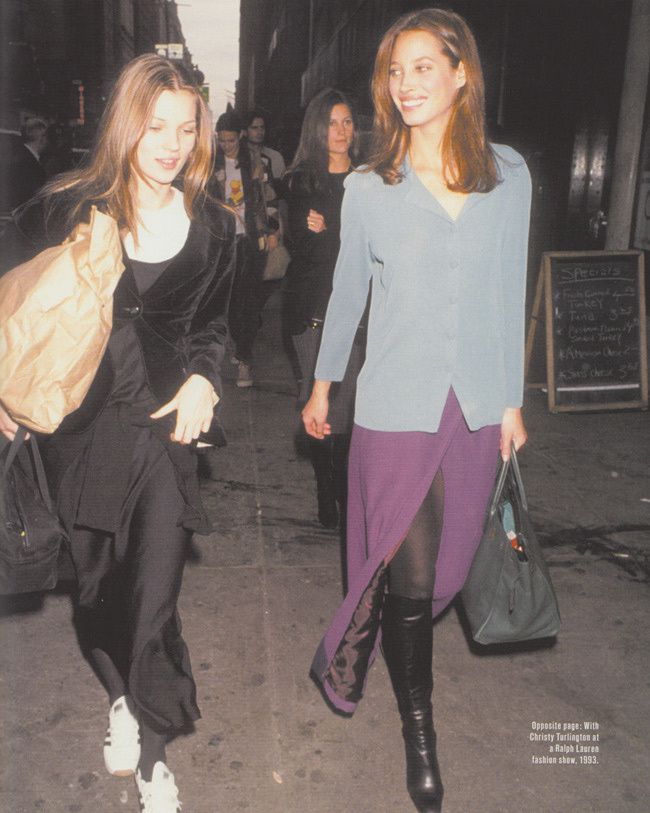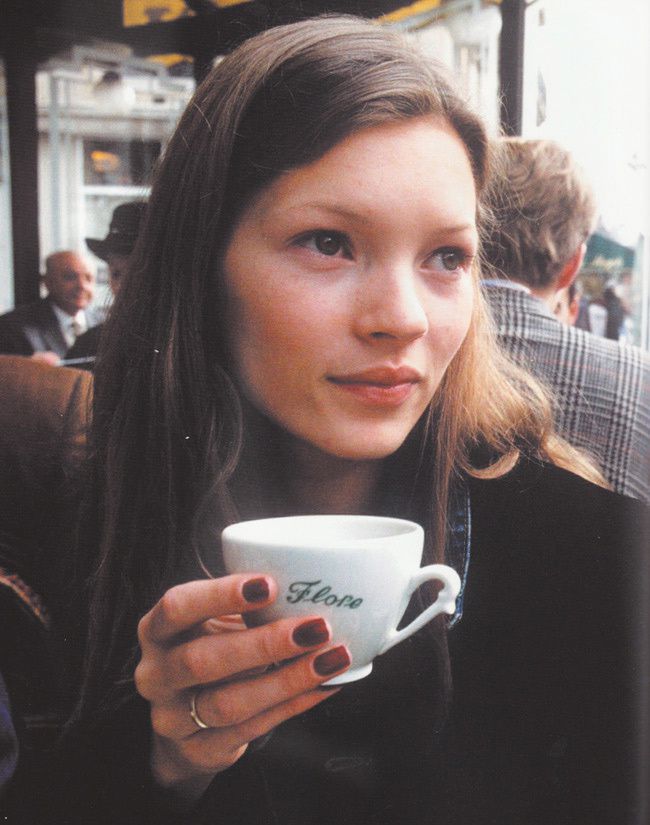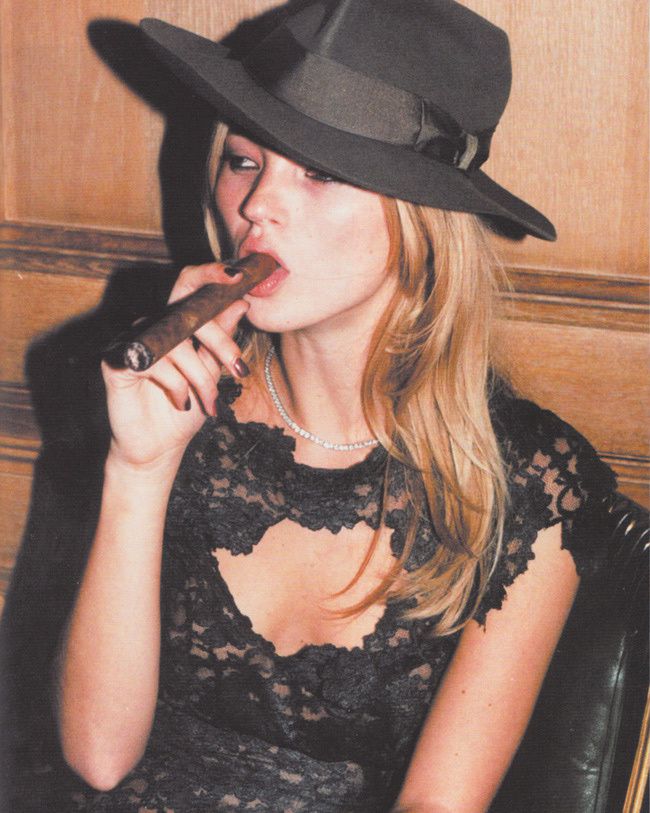 Books have been written (see below) about Kate Moss and her legendary sense of style. She has turned some of the simplest wardrobe staples into must-have pieces. To list a few: Blazers, denim cut offs, slouchy boots (a la Vivienne Westwood Pirate style) and the fringed Minnetonka style. Hunter Wellies, vintage dresses, fur coats, floppy hats, stripes and skinny jeans can also be spotted on Moss day and night. Mixing and matching is Kate's utmost specialty.
Kate doesn't seem to let fame affect her either. She parties, goes makeup free and lives her love life out in the open. She is Kate Moss, take it or leave it. I'll take it!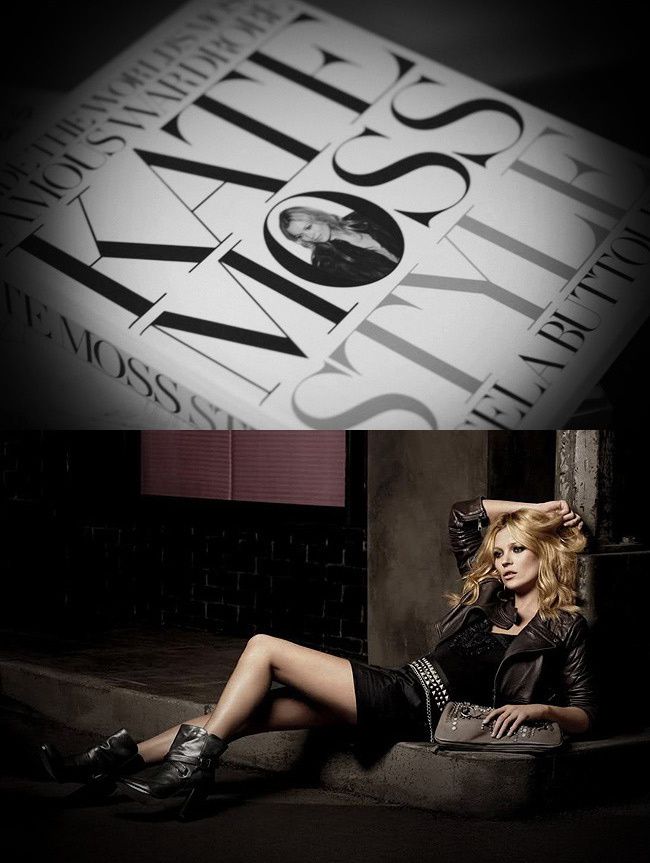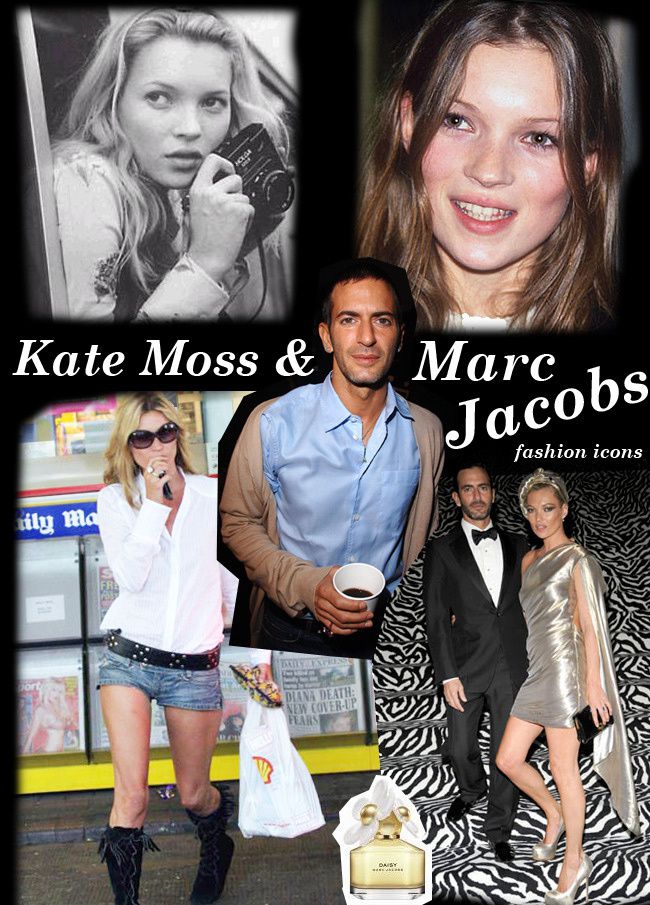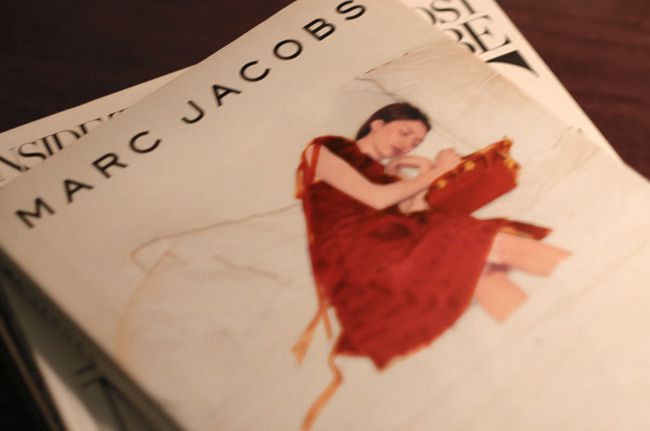 It was 2004 when Marc Jacobs first caught my attention. His colorful and fun Marc by Marc Jacobs line was what drew me in. Youthful, refreshing and feminine all rolled into one. Maybe it was Marissa Cooper (from The OC) wearing his pretty sweaters, flirty frocks and flats or when he spearheaded Louis Vuitton's first RTW Collection, either way I was hooked on Marc. He exudes confidence, his creativity is through the roof and he inspires me to grab fashion by the horns and throw every single rule out of the window. Fashion is about self expression and that is what Marc Jacobs encompasses in every single one of his collections, collaborations and fragrances.
What are you Reading?