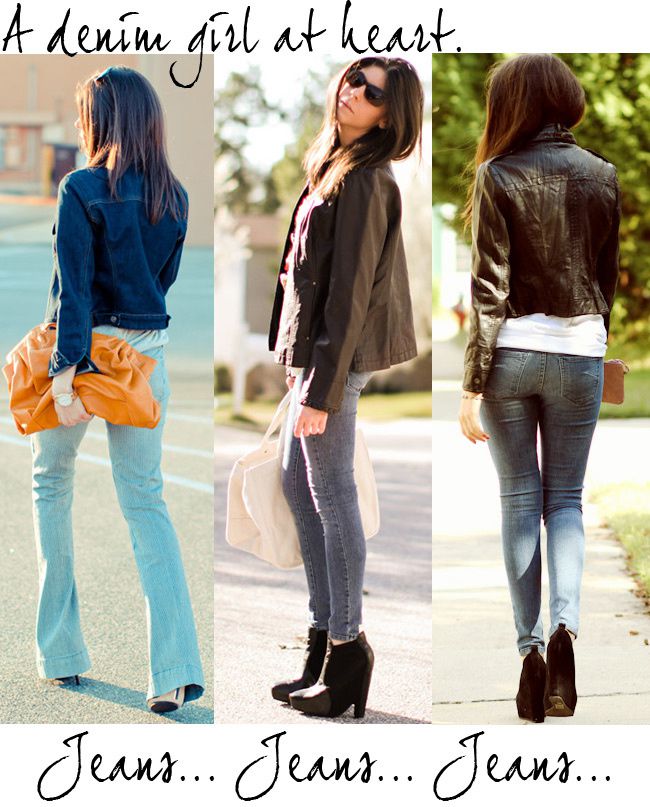 In case you've just stumbled across my blog, the looks in the collage above can be found in:
Sixties Pinstripes
,
A Little Bit Country, A Little Bit Rock 'n Roll
and
Oui Paris
! I have had a thing for denim as long as I can remember. At age 4 I threw a tantrum in the middle of Bloomingdales over a designer denim jacket I just
had
to have. I didn't get it. My tantrum did not warrant the gift. When I was 7 I made my own denim purse. It was acid wash. The girls in my class wanted it. One day it disappeared. You can only imagine how much I cried. A few days later I found it, in another girl's cubby. She apologized with cookies and all was well again. Since then I've had an obsession with collecting jeans. My favorites? Skinny and semi flares.
And now... what you've been waiting for, the Winner of the Sold Design Lab Denim Giveaway is... Marloes CONGRATS!!