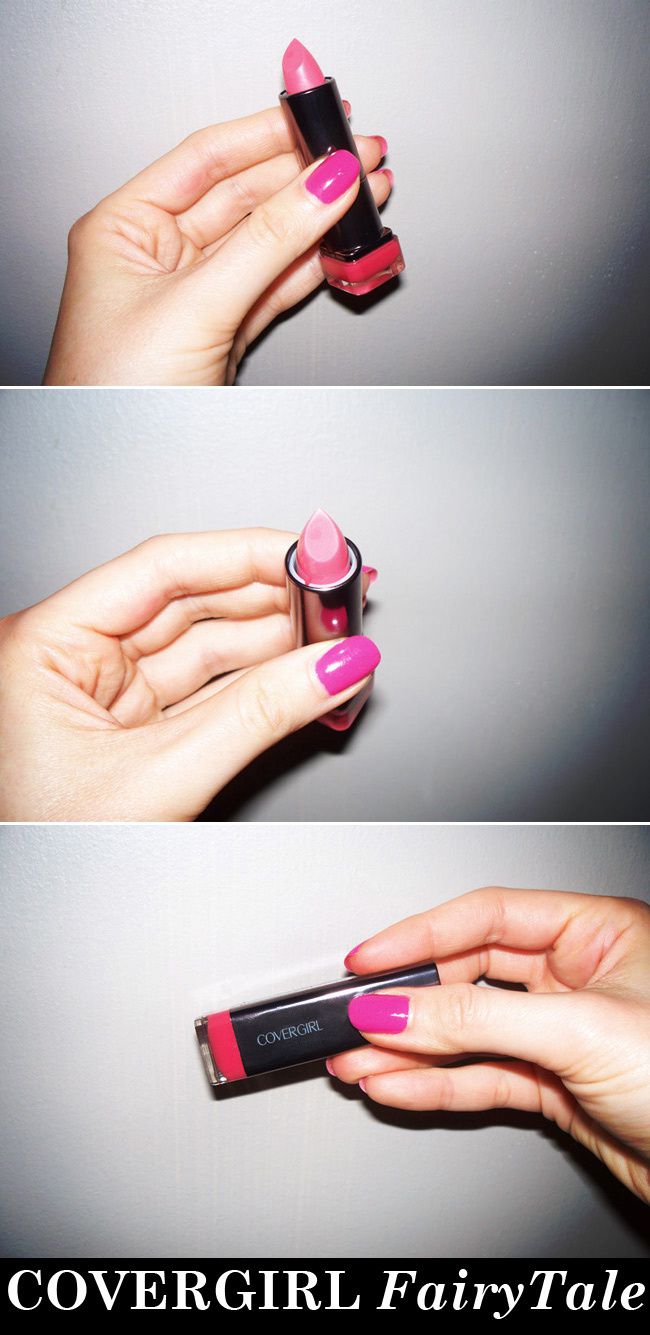 I detest going to to grocery store unless it's in preparation for a party or a fun meal I can't wait to make. Otherwise, it's simply a chore. I tend to treat myself at the market... to fruit, to celebrity gossip filled tabloids
or
.... cosmetics! This is my latest find.
Cover Girl Lip Perfection Lipstick
in a slightly peachy pink shade. Aptly titled Fairy Tale. For just under $7 you can treat your lips to a flattering blast of color this summer, one that moisturizes too. I just had to share... Happy Easter!