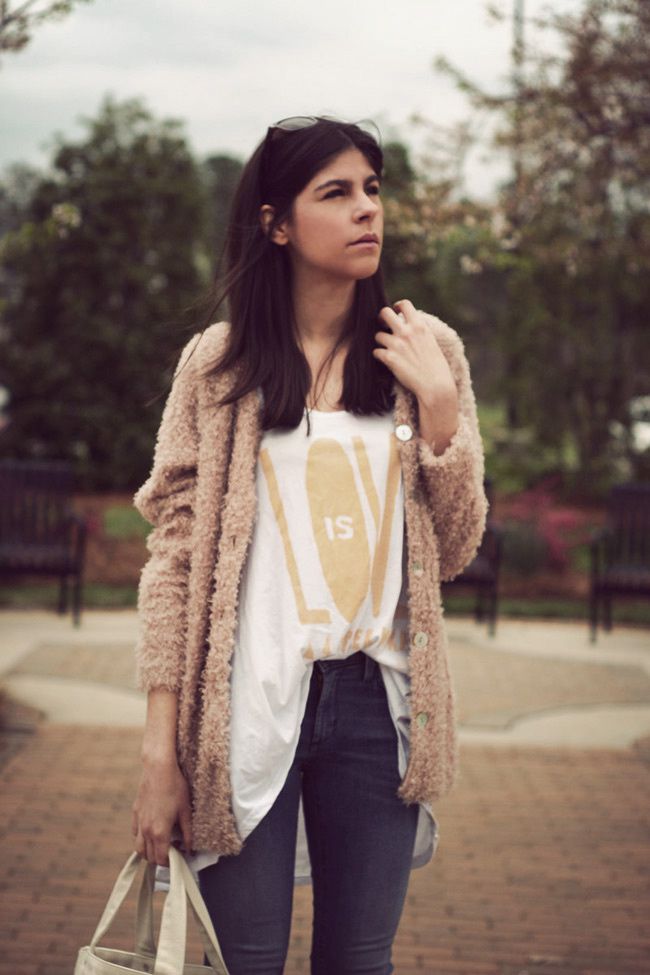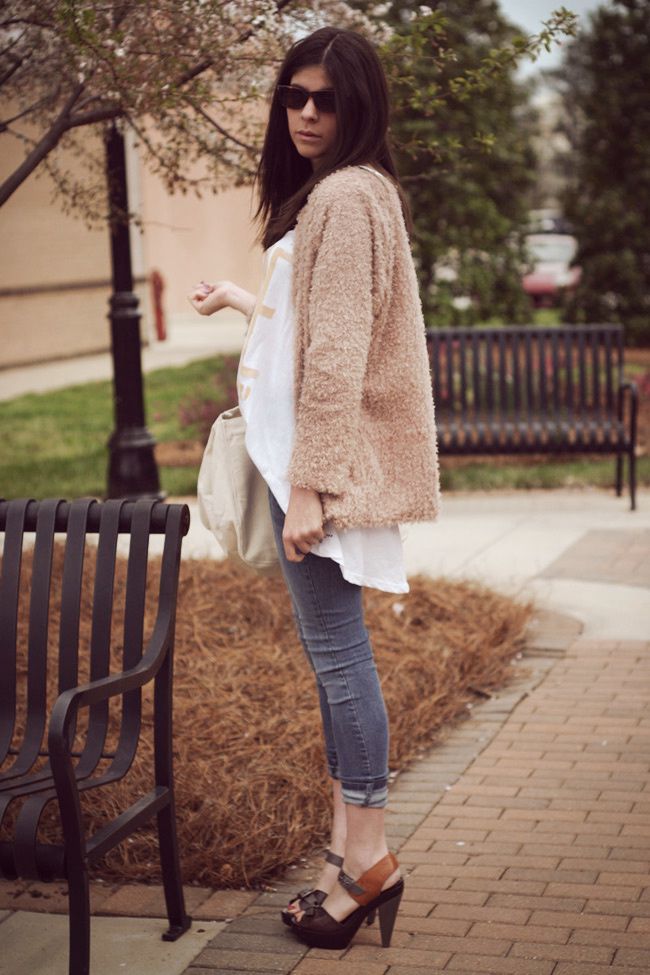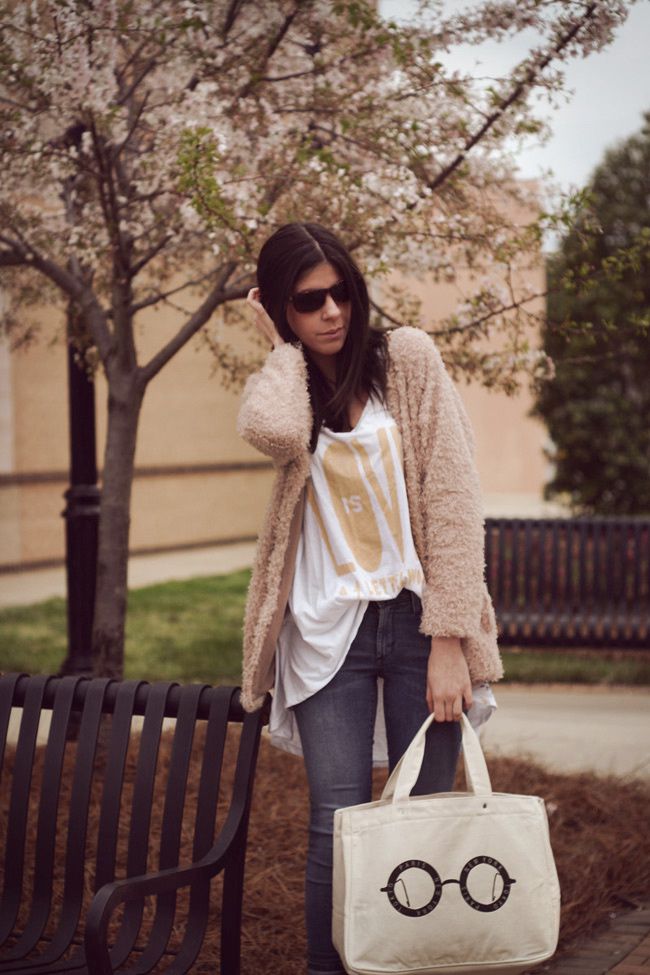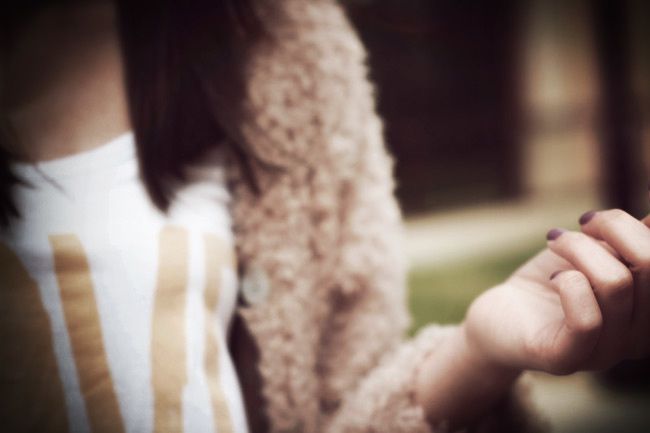 Do you like my lavender nails?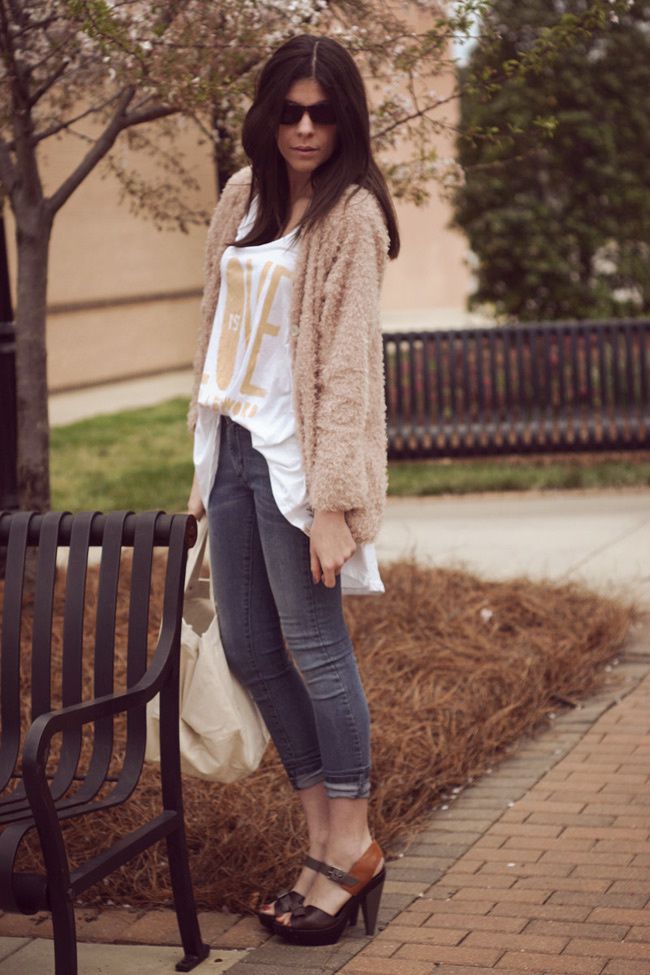 Leyendecker cardigan, Malibu Native tank top, James Jeans Twiggy Karma,

Report

sandals,

One Language

canvas tote
I am not from California and have only been there once. However, this secondary line from Le Petit Petit, has joined forces with Pacific Sunwear to bring you a collection that is a combination of both the Malibu Coast and the streets of Paris. I grew up in Miami knowing only the beach as my summer vacation. Whether my family was planning a week's stay in Sanibel Island or a week long Cruise excursion, the water, sun and sand were always home to me. This tank top resurfaced those memories all over again for me. You can check out more from
Malibu Native
by clicking
here
.
What is Summer vacation to you?