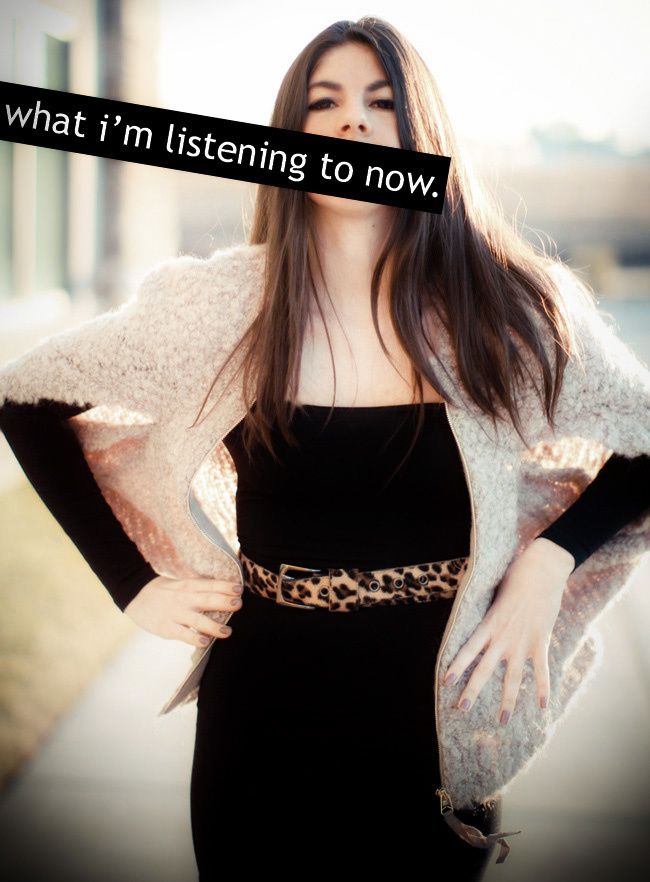 I thought I would end this week by sharing what I'm listening to now. I hope you like my Playlist.
1. The New York Times Alexandre Desplat
2. I Don't Like It Like This The Radio Dept.
3. Fans Kings of Leon
4. Sirènes de la Fête Brazilian Girls
5. I Miss You Blink 182
6. Starry Eyed Ellie Goulding
7. Blue Ridge Mountains Fleet Foxes
8. Stereo Love Edward Maya & Vika Jigulina
9. Fot I Hose Casiokids
10. Down By the Water The Drums
So tell me. What are YOU listening to? I love finding new stuff!!
PS- You still have 6 days left to enter my Asos & Fashiolisa £100 Gift Card giveaway. Good luck!!