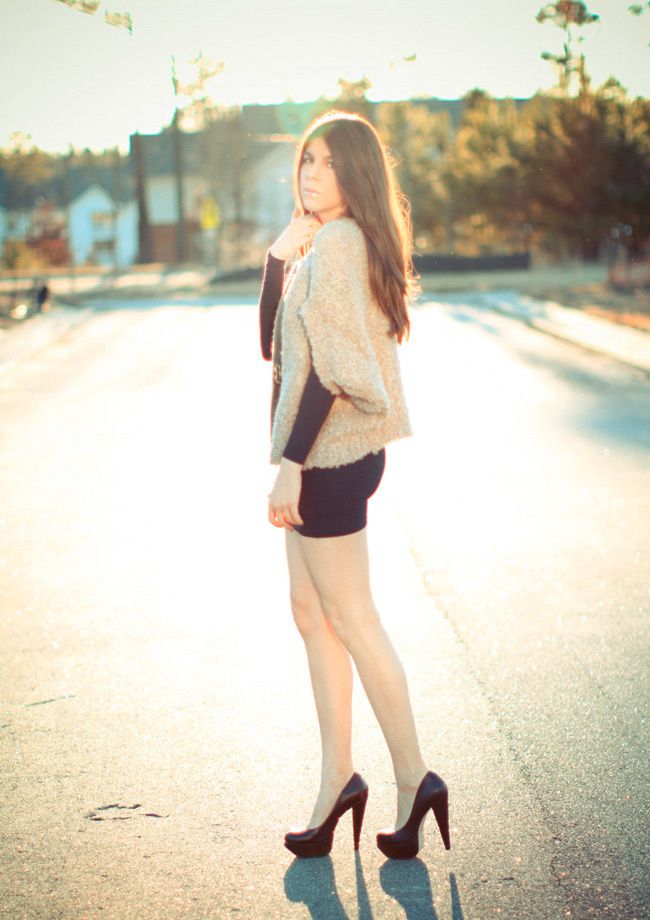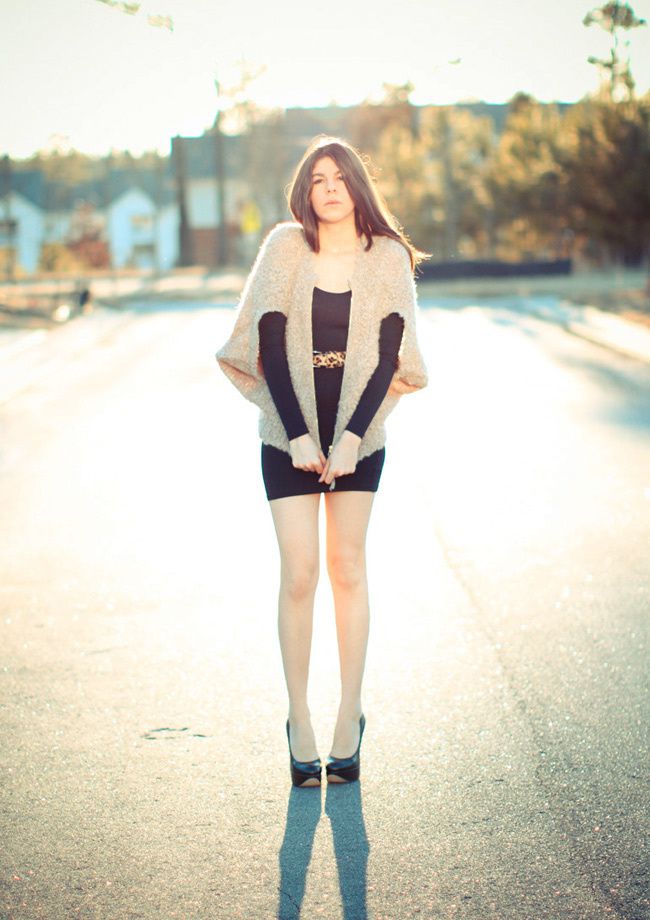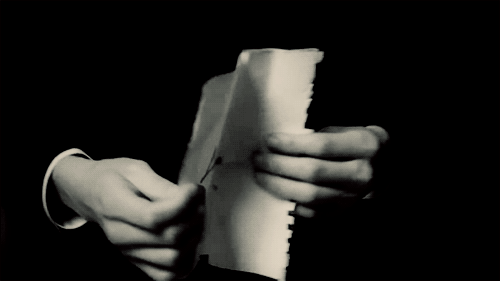 Thinking of rocking this dress again for dinner tonight. Previously posted
here
. I'm making homemade pasta for dinner with an italian salad and goat cheese rolls. They say food is the best way to a man's heart, no? I'm also excited because right after dinner, we fly out to NYC!!! See you there.
Happy Valentine's Day, I love you guys!!!
And congratulations to Fashion Agony who won the $100 gift card Chic Shop Giveaway. Happy shopping!!