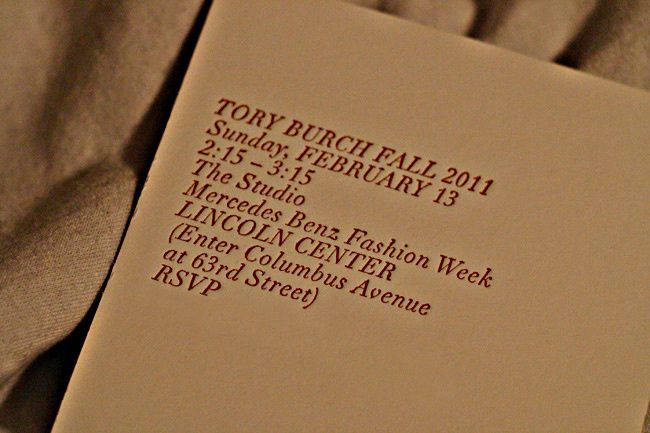 One of the shows I had to miss because I was out of town. :(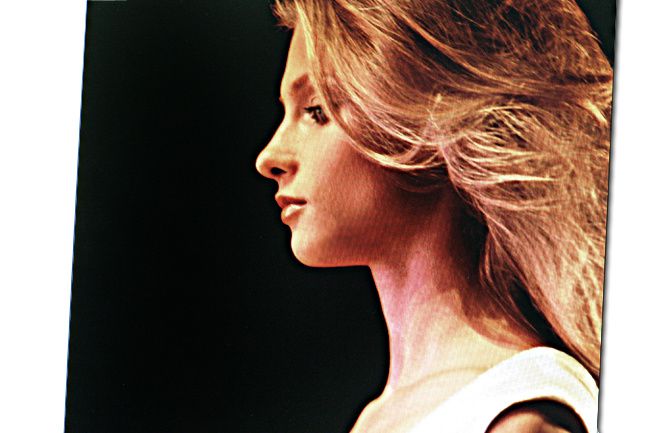 Hands down one of my favorite models, Anna Selezneva.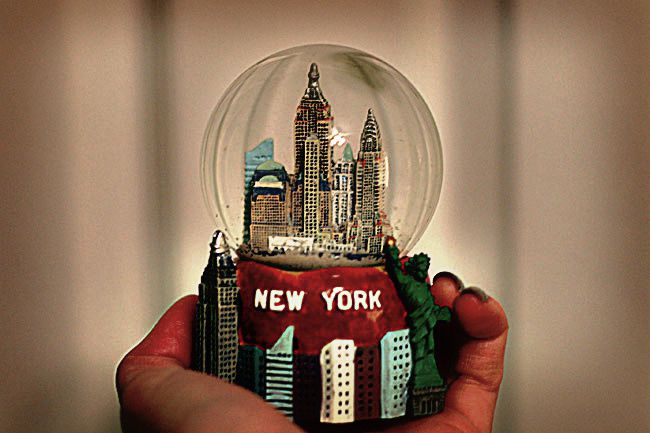 A little kitschy souvenir. This way I can always remember a snowy version of New York City.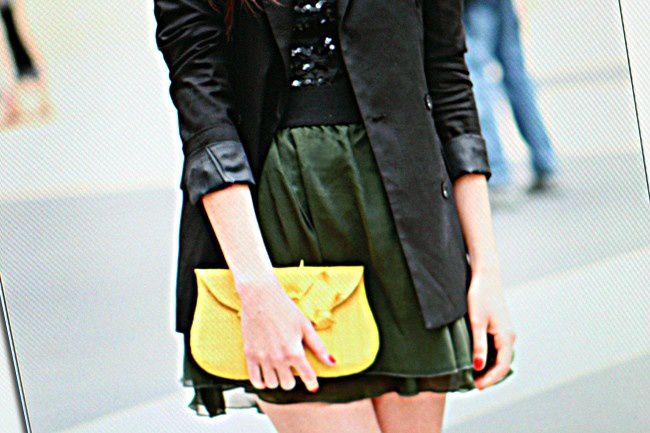 I wore sequins and khaki last September during NYFW. I kind of kept along the same neutral lines this season as well... you'll see. ;)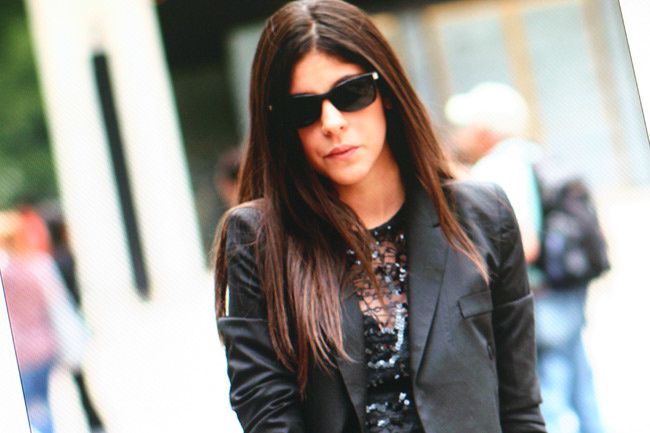 Mercedes-Benz Fashion Week was a blast! Thanks to all the shows that invited me out. Hopefully next season I won't be traveling, so I can make them all. I have plenty of pictures to share from the shows I attended and stories to tell as well. I'm sifting through everything now. ...Stay tuned!
* * *
PS. If you emailed me while I was away, I'll respond back soon. I have 568 new messages in my inbox. Yipes!