Walking in Angela Chase's Shoes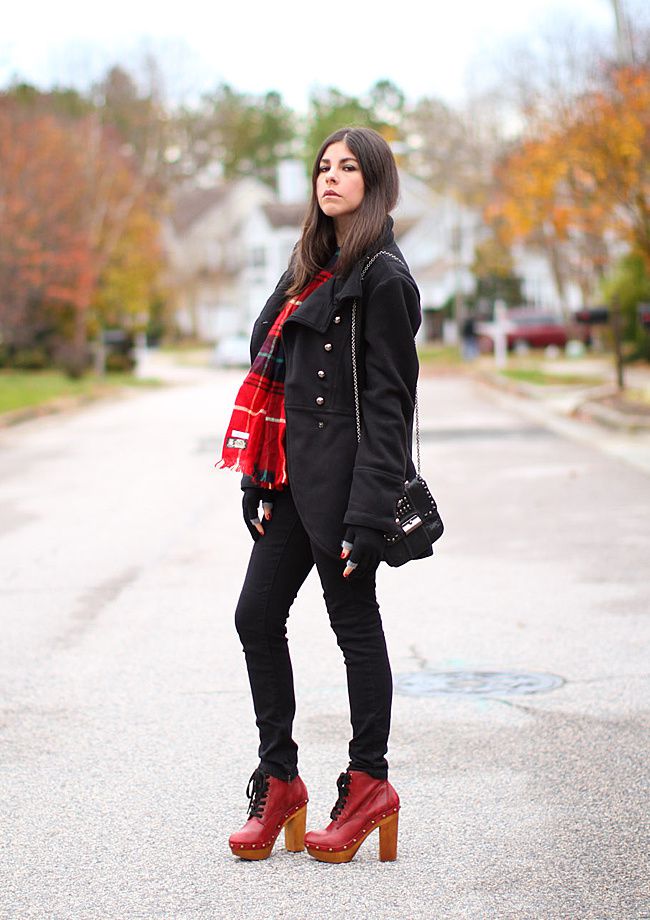 {

Barneys New York

wool scarf,

Etre Touchy

gloves,

Coach

bag,

Jeffrey Campbell

boots,

Vintage

coat,

Topshop

skinny jeans}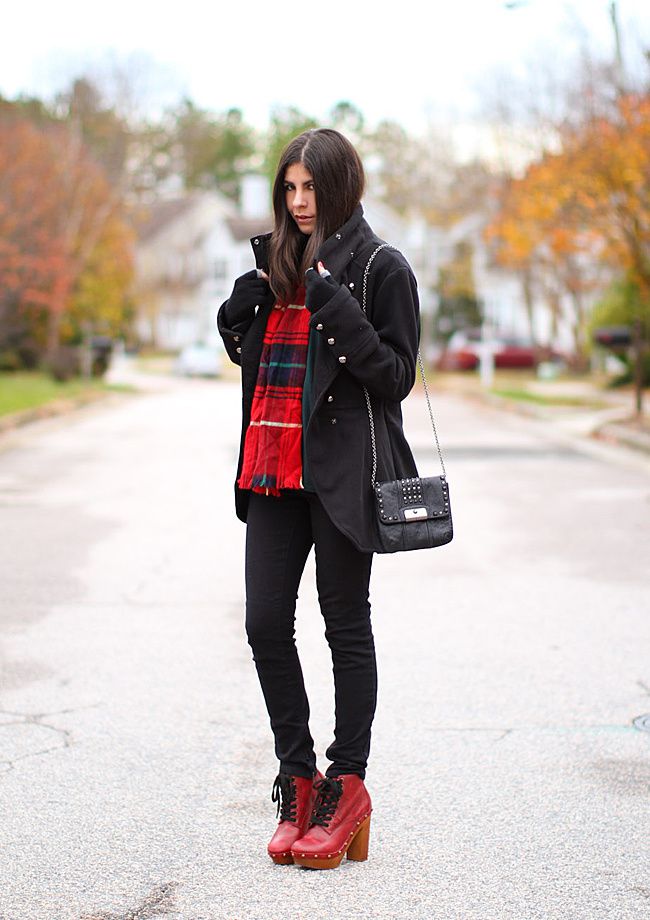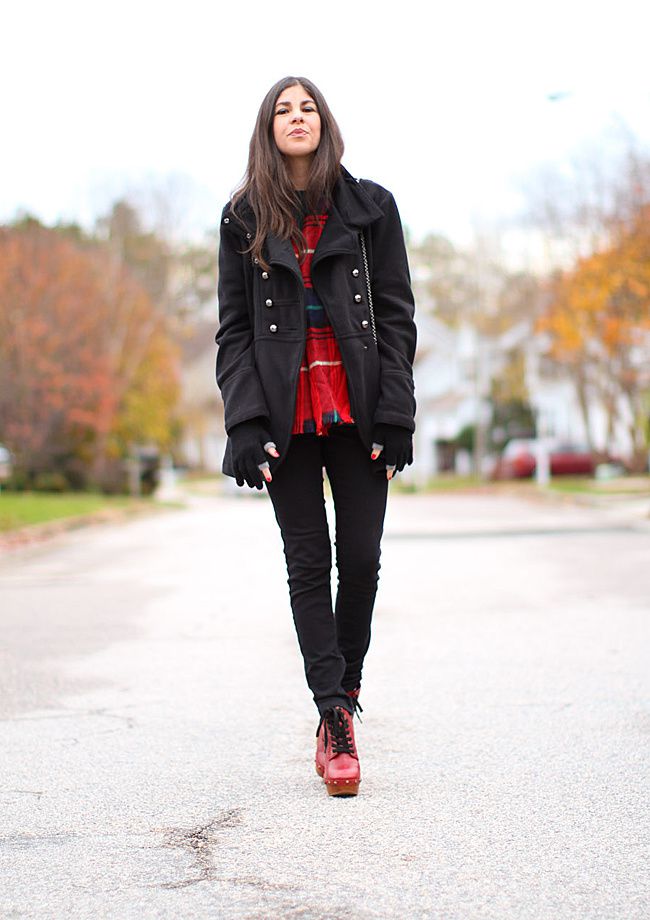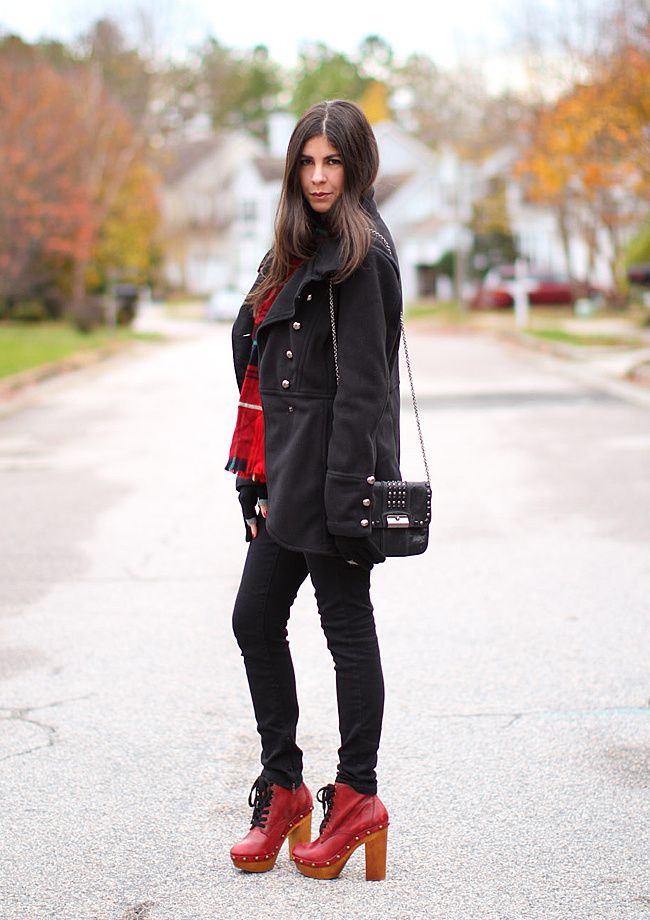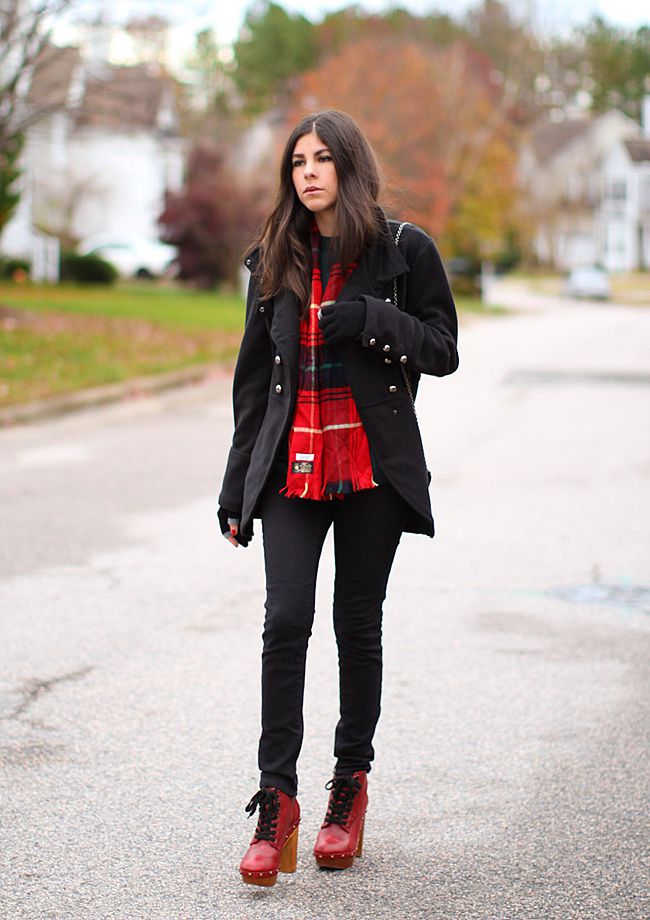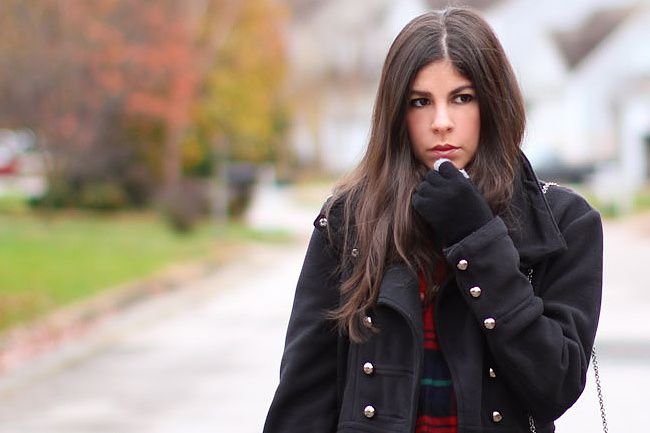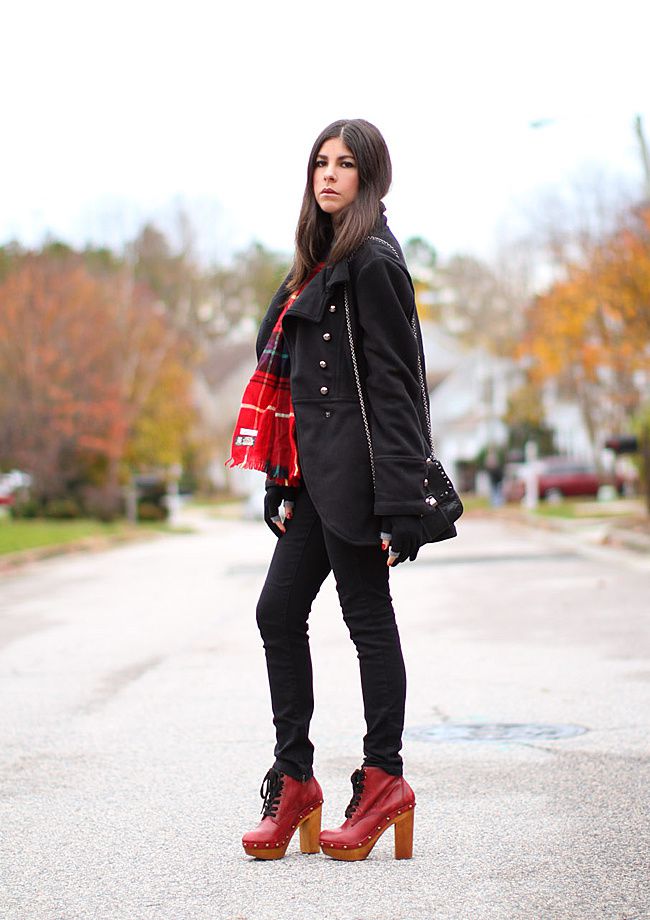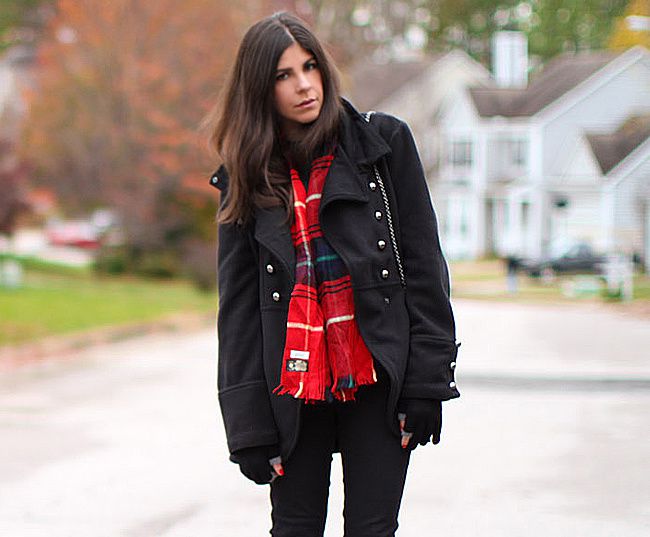 HAVE A MERRY CHRISTMAS!!!
One of my favorite lines from My So Called Life. I so relate!
Angela
: So it keeps me going or something, like, I need it just to get through the day. It's, it's just...
Rickie
: It's an obsession.
Angela
: Right, and, and if you make it real, it's, it's not the same. It's not, it's not yours anymore. I, I don't know, maybe I'd rather have the fantasy, than even *him*.