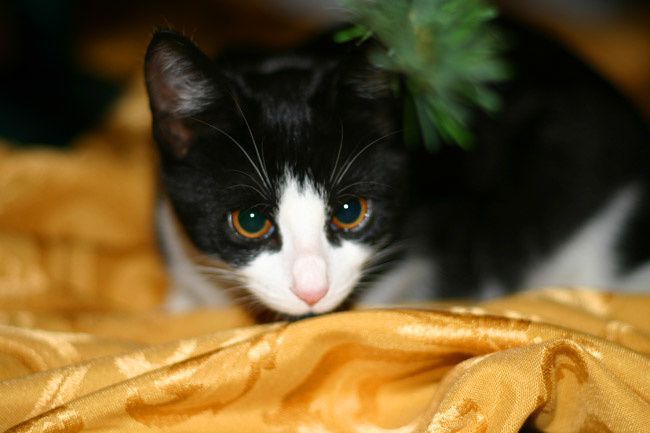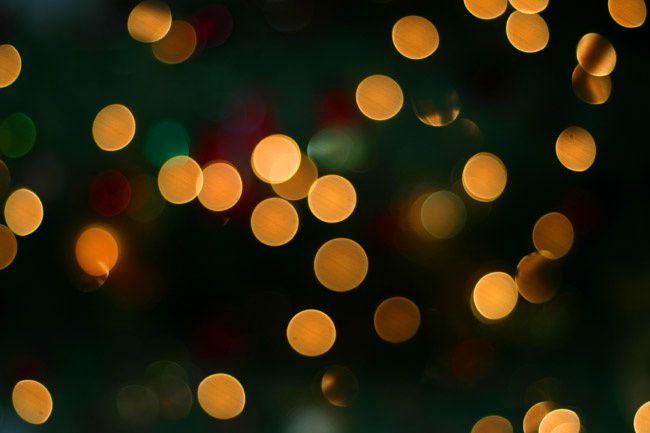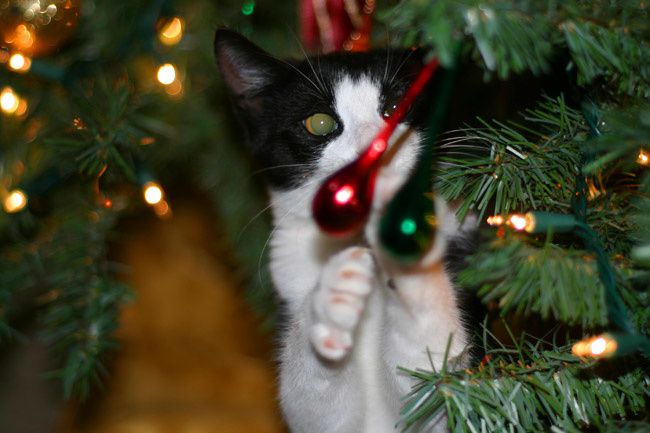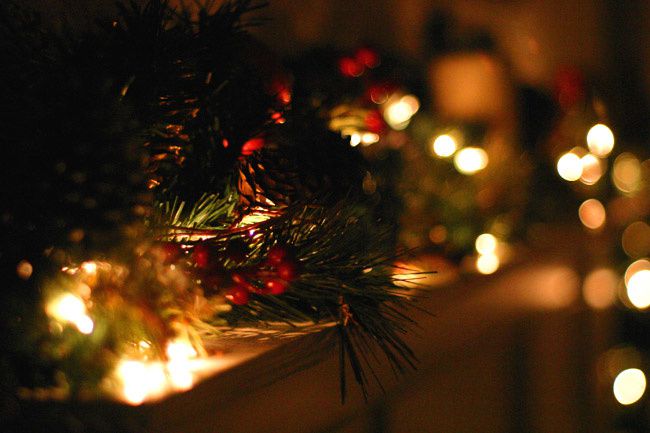 Scout, our tuxedo kitten, is obsessed with the Christmas tree. We are constantly scolding her for trying to knock the ornaments off or for attempting to open the presents early. But after staring into her wide, brown eyes all of the anger seems to melt away...
Every year we hang a mix of vintage and new ornaments. We always stock up each Season. Underneath is stocked with stuffed animals, presents and candy boxes.
What are your Holiday decorating traditions?