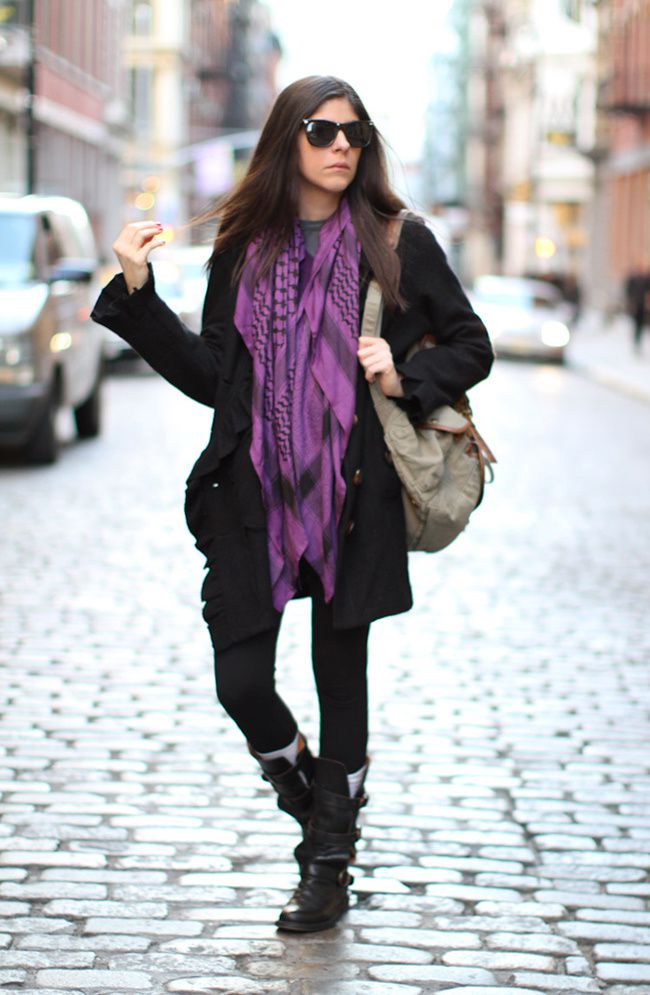 {

Vintage

coat,

Target

thermals,

Forever 21

scarf, So Low leggings, Urban Outfitters Ecote bag,

Fiorentini + Baker

boots}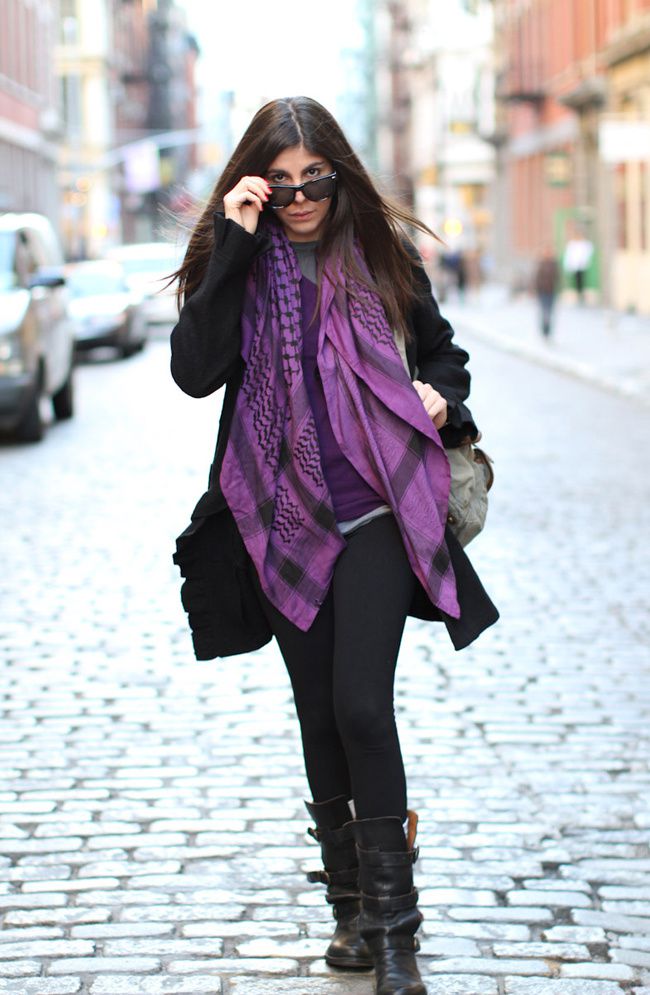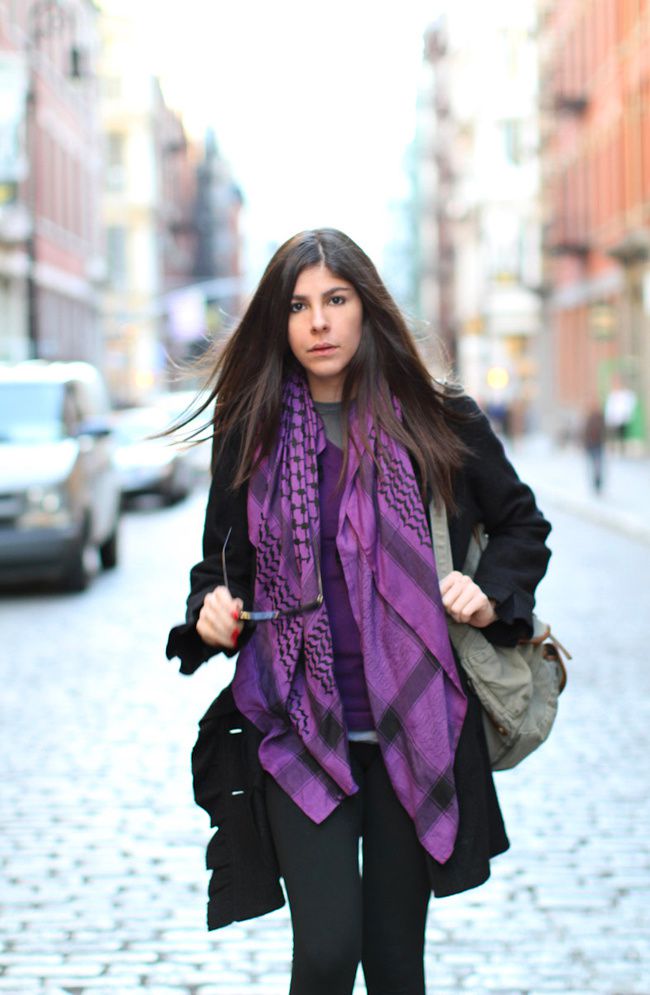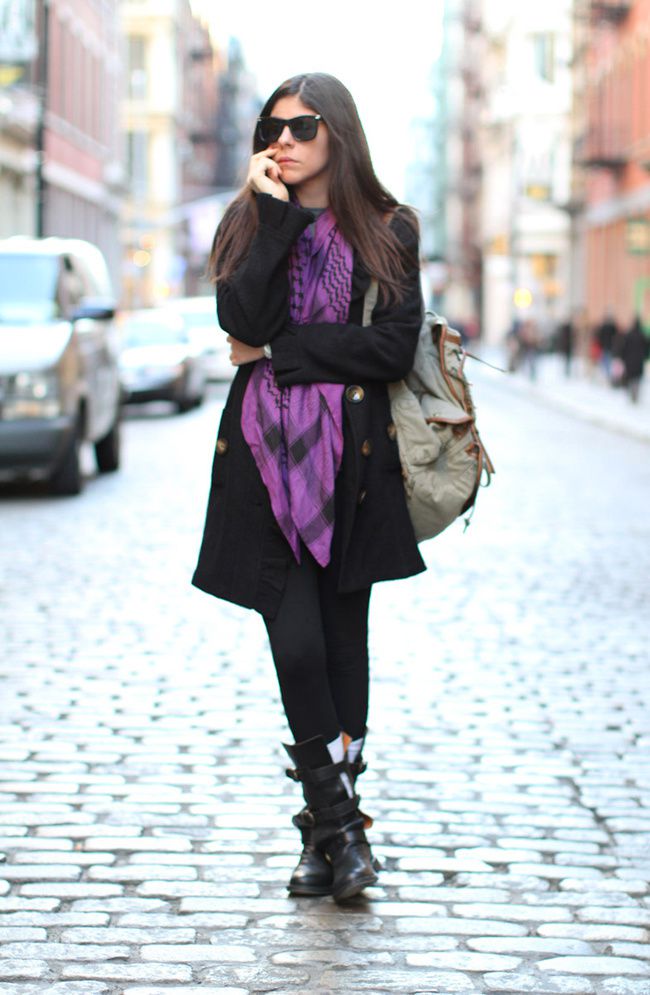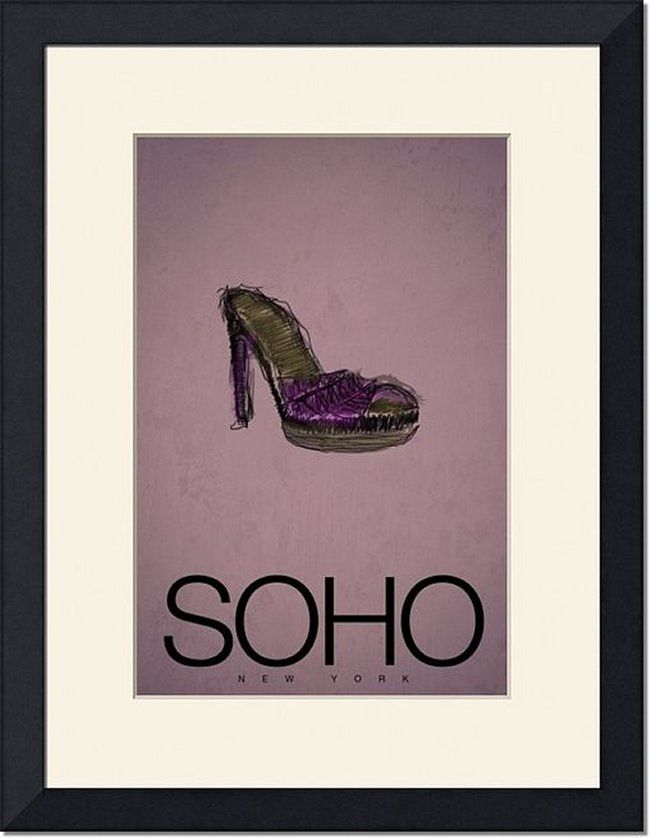 {I bought this Print while in Soho.

Check out his collection of pieces here

.}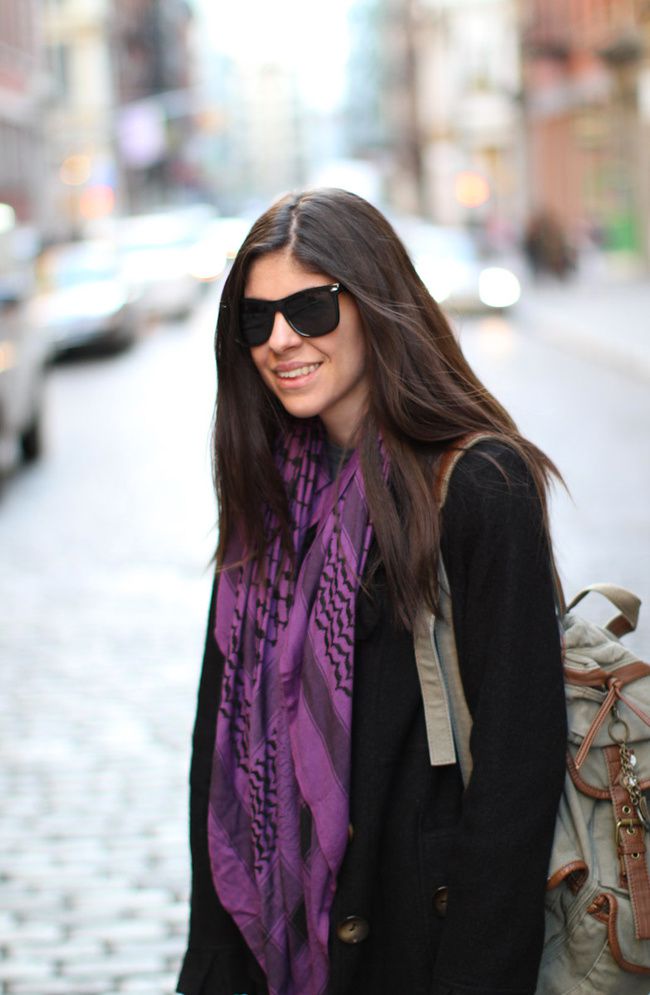 My Favorite Things About New York:
+ Hole-in-the-Wall restaurants
+ Walking for miles... drinking in the atmosphere and the people around me.
+ Pinkberry!
+ Soho
+ The High Energy
+ I feel at home...
(P.S.)
I'm on Netflix. Recommend away your best Netflix suggestions. I signed up for both mail and instant online streaming. It's an early Christmas present to myself. I see one movie or show every night before bed....